I think its fair to say that if there's any company out there right now that I'm completely obsessed with it would be Saje Wellness. Not only do I love all of their products (and my collection is embarrassingly large!), but I also am in awe of the company culture they have built and the authenticity they retain in all that they do.
Getting a chance to speak with one of their founders, Jean-Pierre LeBlanc was truly a dream come true.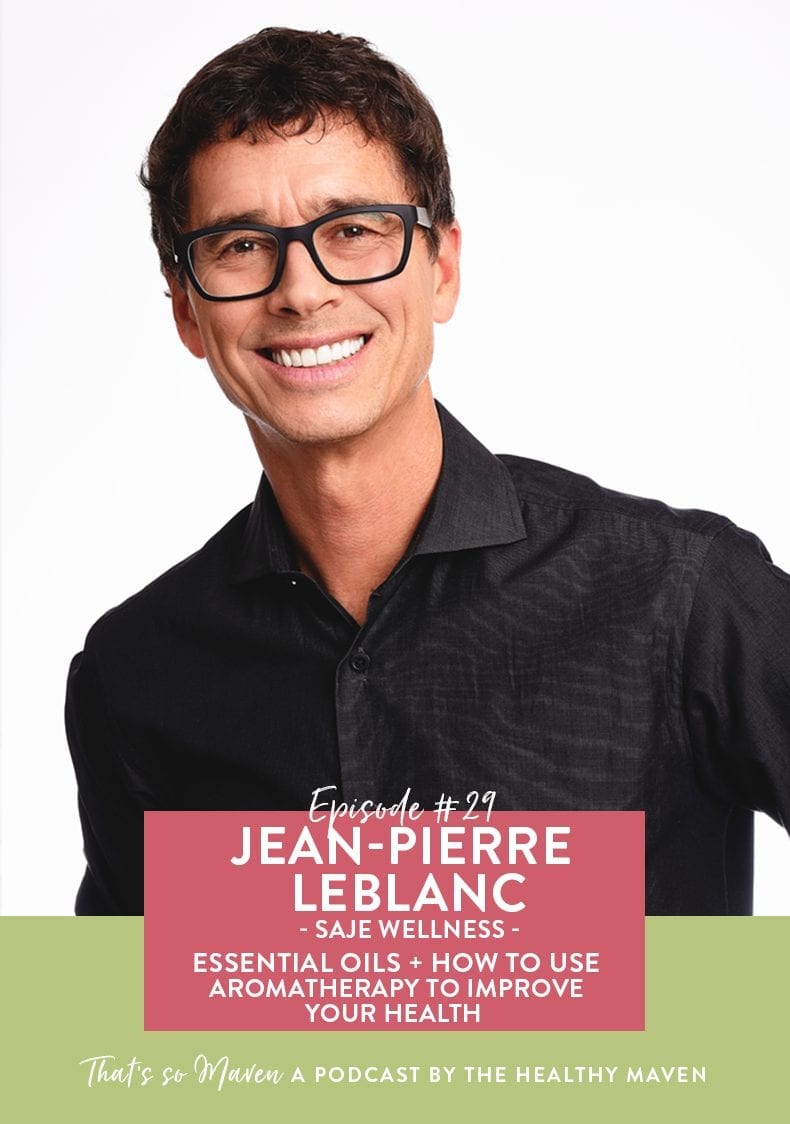 As a Canadian company, I definitely feel a degree of kinship with Saje and as they expand across North America, I really wanted to pick Jean-Pierre's brain on essential oils, why he's choosing to expand the company and how they're maintaining a culture of wellness with such dramatic growth.
For some background, Saje started 25 years ago in Vancouver, Canada as an essential oils company and now has expanded across Canada and the US to include essential oils, blends, body care products and even tea! Their growth is incredible, but what I love most about this company is that they're trying to make wellness easier and more accessible. We don't all have time to blend our own essential oils or take a lavender bath every night. Having products like the Pocket Farmacy that can help ease your stress or a hand cream that helps with pain can make a huge difference in our busy lives.
Here are some of the topics we chatted about:
Jean-Pierre's journey and why he decided to launch Saje Wellness with his wife, Kate
The company culture and why its important to him to have a good team
His work-life balance and working with his family
What are essential oils and how can they benefit our health
How to know which essential oils are right for you
Ailments and illnesses that could benefit from essential oils
What's next for Saje
LISTEN HERE:  iTunes | Stitcher | Google Play | Player.FM | Podbean
If you want to ask questions to future guests, make sure you join the THM Tribe to find out who's coming on the show before I interview them and get regular updates on the podcast.
What questions do you have for Jean-Pierre? Do you use essential oils?
WANT PODCAST EPISODES RIGHT TO YOUR INBOX? Join the THM Community!
Join 8000+ members of the THM Community to get access to exclusive info about podcast episodes, where to download episodes and healthy living tips.