We're back! I'm so excited to announce the return of season #3 of That's So Maven! After two months off to catch my breath, clear my mind and realign with my values, I feel like my vision for this podcast is crystal clear and I'm so thrilled to be back bringing you new episodes.
As I talk about in the intro, I think it's so important for all of us to slow down and assess where we are at before deciding how we want to move forward. We all move through life way too quickly because of a fear of falling behind and I just wanted to stop this vicious cycle, which I noticed was happening far too often in my life. And never have I been more grateful to have given myself what I needed rather than given into the pressure of what I thought others expected me to do.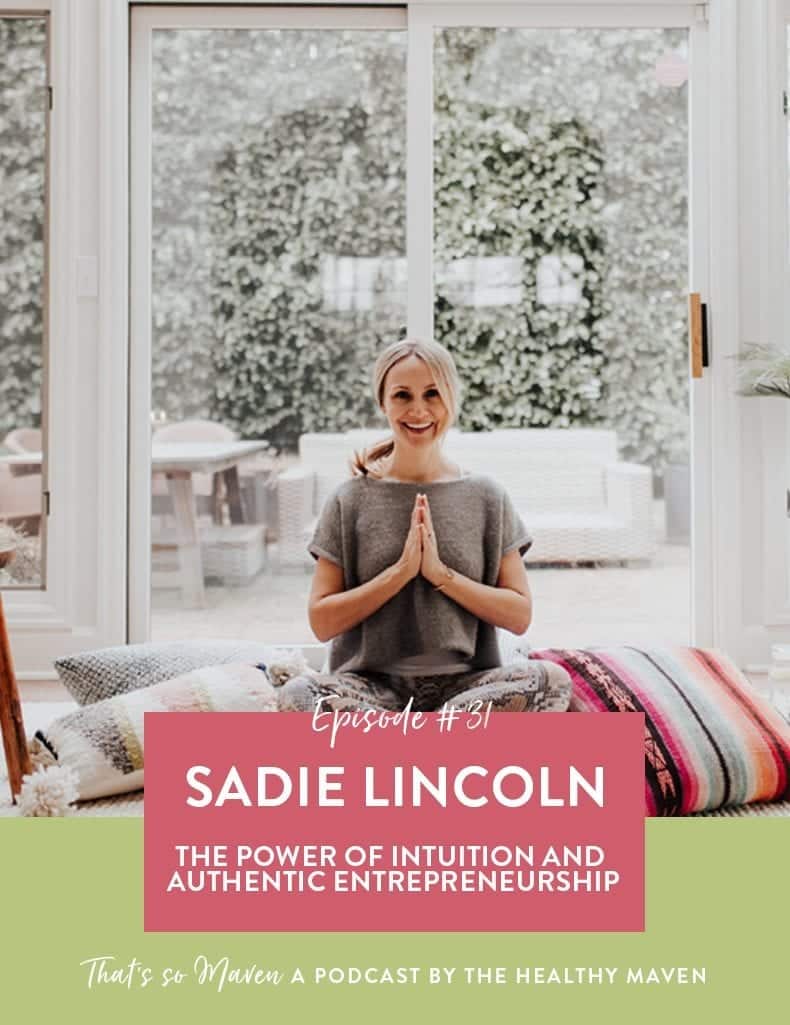 Which brings me to today's guest! I'm so excited to welcome one of my idols, Sadie Lincoln, the founder of Barre3 to the show. Sadie is a mother, a business-owner, a fitness professional and a huge inspiration to me and so many others. I wanted to have her on the show to share more about her own experience with growing a business, her thoughts on the fitness industry and why she's choosing to run things her way rather than do what other people think is best for her business.
Here are some of the topics we chatted about in today's episode:
Sadie's unconventional upbringing and how she discovered the fitness industry
Why she decided to create Barre3
Intuitive exercise and what it truly means to listen to your body
What it means to slow down and grow better rather than bigger
The importance of breath awareness and slowing it down
How she balances work and life and her self-care practices to tackle this balance
The downsides of social media and how she chooses to use it for herself and her business
Why she chose to franchise Barre3 and give up control of her business
The pressure of the fitness industry and not following the "guru model"
Determining your values and what really matters to you
LISTEN HERE:  iTunes | Stitcher | Google Play | Player.FM | Podbean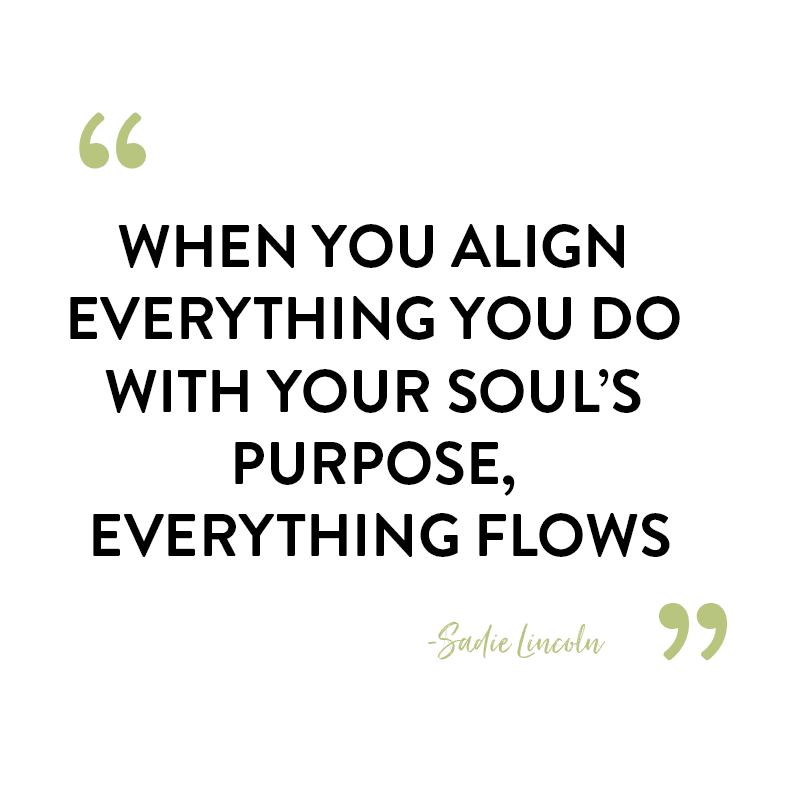 Many of you know I've been doing Barre3 for years now! If you want to try it out for yourself, here is a link to save $10 off your first month's trial. I honestly can't recommend B3 enough!
What questions do you have for Sadie? Have you done Barre3?
WANT PODCAST EPISODES RIGHT TO YOUR INBOX? Join the THM Community!
Join 8000+ members of the THM Community to get access to exclusive info about podcast episodes, where to download episodes and healthy living tips.