Welcome back to Episode #33 of That's So Maven! After a 5 day trip to NYC, I'm so happy to be back home and continuing to interview some incredible humans making waves in the wellness community. Today's guest, Jessamyn Stanley is no exception.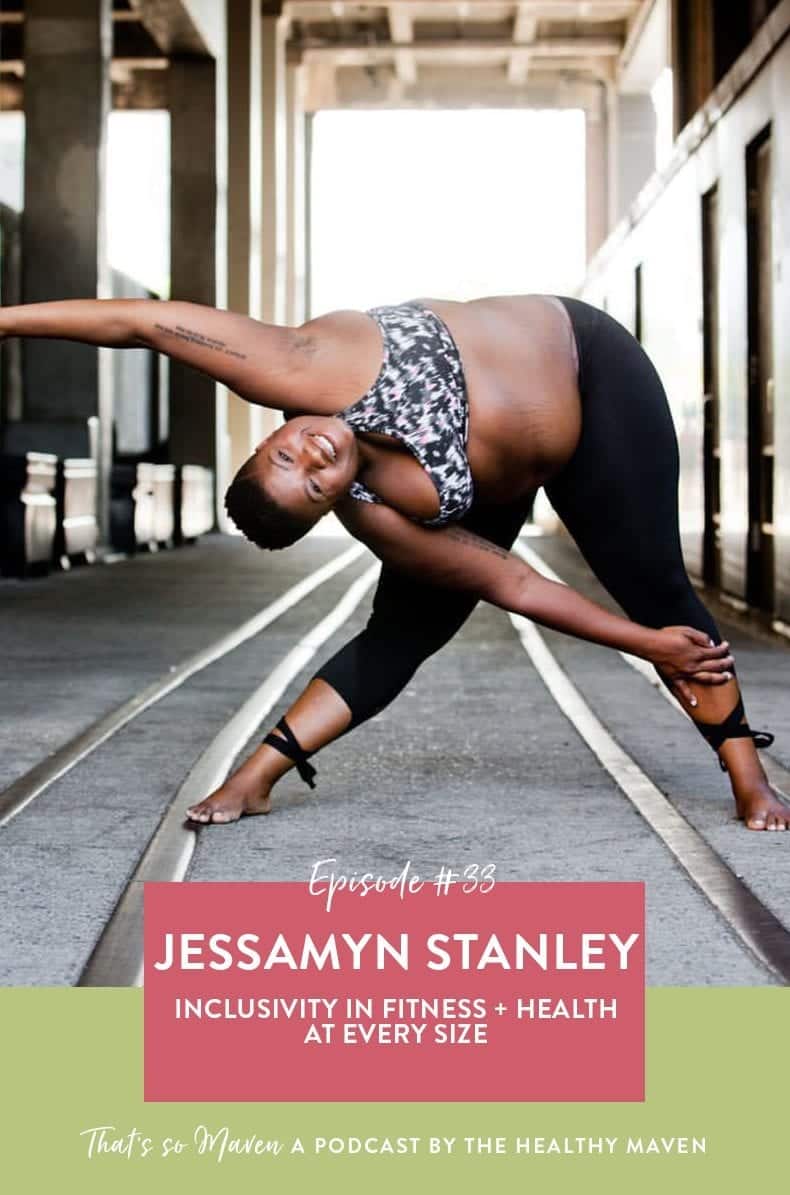 From Jessamyn's bio:
"Jessamyn Stanley is a yoga teacher, body positivity advocate, and writer based in Durham, North Carolina. Jessamyn uses high energy vinyasa flow as a way to move past mental and emotional barriers. Her classes provide a body positive approach to yoga which celebrates students' bodies and encourages them to ask "How do I feel?" rather than "How do I look?" when practicing yoga."
This perfectly sums up Jessamyn and exactly the message she is advocating for. It was such a pleasure to talk with her and breakdown the prejudice that exists in the yoga community and beyond.
Here are just a few of the things we discussed:
Jessamyn's journey and how she discovered yoga
Why she thinks there is a lack of body diversity in the yoga community
Body image and how she learned to accept her body
Is the word "fat" derogatory and if not, can we use it?
How we define health and if you can be healthy and fat
The prejudice that exists in the health and wellness community
Advice for people who feel discriminated against for their body size
LISTEN HERE:  iTunes | Stitcher | Google Play | Player.FM | Podbean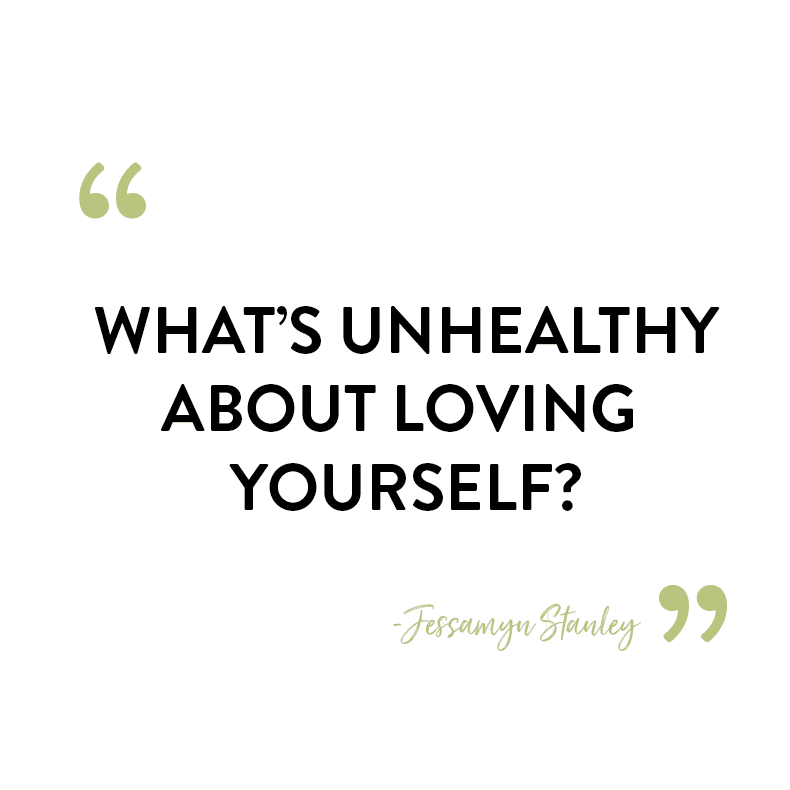 What questions do you have for Jessamyn? Do you feel the yoga community is inclusive?
WANT PODCAST EPISODES RIGHT TO YOUR INBOX? Join the THM Community!
Join 8000+ members of the THM Community to get access to exclusive info about podcast episodes, where to download episodes and healthy living tips.