The dreaded quarter life crisis…have you ever had one? I most certainly did and I can assure you that this blog would never exist if I hadn't had one. Silver lining? In today's episode, we're welcome Kali Rogers from Blush Life Coaching to talk about the quarter life crisis and how to navigate it if you feel like you're having one.
What I love about Kali is that she always keeps it real. This isn't some mumbo jumbo "go after your dreams" speech, it's real, effective strategies to navigate a very stressful period in your life. Usually these periods are just bumpy transitions, but it certainly helps to have someone holding your hand as you make your way to the other side.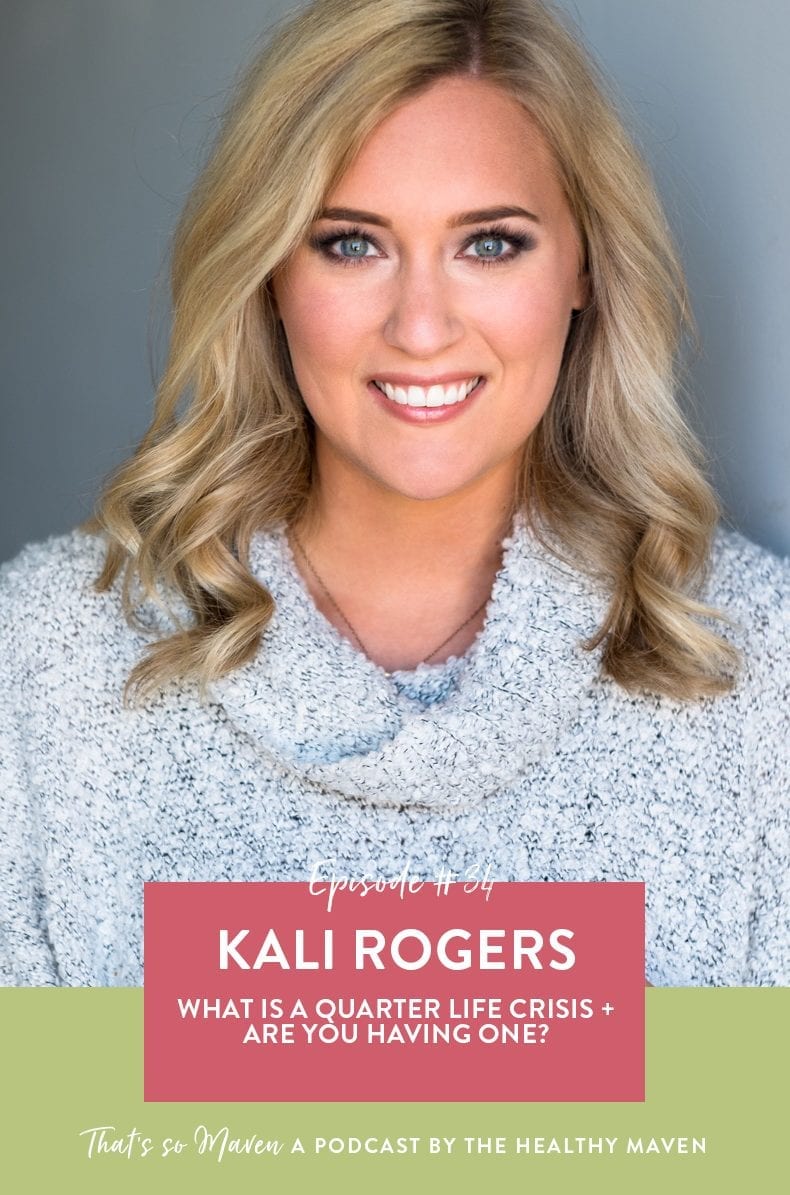 In this week's episode, we hear how Kali got started in the life-coaching world and how to identify if you're having a quarter life crisis. And even if you aren't, I think this episode will be helpful to anyone going through a transition phase. Because life certainly isn't stagnant so we all have that to relate to.
Here are just a few of the things we discussed:
Kali's journey and how she got started in life coaching
What is a quarter-life crisis and who can have one?
How to navigate those transitions when you don't know what direction to go in
Do we all need a side-hustle and if so, should it be our career?
What is life coach and do they actually help?
How to ignore what is happening around you and focus on your journey
The one health habit Kali can't life without
LISTEN HERE:  iTunes | Stitcher | Google Play | Player.FM | Podbean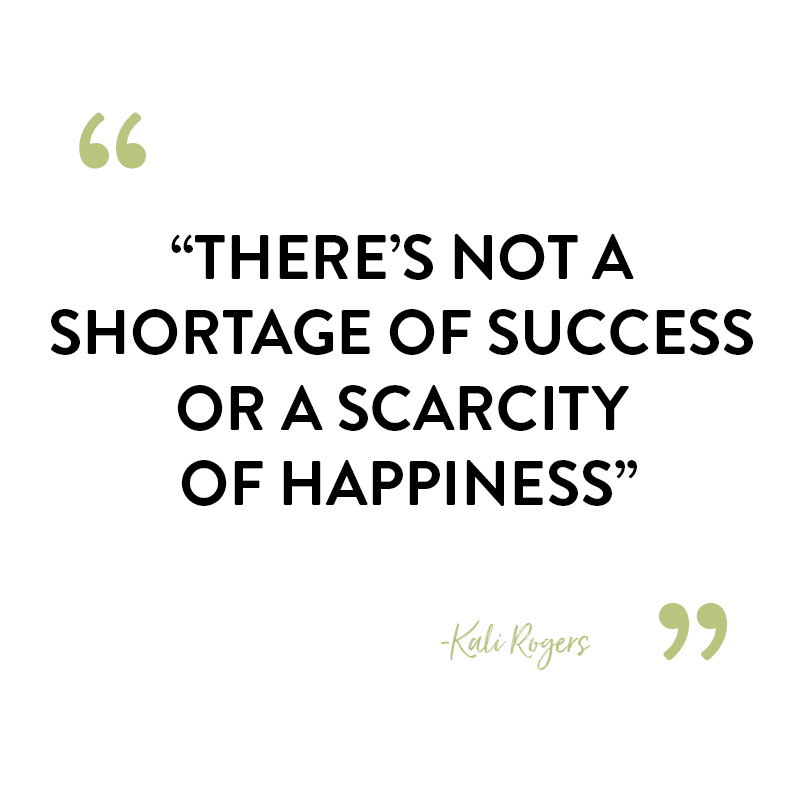 What questions do you have for Kali? Have you had a quarter life crisis?
JOIN THE THM NEWSLETTER
Join 20,000+ members of the THM Community to get access to exclusive recipes, healthy lifestyle tips and behind-the-scenes news from our team!