A couple of years ago on a dark January day, I walked into storefront on King Street in Toronto with little knowledge of how transformative the contents inside would be. It was called Body Thoughts and it was a travelling art show-experience focused on creating dialogue and expanding our knowledge of how we perceive our bodies. Run by two young women, each of whom had their own body image struggles and conversations to share, Body Thoughts ended up being one of my highlights of 2016 and an experience I haven't forgotten.
Fast-forward to today and one of the founders of Body Thoughts and the creative vision behind it, Alexa Mazzarello is on the podcast today to chat about that experience, her struggles with body image and how her perception of her body has changed since taking on photography full-time.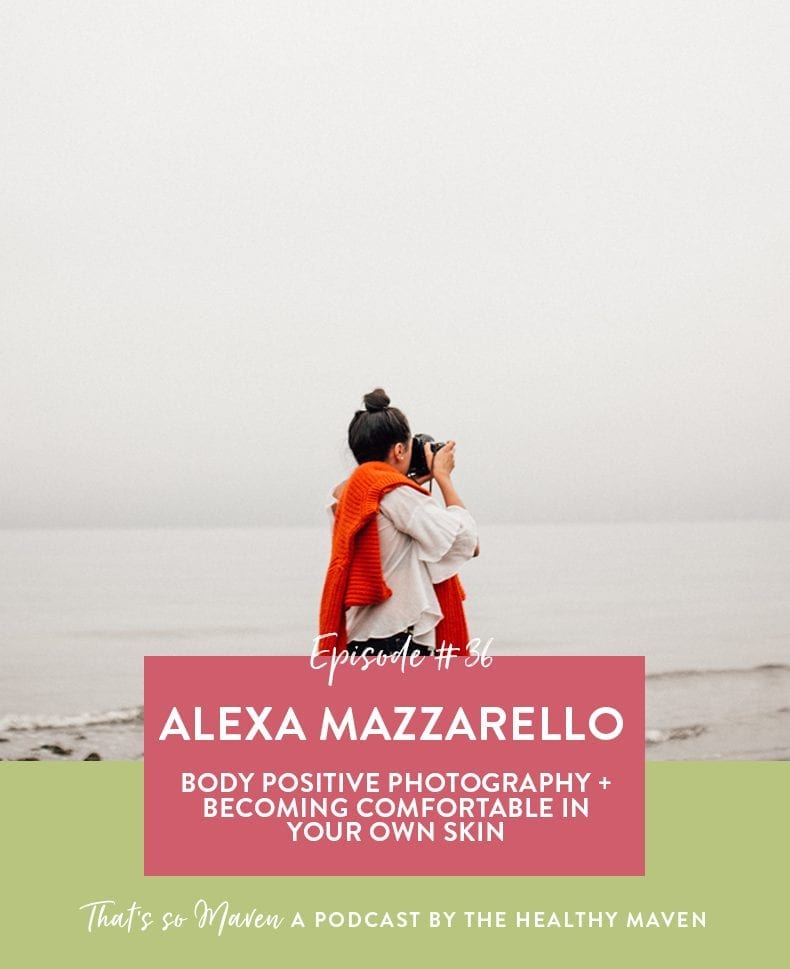 Alexa is an insanely talented photographer, body positive creative and a friend. It's been a year in the making bringing her onto the show and I'm so happy to have her on board today!
Here are some things we discussed:
Alexa's journey and how she launched Body Thoughts
Losing her aunt and how that changed her perception of her body
The power of body positivity for men and why we must not exclude them from the conversation
How Body Thoughts helped shift her perspective when it comes to health
How she uses her photography to help women improve their body image
The power of photography as a form of therapy and self-improvement
How her perception of body diversity has changed since becoming a photographer
The one health habit she can't live without
LISTEN HERE:  iTunes | Stitcher | Google Play | Player.FM | Podbean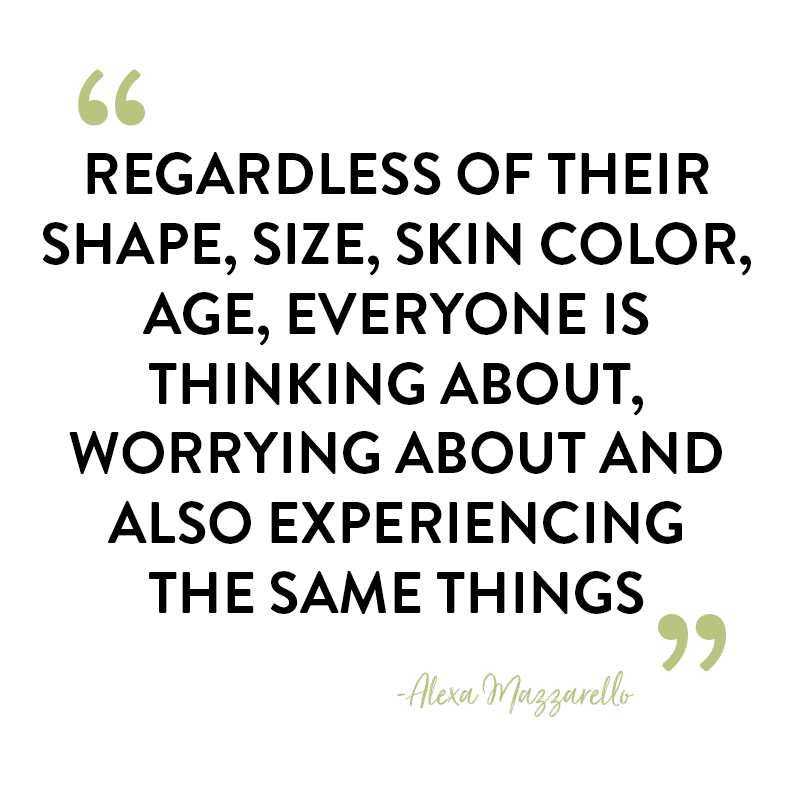 What questions do you have for Alexa? Do you feel comfortable having your picture taken?
WANT PODCAST EPISODES RIGHT TO YOUR INBOX? Join the THM Community!
Join 8000+ members of the THM Community to get access to exclusive info about podcast episodes, where to download episodes and healthy living tips.