I'll be honest, I was highly skeptical when I first started chatting with Ana Maria Vasquez from Intention Training. I was introduced to her at the yoga retreat I attended earlier this year and since then have followed her closely, while also keeping her teachings at a distance. A piece of me wanted to believe her, but the realist in me didn't. Today's podcast episode with her was enlightening…to say the least!
Ana Maria is a self-described multi-sensory animal and nature intuitive. What does this mean? Through various types of sensory energy, she is able to communicate with plants and animals. Pretty cool, right? It gets cooler…Ana Maria also believes that all of us are capable of these abilities, it's just a matter of tapping into the right frequency. How does she do this? Well you'll have to listen to the episode…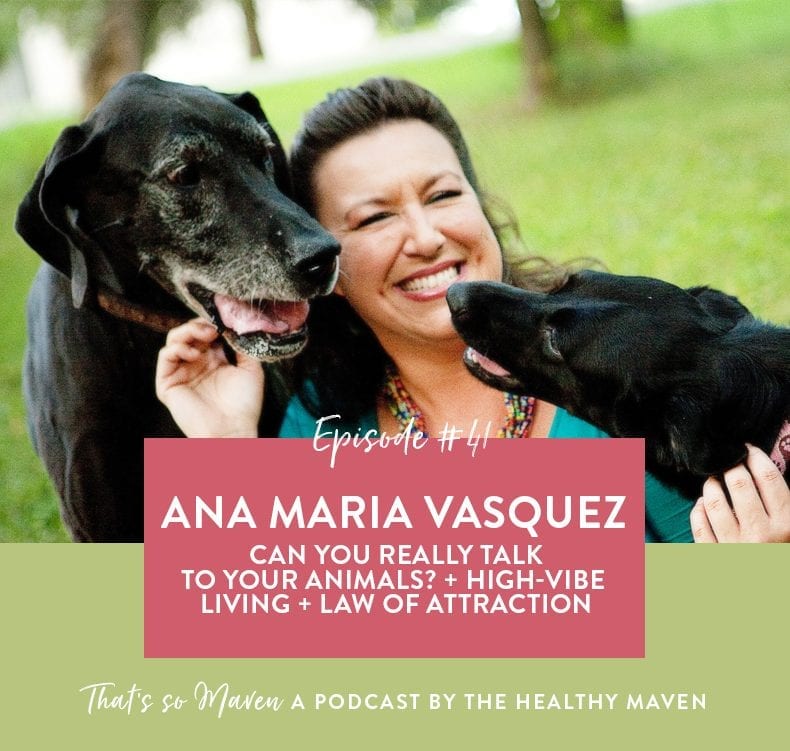 Beyond her ability to communicate with plants and animals, we discuss in-depth all about energy healing, why animals and nature are good for our health and what we can learn from our pets. Hint: Bodhi was very much in attendance.
Here are a few other things we discussed in today's episode.
Ana Maria's journey and how she discovered she was a plant and animal intuitive
How we can all energetically "tune-in" to the world around us
What communication means beyond verbal communication and how to pay attention to these signals
Grounding and the benefits of being outside
How to connect to other dimensions through energetic portals like nature and animals
What we can learn from our dreams and accessing other dimensions?
The law of attraction and how to boost your vibrations
How to tune in to what our animals are trying to teach us
LISTEN HERE:  iTunes | Stitcher | Google Play | Player.FM | Podbean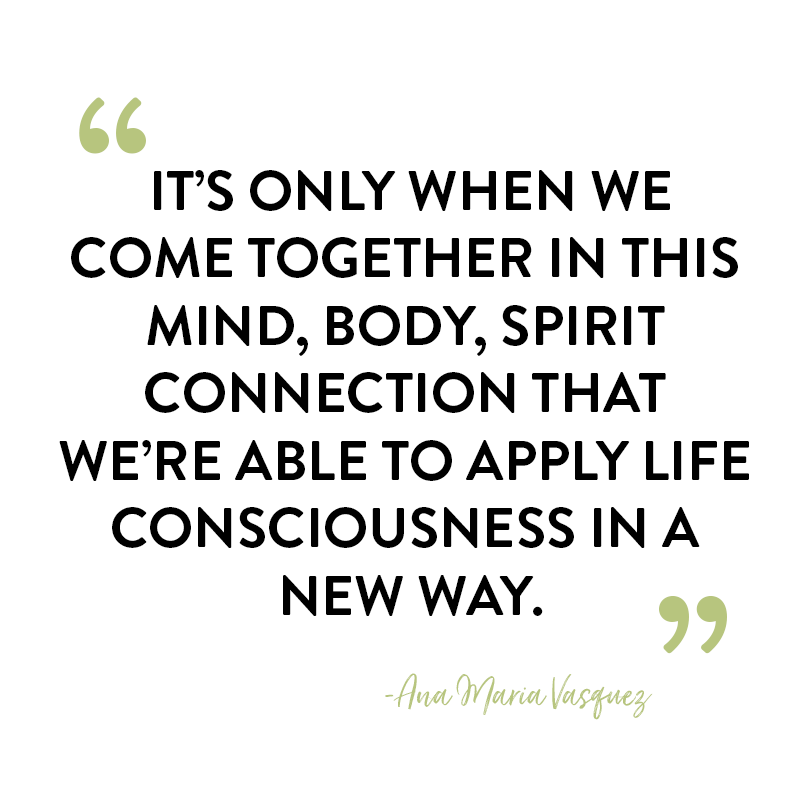 What questions do you have for Ana Maria? Do you believe in "High Vibe" living?
WANT PODCAST EPISODES RIGHT TO YOUR INBOX? Join the THM Community!
Join 8000+ members of the THM Community to get access to exclusive info about podcast episodes, where to download episodes and healthy living tips.