It is no secret that I adore Imperfect Produce. Besides the fact that they save me SO much money each month on my grocery bill, I love that I get access to fresh fruits and veggies, all while saving the planet. Yes…it is THAT amazing. It's one of those companies that seems so obvious in concept, you wonder why it didn't exist sooner. But more on that in the episode…
I wanted to bring on a member of the Imperfect team to not only share all about IP's mission, but also talk about the huge issue that is food waste in this country. It's not as simple as those soggy carrots at the bottom of your produce drawer. It goes so much deeper than that. So today's episode is talking about the many points of intersection when it comes to food waste and how to manage it in this country.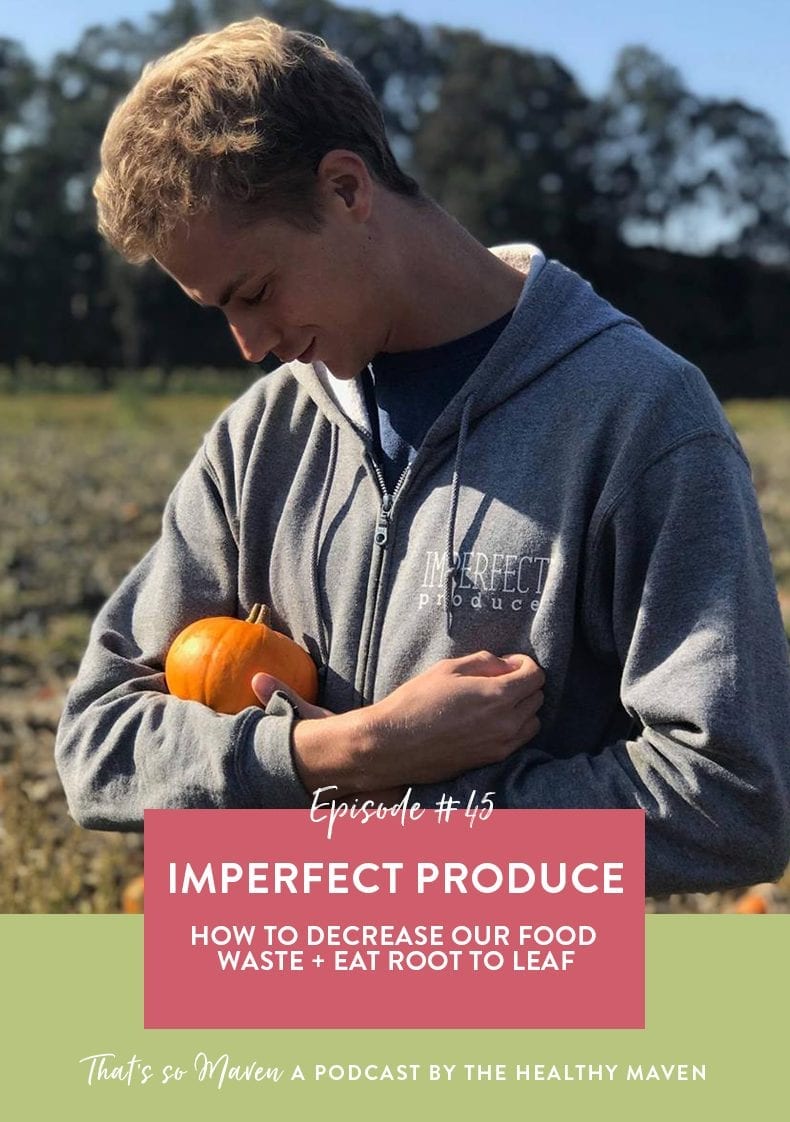 Reilly, who is the hilarious voice behind IP's brand is on the show today to talk about all of these points, but also about root to leaf cooking and tips and tricks on how to reduce your food waste individually, while IP tackles the issue on a larger scale.
Here are a few other things we discussed in today's episode:
How Imperfect Produce got started and why tackle food waste?
How big is the food waste problem and how Imperfect Produce is tackling these issues
Why so much food goes to waste even when it's great quality
Eating sustainably from a food waste perspective
Does local and seasonal make a difference and why we need to rethink seasonal
What is the "New Year No Waste Challenge" and how to preserve, reuse and eat all your fruits and vegetables
Root-to-stem eating and other healthy habits to reduce your food waste
Where to next for Imperfect Produce!
LISTEN HERE:  iTunes | Stitcher | Google Play | Player.FM | Podbean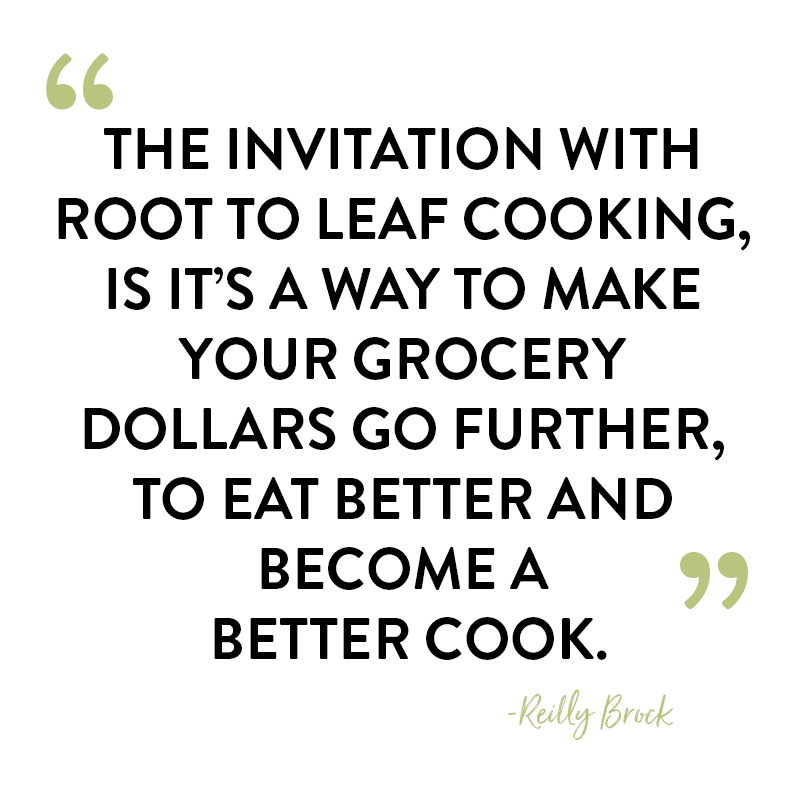 Live in San Francisco, LA, Portland, Seattle or Chicago? Here's a $10 code to save on your first box!
What questions do you have for Reilly and Imperfect Produce?
WANT PODCAST EPISODES RIGHT TO YOUR INBOX? Join the THM Community!
Join 8000+ members of the THM Community to get access to exclusive info about podcast episodes, where to download episodes and healthy living tips.