Happy Valentine's Day lovers!
Today I have a very special guest on the podcast…its someone you might be familiar with. I'm welcoming my fiancé, known around here as "C" onto the show to chat about love. Well, we get into more than just love but in honor of Valentine's Day, I thought I would share the hot seat with my love.
Now I may be biased, but I'm pretty sure Curt might be the wisest person we've ever had on the show. I've never met anyone who is so deeply content with their life but also strives for so much more. He's a dreamer by nature and his taught me so much about what it means to create the life you want to live.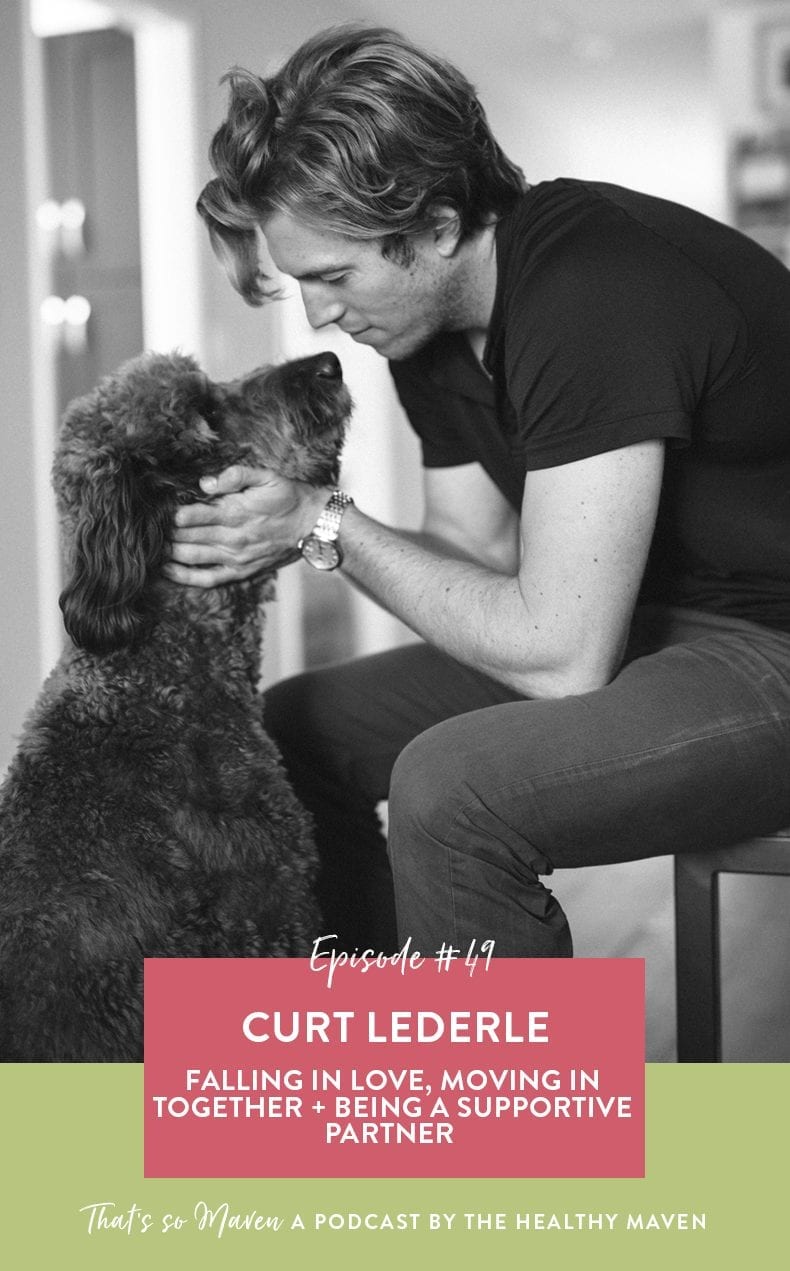 I could not be more honored (or thankful!) to have Curt on the show today.
Here are a few things we covered in today's episode:
Curt's own journey and how we met
What he does for a living and how we make it work living and working under the same roof
Long distance and how we did 2.5 years of it!
Being in a relationship with someone who is more emotional and extreme than you
His involvement with THM and what he thought when I first started a blog
His best tips for training a dog
His version of self-care and how he takes care of himself daily
His favorite and least favorite things about me
Random facts you may not know about me
LISTEN HERE:  iTunes | Stitcher | Google Play | Player.FM | Podbean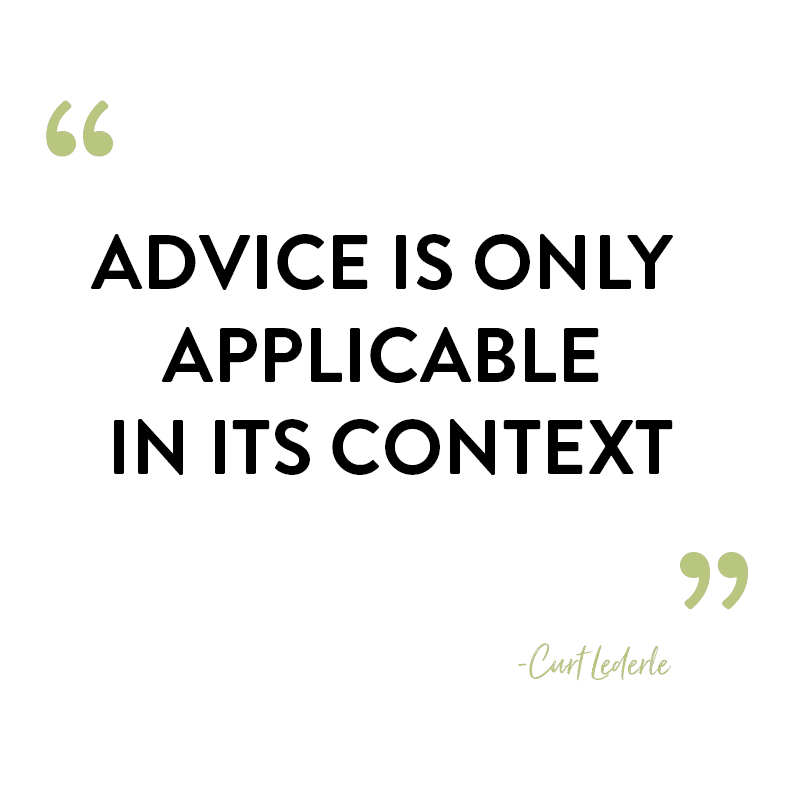 What questions do you have for Curt?
WANT PODCAST EPISODES RIGHT TO YOUR INBOX? Join the THM Community!
Join 8000+ members of the THM Community to get access to exclusive info about podcast episodes, where to download episodes and healthy living tips.