Welcome back to episode #50 of the podcast! Can't believe there's been 50 episodes. Honestly, it feels like there's been so many more but 50 is big and feels monumental. I'm so proud of this little pod and the community we've built around it. Here's to 50 and beyond!
On today's episode we have the incredible Latham Thomas of Mama Glow and the author of Own Your Glow on the show today. Latham is a pre and post-partum doula, maternal lifestyle maven and wellness coach. Beyond that, she's just such an inspiring human helping women and men alike reframe the fertility and birth process ad well as helping non-pregnant women embrace their feminine instincts and glow.
This episode was really interesting for me as I learned a lot about how I've mistakenly interpreted the birth process and where I could use some reframing. I also learned that when that day comes, I am 100% reaching out to Mama Glow! Don't hold your breath Mom…it won't be anytime soon!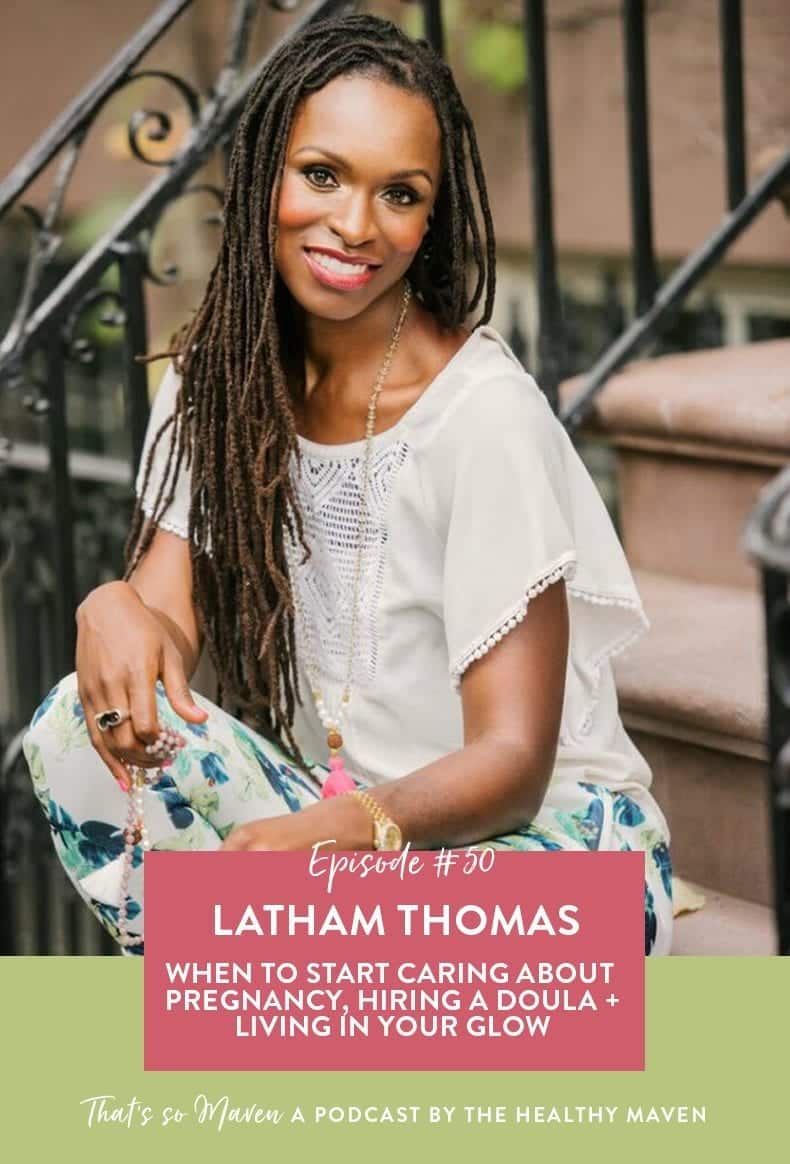 Here are a few things we covered in today's episode:
Latham's journey and how she launched Mama Glow
Her calling to become a doula and what that experience was like
What is a doula and why she recommends getting one if you're pregnant
What advice Latham has for expectant Moms
Reframing the narrative that birth is painful
How to prepare your body for pregnancy even if it isn't on your radar right now
How self-care ties into fertility and why you must care for yourself first
How to cut out the noise and focus on what YOUR body needs 
Developing your own "glow time" practice
LISTEN HERE:  iTunes | Stitcher | Google Play | Player.FM | Podbean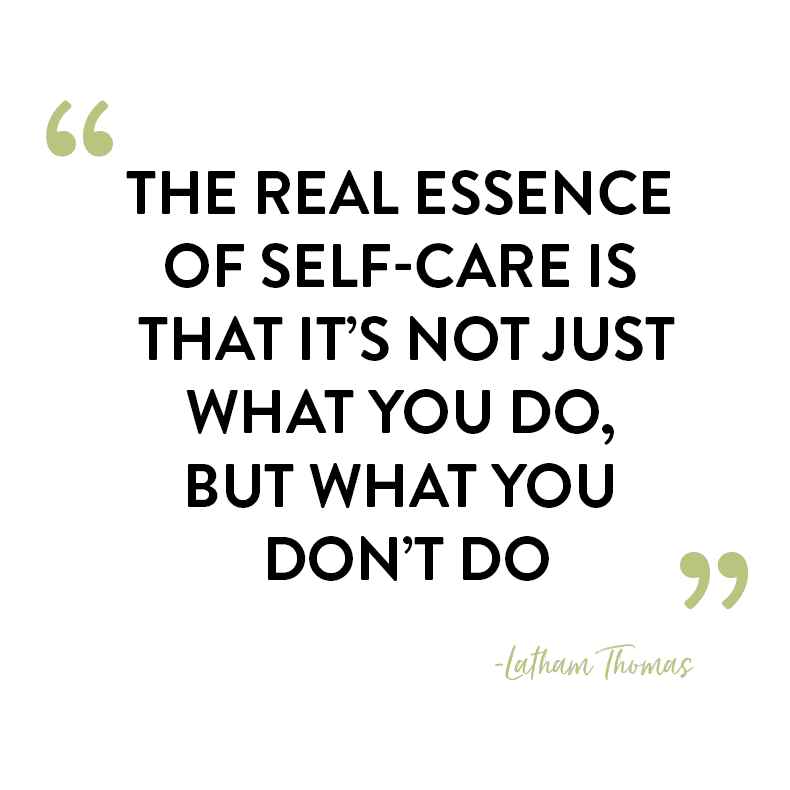 What questions do you have for Latham? Did you or have you considered hiring a doula for your birth?
WANT PODCAST EPISODES RIGHT TO YOUR INBOX? Join the THM Community!
Join 8000+ members of the THM Community to get access to exclusive info about podcast episodes, where to download episodes and healthy living tips.