Ladies! Buckle up because today we're chatting all about PERIODS. Yup, every woman's favorite monthly gift. But in all seriousness, menstruation is a huge indicator of a woman's overall health and when things are off, well the whole body is off. So I figured, let's not tip toe around the subject and get down and deep into women's menstrual health. Who better to bring on to talk about it than the author of Period Repair Manual and women's health naturopath Lara Briden.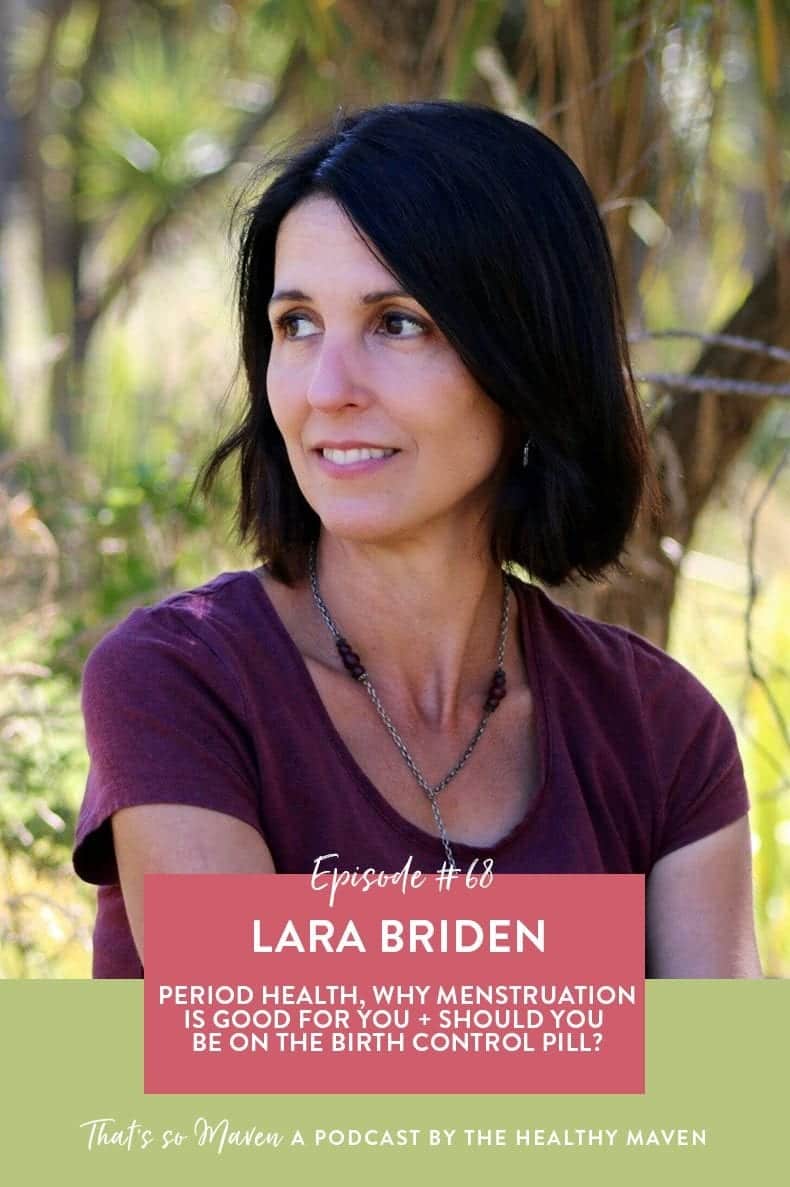 Over the course of the last 68 episodes we've had a lot of really important conversations, but for women I think this one might be the most important. We've had conversations around Hypothalamic Amenorrhea and PCOS and from those episodes I've heard from you about how helpful these conversations have been so I thought we would talk about some of the challenges with menstruation but also how it benefits us. And well, we get down and dirty into birth control…this is definitely a great conversation!
Here are some other things we chatted about:
Lara's journey and how she became a naturopath
What is a naturopath and how is their approach different from conventional medicine?
What is a period and how can you benefit from it?
What are the types of reasons your period may not be normal
PCOS vs. HA and is it possible to have both?
The positive benefits of ovulation and menstruation and why you should be experiencing a cycle
Endometriosis and signs that you may have it
Why the birth control pill may actually be hindering menstruation
Alternative options to the pill and how they compare
Menstrual products and Lara's recommendations for a healthy vaginal biome
LISTEN HERE:  iTunes | Stitcher | Google Play | Player.FM | Podbean | Spotify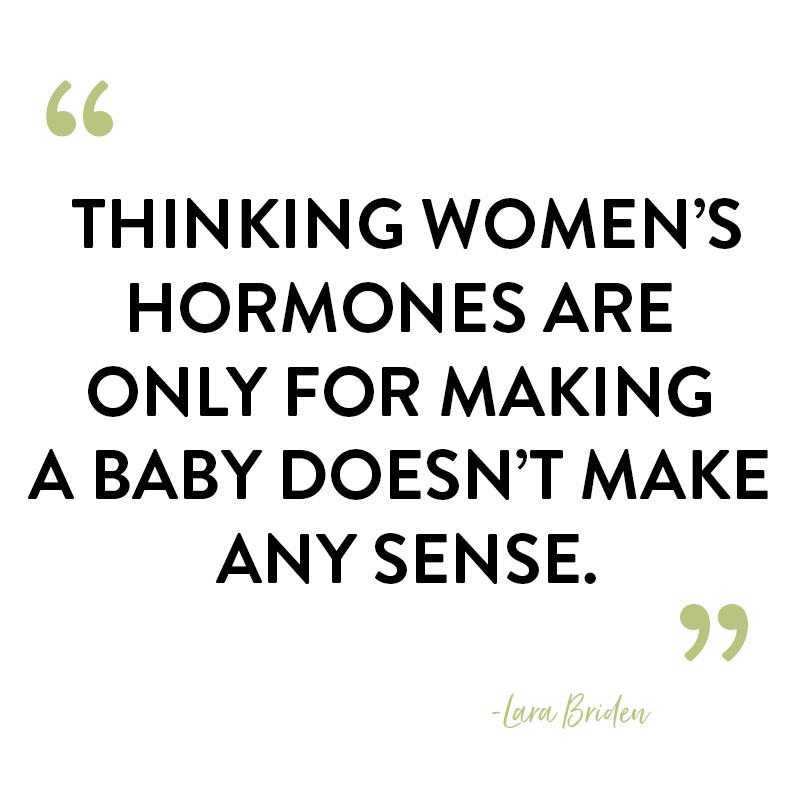 Do you have any questions for Lara? Have you ever struggled with menstruation? Let's get talking!
JOIN THE THM NEWSLETTER
Join 20,000+ members of the THM Community to get access to exclusive recipes, healthy lifestyle tips and behind-the-scenes news from our team!