One of the many reasons I love running the podcast is because I get to pick the brains of people I admire and ask them questions that I know will make me a better and healthier human. Knowing that you get to eavesdrop on those conversations is just icing on the cake! Today's episode is no exception.
To be honest, I went into today's episode with Fern Olivia with somewhat of an expectation. I knew we'd talk about Thyroid Yoga and how to support our thyroid health, but what I got in return was so much more. As you guys know, I completed Yoga Teacher Training last spring and have begun my journey of teaching yoga. It has been a STEEP learning curve (if you think yoga teaching is easy – well I urge you to give it a try!) and one that left me with a lot of knowledge but an equal amount of questions. Fern must have picked up on this because the conversation that ensued both inspired and equipped me to be a better yoga teacher. I left our convo feeling amped up and eager to see this next chapter through.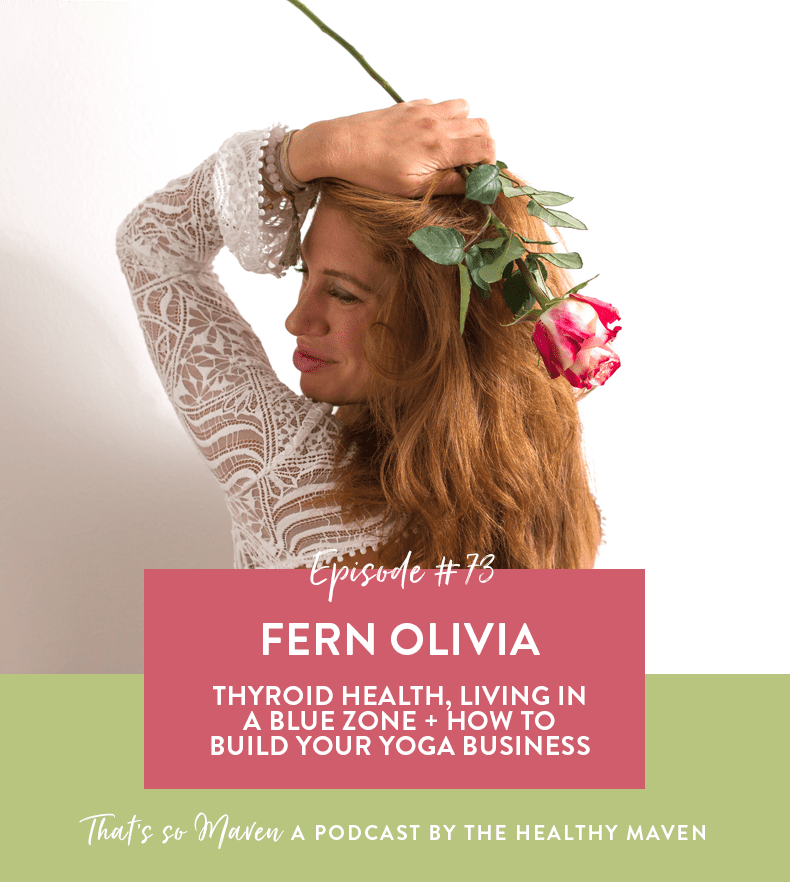 Of course, if you're not on a journey to teaching yoga, this episode is still relevant for you! We chat about Fern's decision to move to a blue zone and pursue her dreams as well as how to support your thyroid holistically among many other things.
Here are a few things we discuss in today's episode:
How Fern got sick and changed her entire life course through yoga
Her thyroid condition and how she learned to care for her thyroid holistically
The hustle culture of yoga and how she learned to live in the flow instead
5th chakra healing and how it affects your thyroid
Identifying your dharma and following through with it
What Thyroid yoga is and how to use yoga to support your thyroid
Pursuing a career in yoga and how to find empowerment in your teaching
How she ended up moving to Costa Rica and what her life looks like now
The one health habit she can't live without (I love her answer!)
LISTEN HERE:  iTunes | Stitcher | Google Play | Player.FM | Podbean | Spotify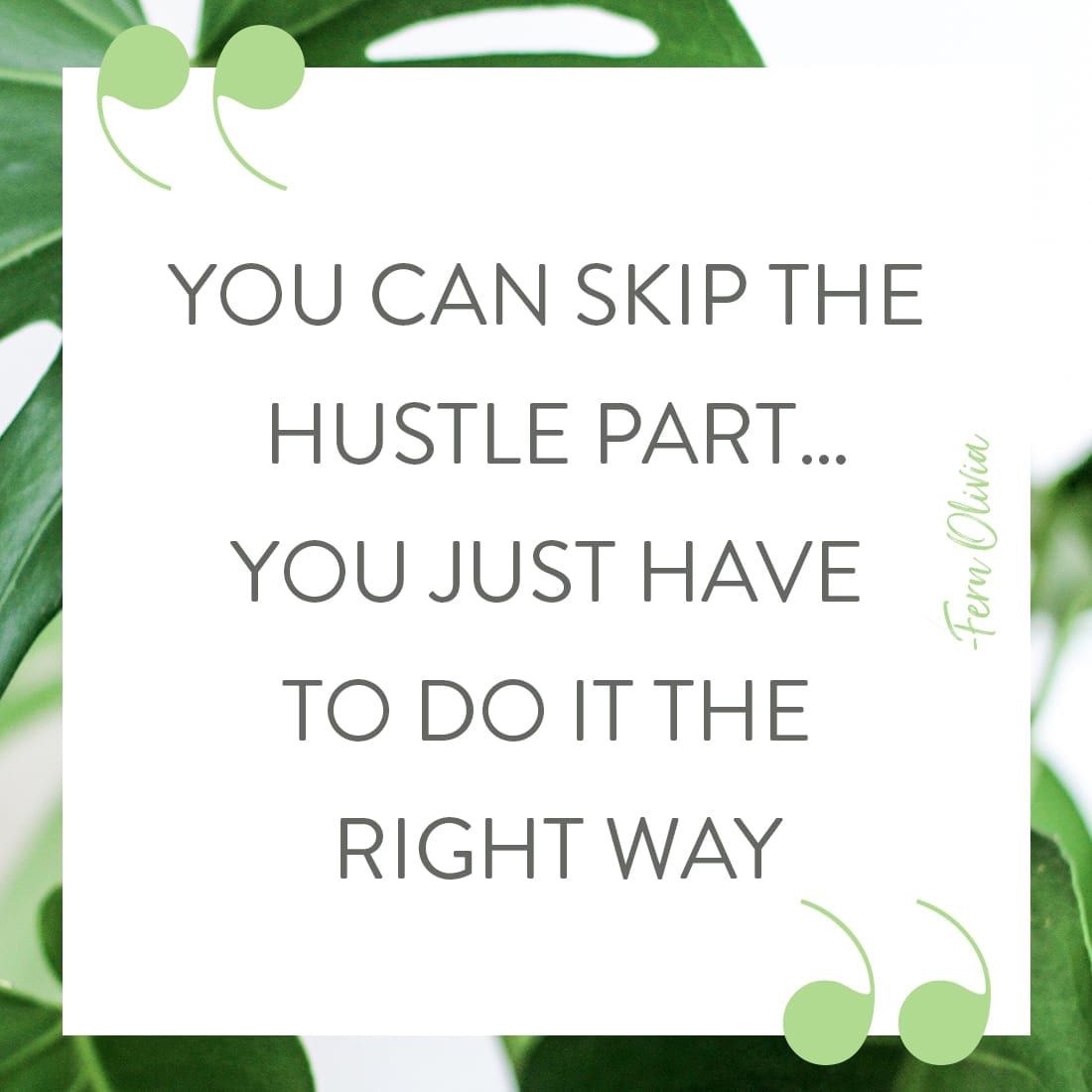 ---

This episode is brought to you by Imperfect Produce. I order my my Imperfect Produce box weekly to get fresh, organic produce to my doorstep at 30-50% less than the normal cost. Ugly doesn't mean it isn't delicious! Try out your first Imperfect Produce box for 50% off by using the code HEALTHYMAVEN at checkout. Enjoy!
---
Do you have any questions for Fern?
JOIN THE THM NEWSLETTER
Join 20,000+ members of the THM Community to get access to exclusive recipes, healthy lifestyle tips and behind-the-scenes news from our team!