I've decided that the theme of season 4 of That's So Maven is "expectation" or more specifically, releasing expectations. I'm not gonna lie, I go into most episodes with some kind of plan in my mind. I invite guests on with some type of expectation that we focus on a particular topic or area of interest. This season has thrown me for a loop. Many of the guests who have come on have completely dispelled my expectations, in the best way possible. This week's guest, Kelsey J Patel is no exception.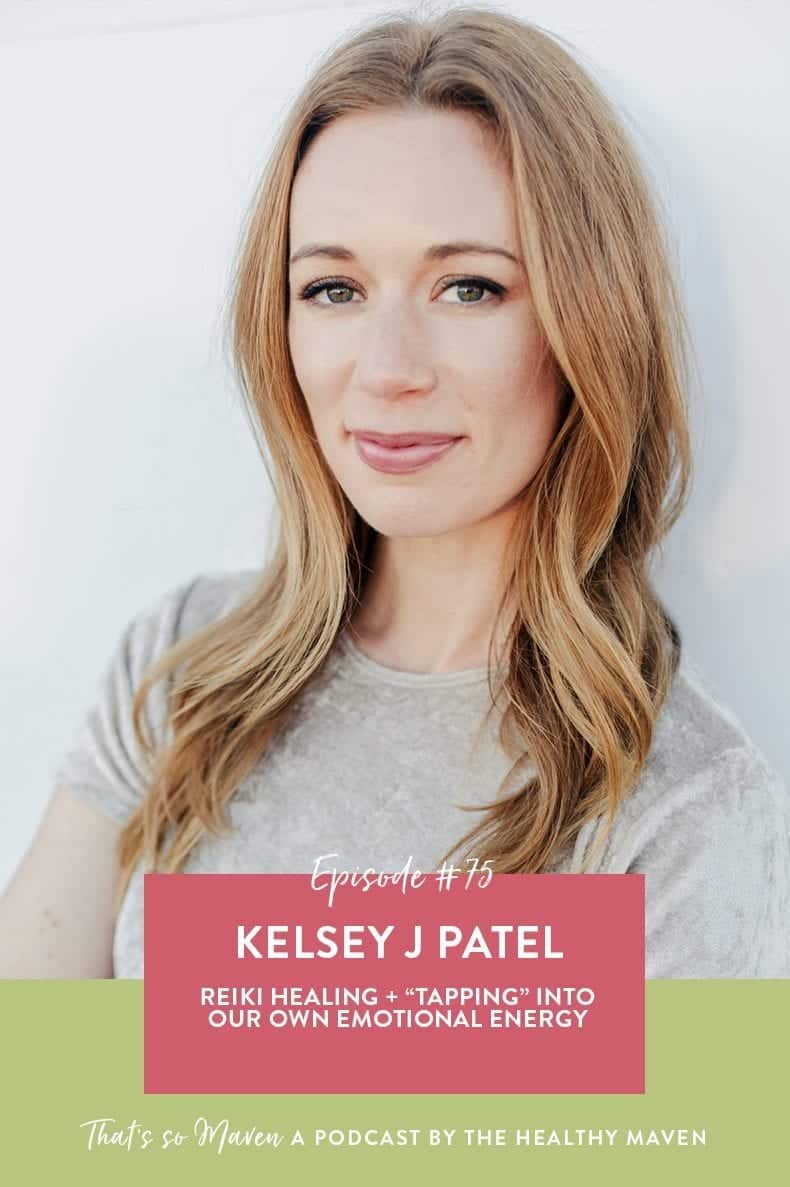 I originally invited Kelsey onto the show to chat about reiki, EFT and energy healing. While we definitely jump into these topics, the episode kept coming back to me and some struggles that I've been having. Without me knowing, Kelsey was helping me tap into my energy and some things I need to work on. I'm forever grateful to her for tuning into this and most importantly, reminding me to tune into myself.
Here are a few things we talked about in today's episode:
Kelsey's upbringing and what led her to Reiki
Back pain and realizing it's more than just a physical issue
The importance of talking about mental health struggles
The energy of our words and how to reframe them
What is reiki and why you don't "do" reiki but "live" reiki
EFT and opening up your chakras for healing
Why you aren't what you do but who you are
Magik Vibes Box and why she created it
What advice she would give to her 20 year old self
LISTEN HERE:  iTunes | Stitcher | Google Play | Player.FM | Podbean | Spotify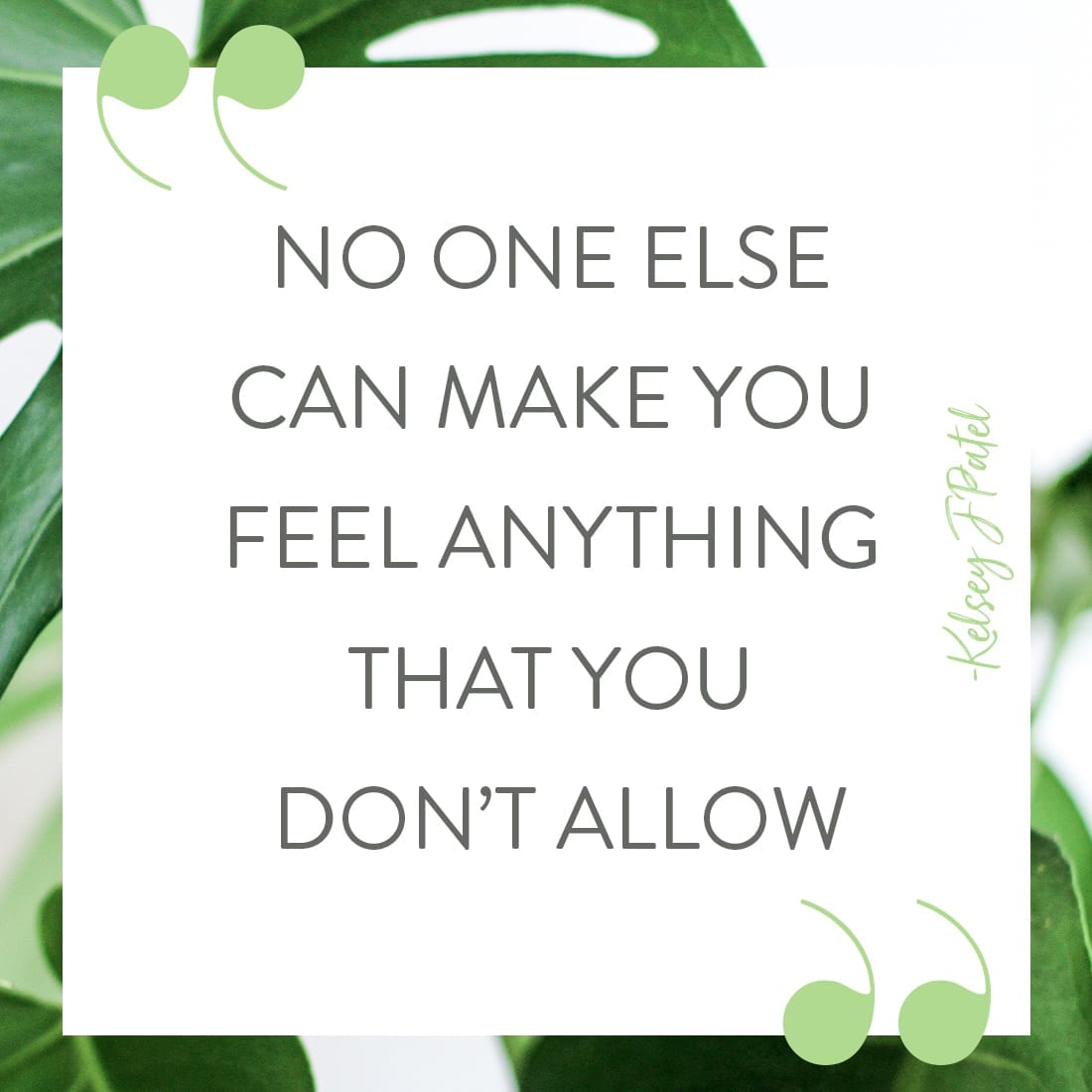 ---
This episode is brought to you by Butcherbox. Butcherbox is my main source for farm-fresh, organic chicken, grass-fed beef and heritage pork. They deliver straight to your door and in bulk so you can save money and still get quality meat. We get it delivered every other month and just pull a vacuum bag out of the freezer when we plan to eat it. Sign-up today and save $10 off your first box and get two FREE ribeye steaks!
---
Do you have any questions for Kelsey?
JOIN THE THM NEWSLETTER
Join 20,000+ members of the THM Community to get access to exclusive recipes, healthy lifestyle tips and behind-the-scenes news from our team!