It feels like I've been waiting years to have an episode like this week's. For one, I've wanted to chat with Lee Vosburgh for a long time. Additionally, I've wanted to have a show dedicated to sustainable fashion and making more conscious choices with your wardrobe for even longer. Lee Vosburgh, the ethical and sustainable fashion blogger behind Style Bee was the perfect guest to bring on the show to chat about these topics.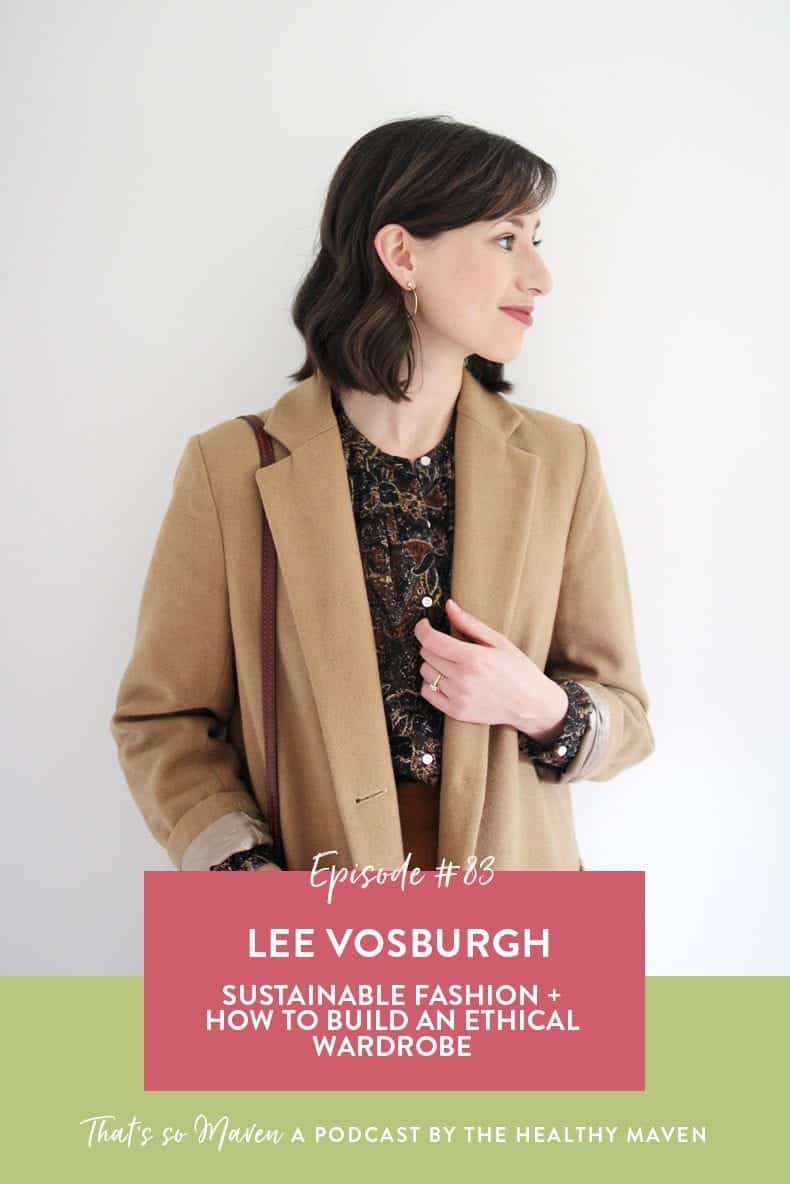 Here are a few things we talked about in today's episode:
Lee's style journey and what led her to create Style Bee
Finding and identifying your fashion story 
The difference between fast and slow fashion
What does sustainable fashion mean? How about ethical fashion?
Creating her first Closet Mission and what she's learned along the way
Building a capsule wardrobe and the 10 x 10 challenge
Her favorite sustainable brands and tips for saving money
What advice she would give to her 20 year old self
LISTEN HERE:  iTunes | Stitcher | Google Play | Player.FM | Podbean | Spotify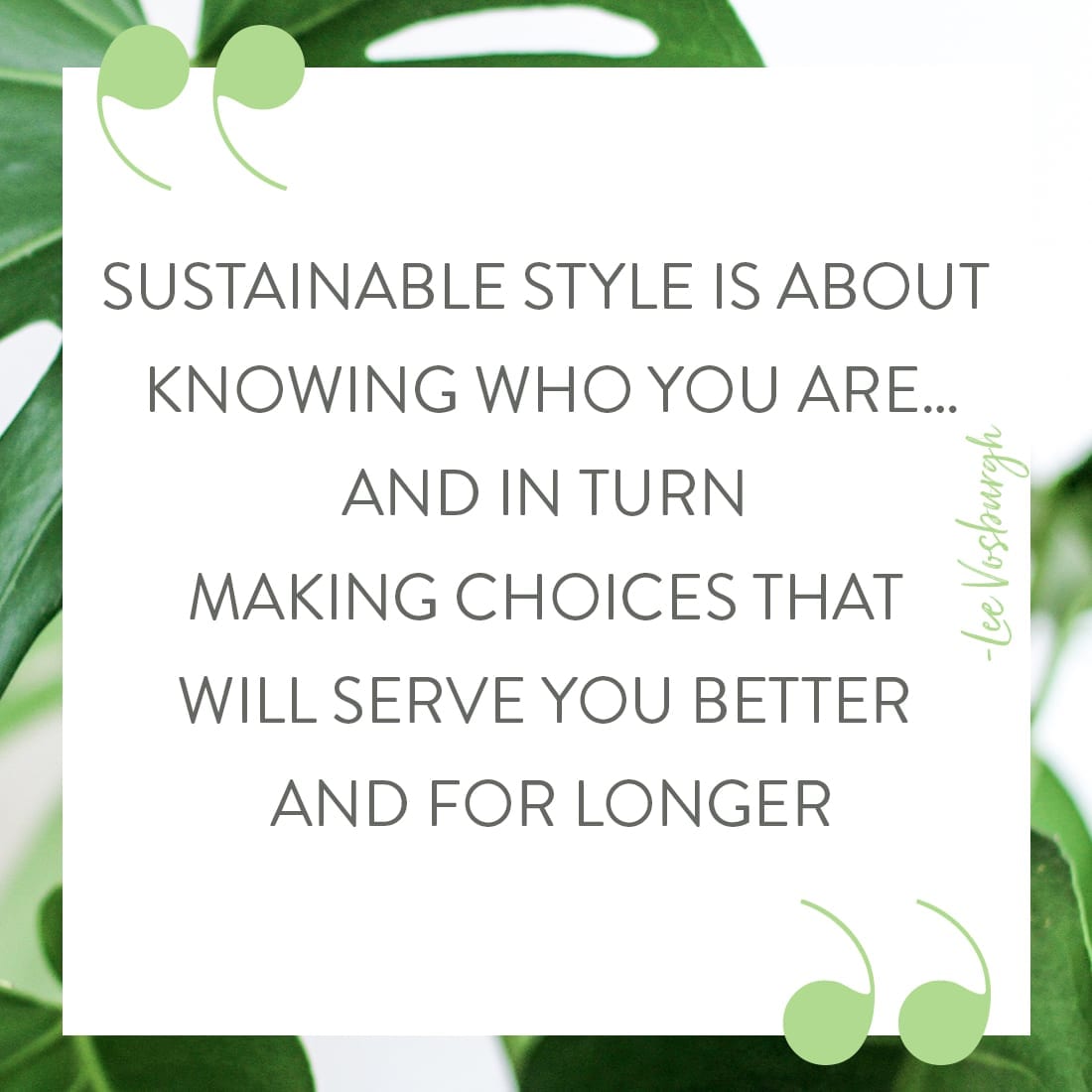 ---

This episode is brought to you by Imperfect Produce. I order my my Imperfect Produce box weekly to get fresh, organic produce to my doorstep at 30-50% less than the normal cost. Ugly doesn't mean it isn't delicious! Try out your first Imperfect Produce box for 50% off by using the code HEALTHYMAVEN at checkout. Enjoy!
---
Do you have any questions for Lee?
JOIN THE THM NEWSLETTER
Join 20,000+ members of the THM Community to get access to exclusive recipes, healthy lifestyle tips and behind-the-scenes news from our team!