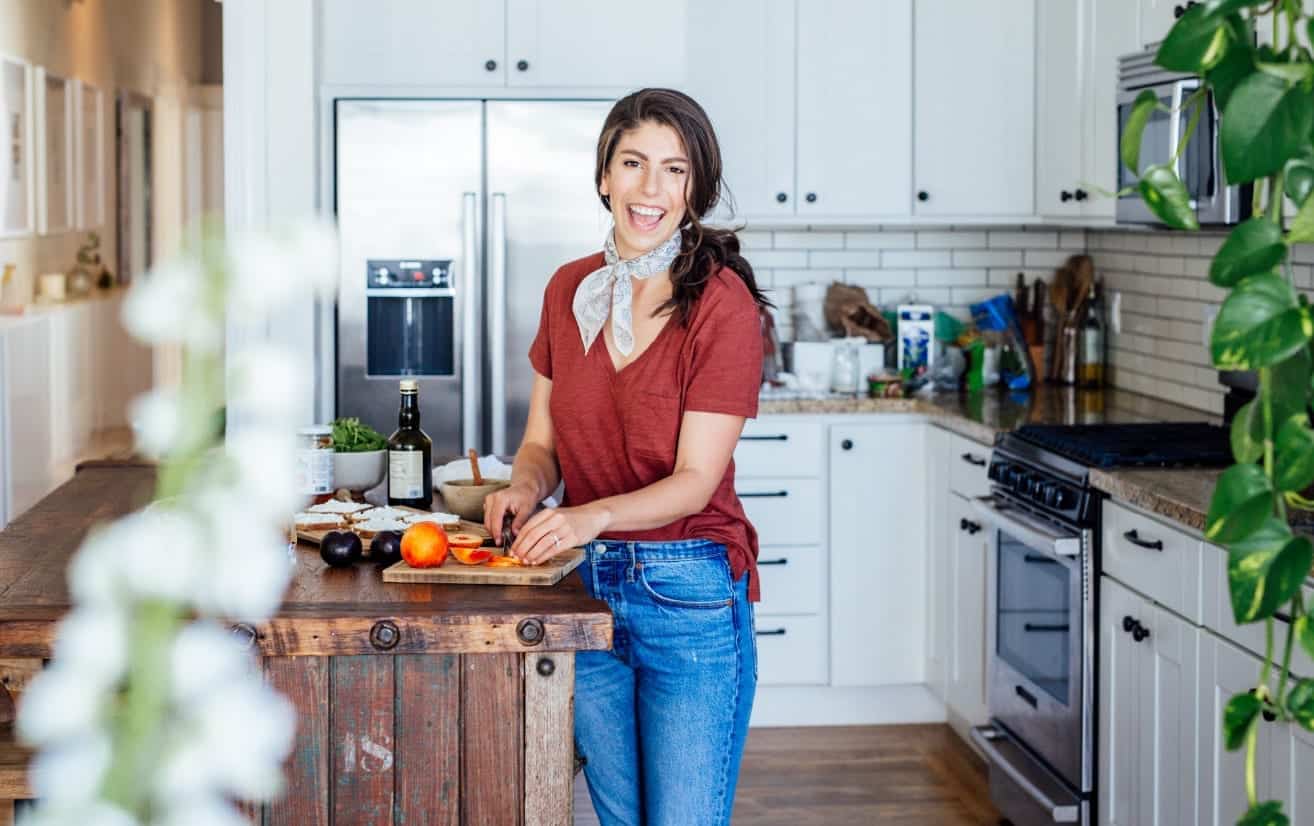 My name is Davida and I'm so happy you ended up on my corner of the internet.

I'm the blogger/podcaster/youtuber behind The Healthy Maven, a multi-channel health and wellness platform helping women to live healthFULLY rather than living for their health.
Sounds different, right? I'm not your average wellness-junkie. I love a good yoga flow and I may or may not have crystals sitting on my bedside table, but I also believe in nourishing your soul…and green juice doesn't count!
Over the past 5 years I have shifted my belief that healthy living is about extending the years of your life, to instead extending the quality of your life. It would all be well and good if we could live forever, but unfortunately some of these factors are out of our control. What we can control is how well we're living in the days we are privileged to be here.
Whether it's eating a kale salad, that extra-special cupcake, going on a run or caring for our mental health. Health requires a holistic approach and I'm here to be a resource for navigating the ever-expanding wellness space.
Though I'm a native Canadian, I currently live in San Francisco, California with my husband (known around here as "C") and our dog, Bodhi. Besides my passion for healthy cooking, I love to travel, hike, play around with my camera and pretty much do anything outdoors.
---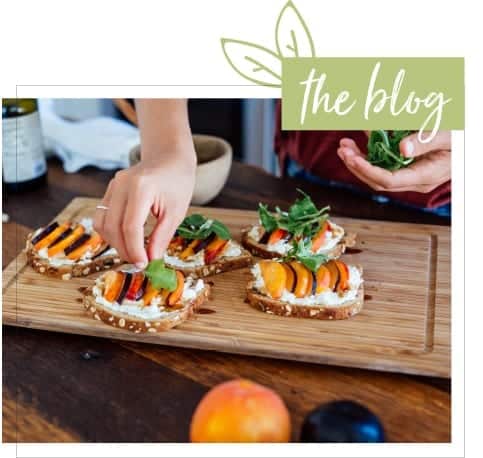 I started The Healthy Maven in February of 2013 with the hopes of sharing nutritious recipes, workouts and healthy living tips with my friends and family but before I knew it, this little space of mine had become so much more.
The Healthy Maven has chronicled my experiments in the kitchen, in the gym and perhaps most importantly, in my life. From quitting my job and taking on the blog full-time, opening up about my struggles with body image and how I'm learning to balance health and hedonism, this place has been my virtual diary for over 4 years and I have loved every second of it.
You can expect a new blog post 3 days a week (Sunday, Tuesday, Friday) with the occasional drop-in on another day if inspiration strikes! And if I didn't get too sidetracked by Netflix, you can expect a new video on my YouTube channel every Friday and Sunday too. Oh and there's the podcast…Yes, I have a hard time sitting still.
My goal with The Healthy Maven is to inspire you to be your own health advocate. I share my journey in the hopes that it might inspire yours.  There are enough voices out there trying to tell you how to live your life, I'd rather be the person who reminds you that ultimately there is no better expert on you, than you.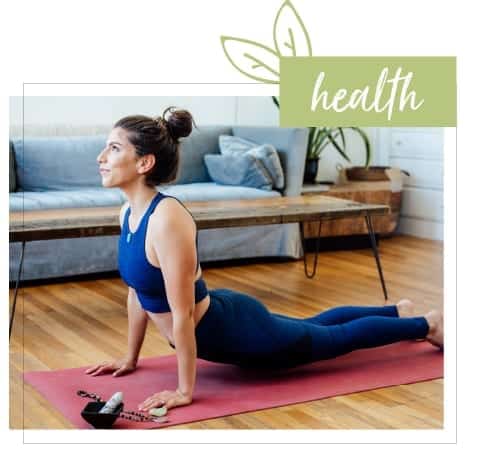 The Healthy Maven is about living healthFULLY rather than living for your health. It's about eating real and unprocessed food, getting creative in the kitchen and leading an active and balanced lifestyle. We could all use a little more kale AND wine in our lives.
I truly believe that health is not "one size fits all". What works for me may not work for you and what works for me now, may not work for me 5 years from now. Health is an ongoing journey, not a destination. On The Healthy Maven you'll see me explore all types of wellness, from yoga to healthy recipes and everything in between. I try not to not write-off anything, but instead give everything a try before ultimately deciding if it works for me. I love being able to explore these experiences with you and if you take something away from it, awesome! If not, I admire your intuition and ability to listen to your body.
That's my approach to health; If it makes me feel awesome then I am on board. Most of the time this means eating an organic plant-based diet, but if that scone is calling my name, I want bacon with my eggs and my dinner is begging for a glass of wine, then that's okay too. Same goes for exercise, I love a good Barre class and heart-pumping yoga flows, but sometimes I need to slow down and go on a walk instead.
I'm all about finding what works for you each day, even if each day looks different. I hope you'll stick around for the ride!
---
Disclaimer: I am not a certified nutritionist or dietician or a personal trainer. All opinions shared are my own. Please consult a physician before making any changes in your diet or fitness regimen.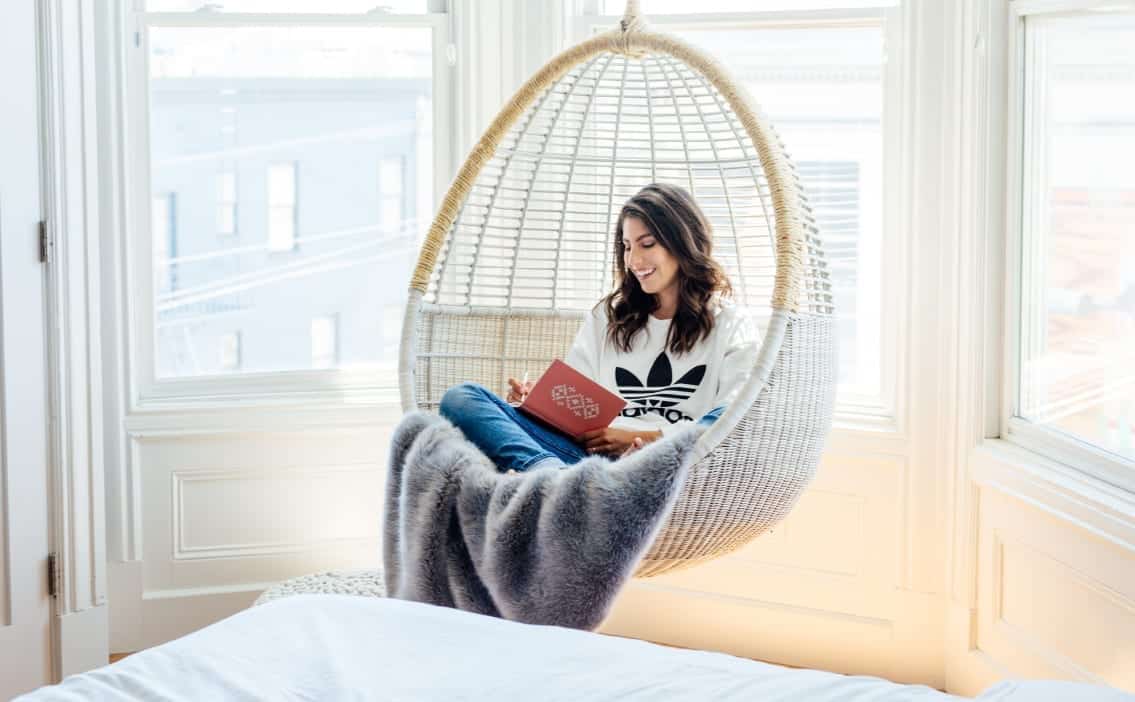 CONNECT WITH ME.
Feel free to email me at davida@thehealthymaven.com or connect with me on social:
Are you a brand looking to partner with The Healthy Maven?
FIND OUT MORE>