My name is Davida and I am addicted to cornbread. A recipe needs to be mind-blowingly good (I'm not including oatmeal) for me to make it twice. I'm going on 3 with this one. And it's healthy, which makes me feel awesome when I slather it with honey or cheese.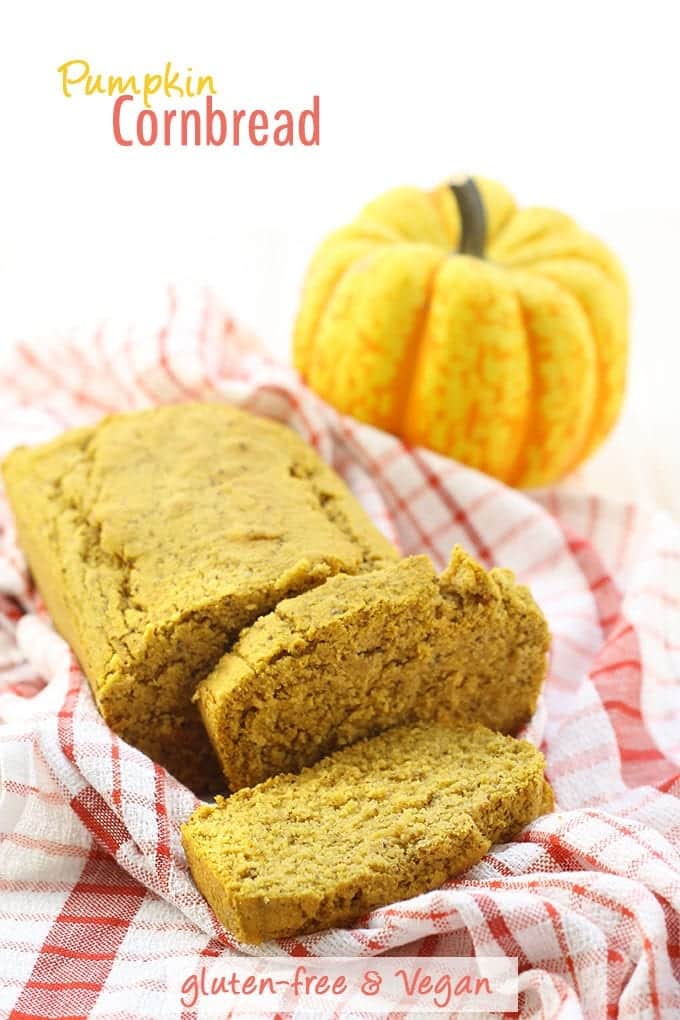 Yes, you heard me correctly, I said cheese. Cornbread Grilled Cheese in fact. I wish I could take credit for this one because it really is genius but props go to the guys at Comida Del Pueblo who managed to give me a full on mouthgasm with their cornbread grilled cheese number at The Toronto Underground Market last year. They one uped me with guac and sour cream but you better bet that will be happening in my kitchen very soon.
I have no idea why but I don't think I tried cornbread until a few years ago. It just isn't a Canadian thing I guess? We stick to our polar bear meat and gravy coated french fries. But since discovering I actually have a weakness for all things cornbread I've uncovered a whole new world of cornbread eats. The most winning combination by far is the cornbread grilled cheese. And please people, let's not skimp on the cheese here. Some 5 year aged cheddar on this bad boy.
But I've also been starting my days with cornbread. More of a classic with a Maven twist, I present to you cornbread coated with walnut butter and honey. Let me know if you want the walnut butter recipe.
Other recent winning combinations include cornbread and cottage cheese, cornbread with peanut butter and apples and the always delicious cornbread and chili. At this point it's basically a food group for me. I'm thinking big things like "cornbread week" and potentially hosting a cornbread eating contest out of my kitchen. Who's with me? In the meantime make this recipe.
Ingredients
2

flax eggs (2 T ground flax mixed with 6 T water)

1

cup brown rice flour

1

cup yellow cornmeal

1

T baking powder

3/4

tsp xanthan gum

1/2

tsp sea salt

1/2

cup coconut palm sugar

1/2

cup pumpkin puree (applesauce and mashed banana also work)

1

cup unsweetened almond milk
Instructions
Preheat oven to 350 degrees F.
Grease an 8 x 4 loaf pan with non-stick spray or coconut oil.
Make flax eggs and set aside.
Combine cornmeal, brown rice flour, coconut palm sugar xanthan gum, baking powder and salt in a large bowl.
n a separate bowl combine pumpkin, almond milk and flax egg.
Slowly incorporate wet mixture into dry.
Add mixture to loaf pan and bake for 40-45 mins.
Let cool for at least 20 mins in pan before removing and letting cool completely on a wire rack.
Store in an airtight container for 3-5 days.
Anyone else as addicted to cornbread as I am? Feel free to share some cornbread recipes or winning cornbread combos!
JOIN THE THM NEWSLETTER
Join 5000+ members of the THM Community to get access to exclusive recipes, healthy lifestyle tips and behind-the-scenes news from our team!