Change up your usual almond milk with this easy DIY Pistachio Milk recipe! Just soak, blend and strain to pistachio milk perfection. I love this recipe with a latte!
As I sit here drinking my warm cup of DIY pistachio milk (I highly recommend heating it up!) I'm thinking about social media and more specifically its role during the holidays.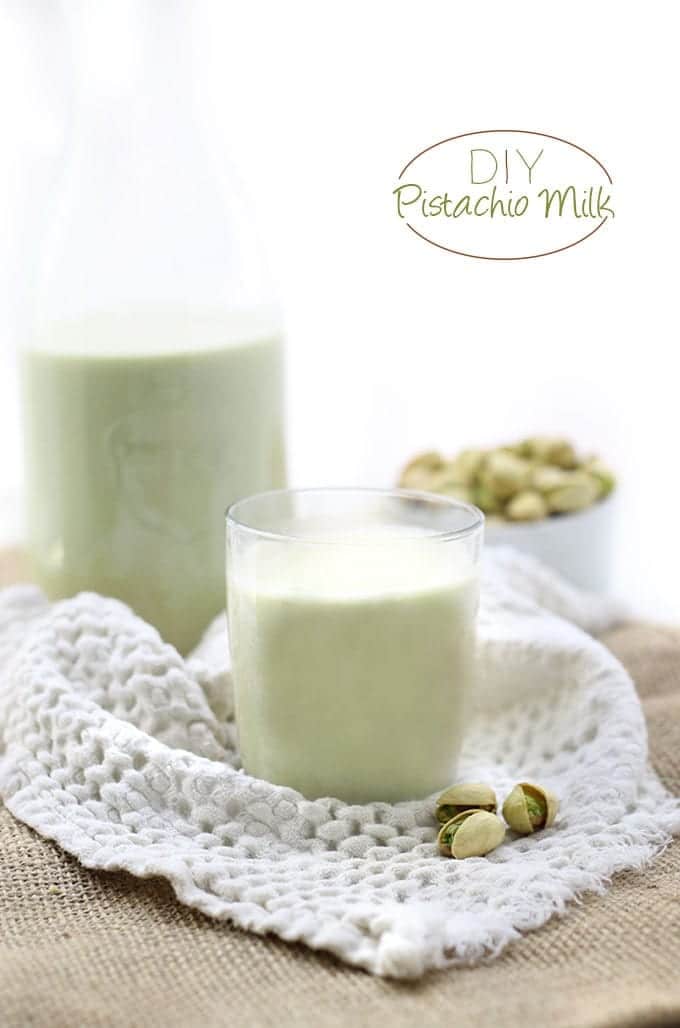 The holidays are a pretty intense time. Families convene, friends catch-up and more often than not lives are compared. This is only amplified with social media where its far too easy to share our best moments and hide the not-so-picture-perfect moments behind closed doors.
Now I'm not about to attack social media for being a highlight reel we compare to our behind-the-scenes. It is what it is and I certainly am a slave to it and admittedly I have no desire to be freed from it. What I would like to change is my reaction to it.
I'm not too concerned with those beautiful selfies and stunning travel montages but what I do get caught up on are the incessant articles and videos that find its way onto my Facebook, Twitter and Instagram accounts. Naturally I don't agree with everything people post. We are all entitled to our opinions and while I respect everyone's right to share them on their medium of choice, some of them just irk me.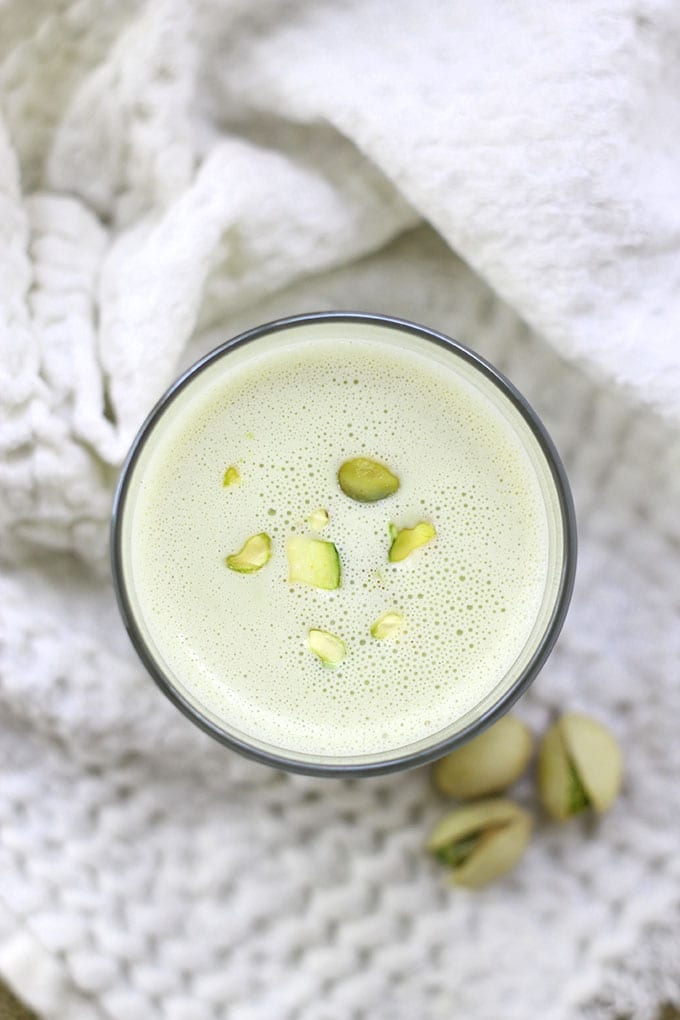 The problem with social media is not that people are sharing these things and being more vocal with their opinions, it's how easy it has become to respond.
We have our computer screens protecting us when we disagree and instead of calling someone up or trying a more personal way of connecting when you feel attacked or violated, we leave a simple comment which more often than not can be summarized as "you suck".
Social media has benefitted our lives in so many ways but its downfall is the lack of skills we have in telling someone face-to-face that we disagree with them. We cower behind our screens and let emotions build and either a) leave a mean comment or b) don't say anything at all. Certainly the latter is the way to go but if you don't have anything nice to say and can't say nothing at all, at least say it to their face!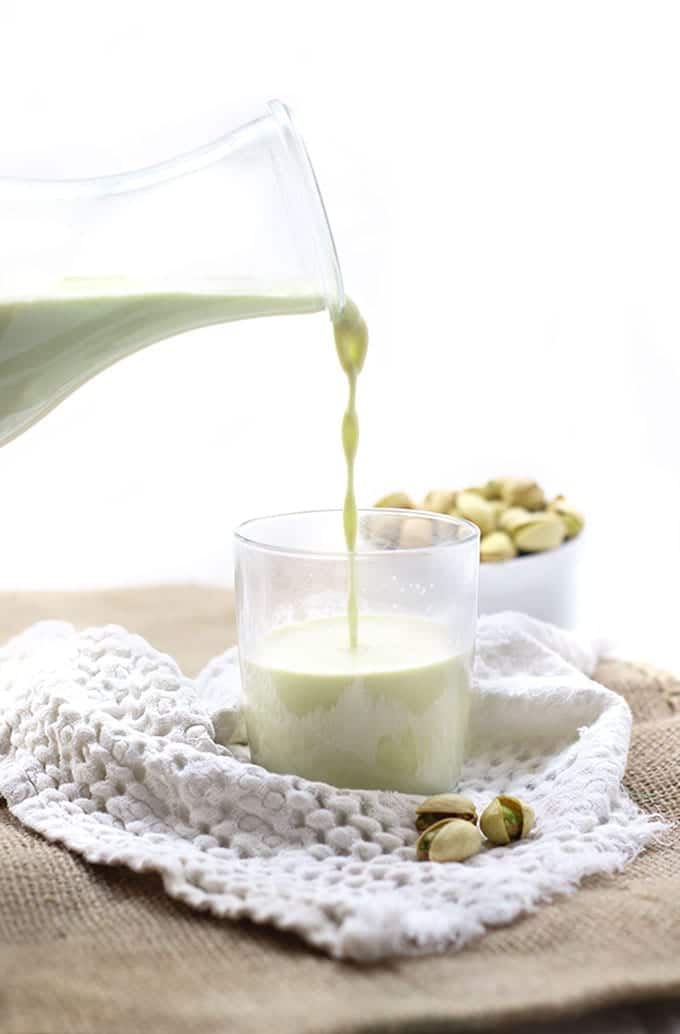 One of my goals for the New Year is to take a second before I respond to anything. To remember that my initial reaction is not always my most authentic reaction. And while there are times that I wish I could tear someone apart all over their wall for having attacked me and shut up every internet troll who finds their way across my Instagram account, it won't do me any favours in the long run.
More than anything I want to not let these things get to me so much. To be better at brushing them off . And when all else fails, having a REAL conversation with someone instead of leaving a snide comment.
On that note, I'll be taking a back seat on SM for the holidays. I'll be around every now and then but I could use a little bit less of it in my life right now. I hope you all have a wonderful Christmas if you're celebrating! I'll be making pizzas with C on Christmas Eve and eating latkes and brisket on Christmas Day like a good little Jew. Merry Christmas, friends 🙂
Print
DIY Pistachio Milk
Total Time:

6 hours 5 minutes

Yield:

4 cups

1

x
1 cup

raw shelled pistachios

4 cups

water

1 tsp

vanilla extract (or

1

vanilla bean)

1

T maple syrup
Instructions
Soak shelled pistachios in water for 6 hours. Rinse and drain.
Place soaked pistachios in a blender with 4 cups of water. and blend until smooth.*
Add in vanilla and maple syrup and blend until combined.
Pour contents of blender through a nut milk bag into a jug.**
Store in refrigerator for several days. You will need to give it a good shake before using as water may separate.
Use in place of milk in cereal or baked goods, warm up for a comforting drink or add cocoa powder for a pistachio hot chocolate.
Notes
*Use a high powered blender. This will not work with a food processor. **A nut-milk bag is necessary for this recipe. I recommend this kit.
Do you find yourself being reactionary on social media? Any tips or tricks?
JOIN THE THM NEWSLETTER
Join 20,000+ members of the THM Community to get access to exclusive recipes, healthy lifestyle tips and behind-the-scenes news from our team!