There's a descent chance you will find me passed out somewhere on the streets of NYC this weekend. Partially having to do with the St. Patrick's Day festivities going down, and partially because a week's worth of recipes has completely exhausted me. Mostly I'm just excited to see my best friends.
These are the girls who have known me since I was 8 years old and wore a white and green striped onesie on the first day of summer camp. The girls who I comforted through a never-ending month of homesickness (love you Daley!), were there for my first kiss, didn't judge me for my unibrow and laughed our asses off with when our band "Raw Skin Meaty Vegetables feat. The Canteloupe Squashers" performed in the talent show.
I love them more then green food, and that means A LOT.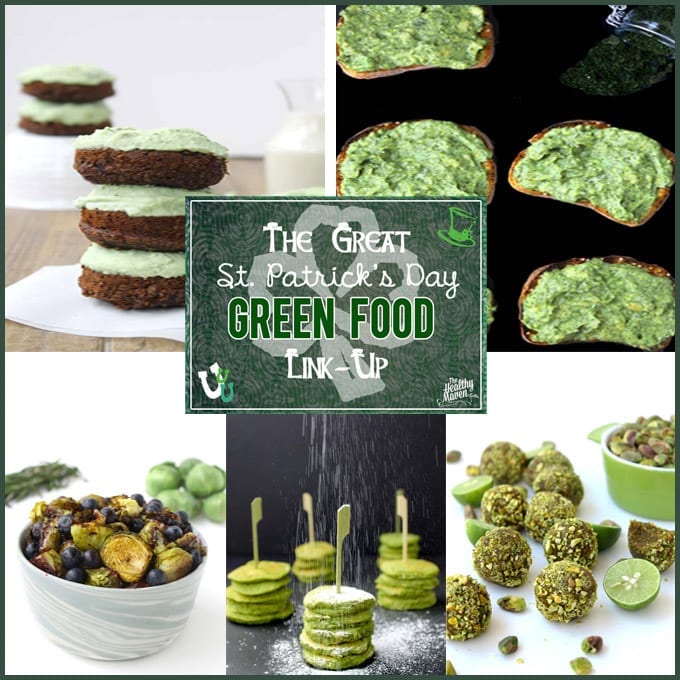 But since I can't host up a link-up about them without making myself seem super creepy, we're doing GREEN FOODS instead. Oh yeah and that whole St. Patrick's Day thing too.
If you'll be celebrating please be that person who shows up with healthy green foods to help your friend's stomachs absorb all that beer. They may give you funny looks for trying to sneak spinach into their food, but when they wake up hangover-less they are certain to thank you.
Here are my ideas (yes I'm suggesting feeding brussels at your St. Patrick's Day Party). Looking forward to what you guys bring to the table!
We kicked off the week by discussing how I would fail on the Paleo diet, but still managed to throw together some AHH-MA-ZING Paleo Peppermint Donuts with Coconut Green Frosting. Seriously, make these.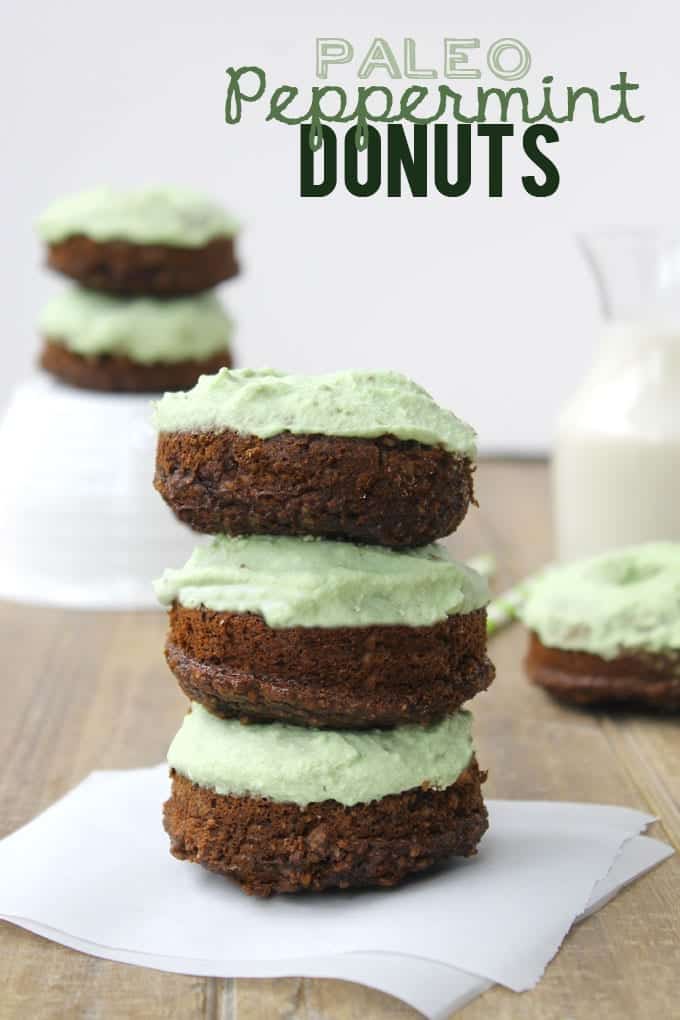 Then I attempted a creative twist on brussels sprouts by adding blueberries. The recipe was awesome just not-so-green. Make them anyway.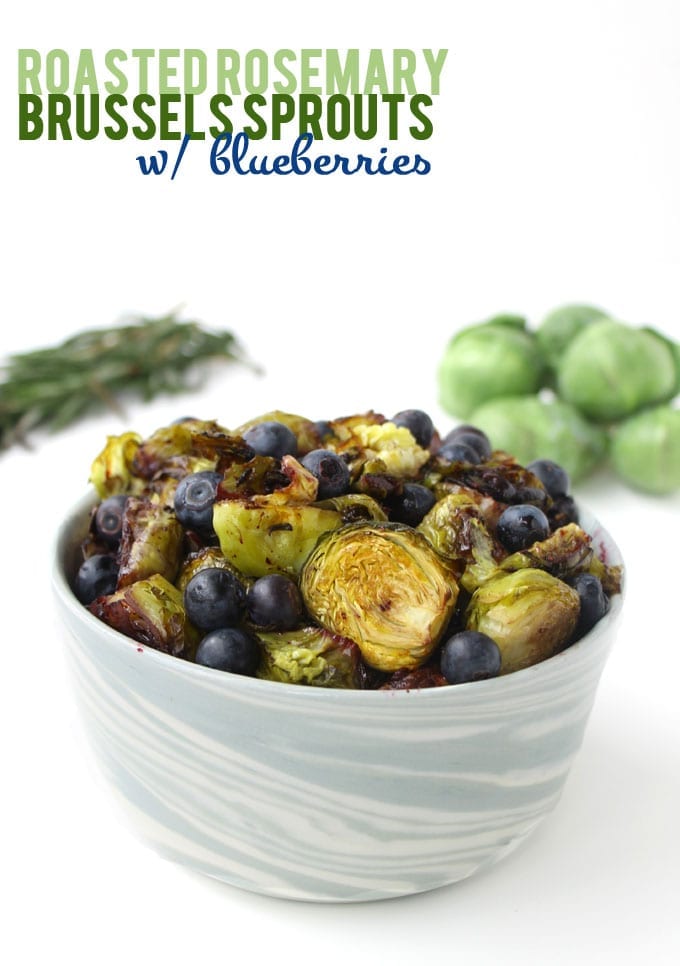 A lack of green called for a doubly green recipe with these Raw Key Lime Pistachio Bites made from just 3 ingredients!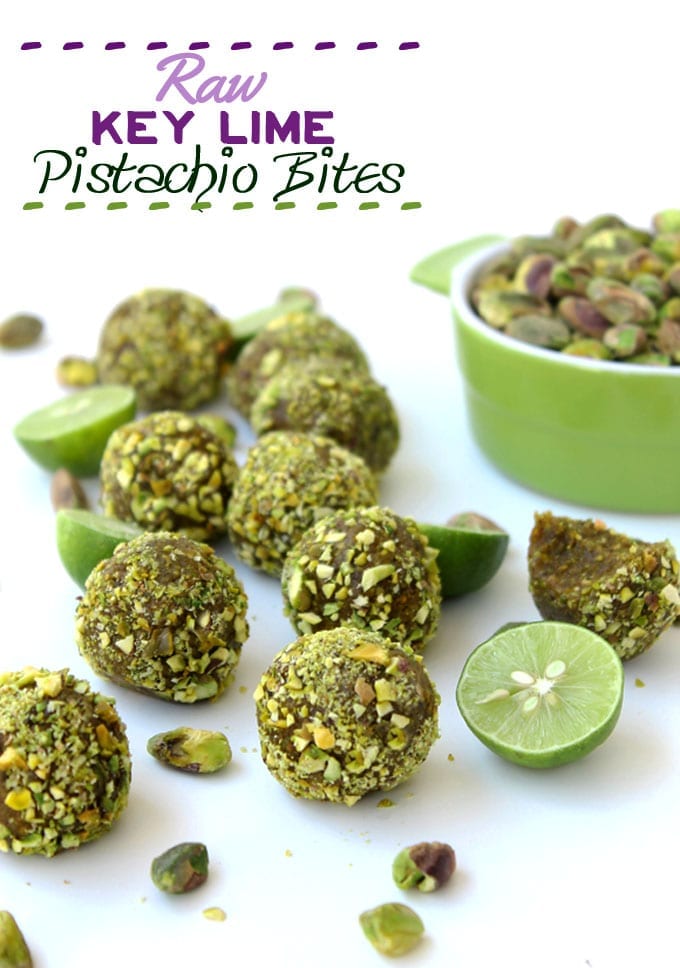 Green week just wouldn't be complete without some pickle. Why not add dried dill and pickle juice to your avocado? Seems totally logical to me…
You didn't think I would do a round-up of green recipes without including pancakes, did you? These Green Silver Dollar Banana Pancakes are legit to-die-for and naturally green from spinach. No need to tell anyone.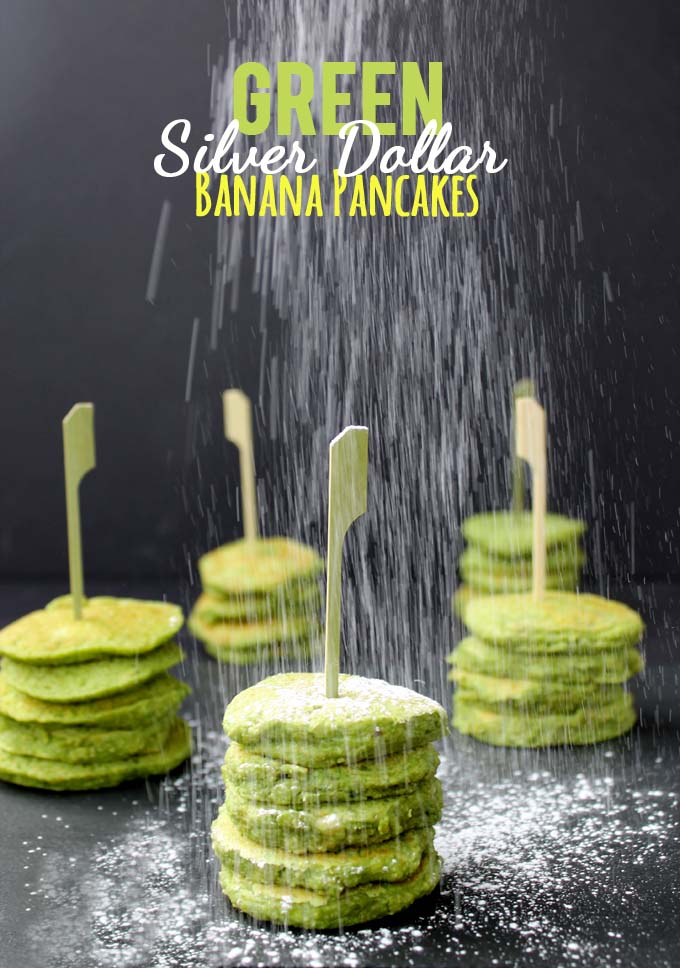 Now it's your turn! I'm stoked to see what green recipes you've whipped up!
Happy St. Patrick's Day, friends (well almost…)! Will you be celebrating? Did you link-up? What's your favourite green food?
JOIN THE THM NEWSLETTER
Join 20,000+ members of the THM Community to get access to exclusive recipes, healthy lifestyle tips and behind-the-scenes news from our team!