If you've ever been to Canada, then you know this country's obsession with maple. The second you cross the border you are bombarded with all things maple. If you didn't know any better you would think Canadians lived off a diet of maple cookies washed down with pure maple syrup.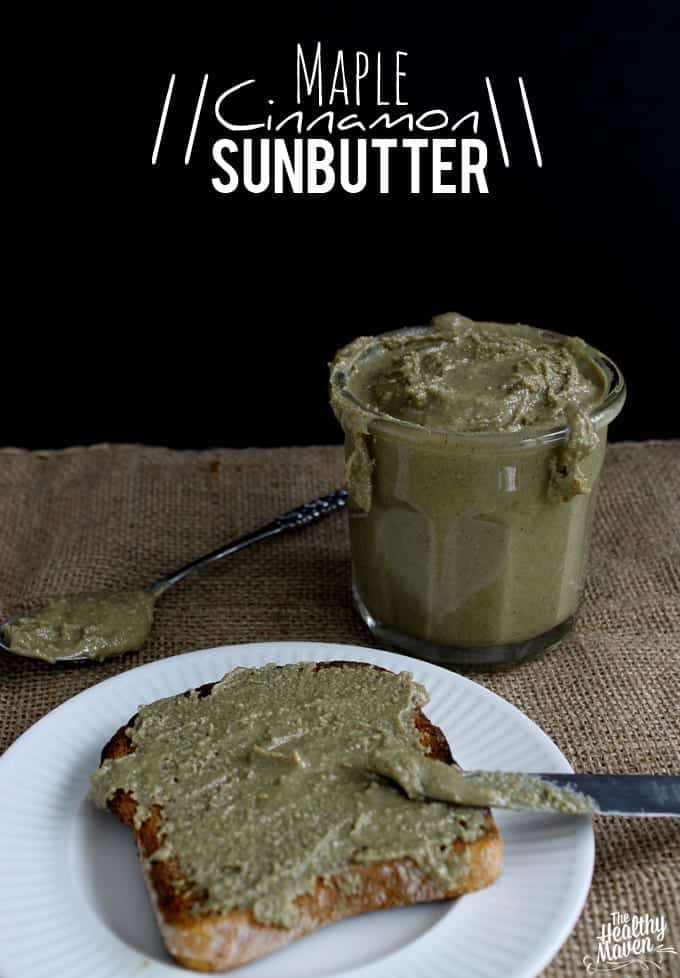 Though I can't speak for all, many Canadians struggle with what it means to be a Canuck. Besides Celine Dion, hockey and definitely maple syrup we don't have anything that stands out as distinctly Canadian. Okay, maybe poutine. As a result Canadians can be extremely pushy about their maple syrup. Unless you're my roommate who insists on Aunt Jemima, you proudly eat the real stuff (I still love you Sab!).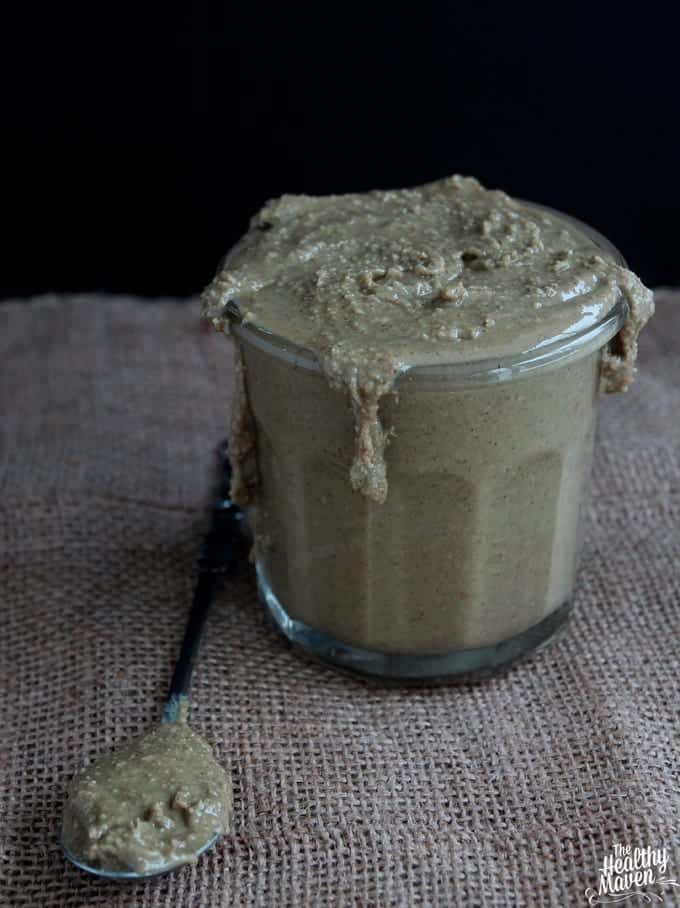 Unlike most grade schoolers who go on field trips to the zoo or the acquiarium, Canadians visit The Sugar Shack where we stand in the freezing cold and witness the arduous task of making maple syrup. It's sad to me that Canadians try so desperately to find an identity. What I love most about this country is how multicultural we are. This is especially true in Toronto where you are surrounded by an infinite number of languages and cultures. We should pride ourselves on the fact that everyone is different, rather than one cohesive personality.
Maple is pretty damn good, but Canadians are so much more than a sugary condiment!
Maple Cinnamon Sunbutter
Prep Time: 10 mins
Keywords: blender raw dairy-free gluten-free vegan nut-free sunflower seeds
Ingredients (Yields: 1 cup)
2 cups raw, unsalted sunflower seeds
1 T coconut oil, melted
1 T maple syrup
1/2 tsp vanilla extract
1.5 tsp ground cinnamon
1/2 tsp sea salt
Instructions
1. Add sunflower seeds to a food processor and process for 2 mins.
2. Add in coconut oil and maple syrup and continue processing until butter is smooth. May take several minutes. Scrape sides as necessary.
3. Add in vanilla, cinnamon and sea salt and process until well-combined.
4. Keep at room temperature for several weeks or longer in refrigerator (but will harden in fridge).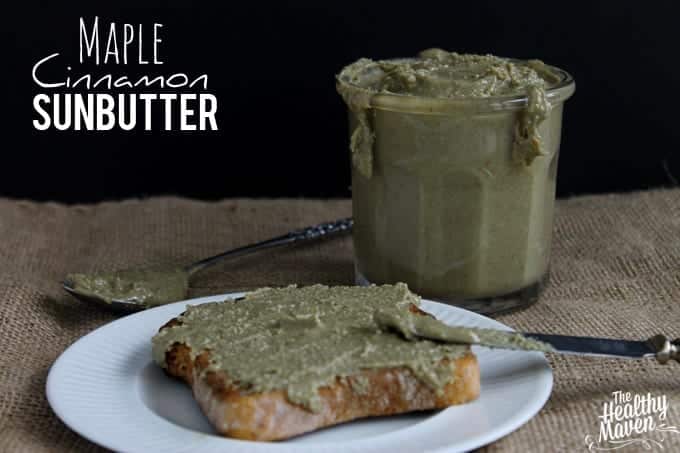 Have you ever been to Canada? Does your country have a national identity?
JOIN THE THM NEWSLETTER
Join 20,000+ members of the THM Community to get access to exclusive recipes, healthy lifestyle tips and behind-the-scenes news from our team!