Need a quick and filling breakfast on the go? These No-Bake Morning Glory Breakfast Cookies are ready in 20 minutes and can easily be packed for those mornings when you find yourself running out the door.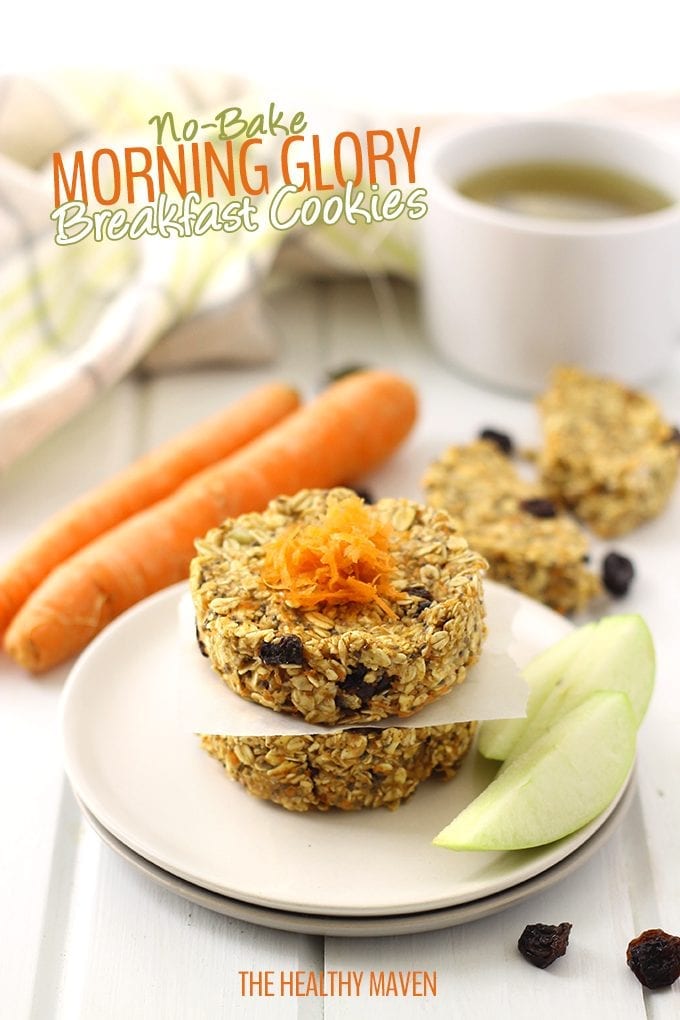 The last time I posted a recipe for breakfast cookies I talked about how much they reminded me of my time living in Montreal. And now I'm here writing this post from the train on the way to Montreal for the weekend. Once again, breakfast cookies have me thinking about the second greatest city on earth (bonus points if you can guess the first…).
I still can't wrap my head around the idea that I graduated from McGill almost 4 years ago. It actually feels like yesterday. At the same time, being a university student feels like a whole other world.
When I first graduated I missed school a lot. I've always really enjoyed learning and the predictability and routine of school vibes well with my neuroses.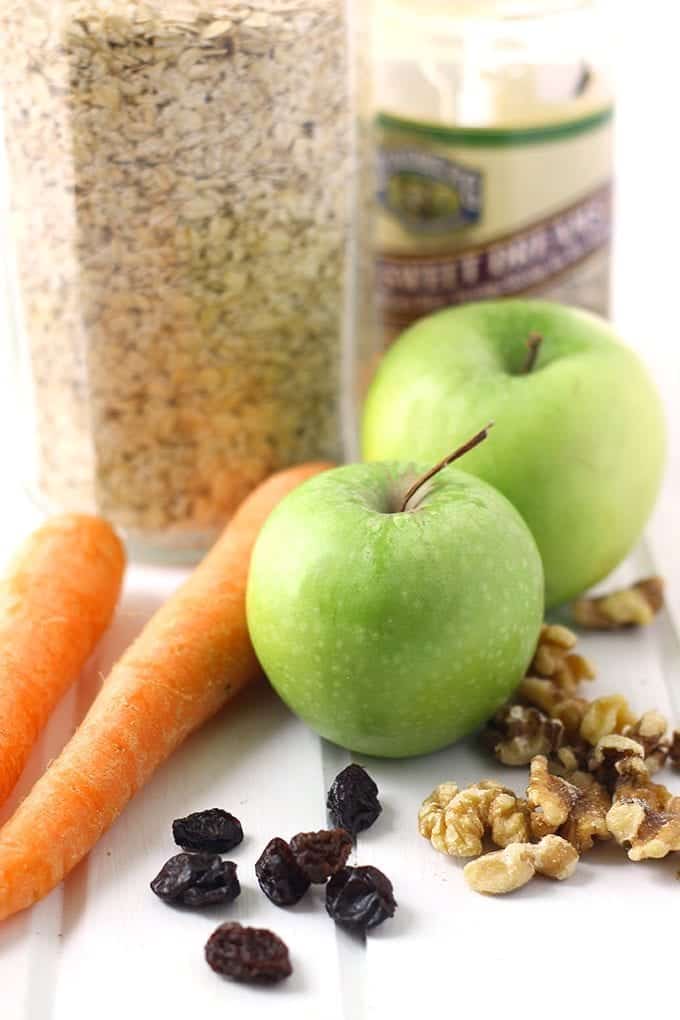 I mostly missed school because that immediate post-grad period was an incredibly anxiety-provoking and overwhelming time. At that point in my life I would have done anything to turn back time. I honestly believed that waking up everyday feeling confused and worried was what everyday for the rest of my life was going to look like. It was terrifying.
I don't feel for anyone who is in the middle of this life change. You feel so much pressure to deliver on your education and figure out your career path by tomorrow but you also have such limited life skills to have the vaguest sense of what that might be. I'm pretty sure I called my Mom everyday for a year declaring my latest career choice. I went from everything from a PhD in psych, psychiatrist, genetics counselor to chef. Somehow "professional food blogger" never made it onto the list…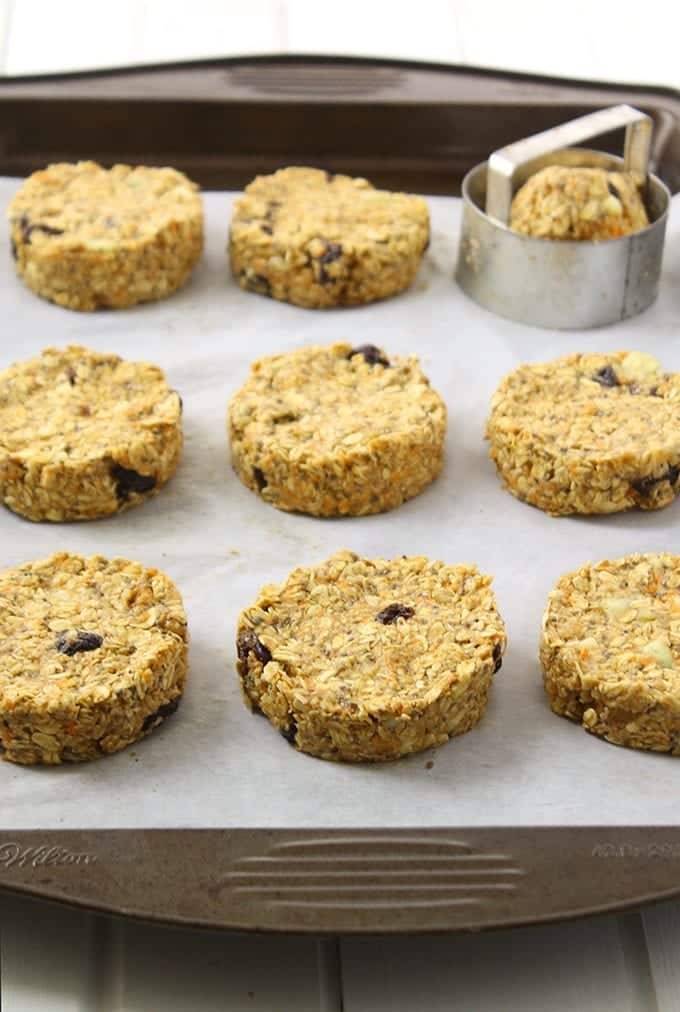 But life has a funny way of working out. I sit here now on my way back to visit my alma matter, writing a post for my hobby food blog turned career. Did I know that The Healthy Maven would eventually become my job when I started it? HELL NO. Not in my wildest dreams (like for real I had no idea you could even monetize a food blog..). Yet here I am.
So for all of you that are in or are about to to experience the craziness that is the post-grad mind-f*ck (sorry no better term to describe it!), take a deep breath, remember you don't have to have it all figured out and rest assured that time will make everything clearer. Do something different (like start a blog!), try out everything and eventually you'll stumble upon what sticks.
4 years ago I was eating breakfast cookies in Second Cup studying for my last university exam. 3 years ago I was a research assistant in NYC freaking out about life on a daily basis. 2 years ago I was miserable at my research job in Toronto. 1 year ago I started working on my first ebook. And today I sit here writing this post. If that isn't proof that all you need to do is trust in time, then I don't know what is!
Print
No-Bake Morning Glory Breakfast Cookies
Instructions
In a large bowl combine oats, protein powder, chia seeds, cinnamon and sea salt.
Add in carrot and apple.
In a separate bowl combine almond butter, brown rice syrup and banana.
Add to dry mixture and stir to combine.
Slowly add in almond milk until a dry but slightly sticky texture is reached.
Stir in walnuts and raisins.
Use a large cookie cutter or your hands to form "batter" into 10 large cookies and place on a cookie sheet.
Store in freezer for 20 minutes to harden.
Remove from freezer and store in fridge for up to 2 weeks or in freezer for several months.
*You can try to substitute brown-rice syrup with honey or maple syrup, but do so at your own risk. Neither are as sticky as brown-rice syup so the cookies may not hold together very well.
Recent post-grads, does this resonate with you? Any advice for our friends THM readers?!
JOIN THE THM NEWSLETTER
Join 20,000+ members of the THM Community to get access to exclusive recipes, healthy lifestyle tips and behind-the-scenes news from our team!