For years I talked about how badly I wanted a red KitchenAid Stand Mixer. Despite doing quite a bit of baking, I couldn't justify the price. I must have had some good karma in a past life, or caught C on a good day because for my birthday last year he gifted me one. And just so you know, he was out of town on my birthday and I came home to the biggest and heaviest box of all time. And then I cried tears of joy…
In my mind, it was the ultimate gift anyone could have gotten me because it would get put to use more than anything else in my kitchen. Let's fast-forward 10 months and I am still obsessed with the aesthetics of my red beauty, but if I'm being honest, it doesn't get as much use as I thought. I think it's partially because I don't have as much time to bake, but also because I have ZERO desire to turn the oven on in the summer. Even though it's sits out loud and proud on my counter-top it's distant cousin, Mr. Food Processor (who btw remains hidden in a cupboard above the fridge) gets far more use.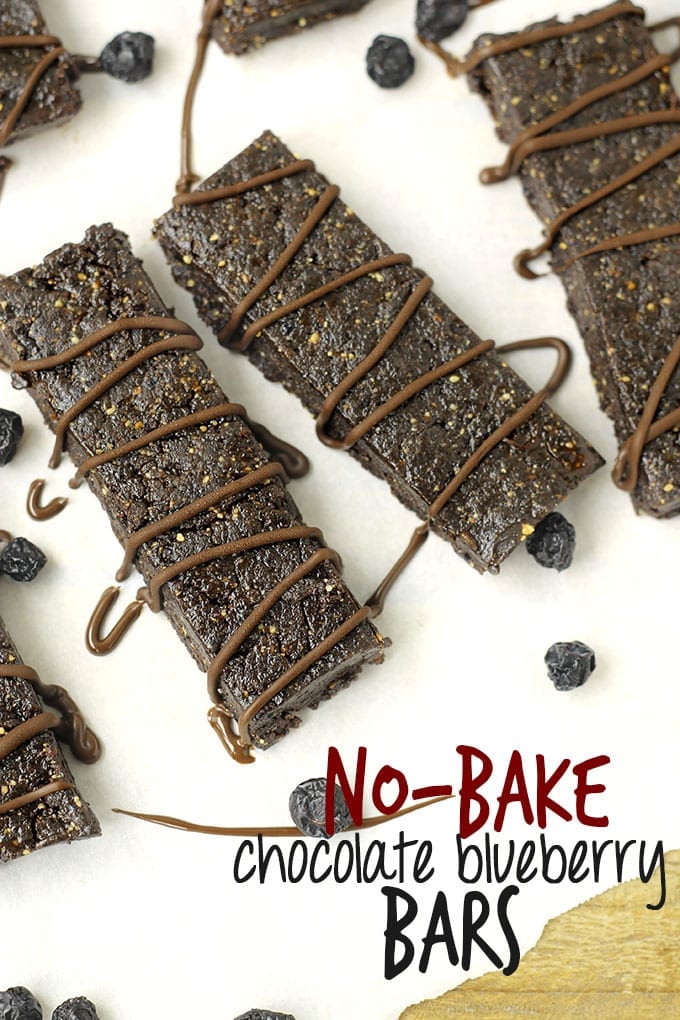 When people ask me what kitchen gadget I most recommend, I always say a food processor. I totally get that they're expensive and bulky but do yourself a favour and start filling up that piggy bank because it is SO worth it. I should add that I totally didn't pay for mine. I have to thank my wonderful cousin who gifted me her old one and it still works like a charm!
There are definitely moments where I think it might explode and especially when making almond butter, but he always pulls through. My Mom's FP has been going strong for 30+ years so I would say the initial investment has paid off ten-fold.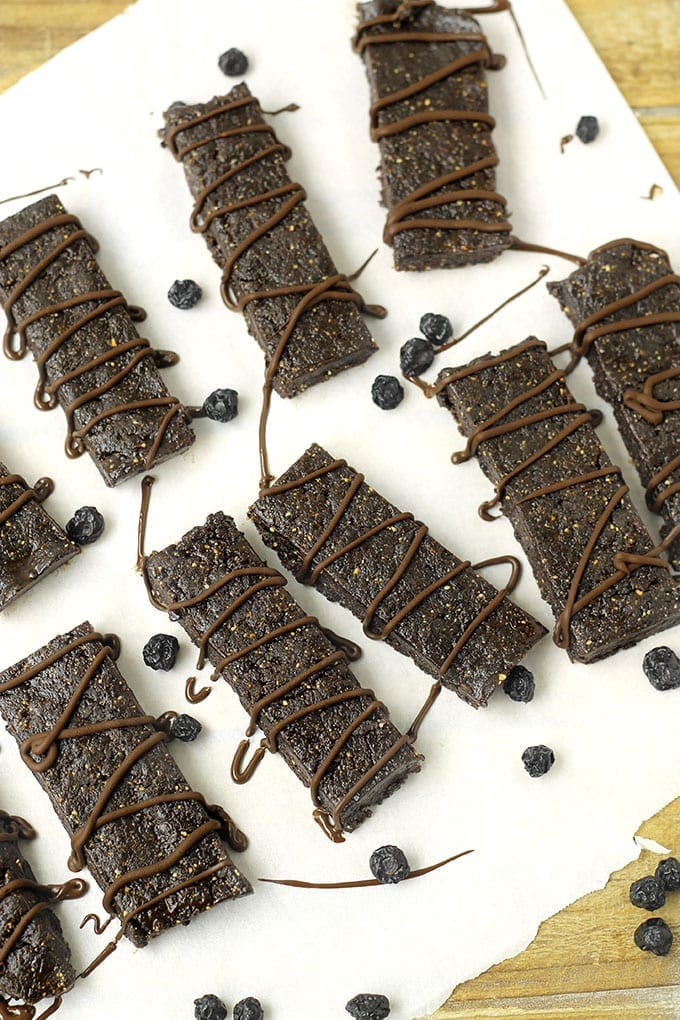 I use my food processor for just about everything. I ain't got time for finely chopping and shredding. Thank goodness for blade attachments or I would be still be shredding carrots for that Gluten-Free Carrot Cake I made. Okay that's a bit dramatic, but let's just say that patience is not my strong suit. Now I get that I spent a whole post discussing why I'm too cheap to buy a spiralizer so you're probably all judging me for encouraging you to splurge on a food processor, but hear me out. Your spiralizer can make noodles and veggie "rice" (appartently?). My food processor can make nut butter and no-bake bars and balls and shred my veggies and even knead dough! I could probably clean my apartment for me if I asked nicely…
It's quite possible the amount you spend on snack bars and nut butters could have all been saved towards buying a food processor. I'm not good at math but I'm fairly certain that my years worth of larabars I purchased a few years back could have been spent on buying myself a second one…Okay two food processors might be a bit excessive 😉
Print
No-Bake Chocolate Blueberry Bars
Prep Time:

5 minutes

Total Time:

20 minutes

Yield:

12

bars

1

x
2 cups

of raw cashews (any nut should work)

1 cup

dried blueberries*

1 cup

pitted dates**

1/2 tsp

sea salt

1/3 cup

dairy-free chocolate chips or good quality chocolate
Instructions
Add cashews to food processor and process until broken down (about 30 seconds)
Add in dried blueberries, dates and sea salt. Process until all comes together in a sticky ball.
Line a 9 x 9 inch baking pan with plastic wrap.
Remove "dough" from food processor and place in baking pan. Use your hands to flatten out "dough" making sure it is even and all corners are filled in.
Place in freezer for 15 minutes.
Remove from freezer and lift plastic wrap out of pan.
Cut into 12 bars.
In a microwave or double-boiler, melt chocolate.
Add chocolate to a ziploc bag and cut off a small corner.
Squeeze chocolate out of bag in a zig-zag motion over bars.***
Store in fridge for several weeks.
*I buy mine for a reasonable price at Costco.
** Dates should be sitcky and if not, soak in hot water for 30 minutes before processing.
***Alternatively just spread melted chocolate over bars with a knife.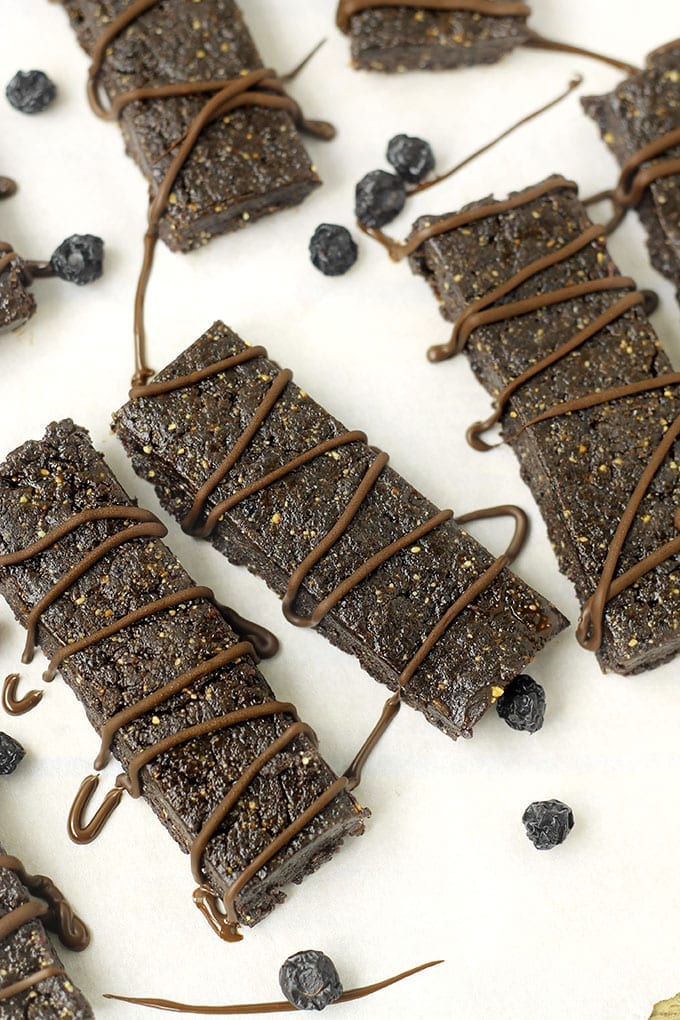 What's your favourite kitchen gadget? Do you own a food processor?
JOIN THE THM NEWSLETTER
Join 20,000+ members of the THM Community to get access to exclusive recipes, healthy lifestyle tips and behind-the-scenes news from our team!