It's crazy to think that we've been living in our apartment for 8 months now. It feels more like a millennium. Which I take as proof that our apartment really does feel like home.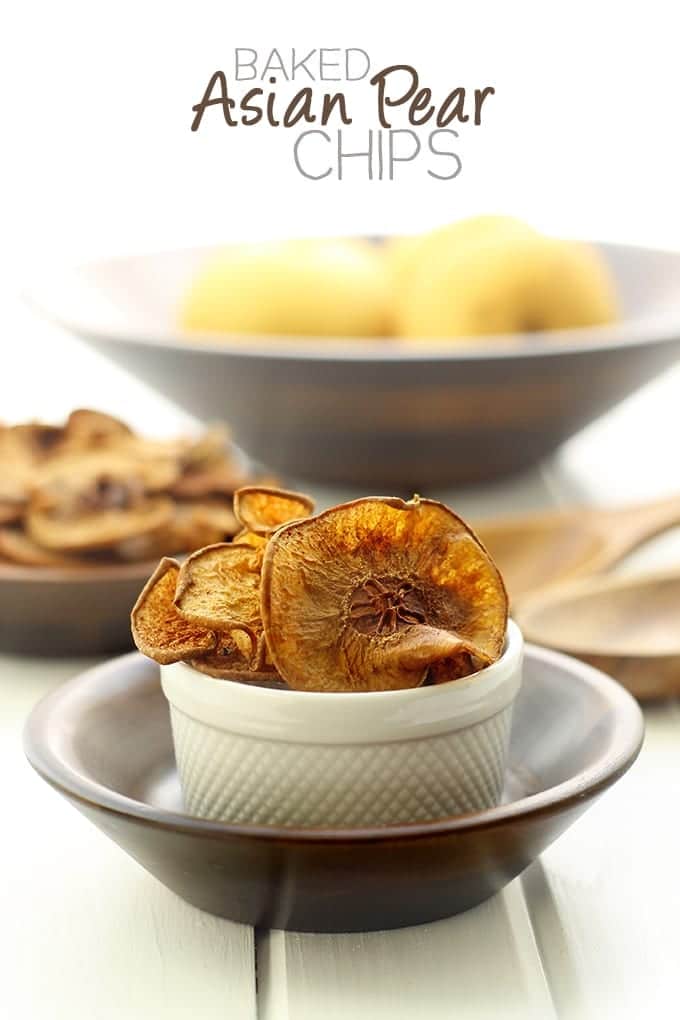 People ask me what it's been like moving in with C. I never really saw this as a big deal since we've lived together before for a few months and after 2.5 years of long distance, it was about freaking time we lived together. Plus I get to see my best friend everyday.
The learning curve we discovered when moving into our place had little to do with each other and a lot more to do with the apartment itself. C was quick to start decorating and "nesting" in our home. I needed a bit more time to figure out the space before investing my time and energy into it. I'm only now getting the itch to start decorating.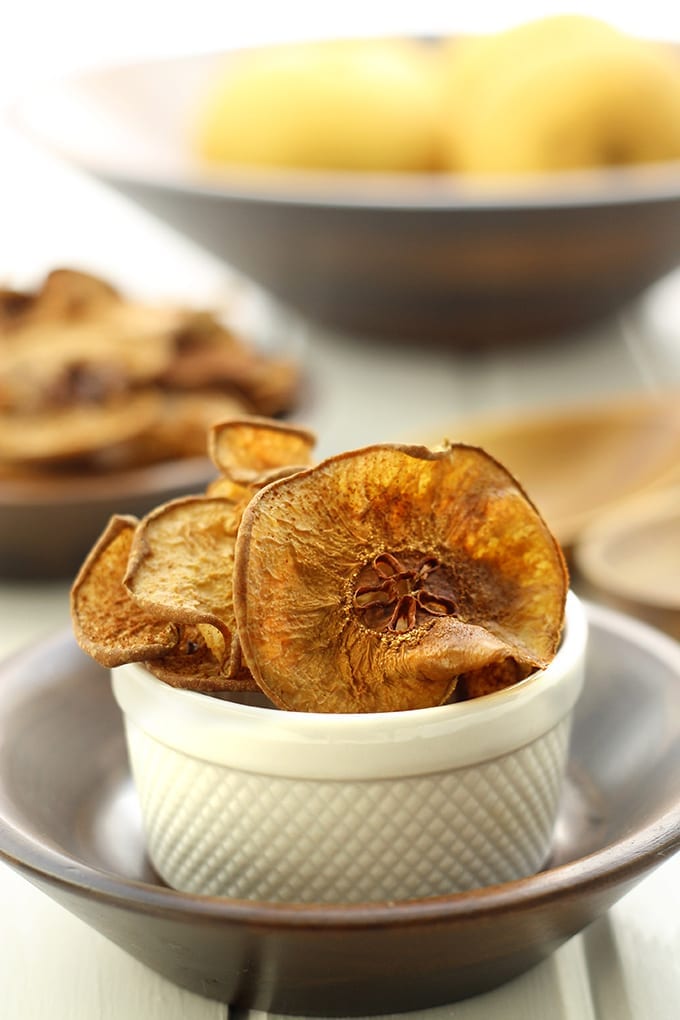 One of the main things I've learned about our apartment is that I have to be cautious of what I cook. Our apartment isn't small (by Toronto standards) but it is still small enough that if I cook something stinky, the whole apartment smells. I often forget about this and leave the house smelling like fried onions.
This also means that if you cook something delicious, you smell like a rose garden, or in this case Baked Asian Pear Chips. I actually threw these in the oven the night before I photographed them and totally forgot about them until the next morning when I woke up and remarked how amazing it smelled in our apartment. I could not for the life of me figure out why.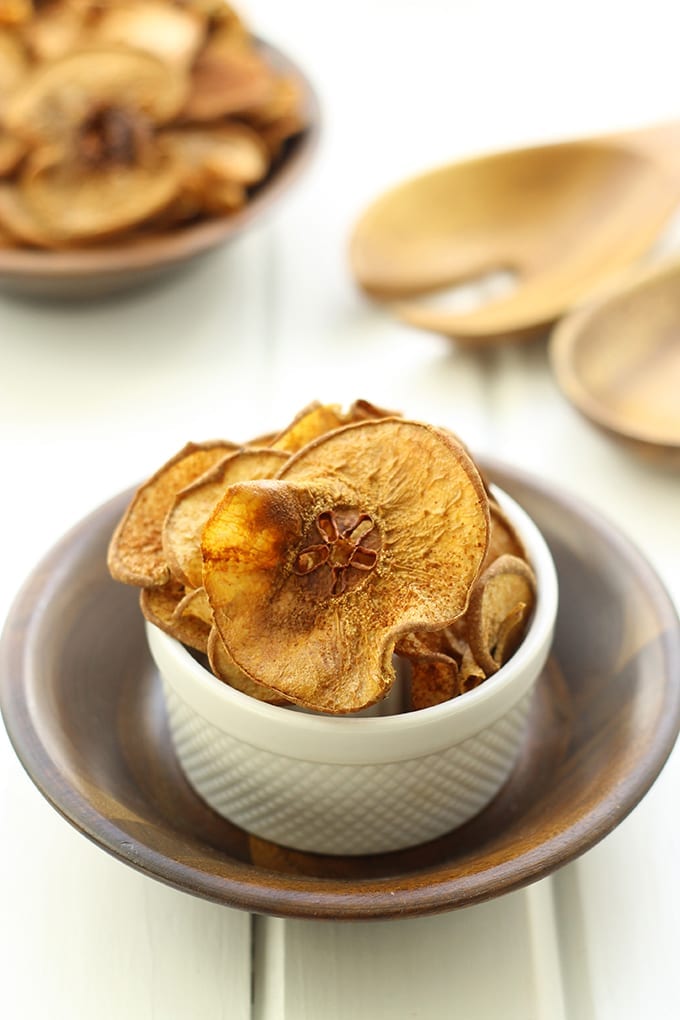 Once I had my coffee and my brain started functioning I remembered I had left them in the oven and upon opening it I nearly passed out from how amazing it smelled. If I could bottle up that scent and wear it on me at all times, I would.
This was one of those recipes that didn't require me to light 20 scented candles and change my clothes. In fact I may have considered not showering just so the smell stuck. You should probably consider making them if only for how delicious your home will smell.
Print
Baked Asian Pear Chips
2

ripe asian pears

1/2 tsp

cinnamon*
Instructions
Preheat oven to 200 degrees F.
Slice asian pears very thin from stem to bottom, removing any seeds that stick. Use a mandolin if you have.
Lay slices on two baking sheets lined with parchment paper or a silicone mat.
Sprinkle both sides of slices with spice of choice.
Bake for 1 hour.
Remove from oven and flip.
Bake for another hour.
Remove from oven and flip.
Bake for 1 more hour.
Turn off heat and allow slices to cool completely in oven (about another hour).
Remove from oven and serve or store in an airtight container.
Notes
*feel free to use any spice. I made mine with a mix of cinnamon and my DIY Pumpkin Spice

Shop this post:
Do you need time to get acclimated to you home before you start investing in it? Have you ever cooked something just for the smell?
JOIN THE THM NEWSLETTER
Join 20,000+ members of the THM Community to get access to exclusive recipes, healthy lifestyle tips and behind-the-scenes news from our team!