I asked you guys on Facebook which snack recipe you would prefer to see first, the sweet one or the savoury. You said savoury, so I posted sweet (okay fine I posted the savoury one a day later, don't hate me!). You see, I play by my own set of rules. I try to post recipes on Sundays, Tuesday and Thursdays, and here I am posting on a Wednesday. What can I say, I love living on the wild side!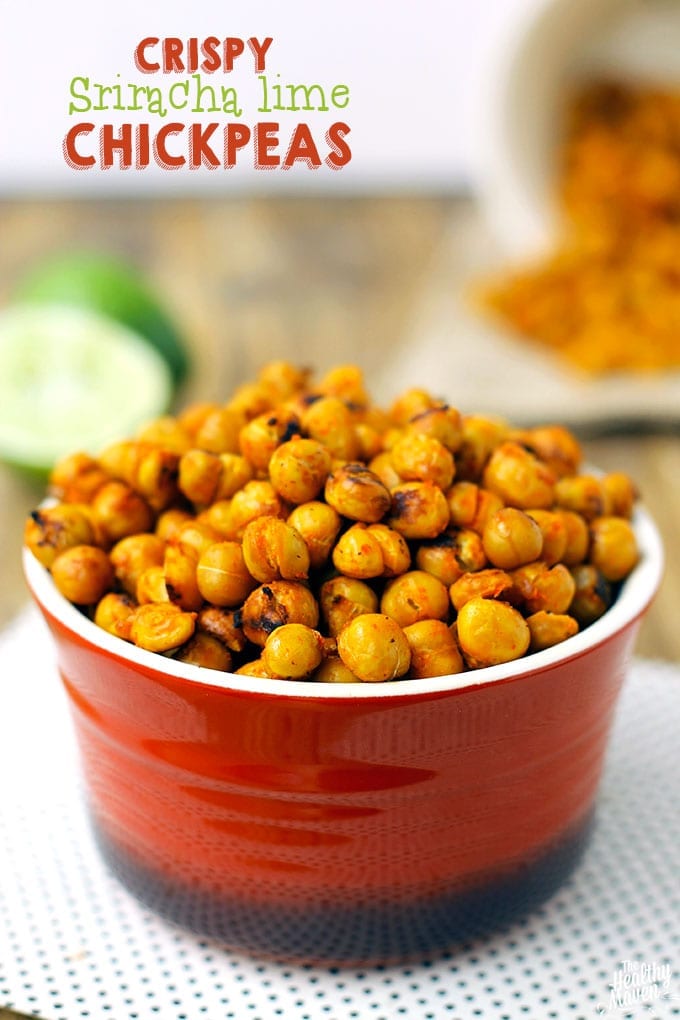 I've always been a rule-breaker, but I've been slick enough to not get caught, most of the time. I still remember in second grade when I got in trouble with the principal for sneaking off school property to go buy sour keys. Like any responsible school would do, they sent a note home to my Mom. I was terrified of getting in trouble so I broke down into a puddle of tears and told the principal and my Mom that a boy in my class' older brother pressured me to do it. So I didn't get in trouble…and I got the sour keys!
I consider myself resourceful rather than troublesome. Although as I've gotten older, my risks are far more calculated and researched and the fear of getting arrested becomes that much more terrifying. I mean I've made it 24 years, I'd rather not ruin that streak.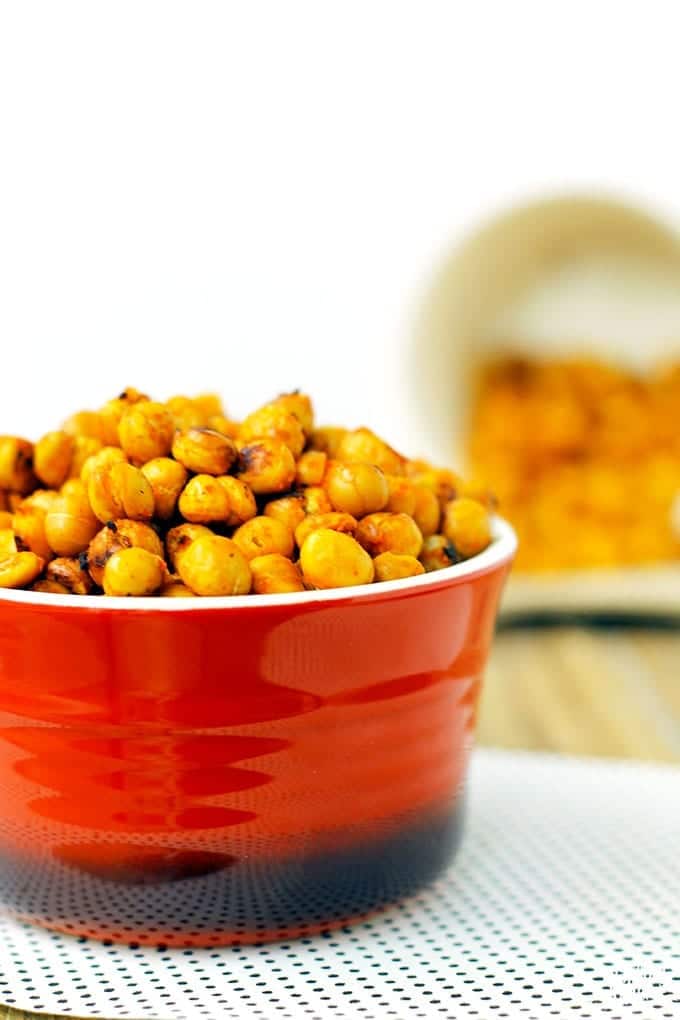 In hindsight, I think I thought I was a lot smarter than I was. My parents definitely knew there was alcohol hidden in those unlabelled water bottles and the director of our religious school was not oblivious to my sudden disappearance during our Lower East Side Jewish tour (I was in midtown with my camp friends). I now realize how much danger I could have potentially put myself in, but I figure that's what college is for! Waking up and semi-remembering your near-death experience from the night before and hoping you learned something from it is what your undergrad is all about…right?
I'm also realizing that I have a long way to go. For example, touching your eyes after touching Sriracha is always a bad idea. Sriracha + lime + chickpeas however, is not. So break some rules and eat some chickpeas, just don't get caught…
Print
Crispy Sriracha Lime Chickpeas
Prep Time:

5 minutes

Total Time:

25 minutes

Yield:

2

servings

1

x
1

15 oz can of chickpeas, rinsed well and drained

1

T sriracha

1 tsp

olive oil
juice from

1

lime

¼ tsp

sea salt
Instructions
Preheat oven to 450 degrees F.
Dry chickpeas REALLY WELL and remove outer skins. Rolling them between two paper towels easily removes skins.
In a large bowl combine sriracha, olive oil and lime juice.
Add chickpeas to bowl and coat well.
Spread evenly on a parchment or silicone-lined baking sheet and sprinkle with sea salt.
Bake for 20-25 minutes. Check at 20 and if they're beginning to burn remove from oven.
Let cool completely on tray.
Store in an airtight container (may not stay crispy after a few days).
*Perfect for snacking but I also love to throw them on salads as croutons!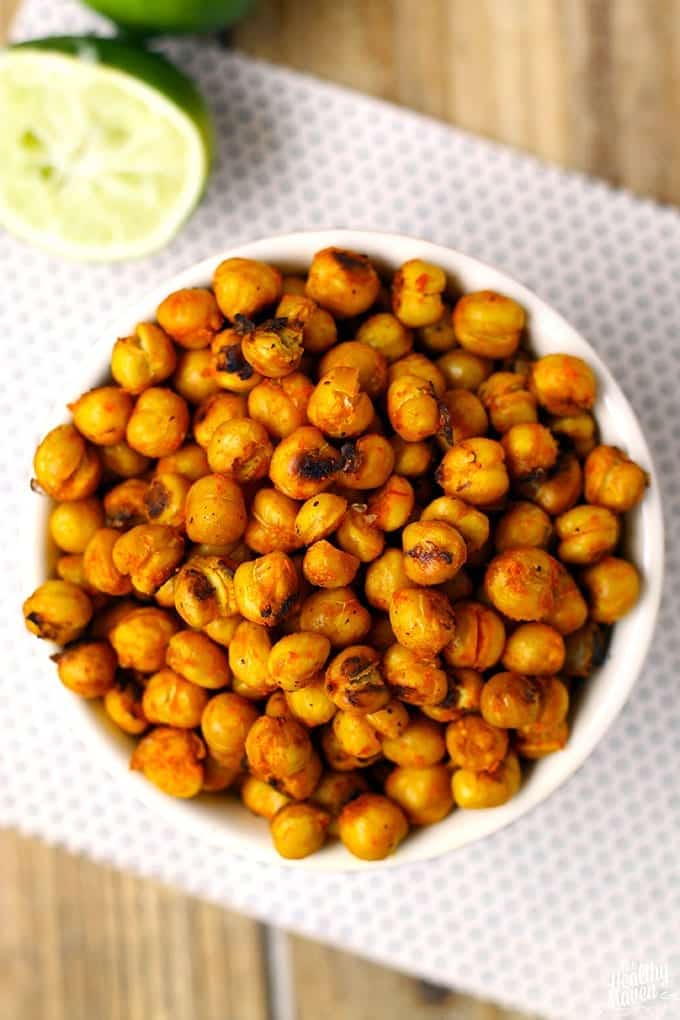 Are you a rule-breaker? Tell me the worst rule you've broken! I want stories 😉
JOIN THE THM NEWSLETTER
Join 20,000+ members of the THM Community to get access to exclusive recipes, healthy lifestyle tips and behind-the-scenes news from our team!