Cooking more these days and feeling a little lost? I've got a list of helpful ingredient swaps for when you're in a pinch and missing an ingredient!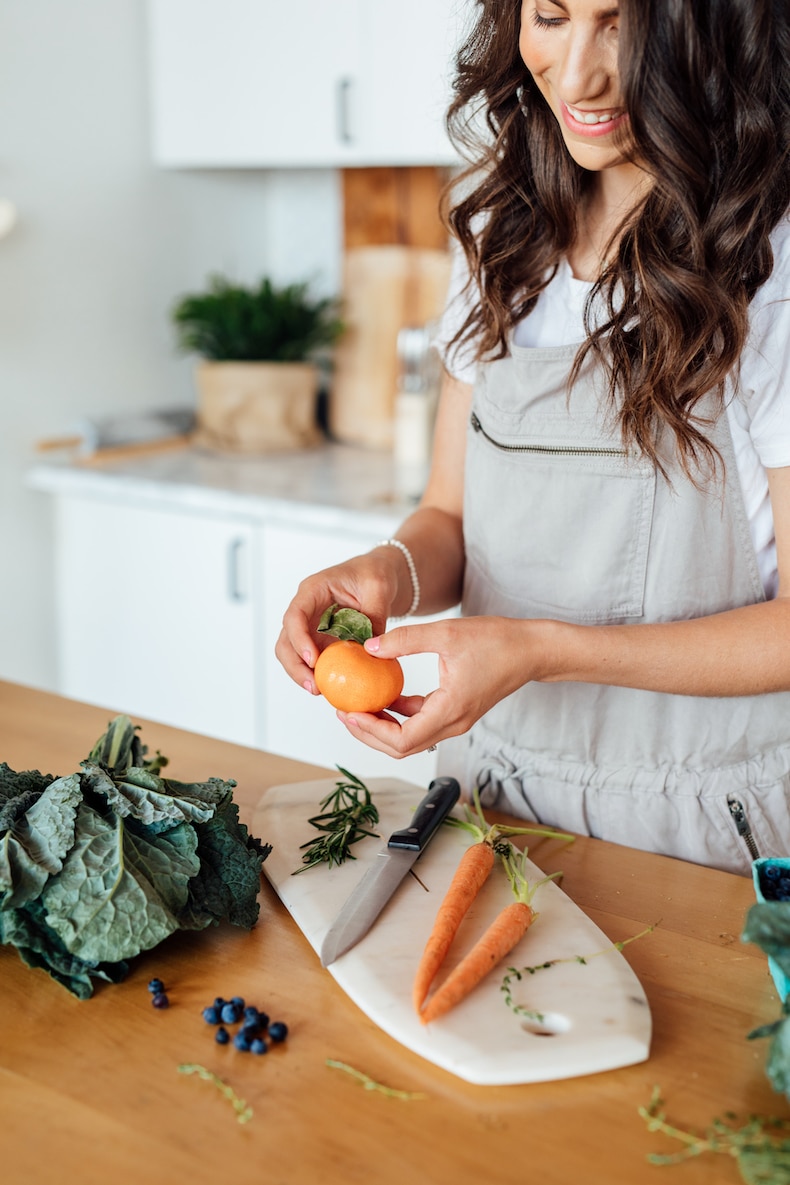 I've been helping out in the kitchen for as long as I can remember so getting creative in the kitchen comes naturally to me but I understand that's not the case for everyone! I like to say that cooking is an art, not a science. Which will drive some people insane but I think it gives grace in the kitchen and allows you to experiment! Note: baking is a science and you can't just sub and swap when you want…
Since everyone is spending more time in the kitchen these days and using what ingredients they have on hand or can find in the grocery store, I wanted to share some simple ingredient swaps to help get you more comfortable in the kitchen. Wondering about a specific ingredient or a specific recipe? Drop a comment below! Happy to help.
Substituting Grains
So many grains can be used interchangeably. They do require different cooking times so be mindful of that but in general if a recipe calls for a certain grain, you can swap in a different one. Here are some grains I use interchangeably:
Pasta
Nine times out of ten you can use whatever type of pasta noodle you have on hand for the recipe. Bowties, fusili, spaghetti… yes, they're all different shapes but they all serve the same purpose! Again just adjust cooking times.
Vegetables
It gets slightly more tricky here and by tricky I just mean you need to use your brain a little bit. Think about the vegetable – what purpose is it serving in the dish. Is it adding texture? Flavor? Color? Does it matter? For some recipes it 100% matters that you use a similar vegetable (i.e. butternut squash soup or anything with shiitake mushrooms) and others you can use whatever vegetables you have on hand and love (i.e. buddha bowls).
Protein
Yes, you can swap protein in a recipe! In most cases, you can use whatever protein you prefer but a good general rule of thumb is to keep the consistency the same. If the recipe calls for ground meat but you're a vegetarian, try crumbled tofu or tempeh etc..
Spices
I am the queen of swapping or omitting spices when I don't have something or don't love a specific flavor! Don't be afraid to use what you have when it comes to spices. I keep my most used spices on hand at all times (garlic powder, paprika, chili powder, cumin, salt and pepper) and then buy other spices occasionally when they sound good or seem imperative for the recipe.
Fats
Coconut oil, ghee, extra-virgin olive oil, avocado oil, butter and other animal fats can all be used interchangeably. Yes, there are certain benefits to each one but if you're in a pinch feel free to substitute.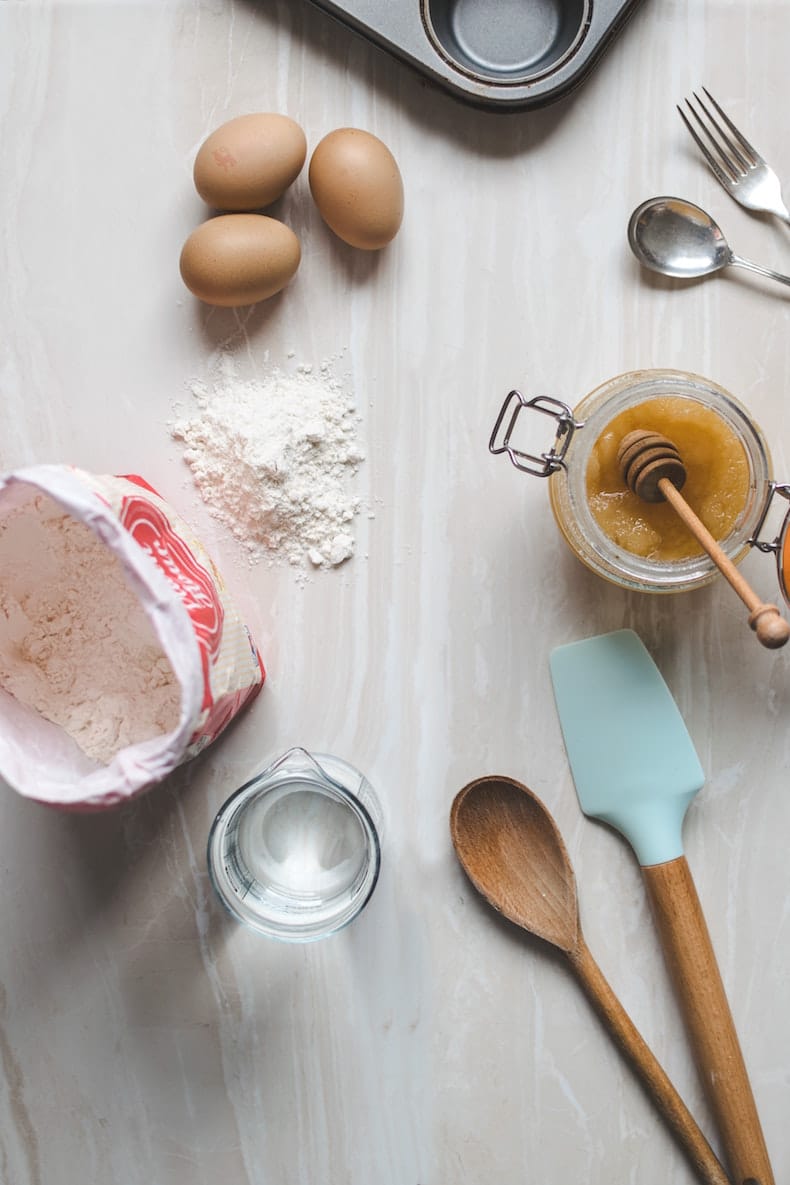 Helpful Ingredient Swaps
substitute equal parts coconut sugar for brown sugar
substitute equal parts tamari for coconut aminos or soy sauce
substitute equal parts dairy-free milk for traditional cow's milk (if making buttermilk add a squeeze of lemon juice to your non-dairy milk)
substitute tomato sauce for tomato paste + water
substitute 1 egg for a flaxseed egg (only in baking): 1 tbsp ground flax +3 tbsp warm water
substitute equal parts maple syrup for honey
substitute equal parts for most vinegars (rice, balsamic, apple cider, red wine etc…) also wine can often be used to replace vinegar if you don't have any
My goal here is to help you be more confident cooks but the truth is, confidence is only built through experience. The helpful ingredient swaps above are to be used as a guide but I encourage you to see what happens when you make a chance in a recipe. Unlike baking, cooking is an art, not a science. Generally a small change won't change the recipe and sometimes, it may even make it better! So play around a little and see what happens. I think you'll be surprised by the results!
Like this post? Here are a few others you might enjoy:
JOIN THE THM NEWSLETTER
Join 20,000+ members of the THM Community to get access to exclusive recipes, healthy lifestyle tips and behind-the-scenes news from our team!