Another season, another book round-up! I don't know about you but I feel so accomplished when I look over the books I've read so far this year! I hope you enjoy these short lists to focus on each season. Have you read any of these? Would love to hear from you in the comments!
Fall is theeee perfect time to cozy up and read a book. Tuck your phone away in another room, brew a mug of tea or coffee and find the coziest place in your house. I personally prefer somewhere wedged between Bodhi and Rumi. If you don't have a dog you can snuggle with, no worries! Grab a comfy blanket and get reading.
5 Books to Read this Fall
1. Untamed by Glennon Doyle
This book has gotten SO much hype this year and while I love Glennon Doyle I just wasn't sure I was up for this. Then after being told by at least 10 different women that I had to read this book I finally took their advice and I'm so happy I did. Untamed lives up to the hype. It's not a straight forward memoir or a self-help book. It's kind of a mixture of both in short story snippets that feel so relatable. If you don't highlight every other page you're doing something wrong!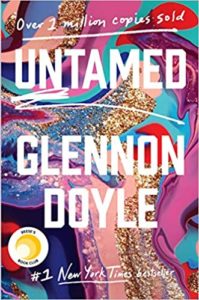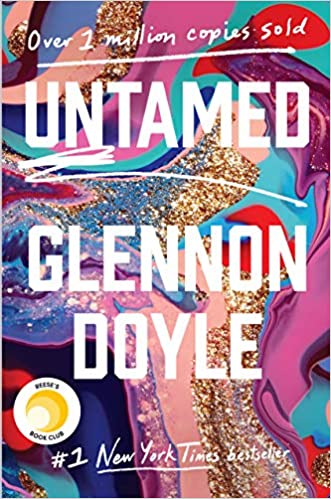 This came out a few years ago and I wish I hadn't waited this long. Fair warning: this book gets SPICY. It's definitely chicklit and impossible to put down. It tells the story of Solene (an almost 40-something single Mom) who falls in love with 20 year old Hayes (a singer in an uber popular boy band). Though not at all based on One Direction, don't be surprised if Hayes reminds you exactly of Harry Styles. Good luck not reading this one in one day!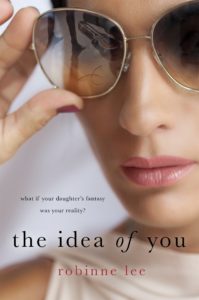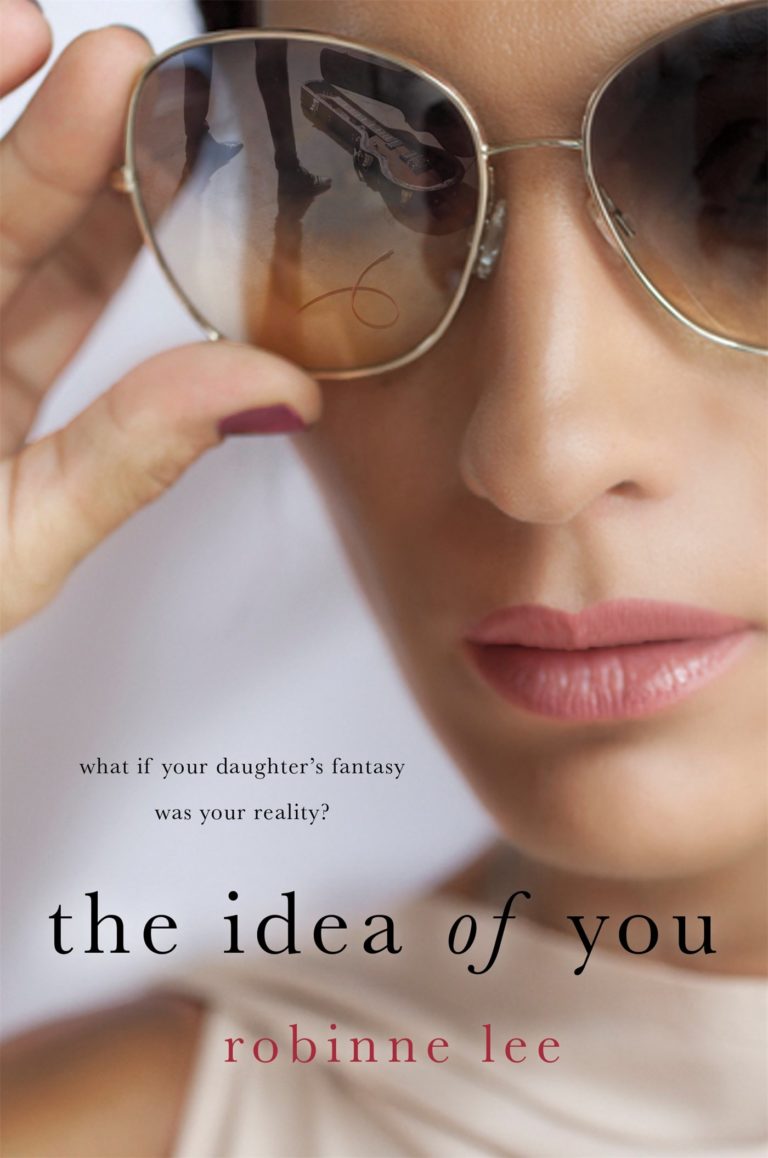 This one grabbed me from the beginning and though I was expecting the end to be more shocking (maybe it will be to you) it still kept me engaged the whole time. Jules and Will are getting married on a remote island off the coast of Ireland. It starts off slow but the speed picks up as the story begins to unravel and we're left to discover who killed who…It's a pretty quick read!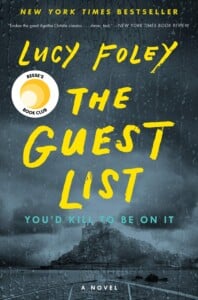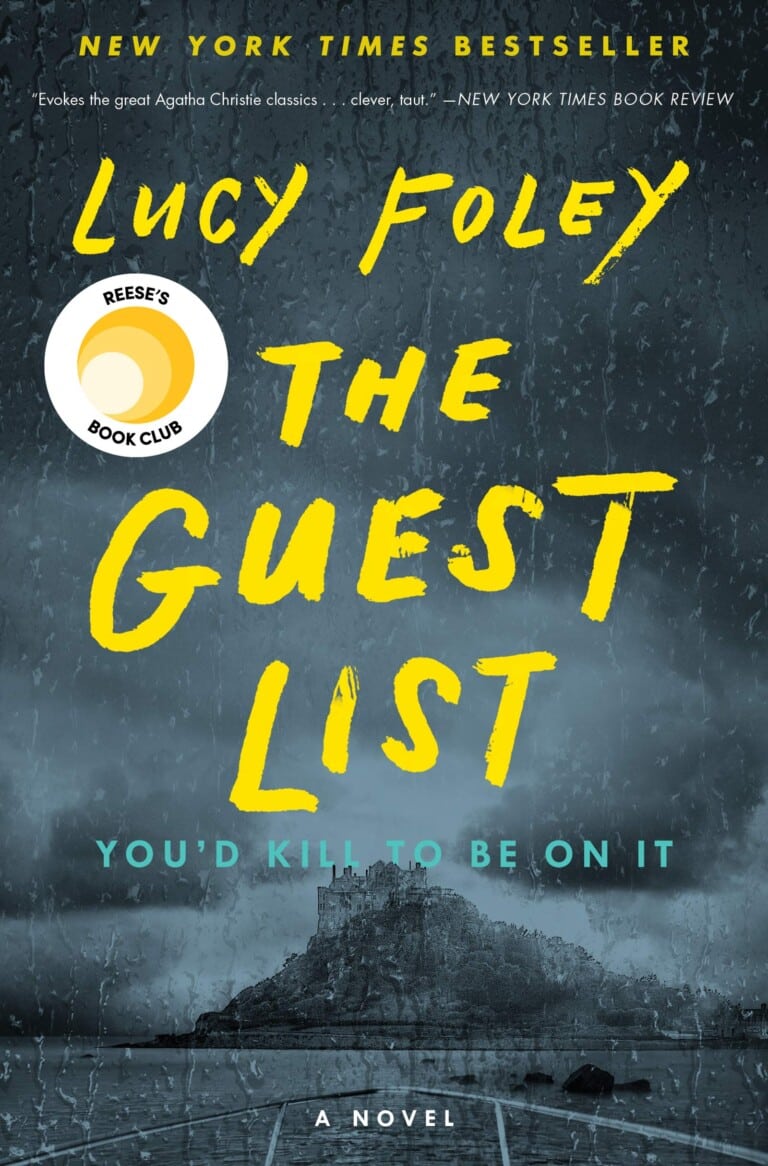 In contrast to some of the other books, this one was not a quick read but if you love historical fiction like I do then you'll love The Book of Longings. I'm embarrassed to say I've never read a book by Sue Monk Kidd but I know I'll be gobbling up her others after reading this one. It tells the fictional story of Ana, a rebellious young woman who falls in love with 18-year old Jesus of Nazareth (yes THE Jesus) and how their story unfolds. It's a beautiful and powerful story that makes you wonder how many women's stories have been overlooked and forgotten in history.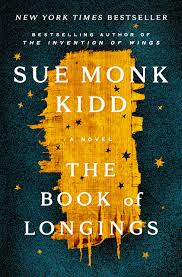 5. Stay With Me by Ayọ̀bámi Adébáyọ̀
I love stepping into different cultures and this book was a peek into just that. Stay with Me is set in Nigeria. Both husband and wife tell the story of their marriage and the journey to starting a family – and then the forces that threaten to tear it apart.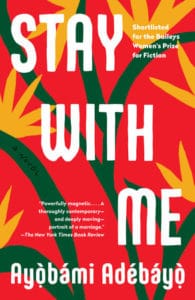 Check out my Bookshop Page for past book round-ups and a great way to support small bookstores.
JOIN THE THM NEWSLETTER
Join 20,000+ members of the THM Community to get access to exclusive recipes, healthy lifestyle tips and behind-the-scenes news from our team!