Hi Friends! I'm super excited to bring you another haul video today. You guys seemed to really like my Trader Joe's Haul, so when I was shopping at Whole Foods last week I thought I'd capture what I bought.
In truth, I don't go to Whole Foods very often. If I am going, it's probably because I'm picking up food from the hot bar or there's a specialty item I need to pick up. Both of these were the case last week when I paid a visit to #WholePaycheck. Curt wanted to grab lunch there and I needed to pick up a certain ingredient (which of course they were all out of!).
I'm certainly not a huge spender when it comes to food, but if there's anything we spend money on, besides travel, it will likely be food. We also rarely eat out so our food budget ends up being much cheaper than anyone who eats a lot. Though I will admit, it's probably higher than most.
Food and wellness are passions of mine. Though they certainly aren't hobbies, I am always curious to try out new products and test them out for myself. It's also necessary that I share that being in the position I am in, I also get a lot of products sent to me for free (which I always disclaim).
What I increasingly am becoming aware of as THM grows is the importance of noting the distinction between products that are essentials vs. products that are splurges, or non-essentials. I work with brands whose products I love, but can also recognize are not necessary to lead a healthy lifestyle. I get my Care/of vitamins shipped to my door and while they do offer great discounts, I also realize that supplementation is not for everyone and certainly not an essential. I also work with brands like Tropicana and Simply Organic that are far more accessible and affordable and are easy substitutes to life healthfully.
And sometimes I got to Whole Foods and spend $8.00 on a bar of organic, handmade chocolate and $6.00 on a bottle of almond milk that is half the size and double the price of its competitors. These are my splurges. They're how I'm choosing to spend my money and while I certainly recognize the privilege of this, I want you guys to feel empowered to splurge or save on items in your own life.
The wellness industry is only getting bigger and more lucrative and more and more people like myself are popping up. People they call "influencers". A term, which in truth I cannot stand. But here's the thing, we DO have influence and that's not something I want to take lightly.
I have no intention of changing my sponsorships or the amazing brands I get to work with. I develop relationships with these brands and they are all products I use in my own life. If my choices can inspire you, that's amazing! But never feel pressured or insecure should your choices be different.
So that's my PSA for today. I hope you enjoy the video and I can't wait to hear what items you splurge or save on!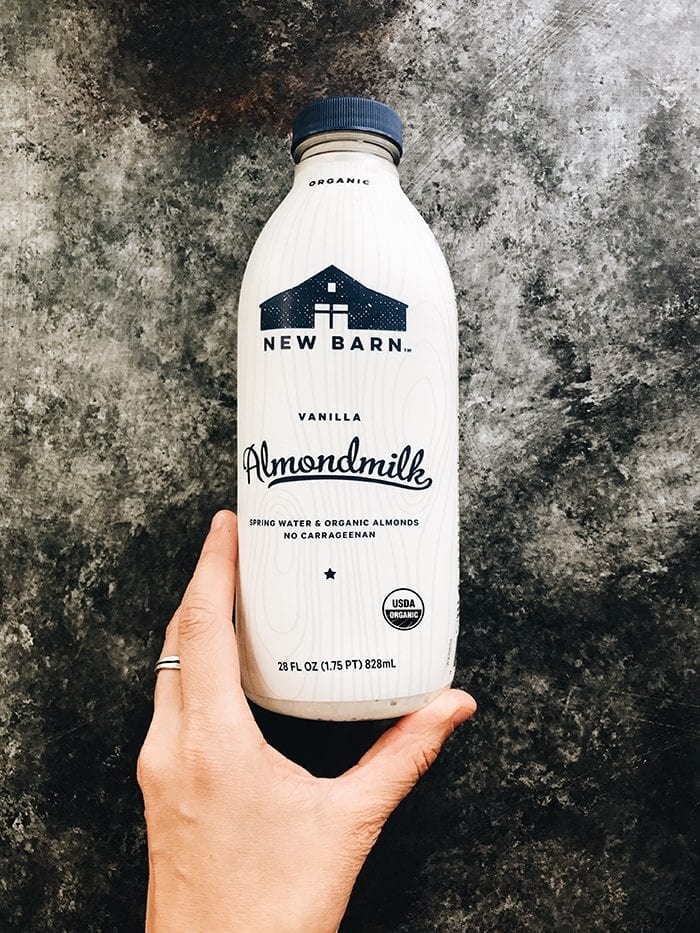 Thoughts on this? Do you think it's okay to promote less accessible or "splurge" products?
JOIN THE THM NEWSLETTER
Join 10,000+ members of the THM Community to get access to exclusive recipes, healthy lifestyle tips and behind-the-scenes news from our team!