As you know, a lot of businesses are taking the hit right now. Larger companies can take the hit but smaller businesses are facing uncertain times. So Tanya and I put our heads together to share some of our favorite local and small businesses to support right now.
If you aren't able to financially purchase from them (which we get!), write them a review on Facebook, Google, Yelp etc… wherever there are reviews (if you've used them of course), send them a DM to encourage them, share them with family and friends or on a social profile. When you speak up and share, it means so much! However you choose to support, we encourage you to do what you can. With that, here are our favorite small businesses to support right now.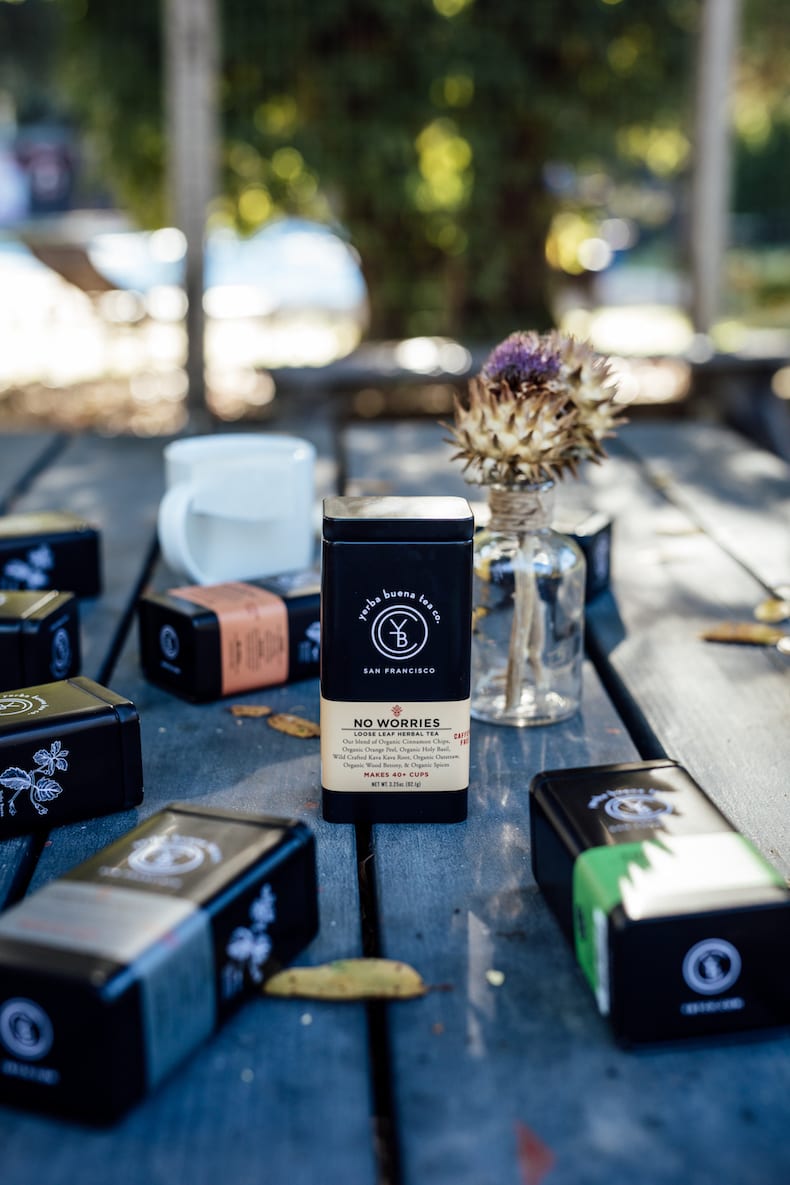 Davida's Picks
Yerba Buena Tea Co. – I enjoy tea year round but find it particularly comforting during stressful times! Love their Maven blend (for obvious reasons) but I'm a big fan of every tea blend they create. They're a small husband and wife company and I love that they're SF local.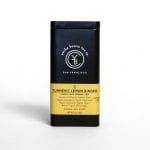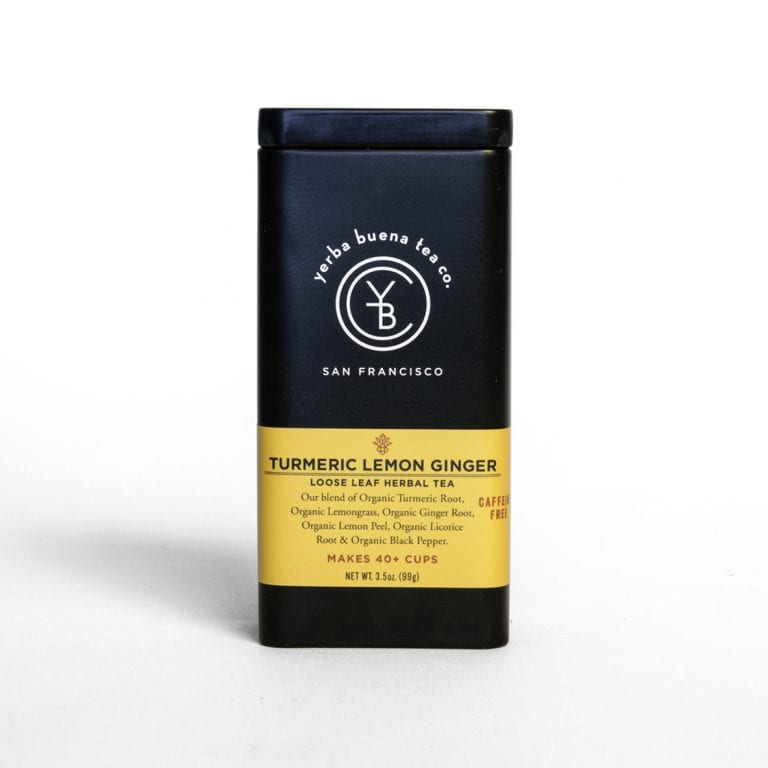 Beekeeper's Naturals – Boost your immune system and support one of my all time favorite businesses! I am obsessed with their Propolis Throat Spray and have started using daily to support my immune system.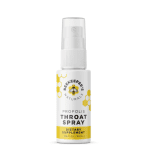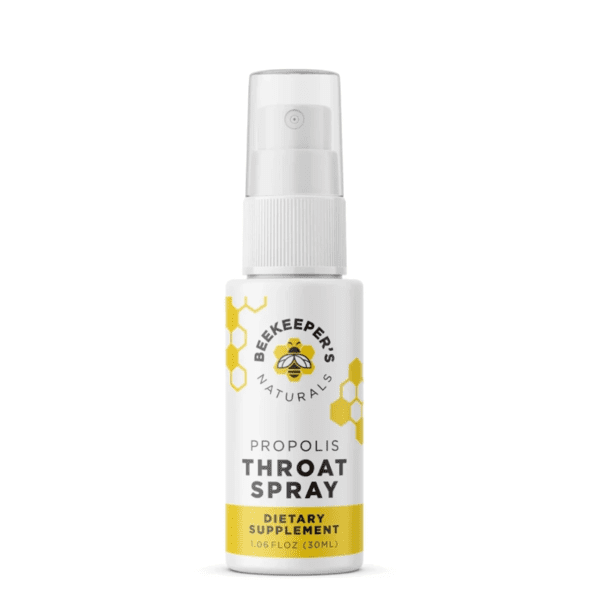 Noise San Francisco – Mine and Curt's favorite record shop. We absolutely adore the team there (hi Sarah!) and love supporting this local business. While they may not be open right now, if you check out their Instagram they share video clips of their latest arrivals and will ship records directly to you.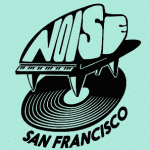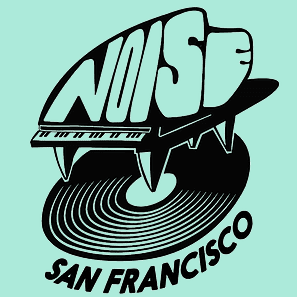 Ritual Skincare – for obvious reasons Katie (my skincare guru) isn't in the treatment room right now. But for those of you who have wanted to get a consultation with her, she's now offering virtual appointments. I have to think this woman for helping me manage my skin and inspiring me to really take care of it and now you can chat with her too – seriously this incredible human is typically booked out for months!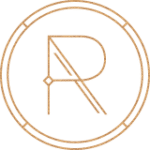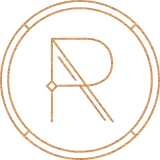 Tanya's Picks
With Co Cocktails – We love making fun cocktails for date night. Now that ingredients are harder to come by and I don't really feel like venturing to the grocery store for cocktail ingredients, I bought from this company I've been eyeing for awhile! They sell high quality, minimal ingredient cocktail mixers that sound divine.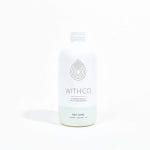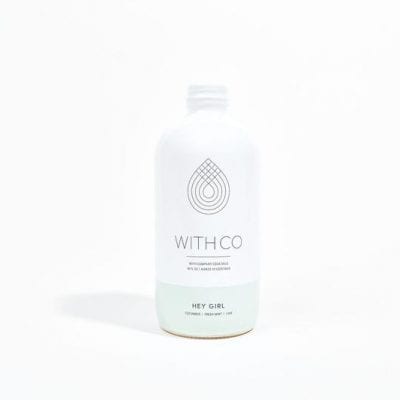 A Fabulous Fete – Obsessed with all of Lauren's creations! I have her handlettering kit (highly recommend!) but am eyeing her paper goods too. What better time to write some love notes to family and friends?! P.S. Check out her blog for some inspiring crafts and home decor.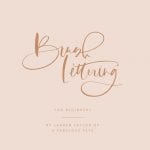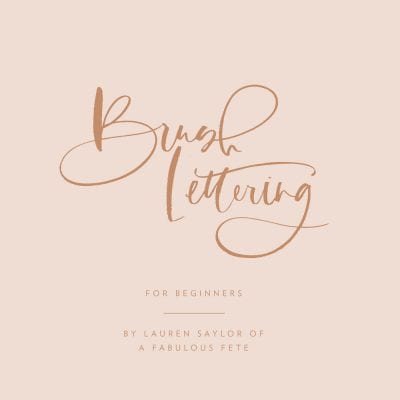 Ink and Root – A creative company that typically offers workshops in Denver is now taking things virtual! Get a workshop box shipped to you and connect virtually… Calligraphy, DIY kokedama balls, how to create an epic cheeseboard and more! They'll be releasing future workshops periodically so check their site to stay in the loop!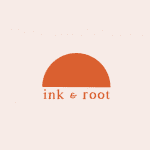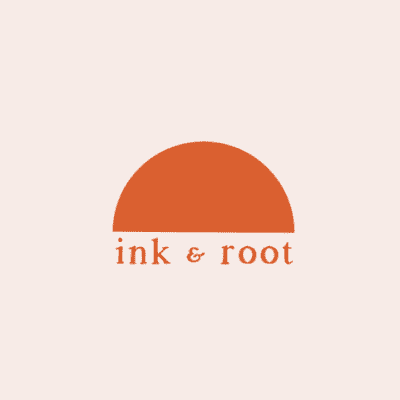 Blogs! – Yes, plugging my own small business because we need your support too! We make our money through ad revenue, which like most businesses has taken a beating in the last couple of weeks. While we cannot control how much money advistisers are throwing into the game, we can try to combat it by increasing the number of visitors to our sites. So if you make a recipe or find a particular piece of content helpful or inspiring, share it! It's zero cost to you but the bump in visitors to our blogs really helps us out. Also you'll make our day, promise.
Local breweries, restaurants and bakeries – A lot of the food and beverage world is shifting their offerings and getting creative and need our support! Some breweries are offering to-go crowlers and growlers, bakeries have bread subscriptions or one-off offerings and a lot of restaurants are offering curbside pickup. Check in with your favorite spots and keep supporting (and tipping!) them if you're able. Let's keep our local food and beverage companies alive!
We're all in this together so try to support local when you can! Happy shopping.
JOIN THE THM NEWSLETTER
Join 20,000+ members of the THM Community to get access to exclusive recipes, healthy lifestyle tips and behind-the-scenes news from our team!