I'm certainly not the first and I definitely won't be the last blogger to be posting a holiday gift guide this year. I totally get both perspectives. From the consumer's, the holiday season is busy and overwhelming and any kind of list that has been whittled down and curated can be super helpful. From the blogger's…affiliate links baby! It's true though. The holiday season is the most profitable for affiliate links. People are buying and I'm certainly never going to fault a blogger for making money. Yup – I'm always going to be this transparent!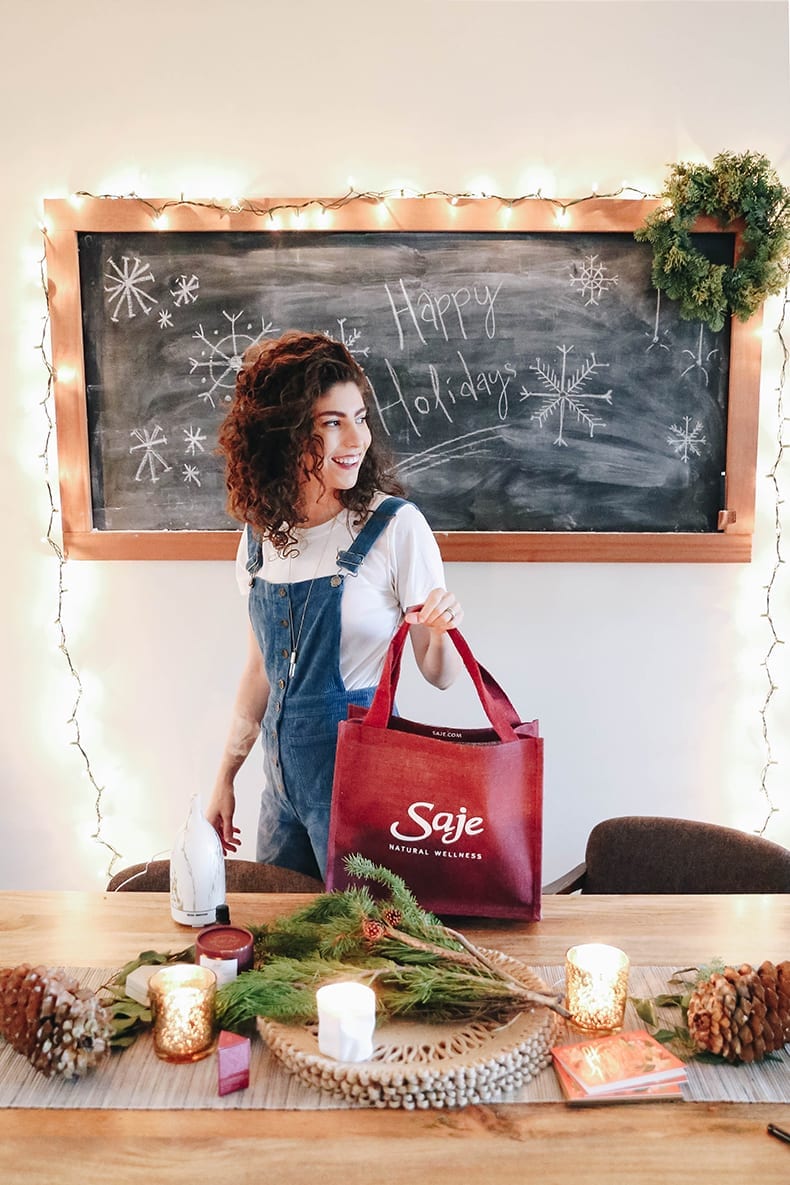 That being said, as someone who cares deeply about the environment and more sustainable practices, the holidays can also be a time of over-the-top consumerism and honestly, just pure laziness. It is possible to make more conscious choices when it comes to gift giving and have a positive impact in addition to bringing joy to friends and family.
So in today's post, I'm going to offer you different options for how to be more sustainable this holiday season, including small changes you can make and ethical gifts to focus on. This is the Conscious Consumer's Holiday Gift Guide and I hope it can encourage you to gift with a conscious this year.
The Conscious Consumer's Holiday Gift Guide
1. Ditch the wrapping paper
This holiday season I urge you to ditch the wrapping paper and use more sustainable sources. Reusing paper is great, or try gifting without. I promise no one will care. Reusable totes are also a great option!
2. Gift Experiences
Who doesn't love a good experience gift? From theater tickets to cooking or art classes, there are so many options out there for experience gifts. Look into paint nights, pottery classes or if you know your receiver loves to travel, try an airbnb gift card!
3. Support local artists/producers
I could run off a list of local San Francisco artists and producers to support, but one of the most ethical choices you can make is to support companies local to you. From tea, to candles, to pottery I can guarantee there are local producers who you can support. Also you can never go wrong with plants! Go support your local nursery (avoid places like Home Depot that spray their plants with neonicotinoids) and give the gift that just keeps giving, plants!
4. Support BOGO companies
BOGO= buy one, gift one companies! You've probably seen more companies like this offering a gift or donation in return for your purchase. Companies like Warby Parker and Toms Shoes donate one item when you buy one. Or try subscription models like Thrive Market who donate a membership for every membership purchased.
6. Make a Donation
You really can't go wrong making a donation. If you know your gift receiver feels passionate about a particular issues this can be one of the most thoughtful gifts you can give. Of course, not everyone feels this way but when in doubt about your own wish list consider a list of organizations you'd like your friends and family to donate to.
7. Gift from companies who source ethically
There are so many companies out there who are more transparent about their sourcing methods and offering fair wages to their workers. In addition, there are tons of companies whose impact is further reaching than just selling a product. Here are some of my favorites: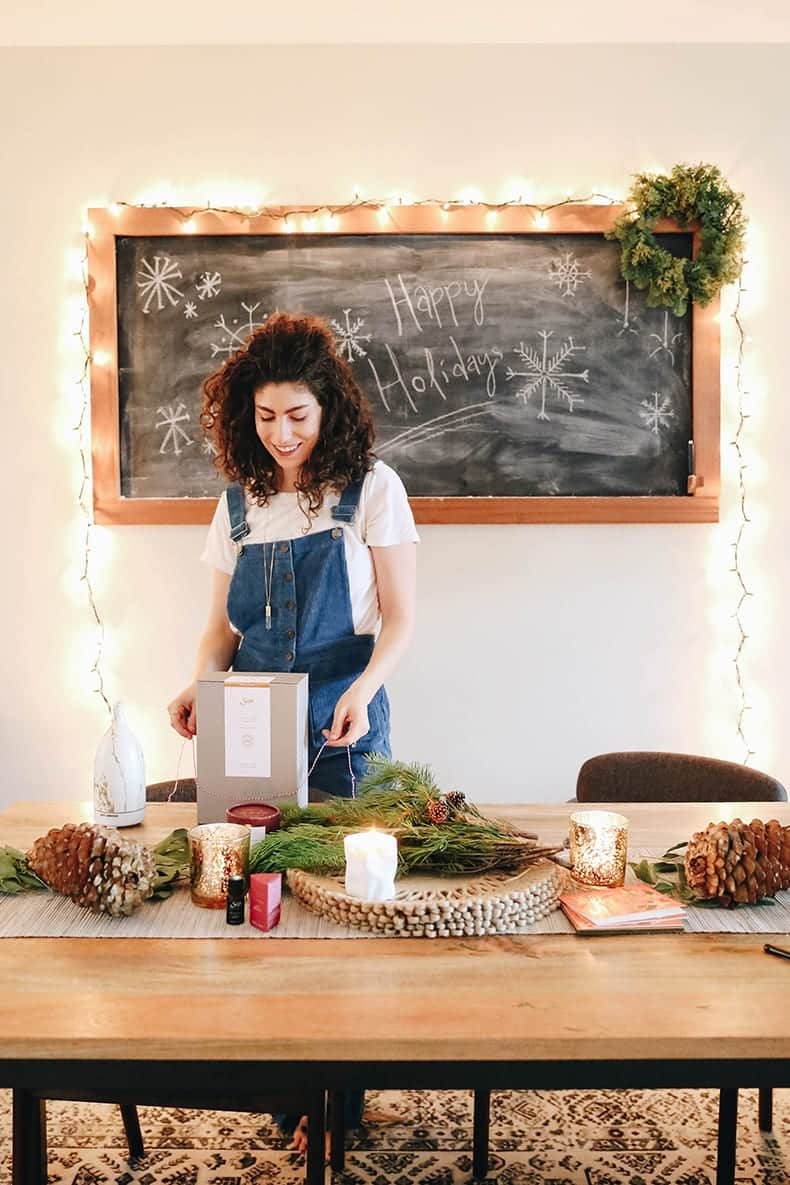 Am I missing anything? Feel free to drop any companies/tips/experiences I should add to this list below!
JOIN THE THM NEWSLETTER
Join 20,000+ members of the THM Community to get access to exclusive recipes, healthy lifestyle tips and behind-the-scenes news from our team!