If I got 10 followers for every person who asked me for social media tips, I'd probably have at least a million followers across social. Okay, clearly a gross exaggeration but it's not out of the ordinary to get one or two requests daily for help with social media.
"How did you get so many followers?"
"How do I grow quickly?"
"What are your top strategies for engagement?"
On the one hand, I want to be helpful, but on the other I know that I'm certainly no expert. Yes, I happen to have a nice social media following, but if we're playing the comparison game, I have a fraction of what truly encompasses a large social influence. I consider mine small but mighty.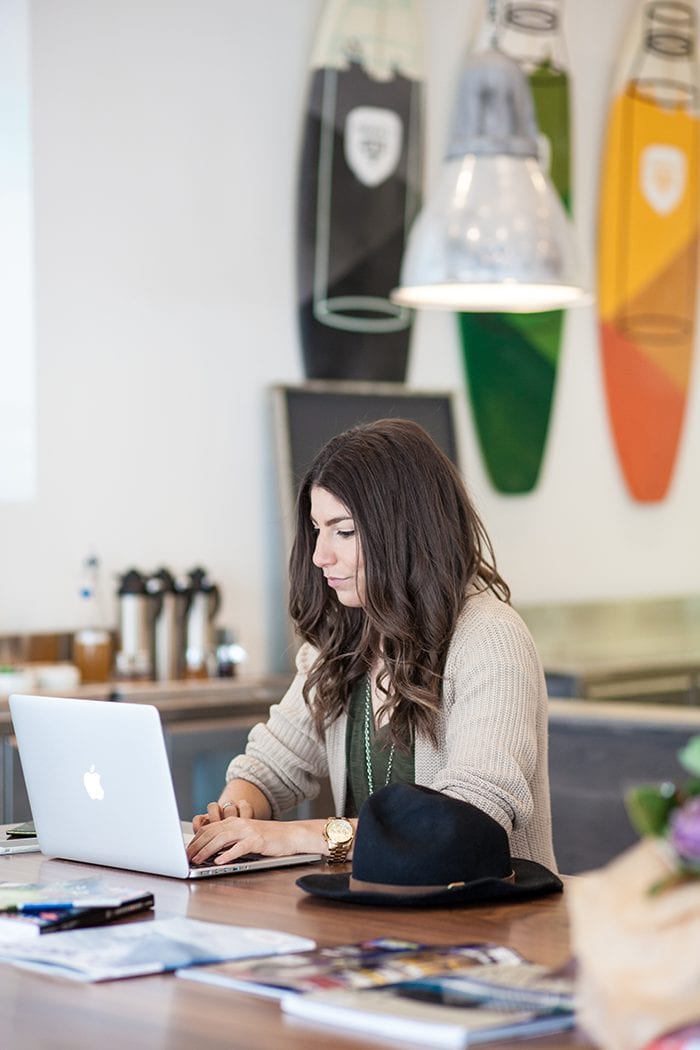 When people reach out for social media tips, the advice I give them is usually the opposite of what I'm actually applying to my own social channels. It probably seems odd that I would give opposing advice, but it has everything to do with goals and what you're trying to achieve with them. Stay consistent, know your niche, comment, engage with everyone. I do none of these things. I'm certainly not consistent, my niche is anything that falls under the umbrella of health (which I've subsequently decided is everything) and while I try my best to engage with my tribe, I just can't and don't want to spend my days commenting on channels and pictures I don't connect with.
For the first couple of years of my blog, I felt the pressure to grow, and to grow quickly. Watching the numbers rise was the most tangible reflection of my success. But as with anything, if your goals are not in line with your values, they won't give you the kind of internal validation you're actually seeking. I saw the numbers rise, but the joy I felt did not even remotely compare to a single email I would get from a reader telling me they made one of my recipes and loved it or was inspired by one of my posts.
It took me a long time to realize this, but the relationships I build through social media are far more important to me than any number of likes.
This is not to say that I see anything wrong with aiming to grow your follower base or likes. As with most things in life, I'm of the opinion that #youdoyou. But if I've learned anything along my journey it's that building an authentic brand won't happen from any type of growth hacking. The process is slow and arduous and requires you to be vulnerable and accept that quality will always outweigh quantity.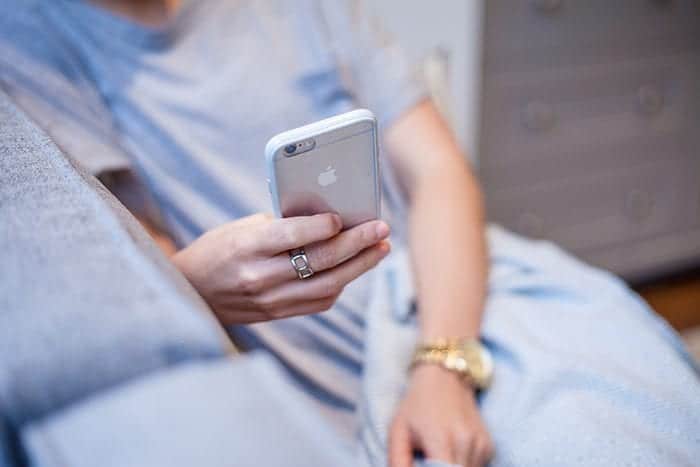 I'm not perfect, and I certainly have my moments when I fall into the comparison trap i.e. a few weeks ago when I desperately texted Cassie "we need to figure out how to grow my IG FAST!" To which she responded "why do you feel that way?" (you know you have good friends when they challenge you in your most absurd moments), but I'm coming around to the idea that even though I see slow growth, I see true growth. And the connections I'm building are real and long-lasting.
But here's the part that's most confusing. There are people who I follow who are equally as authentic, but their growth happens in what feels like the snap of a finger. I can't explain this truth. All I know is that it won't happen for the majority of us and you shouldn't expect it to.
What you can expect is that if you're real and true to you, people will listen. Maybe not a lot but if you can connect with those who matter, those whose lives you're trying to influence, you're doing your job well.
Ask yourself if you've gotten too caught up in the numbers. Ask yourself "why?" Why am I doing this? Who am I trying to connect with? And if you feel like your numbers are crawling, let this be a reminder that there is SO much more to life than the double tap of a finger.
Even if you don't run an online business, I think it's easy to get caught up in wondering why one picture got more likes than another or why no one commented. That, my friends, is a big ole waste of time. There is no method to the madness, and even if there is, it is based far more on getting your attention and less on building a connection.
I truly believe that our relationship with technology is equally as important as how we nourish or move our bodies. Just as you wouldn't fill your real life with fake, inauthentic relationships, don't overwhelm your online world with unrealistic pressure to perform or half-assed likes.
Don't just like, love. Love what you share. And love who you share it with.
WANT MORE BUSINESS TIPS? Join the THM Community!
Join 10,000+ members of the THM Community to get access to exclusive info about blogging, running a wellness business and how to be your own boss.