Have you ever found yourself browsing on Instagram wondering what the heck your favorite blogger is doing wearing some gigantic crystal around her neck? Or watched your yoga teacher roll her wrists with some mysterious oil potion before class? Maybe you've never stepped into a yoga class before. Or an intention setting workshop. Or reached for organic produce at the grocery store. Wherever you are at, I created this for you.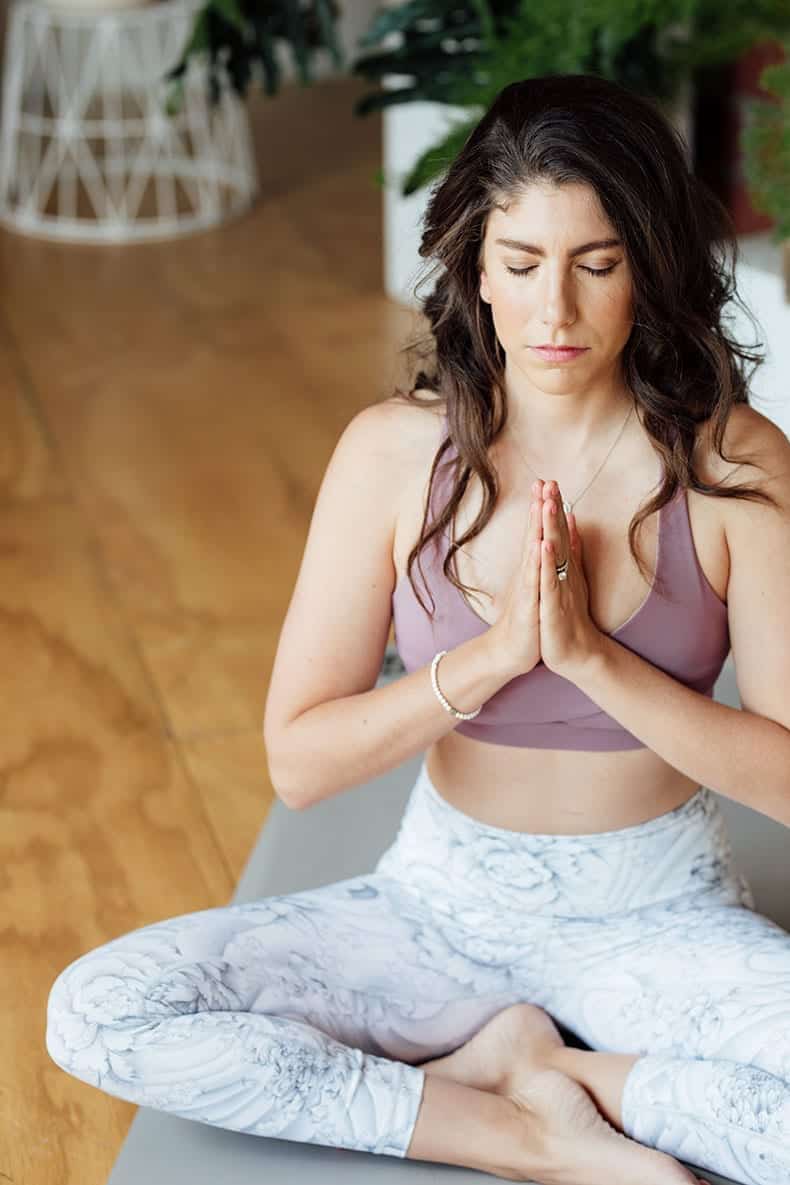 The wellness world can be overwhelming. Trust me, even as someone who is 100% immersed in it, I feel this sentiment too. Back in April, I had the idea to create a wellness handbook to help you navigate the ever expanding and increasingly confusing wellness world. As new modalities, and oftentimes trends pop up I think it's important to have resources to help us understand what each one means.
SO, I'd like to introduce you to The Wellness Handbook: An Intro Guide to All Things Healthy. After five months of research, content creation and a massive photoshoot, it's officially here and I couldn't be more proud! My hope for you is that this book will introduce you to wellness topics and teach you something new.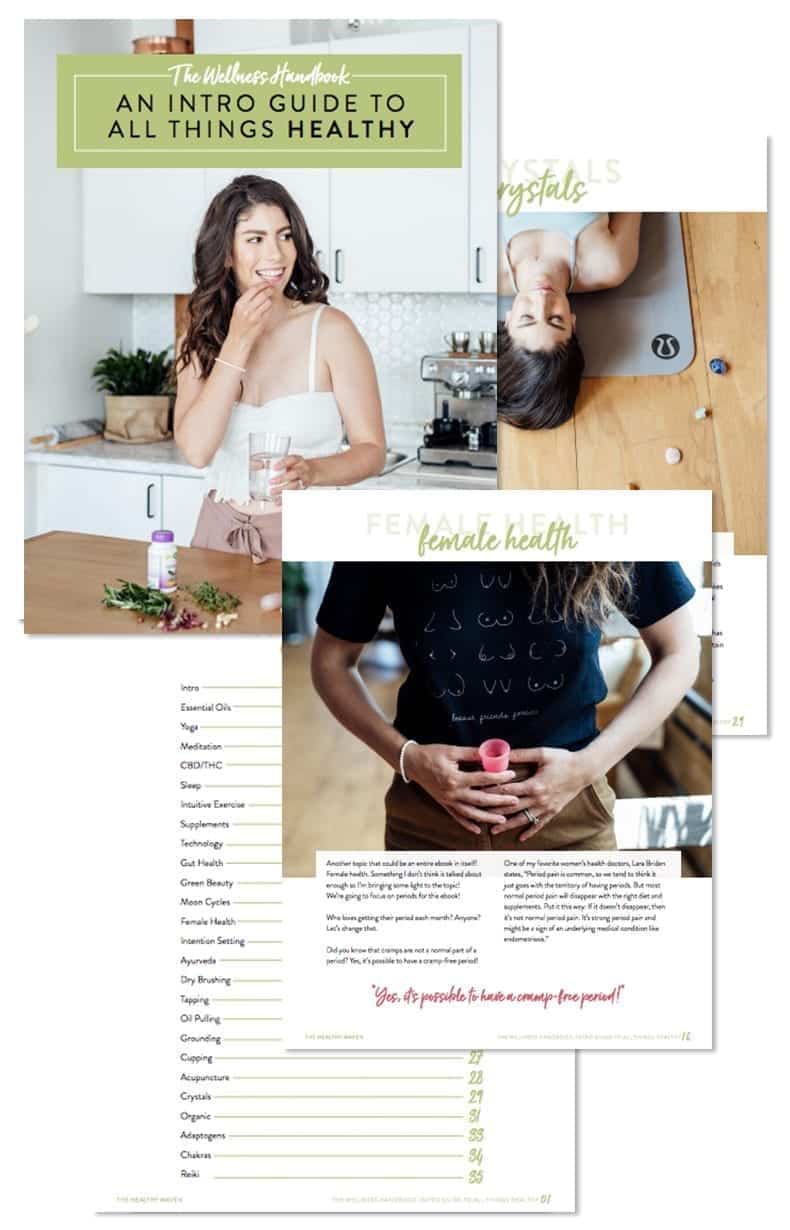 What I don't want is for you to read this and think you have to completely change the way you're living your life. I know it's easy to want to be living as healthy as possible and to do all the things to support your overall well-being, but I'm a true believer that more often than not, less is more. That being said, I also believe it's important to understand the choices you are making and to feel empowered to make those decisions. This book is my guide to helping you do that.
The Wellness Handbook is your go-to resource for understanding everything from oil pulling to menstrual health. I'm breaking down what each one means and how you can use these various practices and techniques to support your health. My challenge for you is to open your mind to new ideas. Try something out that you've never tried before. Maybe you'll love it. Maybe you won't. Either way, make that choice for yourself and stick to what feels like the right lifestyle fit for you.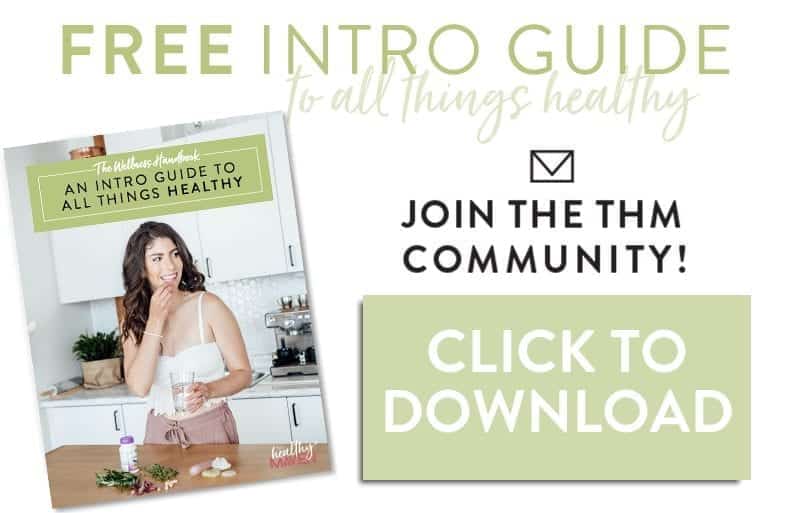 One thing you'll notice is that we don't dig too deep into the food component of wellness. This topic is probably the most discussed and sometimes heated discussion in the health space. It is a huge component of health, but it is also an individualized experience dictated by a multitude of factors. For this reason, we left it out.
Otherwise consider this an ever-evolving book which we'll continue to update as more practices arise! For now, happy reading.
What's your favorite wellness practice? Is there something you're curious about and have been wanting to try? 
WANT MORE HEALTHY LIVING TIPS? Join the THM Community!
Join 10,000+ members of the THM Community to get access to exclusive info about healthy living, products I'm loving and tips and tricks on making a healthy lifestyle easier and sustainable.