Who else has been reading a TON lately? I feel like I've been blowing through books and I'm not mad about it at all. One of the perks of staying inside amIrite?!
The last few seasons I've dropped in with a few books I've read and enjoyed over the last couple of months. I find that share just five new reads is a bit more digestible. I love a good book round up but to be honest when there's more than a couple I just get overwhelmed with choices. I also only want to know about books people really loved, not just the ones they read. So with that, here are 5 books to read this spring based on books I've read recently and loved.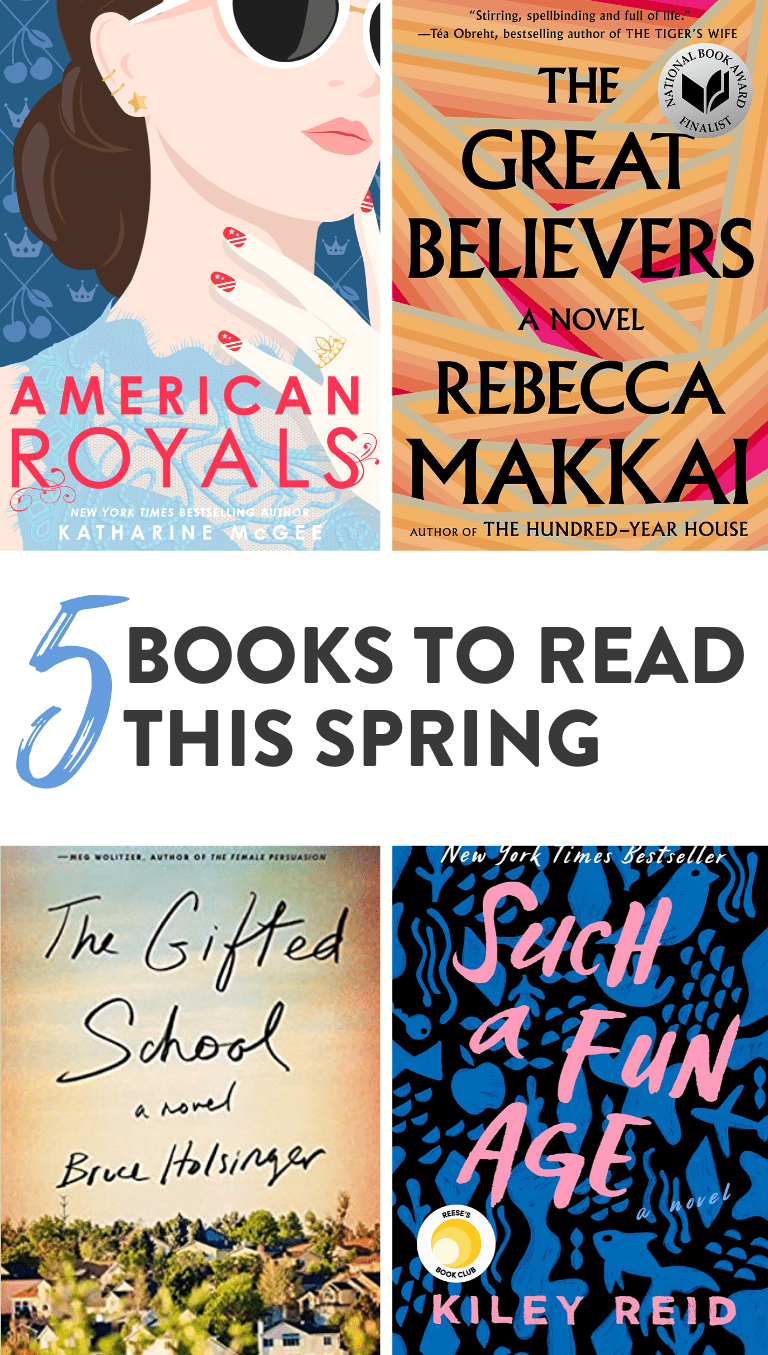 5 Books to Read this Spring
The Gifted School – The story of four families and how things fall apart as a new gifted school enters their posh Colorado neighborhood. I loved the character development in this one and how it shows the dark side of privilege. An important reminder that things aren't always what they seem!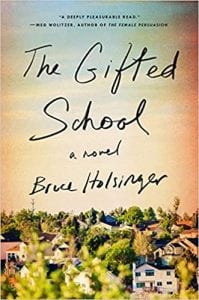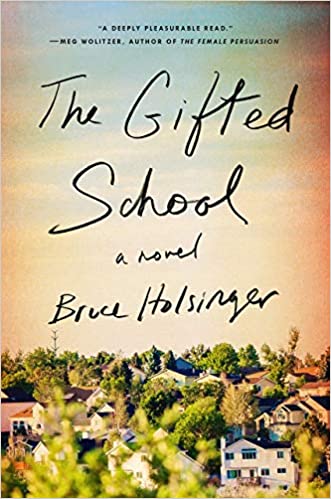 Beheld – This one is a little dark but it was a quick and interesting read. This historical fiction novel captures the female stories of the Mayflower and the early pilgrims that was often skipped in the literature from this time. Sad and heartbreaking but also important and fascinating.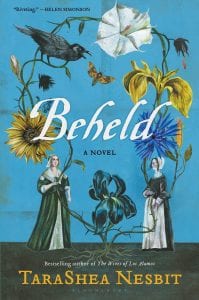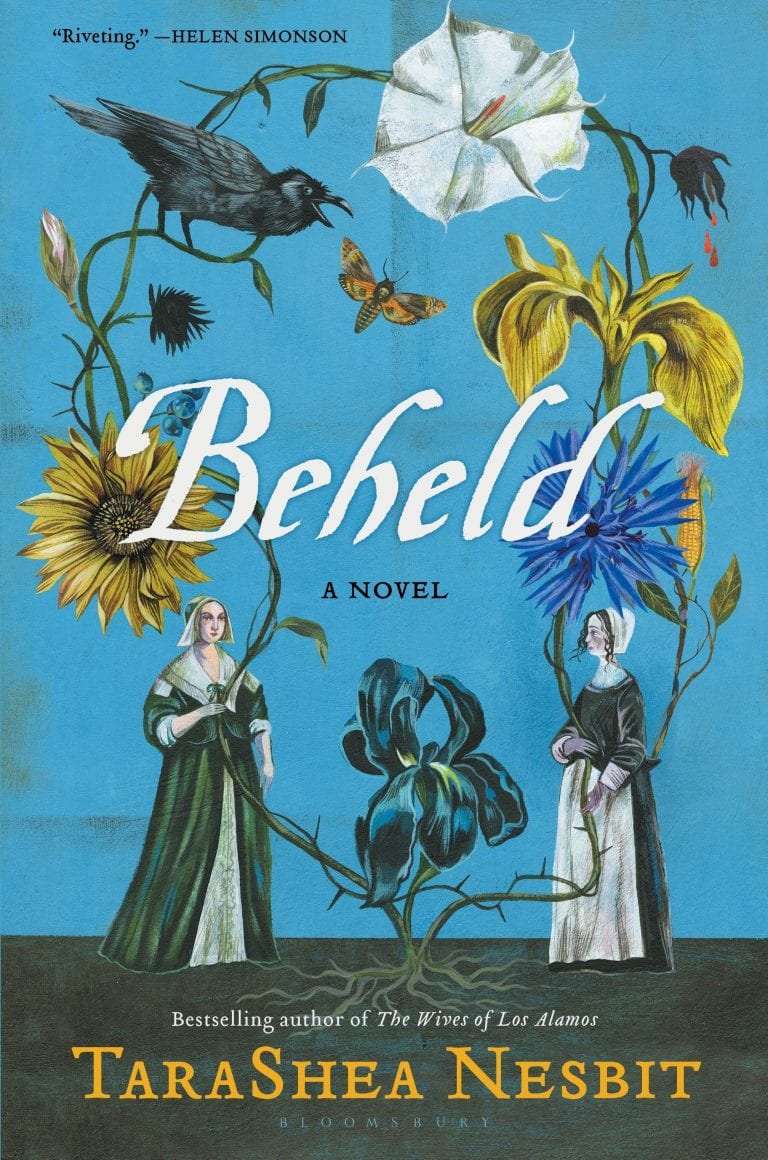 American Royals –  Very little substance to this beach read but oh.so.entertaining. It's the first of a series on books about what America would look like if George Washington had become king rather than an elected official and what his descendants would be like if America had a royal family.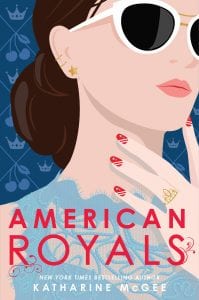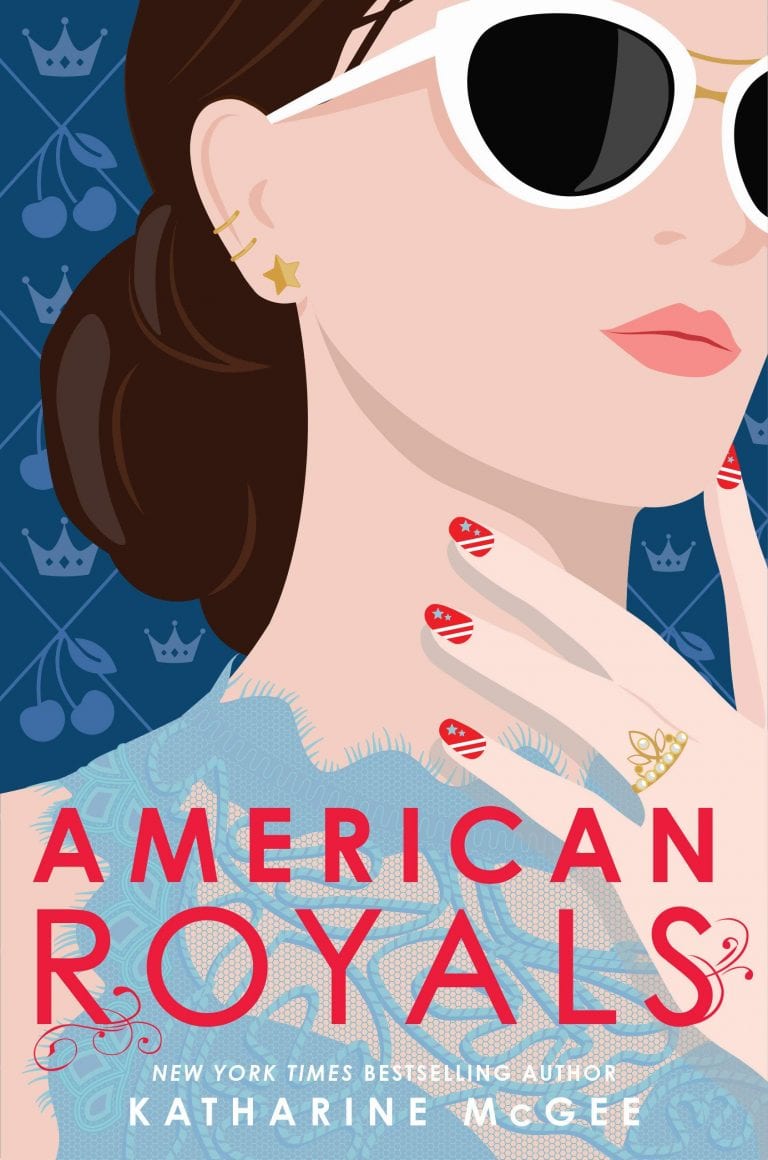 The Great Believers – Another heavy one but also an impossible book to put down. A look at how the AIDS crisis changed families and the relationships that unfolded over the following 30 years. It's fiction but passed in historical facts but if you want to get lost in an amazing and moving story you will love this book.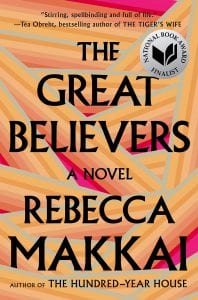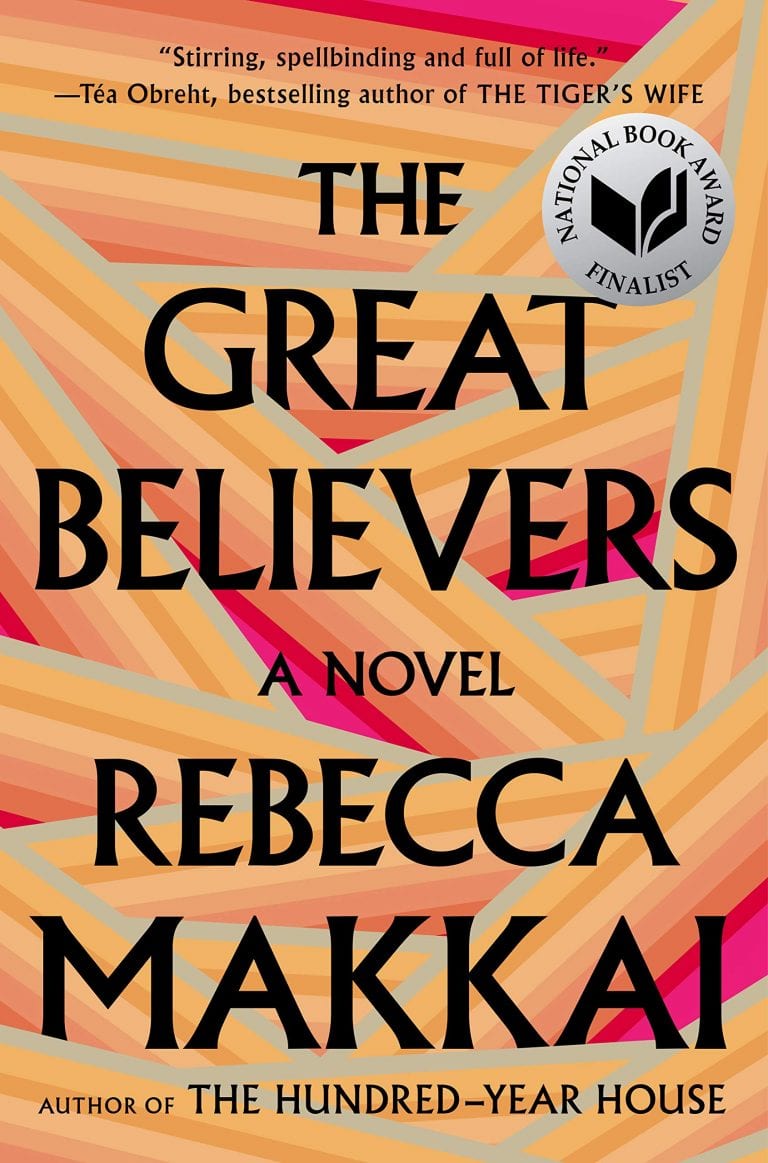 Such a Fun Age – This one only came out a few months ago but it has blown up! Understandably so as it touches on incredibly important issues such as race and white privilege and the implications of it on Black people in America. On a very superficial level, I related to one of the protagonists (she's a blogger/Instagram) but the story looks at her relationship with her babysitter (Emira) and how their race and privilege have impacted their life trajectories.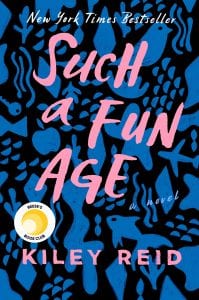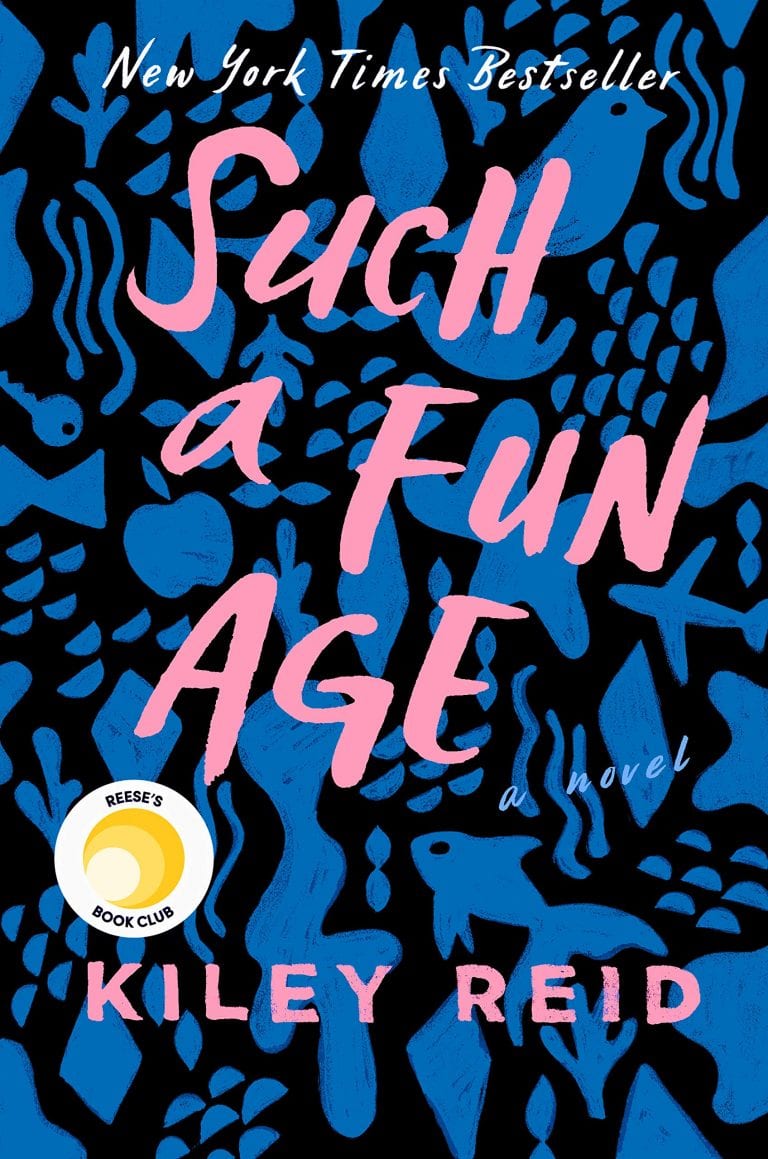 What are you guys reading these days? Let me know in the comments below.
Like this post? Here are a few others you might enjoy:
5 Books to Read This Fall
5 Books to Read This Winter
10 Self-Help Books Worth Reading
JOIN THE THM NEWSLETTER
Join 20,000+ members of the THM Community to get access to exclusive recipes, healthy lifestyle tips and behind-the-scenes news from our team!