Hi, my name is Davida and I'm a book lover. I've shared life-changing wellness books you need to read and the 18 books I read in 2018 but if you're anything like me, you can always use new book recommendations! I've always considered reading as part of my self-care routine, but since quitting Instagram I've found myself picking up a good book (or ahem, my beloved kindle) and reading for hours rather than scrolling endlessly through my feed. My usual 30 minutes before bed has turned into reading in Lyfts, on the bus or just hanging on the couch. It's been incredibly liberating (and inspiring!) so I thought I'd put together a list of books for fall to encourage you all to get reading too!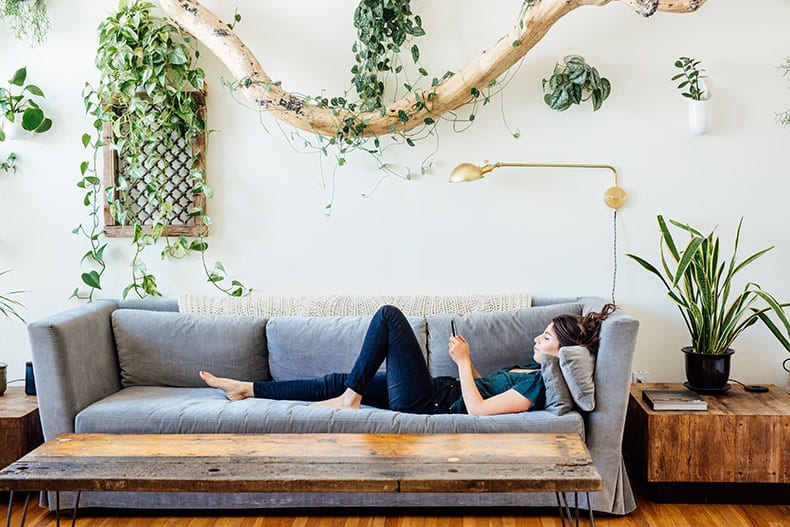 What would the Fall season be without a cozy blanket, a cup of tea (love me some Maven Blend!) and a good book? I'm certainly not the first person and I definitely won't be the last person to share a list of book recommendation but of the hundreds of books I've read over the last few years, these 5 stand out for perfect reads all autumn long. Of course any reading is good reading (for the most part) but these 5 books for fall are all captivating stories that will make it near impossible to put that book down. Grab some healthy fall treats and a fuzzy blanket because it's time to get reading!
5 Books for to Read for Fall
1. Where the Crawdads Sing by Delia Owens
My favorite book of 2019 (so far!). Shoutout to Tanya for encouraging me to read this one. I'll be honest, the first couple of chapters are incredibly sad but it turns around and the story is both captivating and engaging. It tells the story of Kya Clark, a young girl left to raise herself along the North Carolina marsh. I won't give it away but it's a beautiful coming of age novel and love story.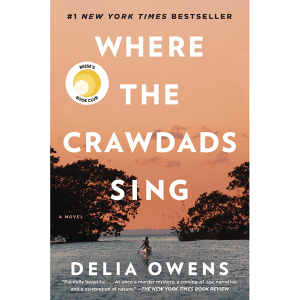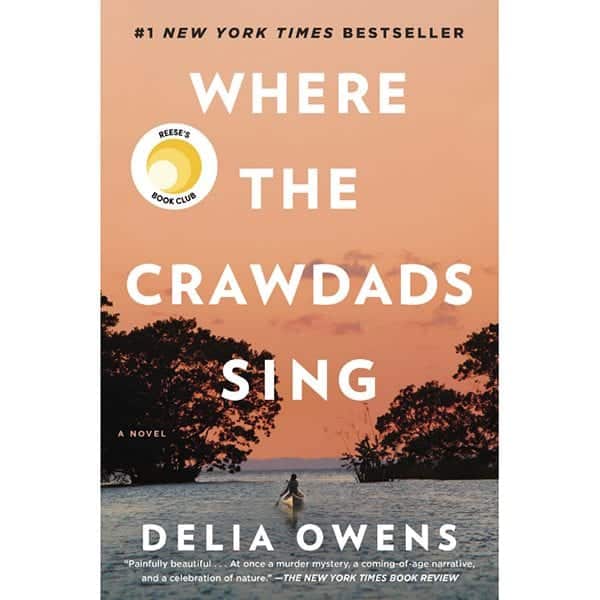 2. The Great Alone by Kristin Hannah
One of my favorite books of all time though I'm not gonna lie, it made me cry my eyes out. Such a beautiful and haunting story of a family who moves to remote Alaska and the years and love story that ensues. Not only is it a great book but the cold Alaska winters will make you extra cozy this fall.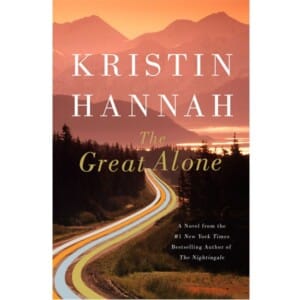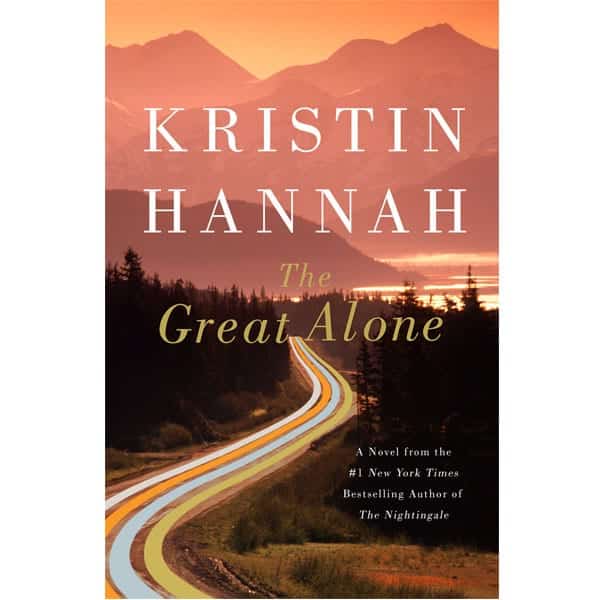 3. Educated  by Tara Westover
The best memoir I have ever read (Breaking Night and The Glass Castle come close). I don't know a single human who has read this book and didn't love it. It's sadly a true story (which is heartbreaking!) of Tara Westover who grew up in the mountains of Idaho to survivalist parents. From no formal education she manages to get herself into Cambridge and Harvard but she can't fully shake the family she grew up in and the impact they left on her.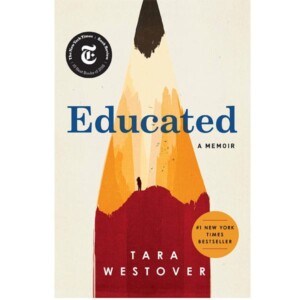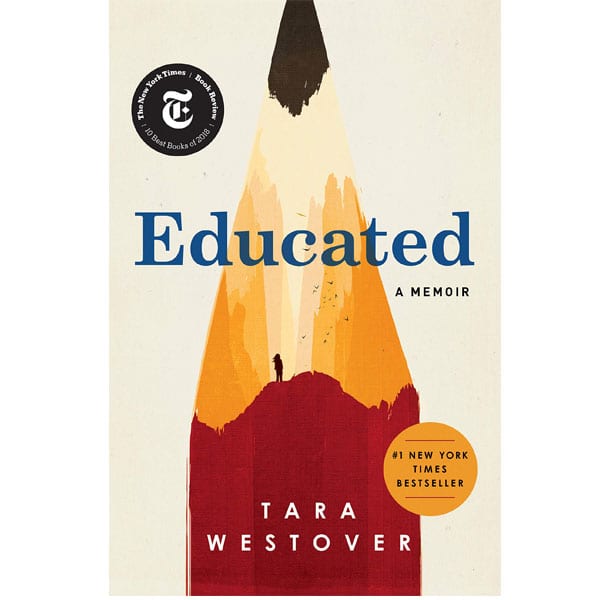 4. Daisy Jones and The Six by Taylor Jenkins Reid
If you're looking for an easy read that is slightly elevated from a chicklit beach read, you will love this book. I read the 7 Husbands of Evelyn Hugo last year and loved it so thought I would try out another one of Taylor Jenkins Reid's books. Daisy Jones and The Six tells the story of a band in the 70s as they go through the trials and tribulations of Rock-n-Roll. It's also apparently loosely based off Fleetwood Mac.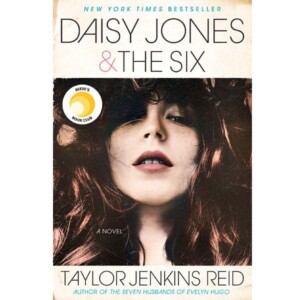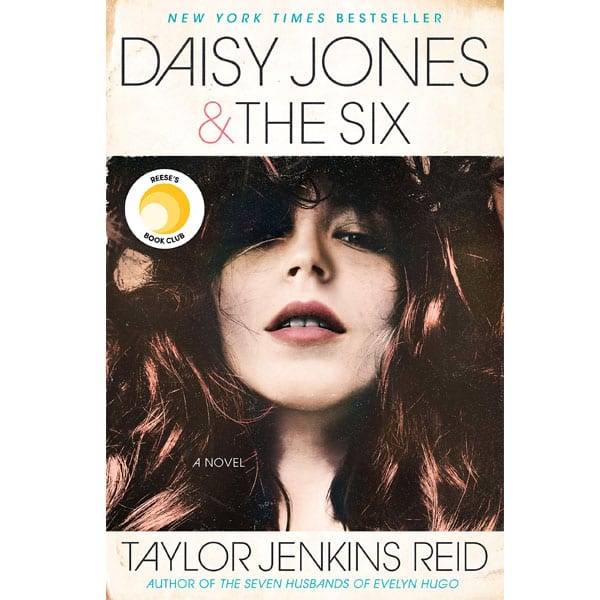 5. The Immortalists by Chloe Benjamin
I absolutely loved The Immortalists and couldn't put it down. It tells the story of 4 kids who see a Fortune Teller when they are young and how their stories unfold over the decades. If you're into spirituality but also have the mind of a skeptic you will love this great book.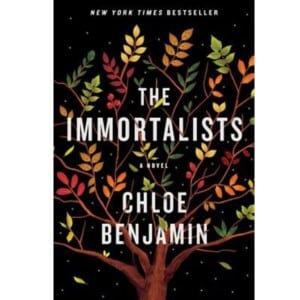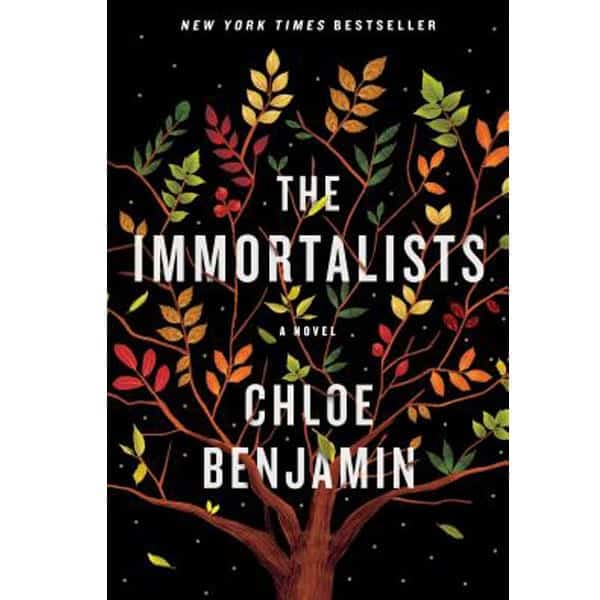 Note: I left any self-help or self-improvement books off the list because we all need a little time to escape our own reality and lose ourselves in someone else's- you know- besides Instagram!
Stay tuned for my full list of reads from 2019 coming in a few months! For now I hope you enjoy these 5 books for fall.
What are you reading for fall?!
JOIN THE THM NEWSLETTER
Join 20,000+ members of the THM Community to get access to exclusive recipes, healthy lifestyle tips and behind-the-scenes news from our team!