2020 may not have been the year we all expected but I will say that it's done great things for my reading habits. I rarely set out goals each year but I do like to aim to read as many books as possible. This year I far exceeded my plan to read at least 20 books in 2020. I was only outmatched by Tanya who puts my reading skills to shame!
Each season we round up 5 of our favorite reads (we find 5 to be a more digestible number so you're not overwhelmed by choices) but at the end of the year we round up our favorites. This year we selected 20 (10 from each of us) that made our list of the best books we read this year. If you're hoping to get in some good reads in 2021 I highly recommend looking to this list.
With that – happy reading!
Davida's List
The Alice Network – I love how this story came together throughout the book. A fascinating read about a network of female spies during World War I. The author describes this novel as a "mesmerizing story of courage and redemption." I couldn't put this one down.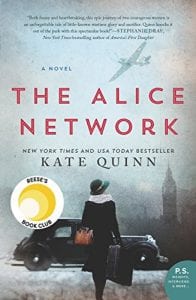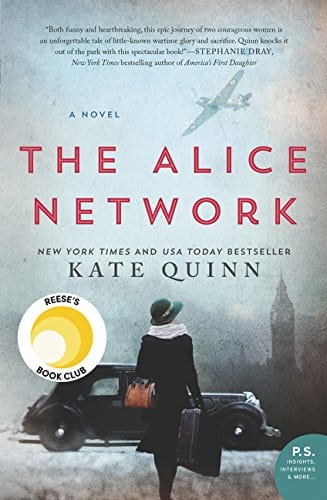 The Great Believers – A heavy book but also an impossible one to put down. A look at how the AIDS crisis changed families and the relationships that unfolded over the following 30 years. It's fiction but passed in historical facts but if you want to get lost in an amazing and moving story you will love this book.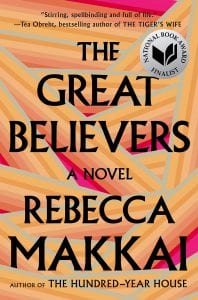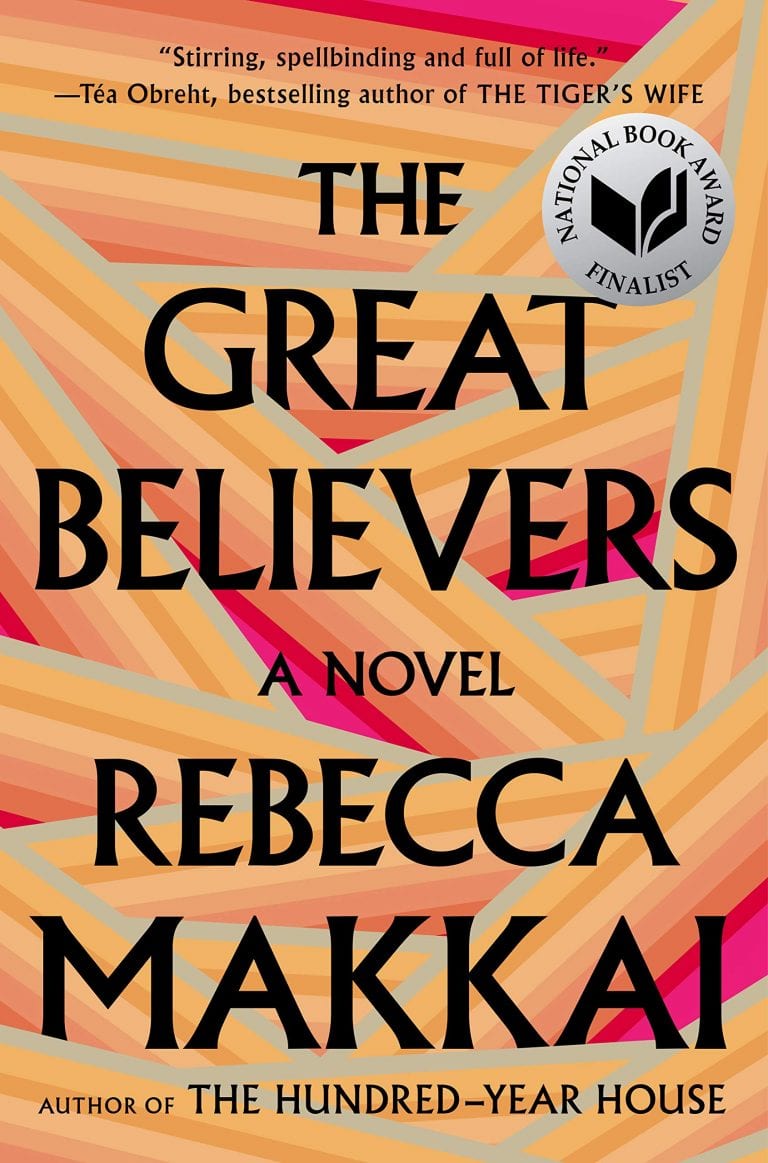 Such a Fun Age – This one only came out a few months ago but it has blown up! Understandably so as it touches on incredibly important issues such as race and white privilege and the implications of it on Black people in America. On a very superficial level, I related to one of the protagonists (she's a blogger/Instagram) but the story looks at her relationship with her babysitter (Emira) and how their race and privilege have impacted their life trajectories.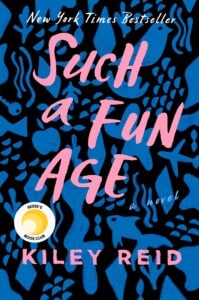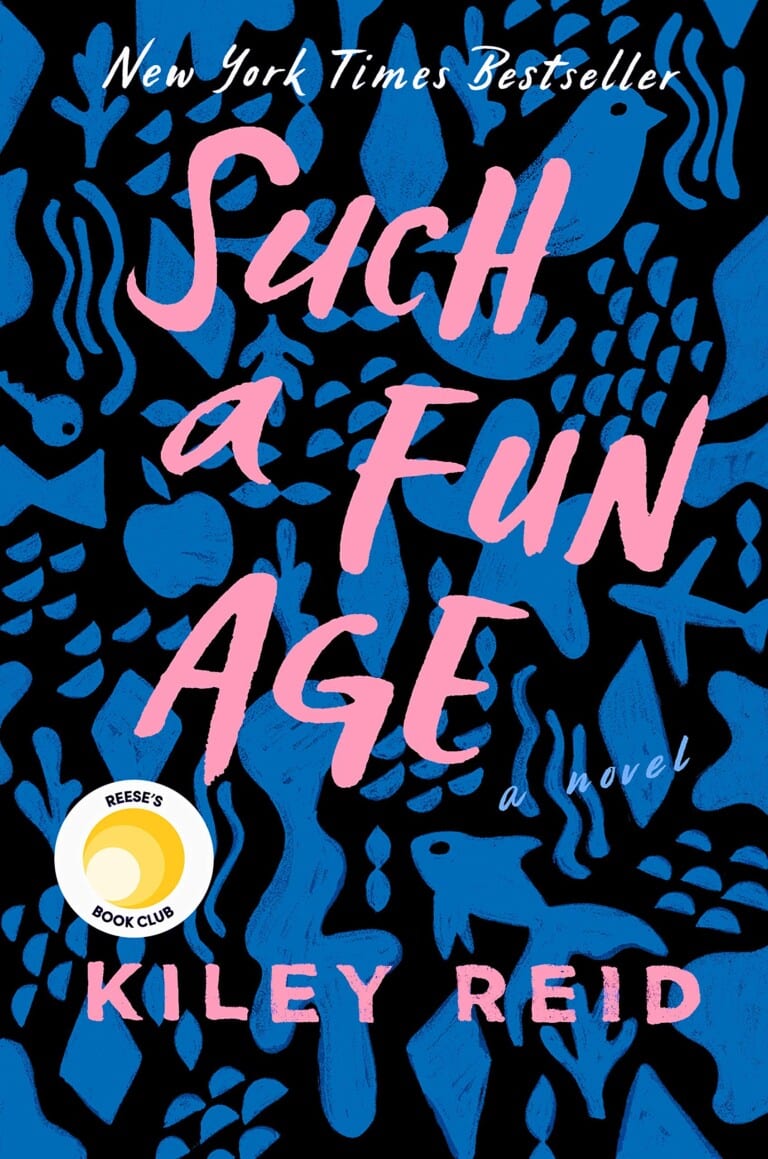 The Vanishing Half – The story of the Vignes twin sisters and how their life trajectories play out differently over the course of many years. One remains in the south with her Black daughter. The other hides her identity and passes for white. This book touches on race, identity and family relationships that are feel particularly relevant right now. It was truly moving and basically impossible to put down.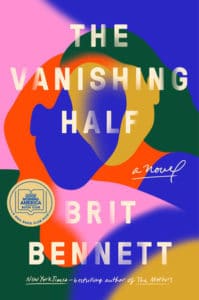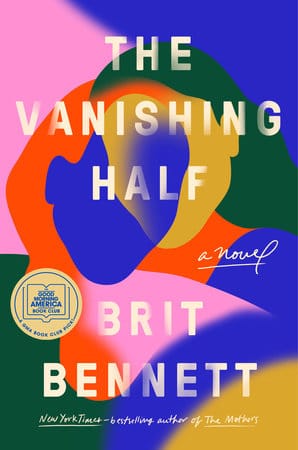 Maybe You Should Talk to Someone – I absolutely loved this book. It's a non-fiction chronicle by Lori Gottlieb, a licensed marriage and family therapist about her experience both as a therapist and as a patient in therapy. The stories of her patients are gripping (and relatable) as is Lori's own story and her journey to becoming a therapist. Couldn't put this one down.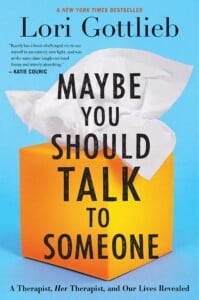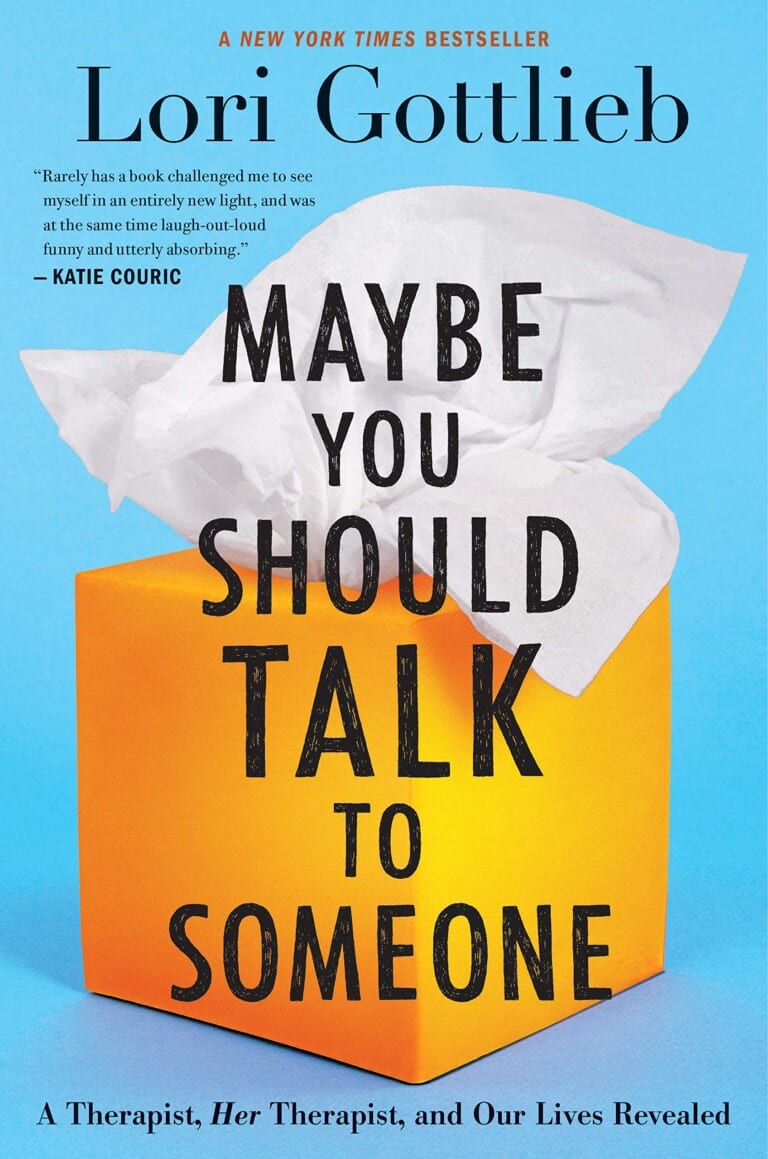 The Guest List – This one grabbed me from the beginning and though I was expecting the end to be more shocking (maybe it will be to you) it still kept me engaged the whole time. Jules and Will are getting married on a remote island off the coast of Ireland. It starts off slow but the speed picks up as the story begins to unravel and we're left to discover who killed who…It's a pretty quick read!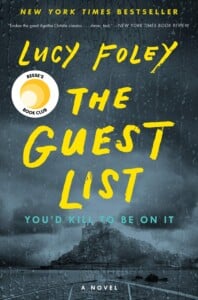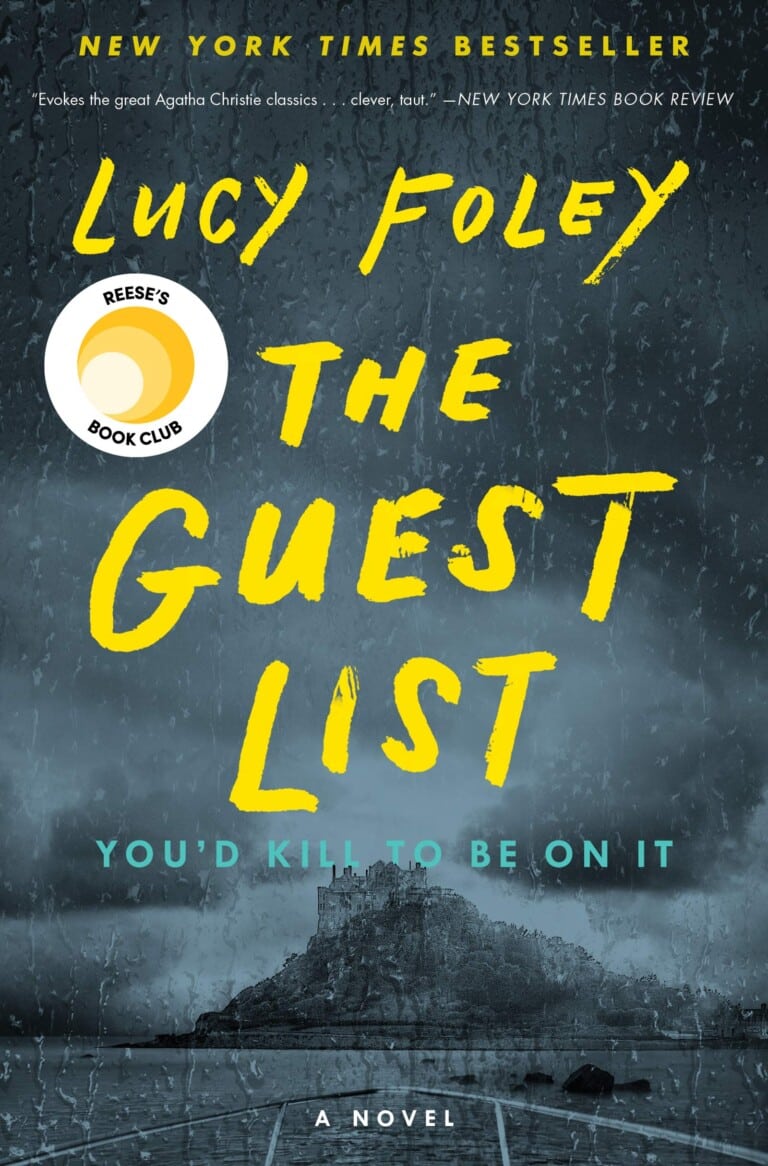 The Idea of You – This came out a few years ago and I wish I hadn't waited this long. Fair warning: this book gets SPICY. It's definitely chicklit and impossible to put down. It tells the story of Solene (an almost 40-something single Mom) who falls in love with 20 year old Hayes (a singer in an uber popular boy band). Though not at all based on One Direction, don't be surprised if Hayes reminds you exactly of Harry Styles. Good luck not reading this one in one day!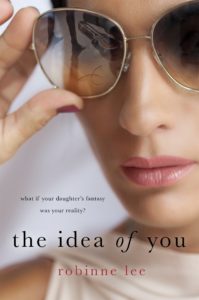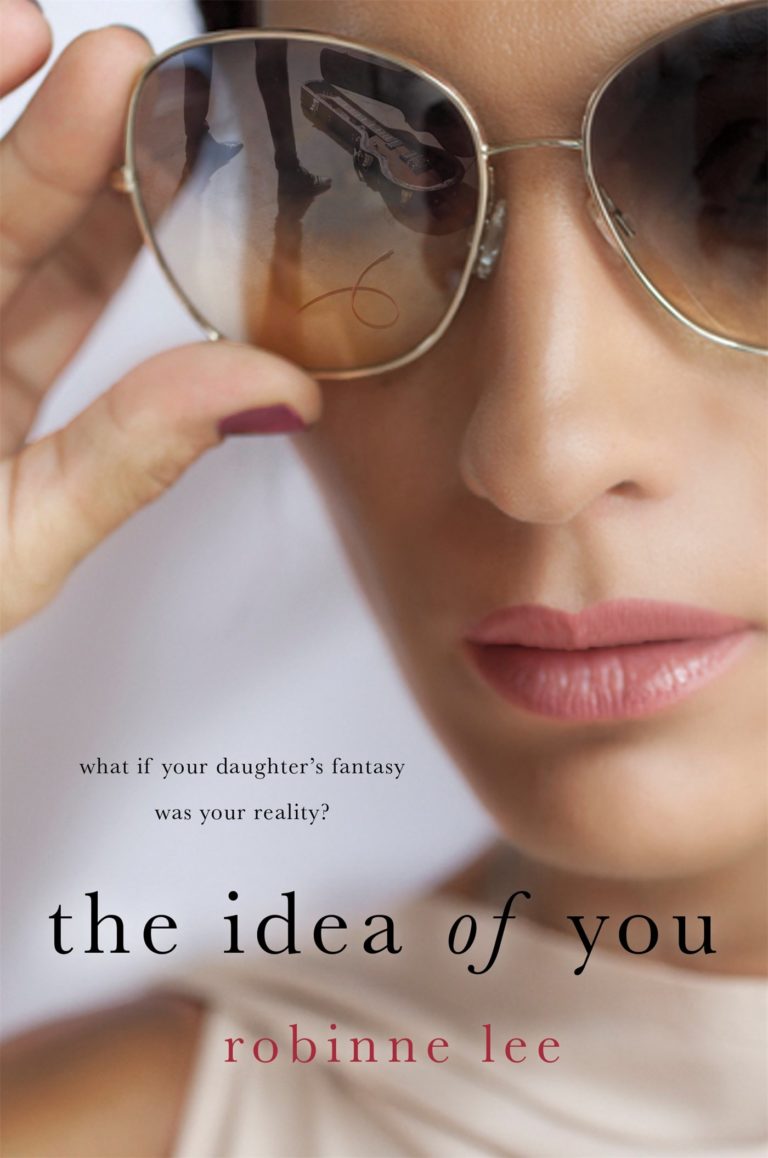 The Book of Longings – In contrast to some of the other books, this one was not a quick read but if you love historical fiction like I do then you'll love The Book of Longings. I'm embarrassed to say I've never read a book by Sue Monk Kidd but I know I'll be gobbling up her others after reading this one. It tells the fictional story of Ana, a rebellious young woman who falls in love with 18-year old Jesus of Nazareth (yes THE Jesus) and how their story unfolds. It's a beautiful and powerful story that makes you wonder how many women's stories have been overlooked and forgotten in history.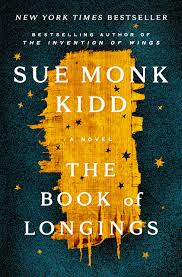 Transcendent Kingdom – Yaa Gyasi's highly acclaimed second novel did NOT disappoint. It took me a while to get into her first book, Homegoing, but then I fell in love with it. Transcendent Kingdom is entirely different but equally as engaging. Gifty is a researcher at Stanford, looking into the mechanisms of addiction and depression, while also trying to understand her own struggles and history with addiction and depression. A look at the effects of generational trauma, the opioid crisis and a family struggling with loss.
Untamed – This book has gotten SO much hype this year and while I love Glennon Doyle I just wasn't sure I was up for this. Then after being told by at least 10 different women that I had to read this book I finally took their advice and I'm so happy I did. Untamed lives up to the hype. It's not a straight forward memoir or a self-help book. It's kind of a mixture of both in short story snippets that feel so relatable. If you don't highlight every other page you're doing something wrong!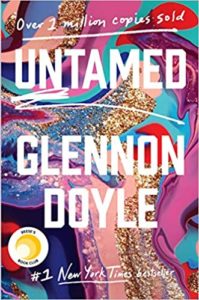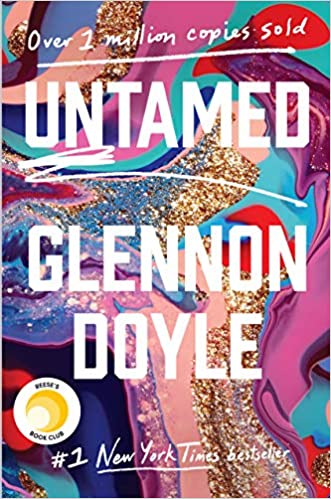 Tanya's List
The Water Dancer – I could not put this book down! This is Ta-Nehisi Coates first novel and I hope it's not his last. The story follows a boy born into slavery who eventually ends up in an underground war for freedom. I loved that it was a creative take on many historically accurate happenings. A must read!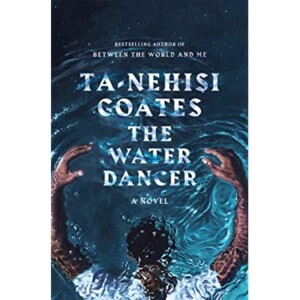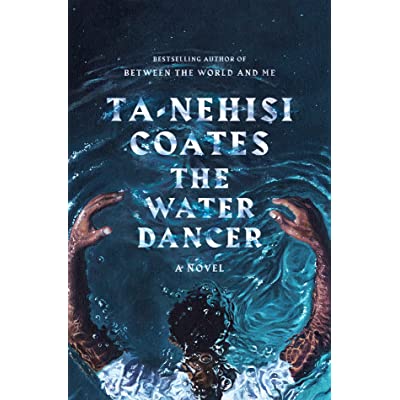 28 Summers – Ugh this book still gives me all the feels! I was captivated in this unconventional love story from the beginning. A quick, fun read that left me in tears. I've since read more of Elin's books and I'm hooked!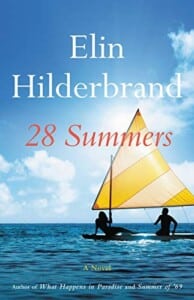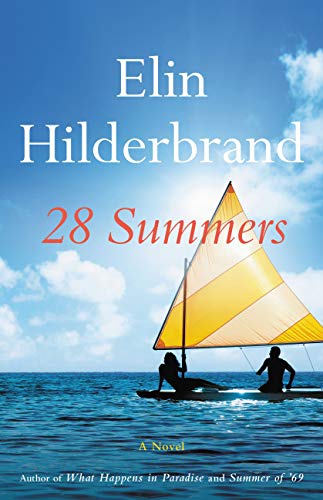 The Giver of Stars – A beautiful story about a group of women that refused to be status quo in their community. This story follows the Packhorse Librarians of Kentucky that bring books to families in the mountainsides that otherwise would have none – empowering them with a community and education that will change their lives.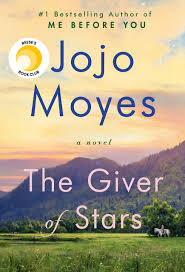 Small Great Things – Remember Jodi Picoult? I used to be obsessed with her books in college and am so glad I recently stumbled across Small Great Things. This book is actually from 2016 but so relevant right now. The book focuses on race in America and revolves around a delivery nurse, named Ruth Jefferson. It's a fascinating story that makes you feel every single emotion. Highly recommend!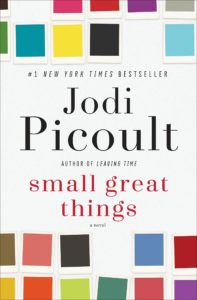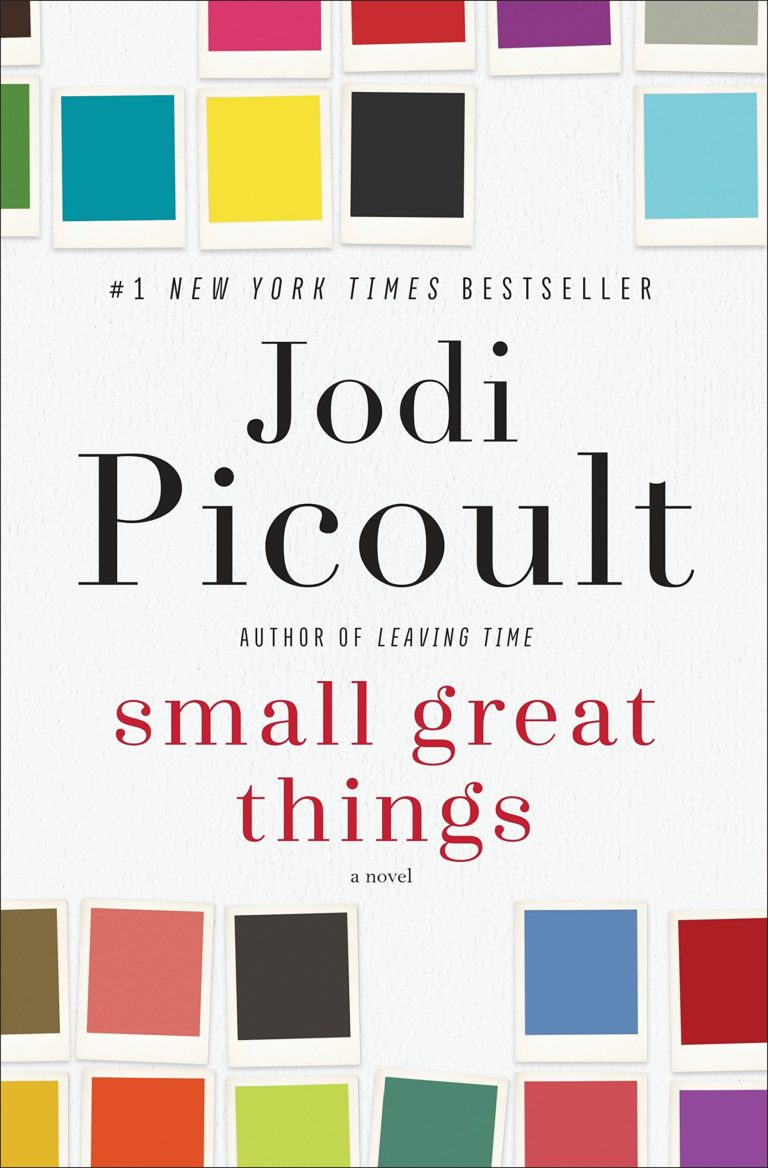 The Girl With the Louding Voice – I'm not a Good Reads connoisseur but this is rated 4.5 which is apparently unheard of. It was a dark yet beautiful read about a Nigerian girl who doesn't give up on her dream and continues to fight for herself despite being trapped in a life of servitude.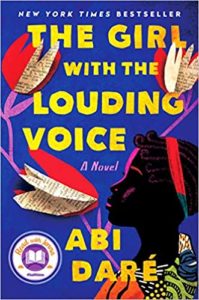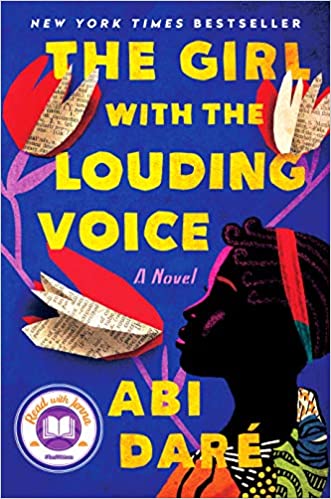 Before We Were Yours – This book is based on a true story that pulls all the heart strings. A director of an adoption organization kidnapped and sold poor children to wealthy families over the country. This synopsis captures it perfectly: "Riveting, wrenching, and ultimately uplifting tale reminds us how, even though the paths we take can lead to many places, the heart never forgets where we belong."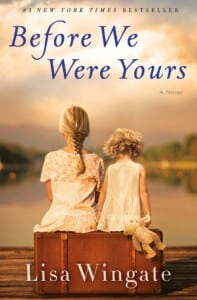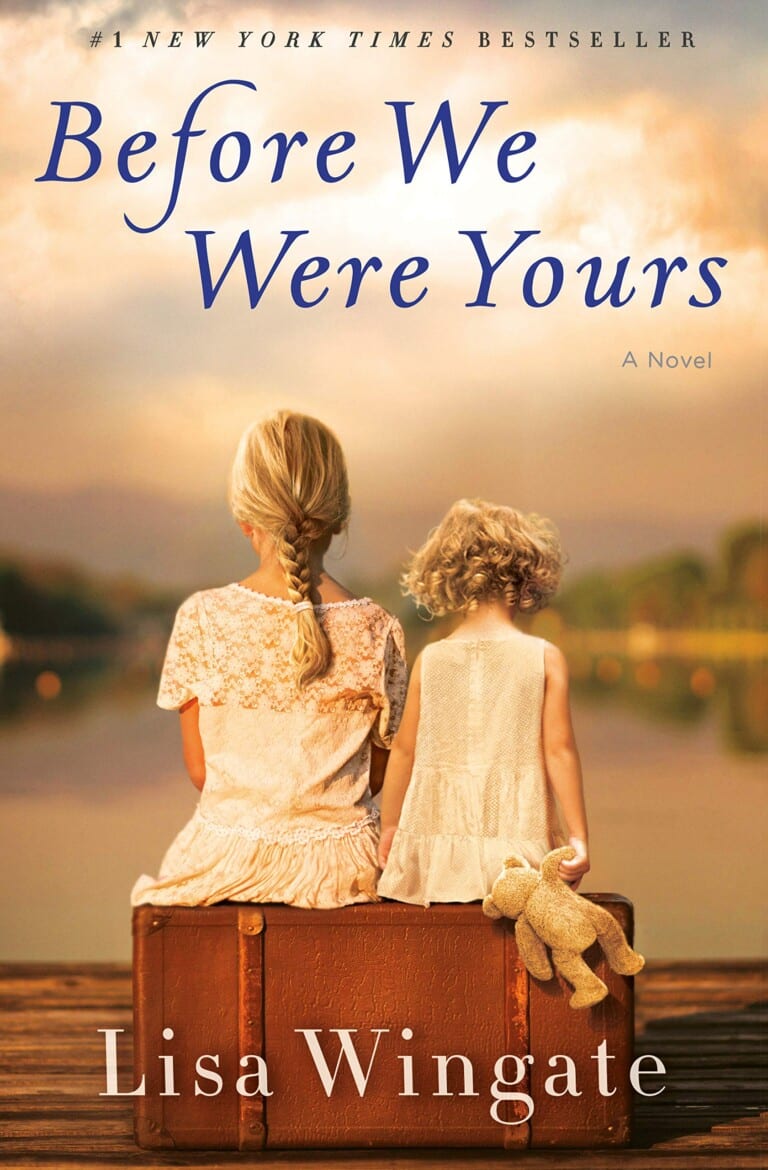 The City Baker's Guide to Country Living – Need a feel good book to read this winter? This is for you! It's a quick read that will warm your soul and wish you were living in a country cottage.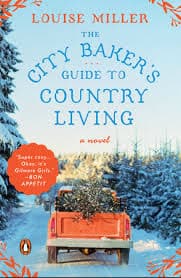 The Seven Husbands of Evelyn Hugo – Another book I couldn't put down! This novel tells the story of an extremely private Hollywood star that decides to give a final interview to an unknown journalist… I won't spoil anything else but put this book on your list! *Davida here! I loved this book too!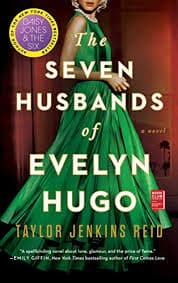 The Wedding Date – Need a solid chick flick book that is the perfect "beach read"? And by beach I mean your backyard…  This is the first book in a series that follows different characters love lives. I was instantly hooked on this book and read it in a day. Quick preview: Alexa agrees to go to a wedding with a guy she got stuck in an elevator with. Highly recommend this book and the rest of Jasmine Guillory's books!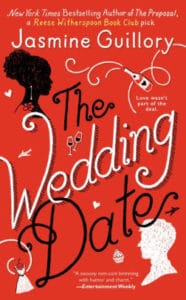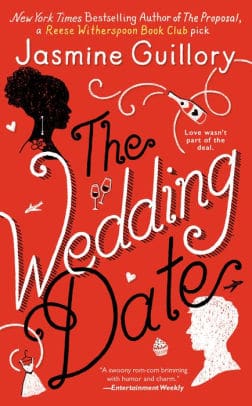 City of Girls – A beautiful story about a young girl who was basically thrown into New Your City to grow up and find her own way. I really enjoyed this from cover to cover!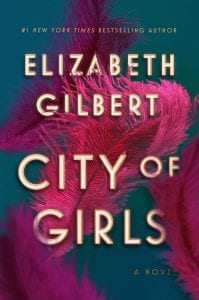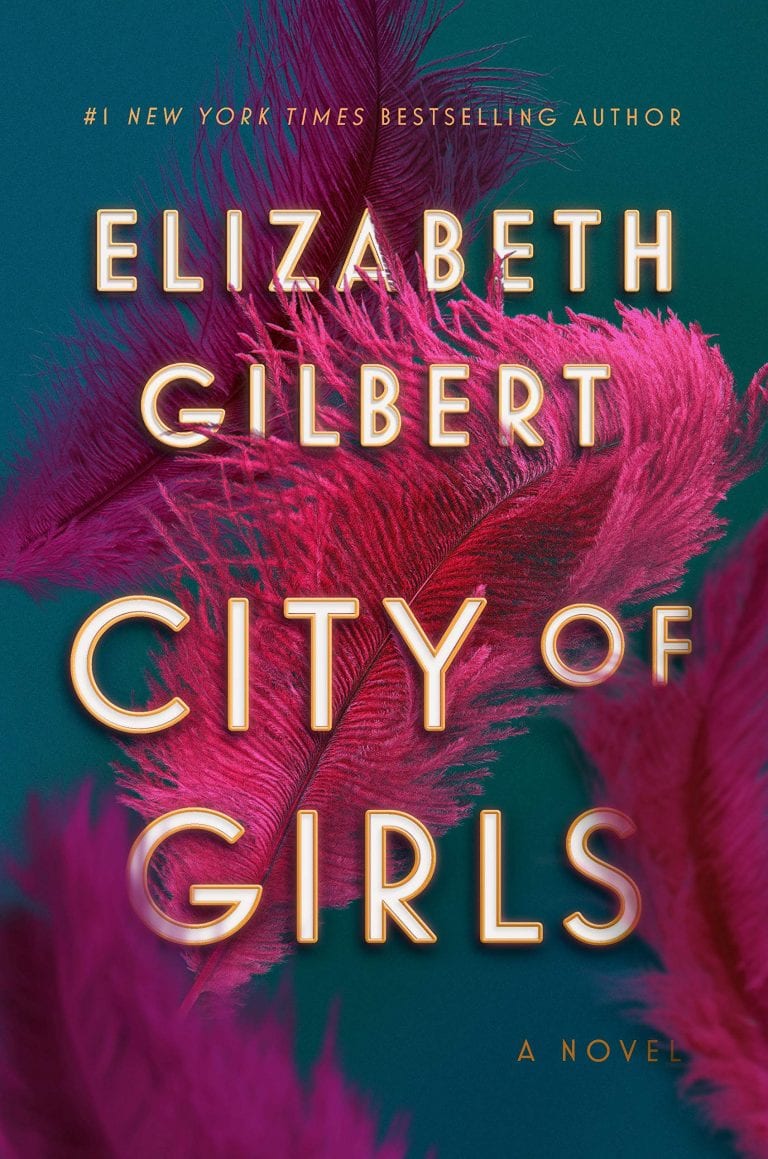 Like this post? Here are others you might enjoy:
JOIN THE THM NEWSLETTER
Join 20,000+ members of the THM Community to get access to exclusive recipes, healthy lifestyle tips and behind-the-scenes news from our team!