I kind of just up and disappeared on you for a second there, didn't I? For absolutely no reason whatsoever I was completely aloof with my plans and jetted off to Costa Rica for a week without telling you. I thought about trying to blog from the jungle but the second I got there I realized how little I wanted to and instead preserved my precious minutes of wifi to instablogging instead.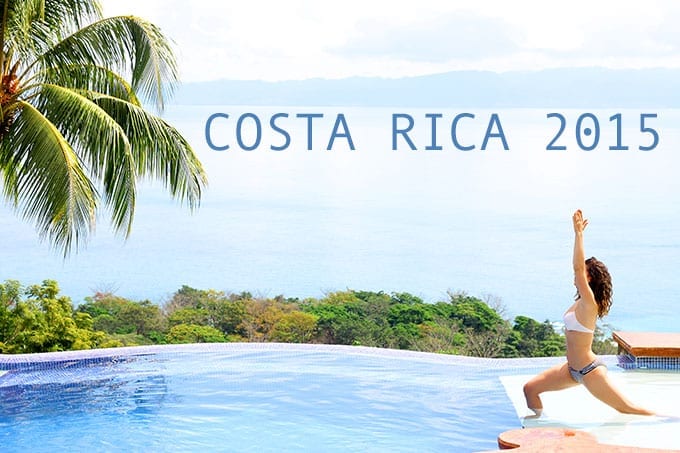 This trip was years in the making, though I can't take any credit for the planning process. It was a group effort of several super-planners who managed to find a way to transport 17 people from across North America to a remote villa in southwestern Costa Rica. It was an impressive feat.
I was lucky to be invited by C's family to join in on the fun and help round-out the doctor to non-doctor ratio in the group (8 out of 17 of us are doctors – my hypochondriac dream!).
First I'll share some deets on the trip and then I'll proceed to photobomb you with the gorgeousness that was Costa Rica.
All 17 of us flew into San Jose before hopping on a tiny propellor plane to the Osa Peninsula in Southwestern Costa Rica. We were staying at Tres Palmas, a villa about an hour from Puerto Jimenez making it pretty remote from civilization. The villa was absolutely spectacular. 12 of us were in the main house and 5 were in a smaller house down the road. The villa sat far up in the jungle with monkeys and parrots EVERYWHERE and an infinity pool looking over the ocean. There was a (somewhat treacherous) path down to the beach which took about 10 minutes and access to a stunning waterfall not too much further down the path.
All of our meals were cooked by the house's caretaker and his family and were completely delicious. Lots of rice and beans and Costa Rican specialties. We were totally spoiled. We did venture out for two meals. One was at the Bosque del Cabo Eco Resort where I proceeded to drink my weight in mojitos and the other was at Martina's Bar where I channeled my inner salsa dancer and ate and danced the night away with the locals.
We all took the chance to try out different activities or spend some much needed time lounging by the pool or on the beach. Some people went on a nature hike, others went fishing and C and I decided we weren't leaving CR until we went surfing. Mission accomplished.
I took the time to read, soak up the heat (but avoid the sun – no wrinkles for me!), reflect on the amazingness that was 2014 and brainstorm ideas for 2015. It was the perfect way to kick off the New Year.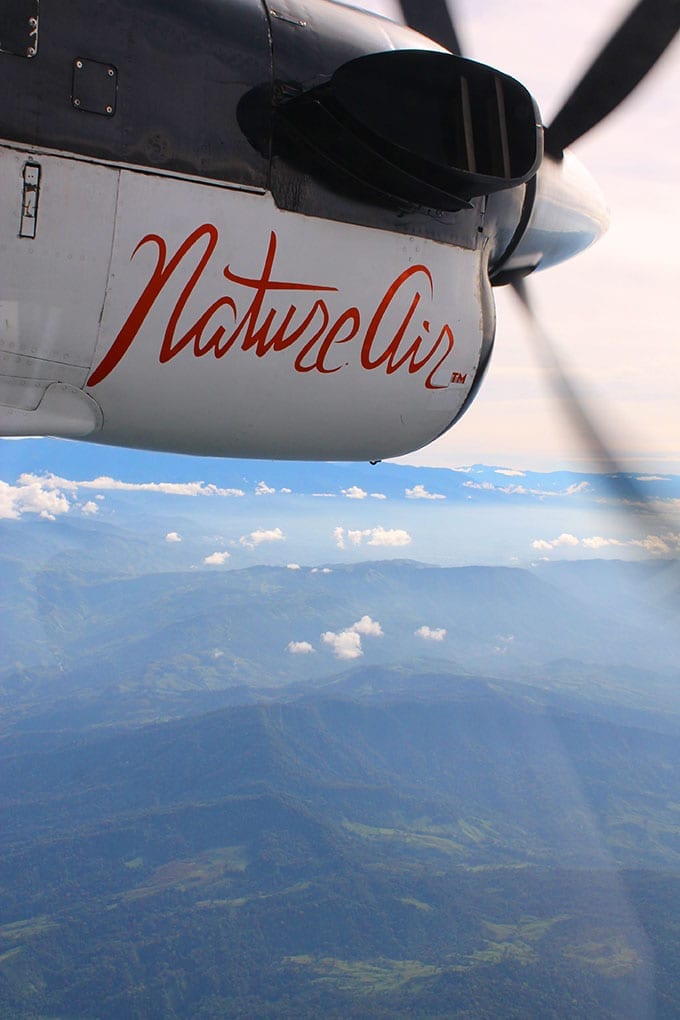 Our home for the week.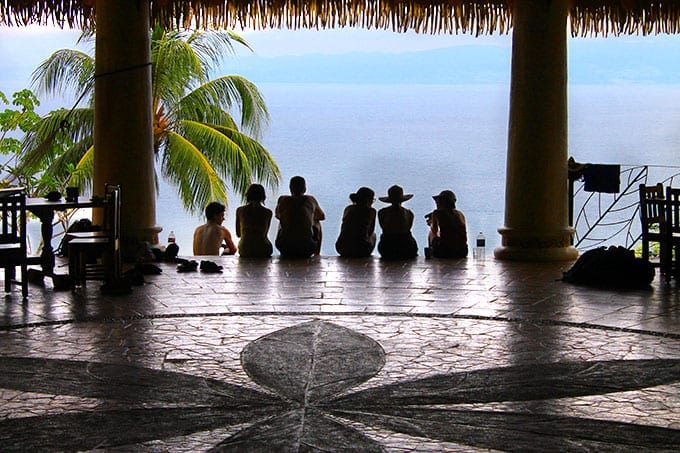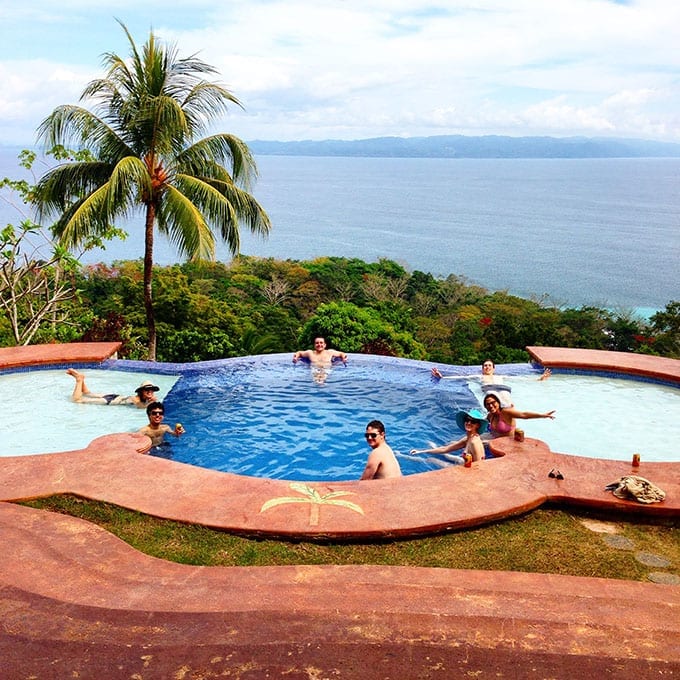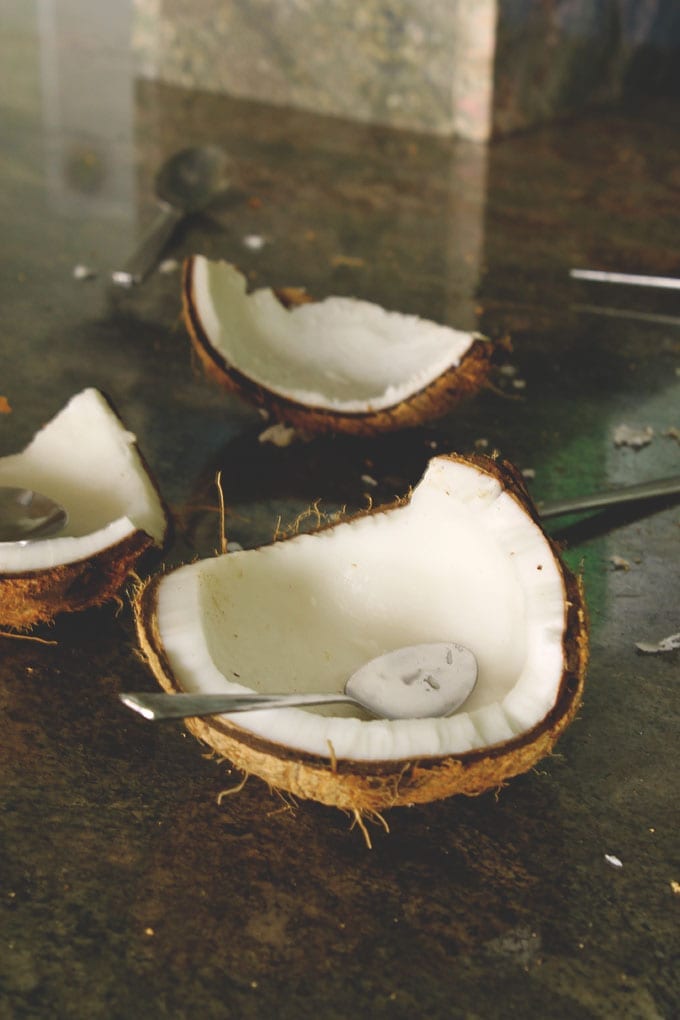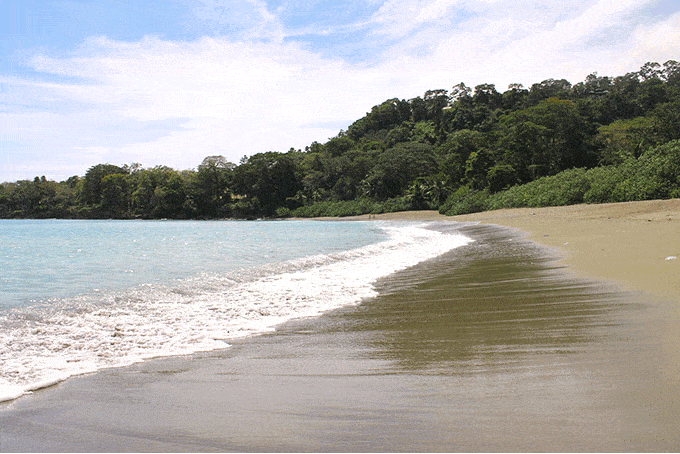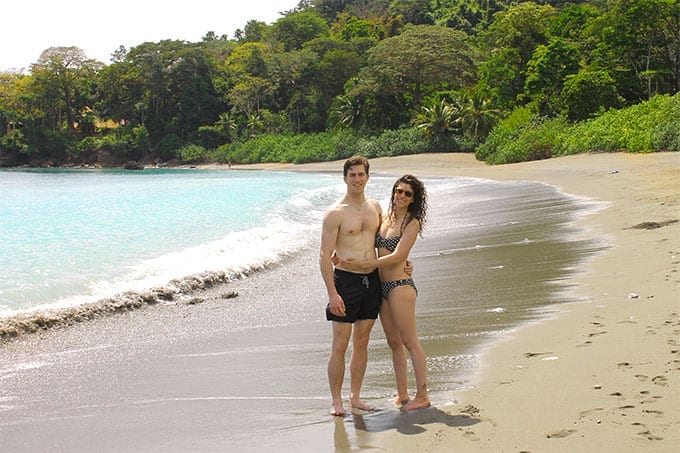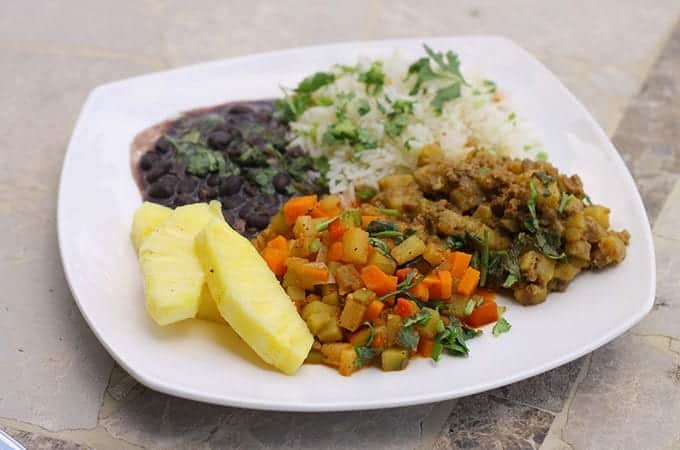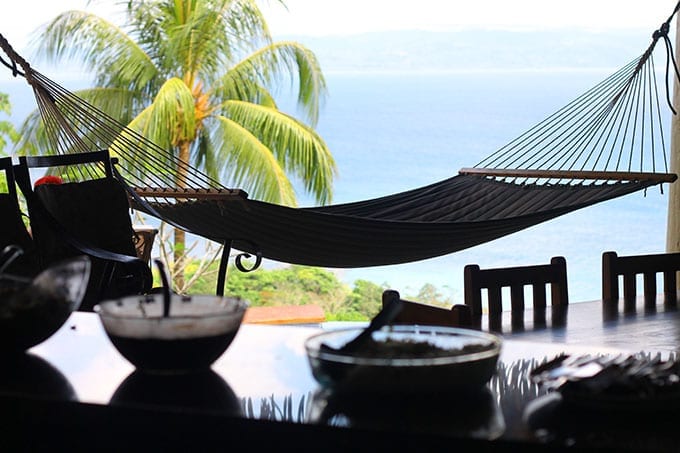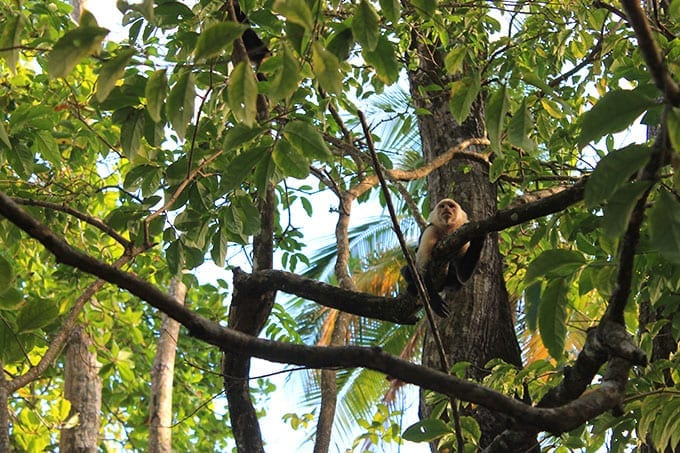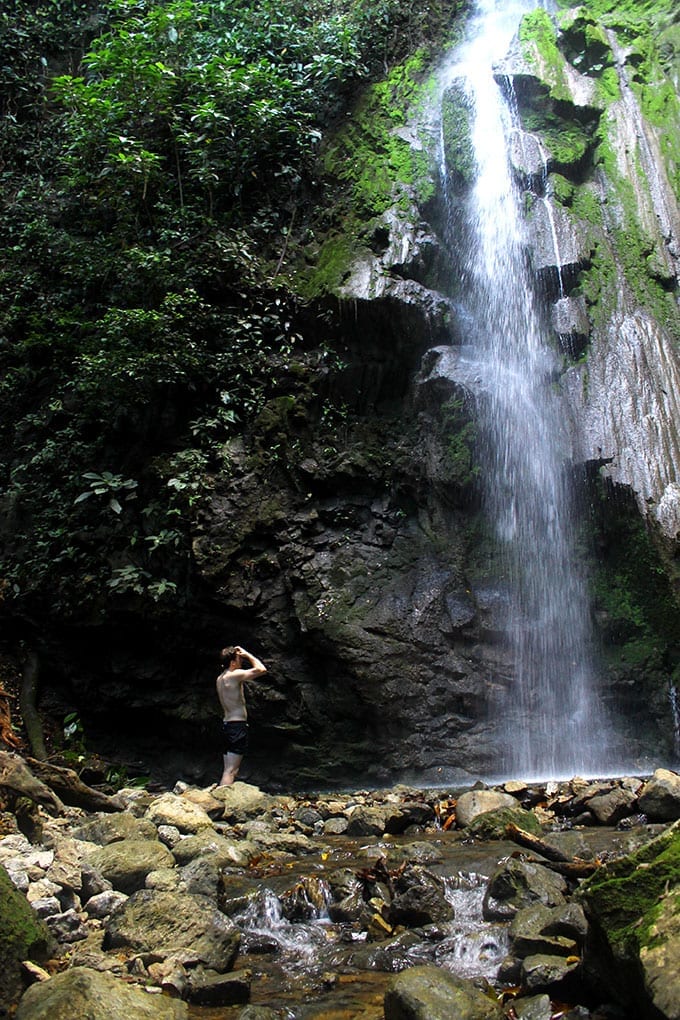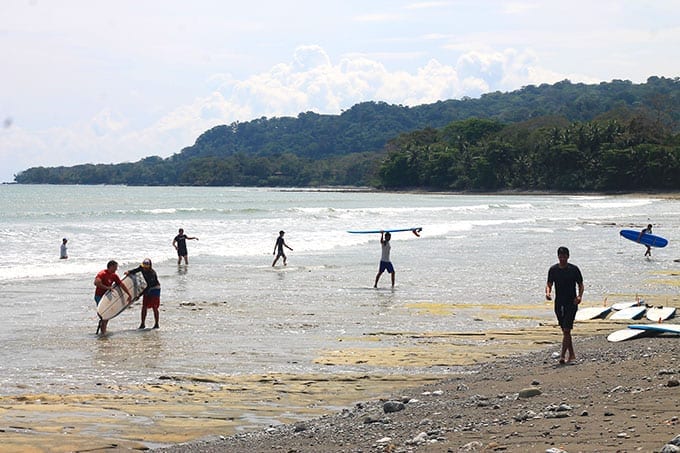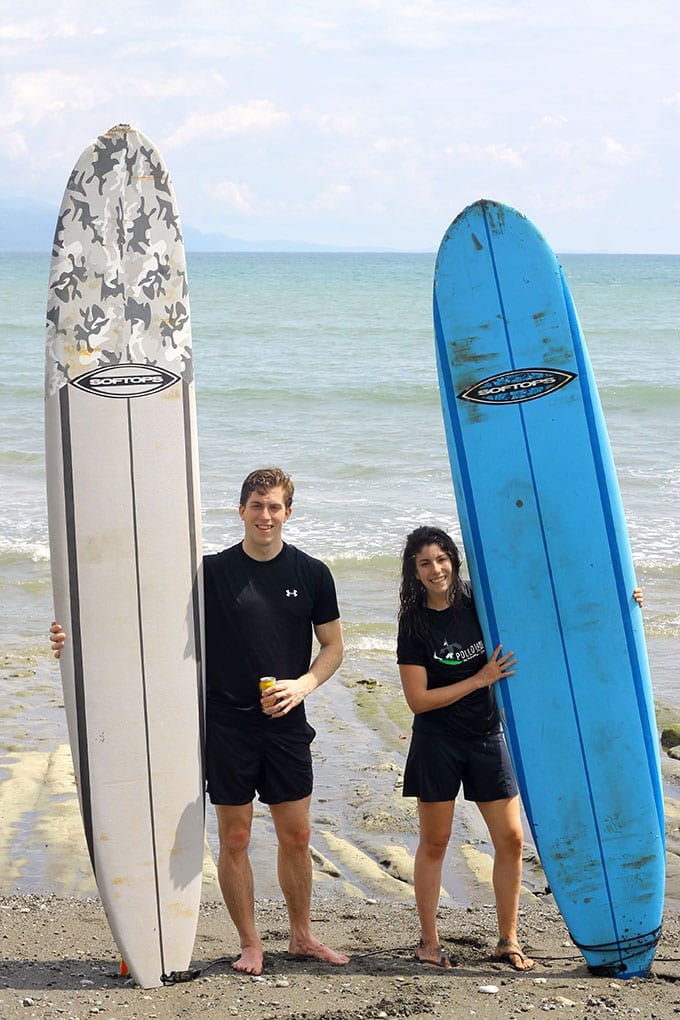 Marvin, our master chef with the catch of the day.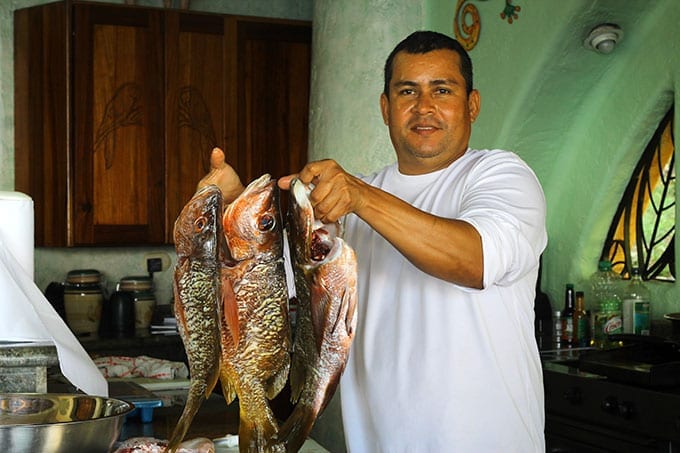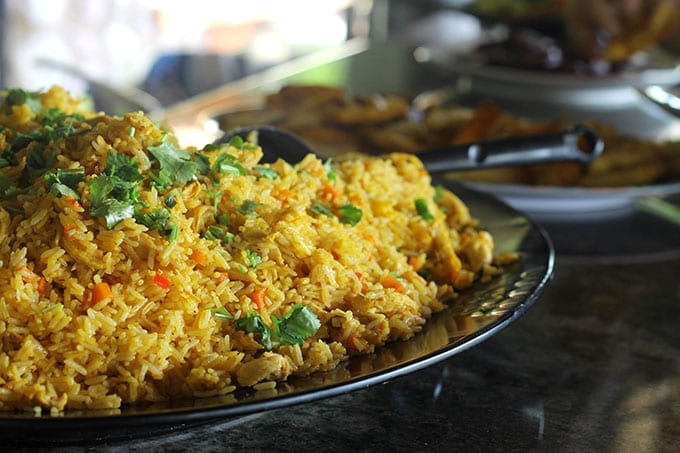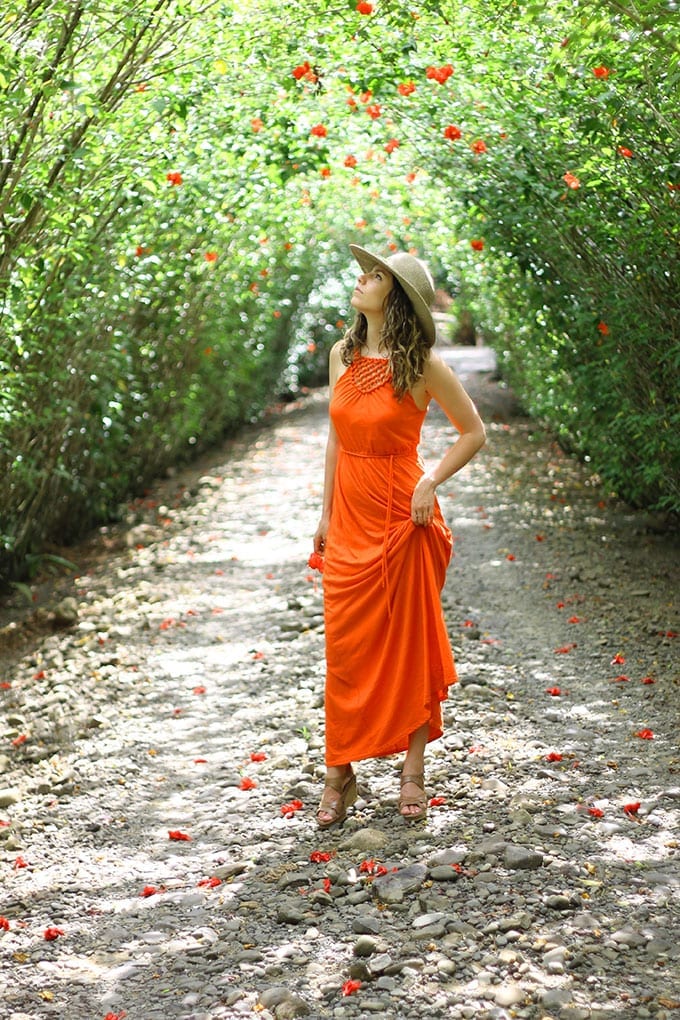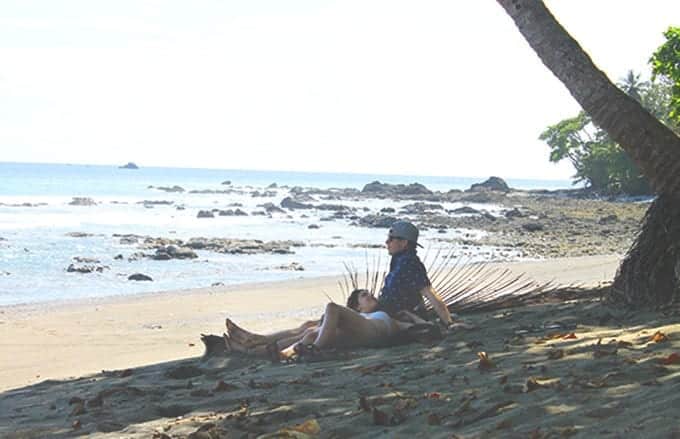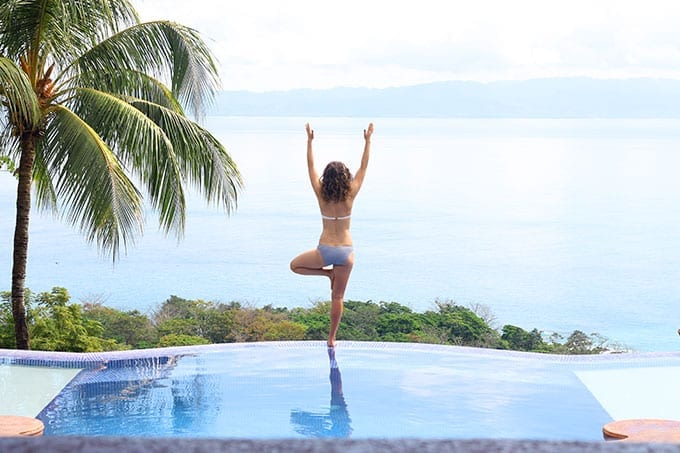 The best crew!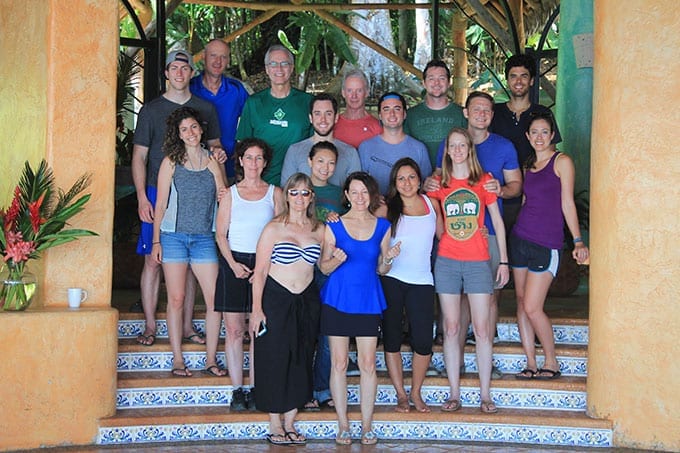 I have to take a second to thank C's fam for being incredibly gracious by inviting me to join them on the trip. C and I are both so fortunate to have amazingly supportive and wonderful families. Feeling totally and completely blessed!
Have you ever been to Costa Rica? Do you have any travel plans for 2015?
DON'T WANT TO MISS THE NEXT ADVENTURE? Join the THM Community!
Join 10,000+ members of the THM Community to get access to exclusive info about travel, places I've visited and how to stick to your healthy lifestyle on the road.