I've been thrilled at how excited you guys have been about my posts lately. There's been lots of organization tips, which as always makes my Virgo heart soar. So thanks to popular demand I am back with another post, this time about how to plan for a big vacation.
Now I know vacation planning isn't everyone's style. Some people prefer the impulsivity of "just winging it". That just isn't my style. I actually enjoy planning vacations – it's part of the fun! And over the years I've learned a thing or two about how to plan for a big vacation efficiently. From snagging flight deals, to picking accommodations, it's time to get your Google Sheets ready because I'm taking you on a trip!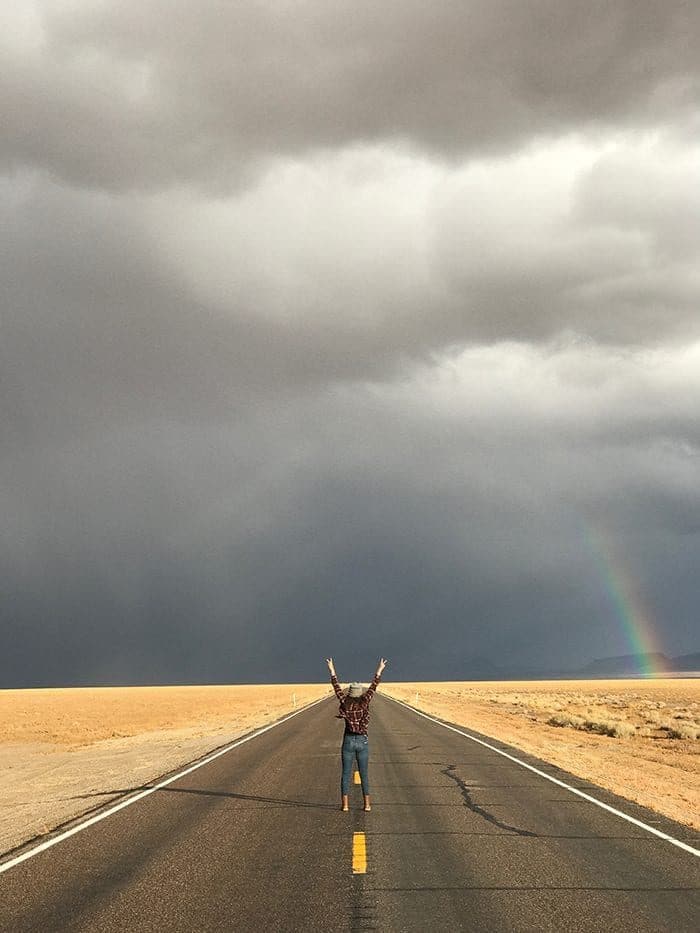 Where to Begin
First thing's first, you have to decide where you want to go. C and I are big road trippers so many of the big trips you've seen on here have been of that variety. However we have taken several trips abroad that have required an equal amount of planning. But the planning begins before you've even decided where you want to go. I'm a sucker for a deal so if we're not packing up the car and instead planning for a long-haul flight, it's time to get your flight tracker set-up!
1. Set up a Google Flight Tracker
There are several different flight tracker options (Hopper, KAYAK, etc…) however Google Flight Tracker seems to be my favorite. You can set up a destination and a flexible date schedule to track the cheapest flight options. For example, C and I are heading to New Zealand this month. Last summer I set-up a Google Flight Tracker for March 2020 to track the cheapest direct flights from SF to NZ. Once it landed in a range we were comfortable with, we booked! Note: There are sites like Scott's Cheap Flights that offer last-minute travel deals. For a weekend escape I'm all about it but for a big trip (2 weeks+) I simply cannot book a trip that last minute. Cue anxiety!
2. GET POINTS
If you do not have a travel rewards credit card, I cannot recommend one enough! We love our Amex Platinum but Chase Sapphire is also a great option. Not only do they offer awesome benefits (like lounge access), but you also get great points value for your travel spending. Amex for example offers 5x the points on all airline flights. These points add-up and can mean free flights, hotels and other great benefits. If you're a frequent traveler or are passionate about travelling, it's time to sign-up if you haven't already.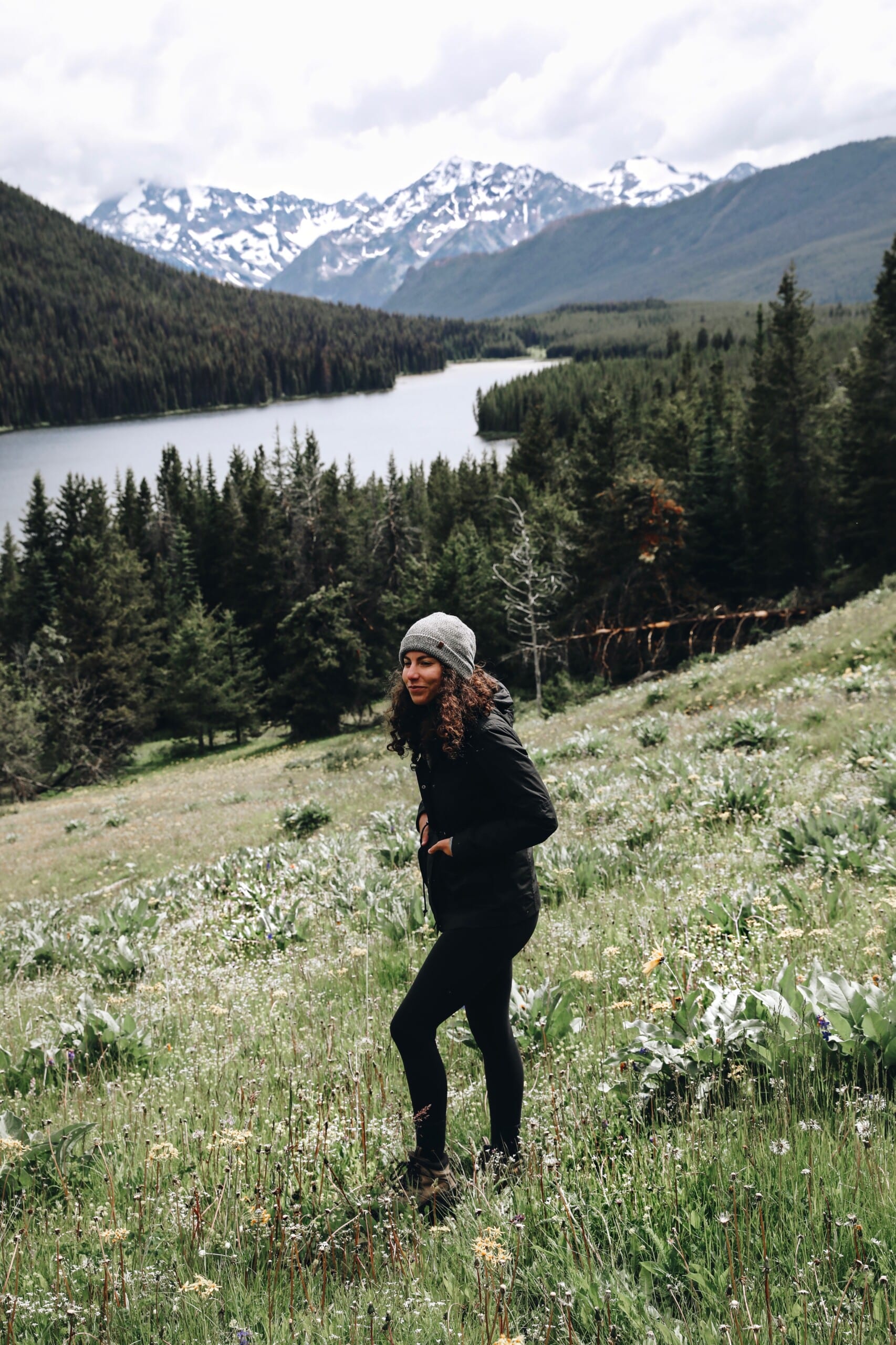 Time to Plan
3. Set Up a Google Trip Sheet
I like using a google sheet to plan my trip. I find this easiest cause I can share it with C. Excel works too. Here are the categories that I create for the trip:
-Dates
-Flight #s
-Accommodations
-Activities
-Booking #s
-Misc info
-Cost (I like tracking trip spending + if something was booked on rewards points)
4. Research
First thing to research: visas, legal info, medical info etc… New Zealand for example requires you to apply for a visa to enter the country. Theirs is an easy process (you just download an app and fill out the info) but others are more involved. Before you begin your trip research make sure you're up to date on info about entering the country/countries.
Next up: Ask your friends/family for recommendations and begin compiling a list. If something comes up frequently across many recommendations, it's probably something you want to do. I also like to cross-reference recommendations with blog suggestions. Note: I try to avoid using recommendations from travel sites or big news websites. Oftentimes they're writing for SEO and have never actually been to the destination. Not to say they're all wrong, but I prefer a first-hand account from a blog or someone who has clearly been to the destination and has more specific feedback.
I then compile a list of all the places I want to visit in a google doc, usually broken down by accommodations, activities and restaurants.
5. Decide Accommodations
Before booking any activities, it's important to decide where you are going to stay. There are pros and cons to staying in different types of accommodations (Airbnb, hotels, camping etc…). When we road trip, we typically have Bodhi and that generally rules out a lot of hotels. Not always, though oftentimes we have better luck in Airbnbs or if it makes sense, camping. When we're travelling internationally, we personally find hotels to offer a better deal. When it comes to staying in Airbnbs you need to look at the cleaning and service fees as oftentimes they are so high it's not worth staying there just for one night (unless you have a dog!). Other times, hotels are so limited in an area that Airbnbs are a better option. Here are a few tips for finding the best deal:
Save $40 off your first Airbnb stay by booking through our link!
If you have a travel credit card, look to see if they offer any internal deals. Amex, for example, has many perks to staying at one of their brand partner hotels.
For last minute hotel deals (which isn't often but we definitely use for weekend getaways) we love Hotel Tonight (owned by Airbnb)
For really nice or expensive accommodations that are more bucket-list locations, check to see how many points it would cost you. Most of the really nice hotels we've stayed at have been on points.
Once you've decided on where you are staying and when, note them in your Google trip sheet.
6. Book any Internal Flights, Rental Cars or Activities
We rarely stay in one place for more than a night or two so generally we are flying or driving between destinations. This is when I get to booking rental cars, flights and finalizing our activities list. For rental cars I always start with AutoSlash which has, without fail, always offered the cheapest rental car options. You just put in your dates + times and destination(s) and it will email you with the best rental car deals. I've yet to find it important to be loyal to a specific rental car company and instead have found the best deals by shopping around.
Sometimes I set up a Google tracker for internal flights but I've actually found them to be much cheaper than international flights so typically I just book them on the spot if I find the price is within our budget.
Then I go back to my Google trip sheet and note specific activities in specific locations i.e. for the dates we're in Milford Sound in New Zealand we want to do a boat cruise. This is when I begin my research around the best boat cruise and times. I know this is overkill for some people but like I said, I enjoy the research process.
At the bottom of my google sheet I keep a list of things I want to book but haven't yet. Once I get to them I cross them off.
The last thing I do is create a folder within my email for the specific trip and any booking emails that come through I save to the folder. I also note booking numbers in the google sheet but like having a back-up of the numbers within my email.
7. Download Maps + Take Screenshots
Before leaving on the trip I always download maps of the various areas we'll be travelling through on Google Maps. I also take a screenshot of my google sheet and any specific numbers I don't want to lose. Some people are more comfortable with printing these things off but we a) don't have a printer and b) try not to waste paper. Having screenshots and saved maps ensures we won't run into any issues if we don't have access to wifi.
There is of course all the prep for packing for a big vacation but I'll save that for another post! Also because I'm deep in the midst of packing for New Zealand and need all the time I can get.
On that note, I will be out for the next couple of weeks. I'll still be stopping in here with a couple pre-scheduled posts with some help from Tanya, but for the most part I'll be offline and experiencing a new part of the world. The hardest part of planning for a big vacation for me is actually sitting back and enjoying the trip. Stuff happens, things don't go according to plan, and that's okay! I put in the work so I can relax and enjoy – even if this process is actually the most difficult for me. But every trip it gets a bit easier!
I hope this process can be helpful to you as you plan for your next big vacation. Bon voyage!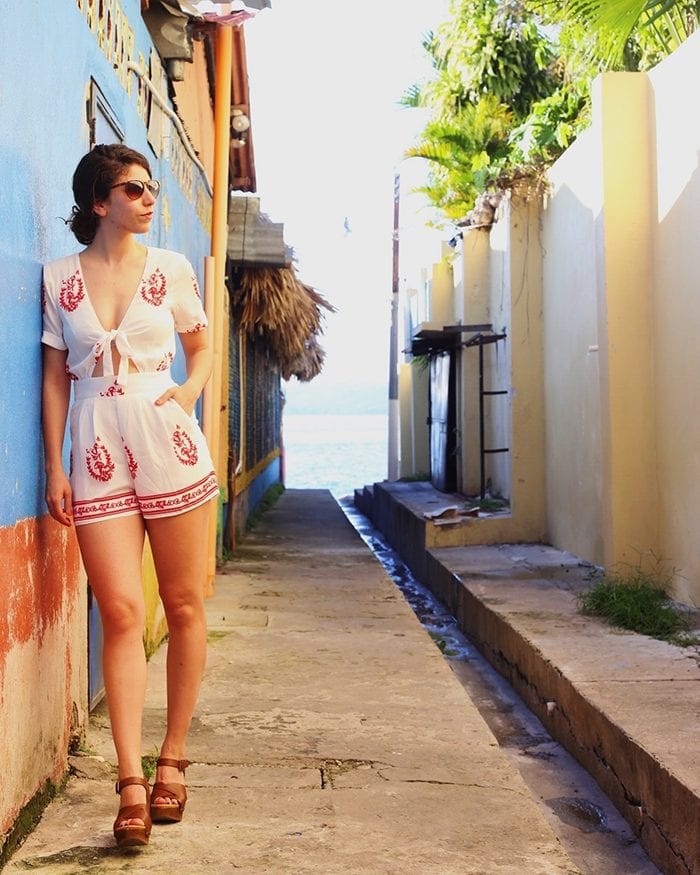 Like this post? Here are a few others you might enjoy:
JOIN THE THM NEWSLETTER
Join 20,000+ members of the THM Community to get access to exclusive recipes, healthy lifestyle tips and behind-the-scenes news from our team!