Ditch the reese's peanut butter cups in favor of these healthy Maple Pecan Butter Cups! The perfect seasonal dessert recipe for all of your holiday snacking. Plus they're made from just 4 ingredients!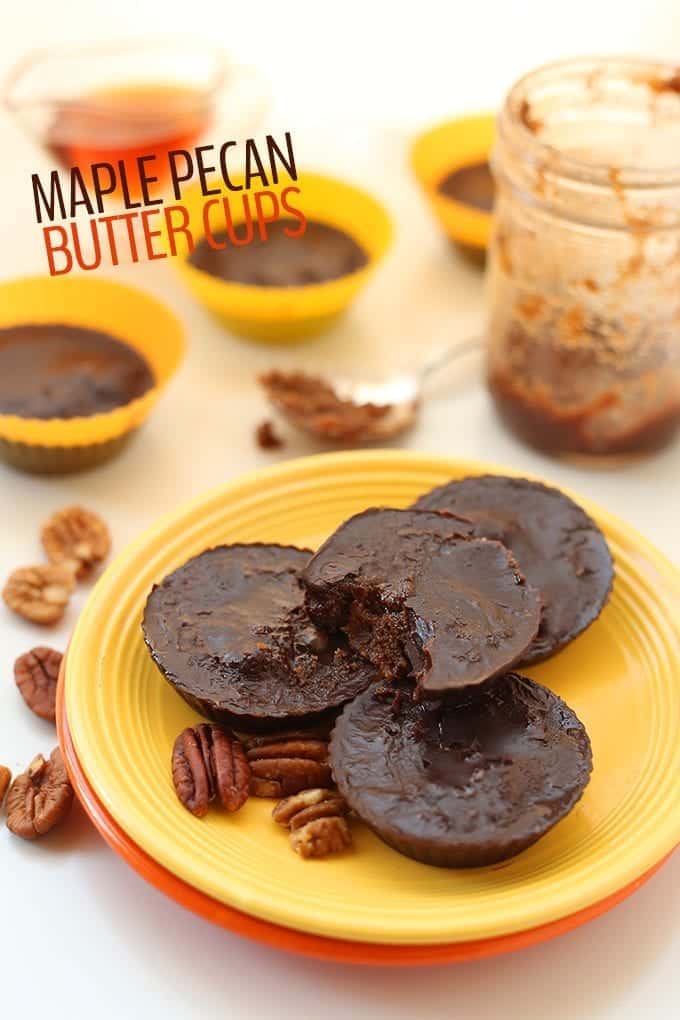 Somedays I feel like I'm not cut-out to be a blogger.
The more bloggers I meet, the more I discover how out of the ordinary I really am. This is a complete generalization but a good portion of the bloggers I've met are actually quite introverted. I love me a good introvert, but I'm also massively uncomfortable with silence so me + introverts = me talking for hours on end about absolutely nothing because I'm incredibly awkward. And then afterwards I kind of feel weird and self-conscious.
I'm insanely extroverted. I can talk to anyone and anything about everything. I certainly need my alone time, but I find a lot of comfort in crowds and noise. Coffee-talk chatter is the equivalent of silence for most other people. I'm also the person who has in-depth conversations with the barista and knows the intimate details of the lady at the grocery store's former relationship.
Everything I've written on the blog I can guarantee you would experience in person. I don't think I have an ounce of introvert in me.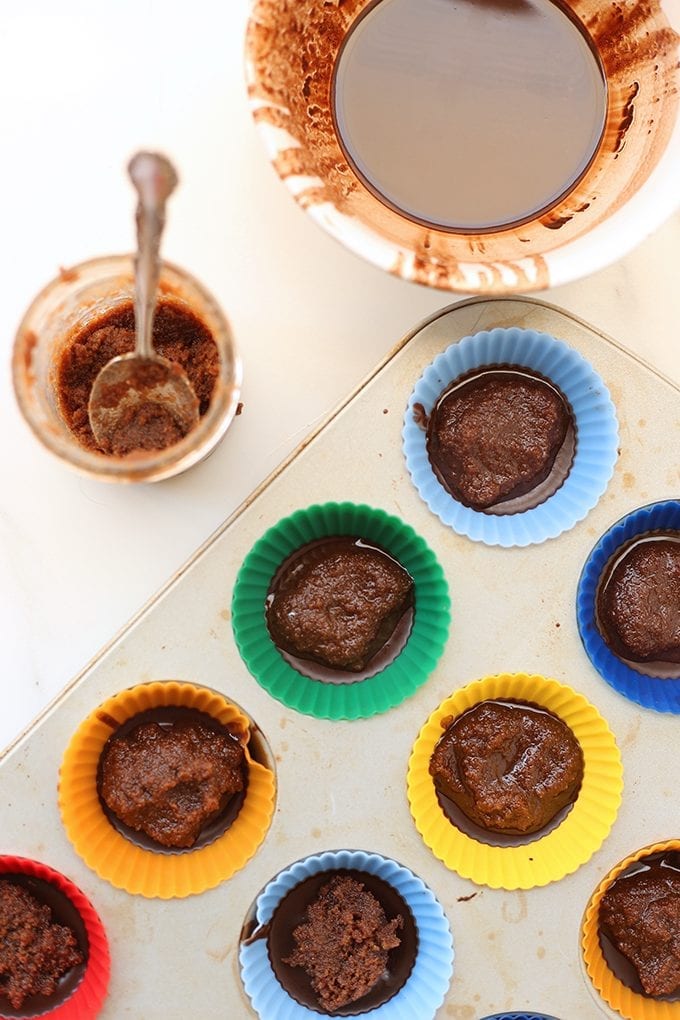 I've also discovered that a lot of bloggers tend to be type A and absurdly organized. I know bloggers who work 3 months ahead, have their content calendars color coded and are extremely regimented and meticulous about their daily schedule. Again, I'm questioning if maybe I picked the wrong career path…
I am not organized, but I've learned to do the best I can. I've made massive strides in the last year (as evidenced HERE) where I have to thank my hyper-organized blogmates for encouraging me to get my act together. You will never turn me into an introvert, but type-A extrovert is a pretty good step.
One of the ways in which I've been reformed is in putting myself on a better work schedule. I wrote a post for The Blogger Project on how to GSD ("get shit done") when you're a blogger with no time and the tips I suggest have literally transformed my life.
I've mastered how to work most efficiently and subsequently have found a much better work-life balance.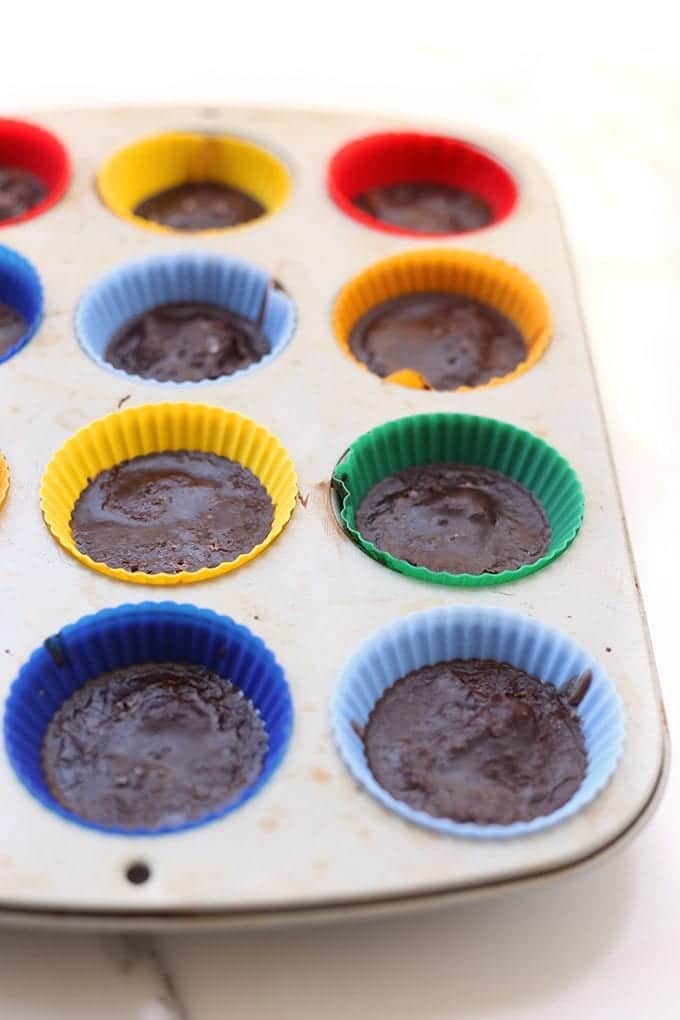 With that, my plan is to check out until the end of the year! There's a chance I may stop in over the next 10 days or so, but I'm not holding my breath. I actually got everything I wanted to finish done before heading to Minnesota tomorrow, and my focus is on spending time with C's family and getting in as much relaxation as possible before the New Year grind begins.
I've yet to tackle how to deal with silence, but you bloggers have certainly taught me a thing or two about organization. I'm grateful to YOU for allowing me to do what I love, but also to my blogger-friends who have shown me how to be more efficient about it so that I can spend more time with the PEOPLE I love.
If I don't speak to you before, have a Merry Christmas and a very Happy New Year! Enjoy at least 10 of these Maple Pecan Butter Cups for me, but more importantly, enjoy them with the people that matter. xoxo D
Print
Maple Pecan Butter Cups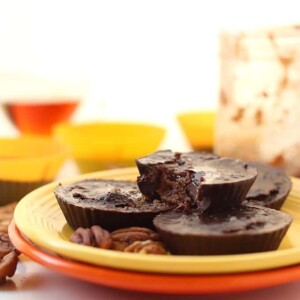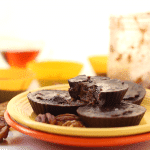 Total Time:

30 minutes

Yield:

12 cup

s

1

x
Instructions
Melt coconut oil in the microwave or on the stovetop.
Stir in cocoa powder and maple syrup until smooth.
Line a muffin tin with liners (I like these silicone liners) and scoop 2 tsp into each cup.
Place in freezer to set for 5-10 minutes.
Scoop 1 tsp of maple pecan butter into each cup and then coat with chocolate until covered.
Sprinkle with sea salt if using.
Place in freezer to set for at least 30 minutes.
Store in freezer for up to 3 months.*
Notes
*note: These are best straight from the freezer as the coconut oil is not the most stable at room temperature.

P.S. Did you catch my video with me making Maple Pecan Butter? It's super easy and a great last minute holiday gift!
Are you an introvert or extrovert? Are you type A? Is type B a thing?
JOIN THE THM NEWSLETTER
Join 20,000+ members of the THM Community to get access to exclusive recipes, healthy lifestyle tips and behind-the-scenes news from our team!