You know that post-vacation feeling when you have so much on your plate to tackle that you feel like there's no point in even starting? Yeah…That's where I'm at.
So instead of stressing about it, I figured I'd just try to relive the trip by working on this post. No harm done, right?
Sorry inbox.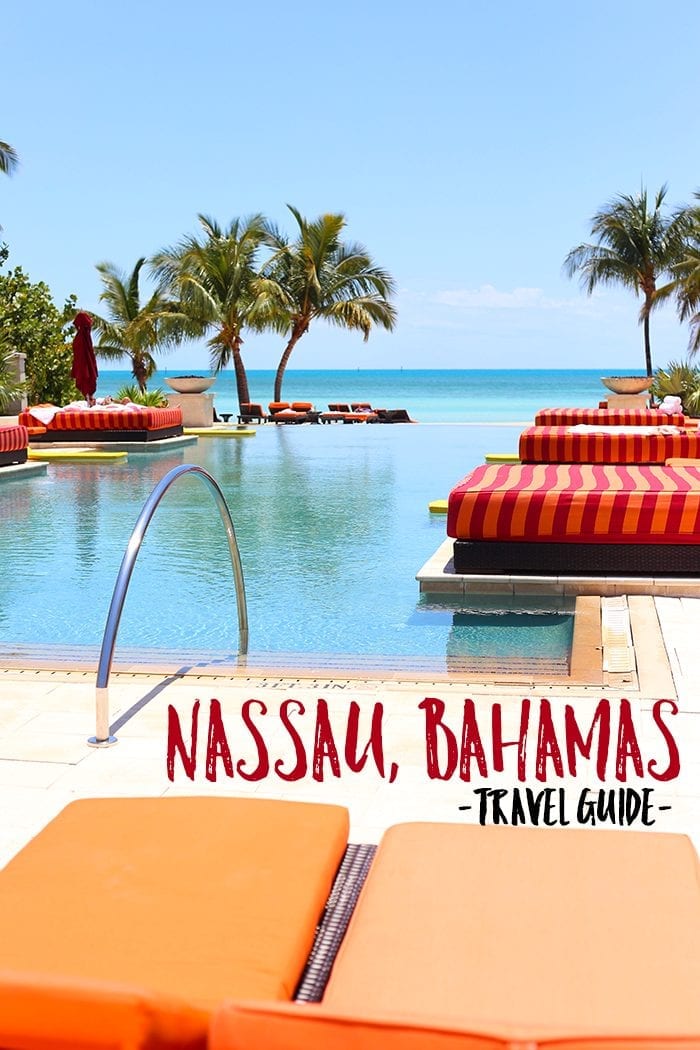 Life has been a bit crazy lately. I'm not going to go into personal details but let's just say that this trip was necessary. This season of my life is clearly going to be a tough one, so giving myself permission to relax, disconnect and show myself a little more compassion is going to play a huge role in getting through it. I'm incredibly lucky to have an amazing partner and friend group to help make this a possibility.
We went down to The Bahamas with a group we formed a couple of years ago called Eight & Change. It's hard to really describe what this group is, but it's made up of inspiring, motivating and all-around awesome humans who get together a few times a year to discuss business, self-growth and education. In over 3 years we've travelled to Montreal, San Francisco, Chicago and had many sessions in Toronto. It was time the group mobilized and hit the Caribbean. Fortunately, one of our members has a house down there and he was gracious enough to open it up to us. Yes, my friends are amazing.
So we went down there mainly to relax and enjoy the sunshine but also to learn, and help each other in our various ventures. A perfect balance of chill time and biz time.
I actually took far more video footage than pictures so watch the video for the full recap. But I am including some picture highlights below. Yes, it's as beautiful in person as it is in pictures!
We arrived to a pretty epic tropical storm and it was actually quite nice to bunk up inside and play boardgames. Though I did have serious pool envy…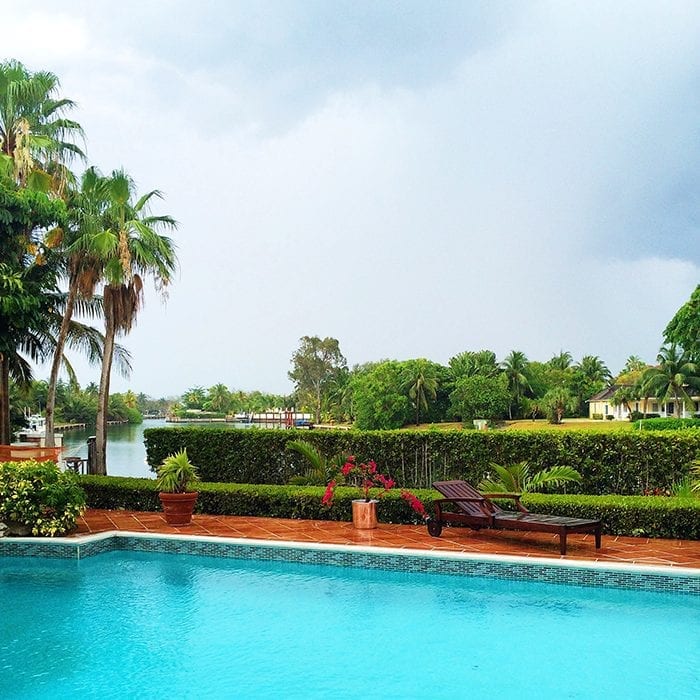 The next day we spent the day hanging at Old Fort Bay, drinking mojitos, reading, napping and chatting. The perfect way to relax.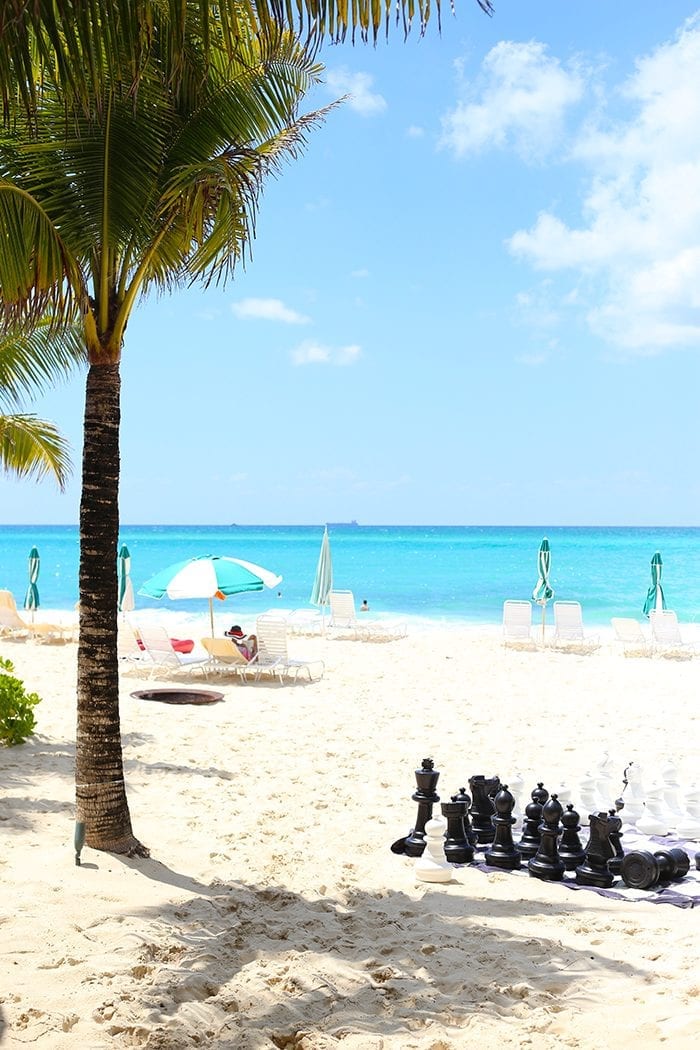 Reading Breaking Night…and yes the font is enormous.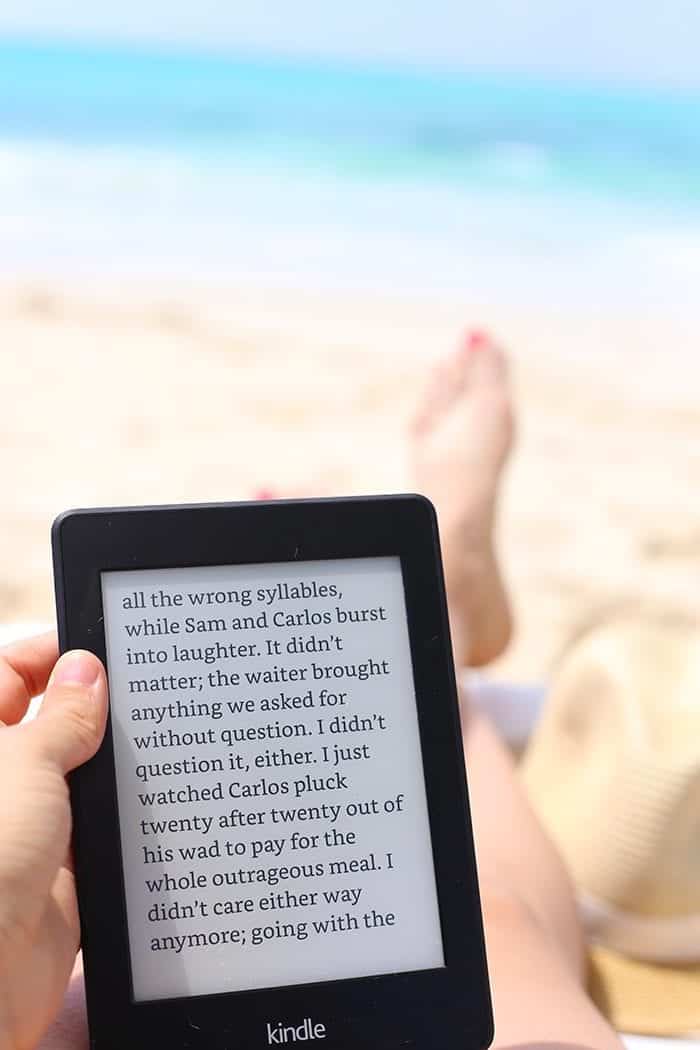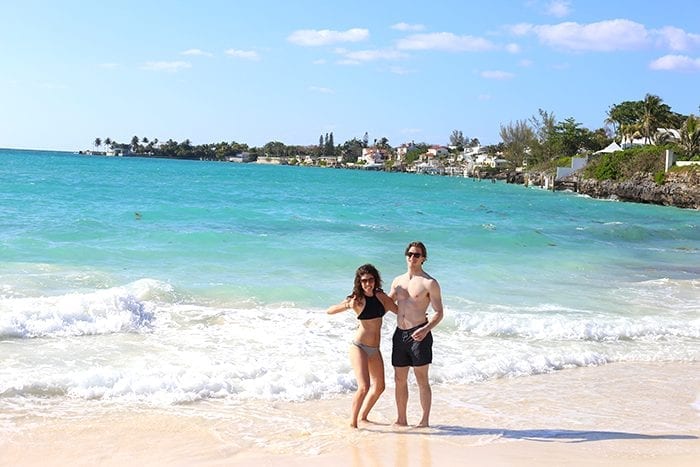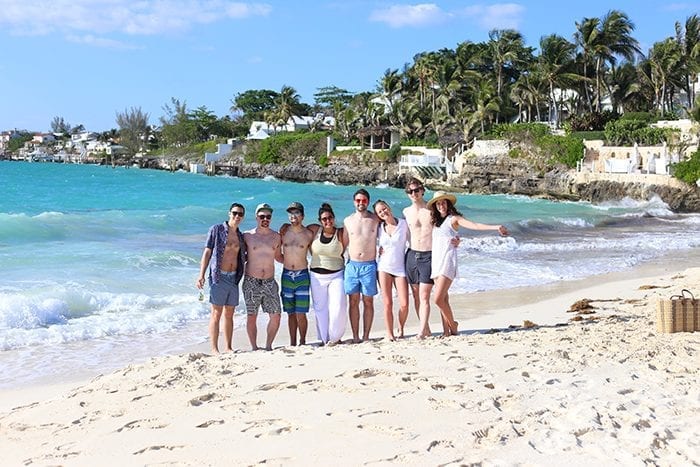 And just when we thought we couldn't beat the day at Old Fort, we went to Albany. I can honestly say that I don't think I've ever been to a more beautiful beachside resort. I totally embraced the experience with Prosecco in hand and let my body soak up the sunshine. You know I'm a freak for SPF and avoid the sun, but I just needed it and it felt good to take it in. Plus, I didn't burn. Thank you new sunscreen.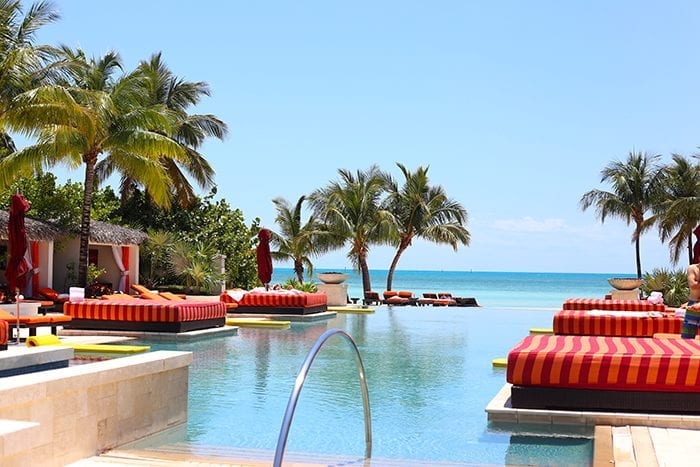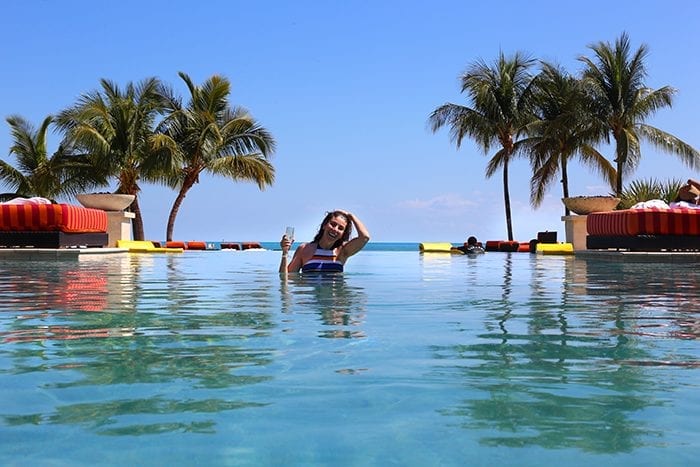 We also enjoyed a couple of boat rides out on the ocean around sunset. So beautiful…so choppy (insert green-faced emoji).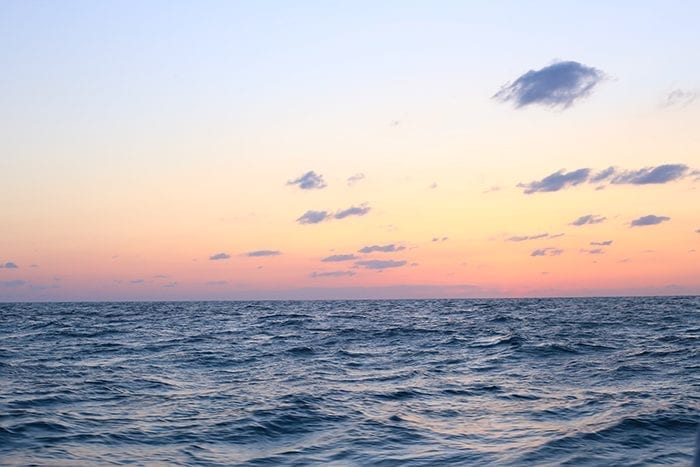 Of course the meals were incredible. We exclusively ate at the house and were all on different meal duties. We also ordered in a meal from Mahogany House. My friends are bad-ass cooks. So much so that I forgot to take pictures!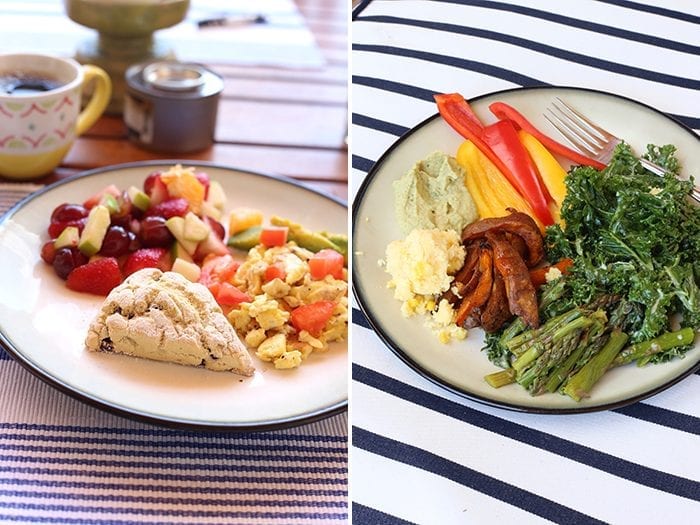 This trip was just another reminder of how important it is to surround yourself with good people. Or better yet, the BEST people. If you're looking for a getaway from the grind, I highly recommend the Bahamas.
DON'T WANT TO MISS THE NEXT ADVENTURE? Join the THM Community!
Join 10,000+ members of the THM Community to get access to exclusive info about travel, places I've visited and how to stick to your healthy lifestyle on the road.