I'm certainly not the first person to express a desire for 2016 to end. It's been a tough year for so many reasons and while I'm very much looking forward to a new year, a fresh start, I can't help but spend a few minutes reflecting on everything that has happened this year.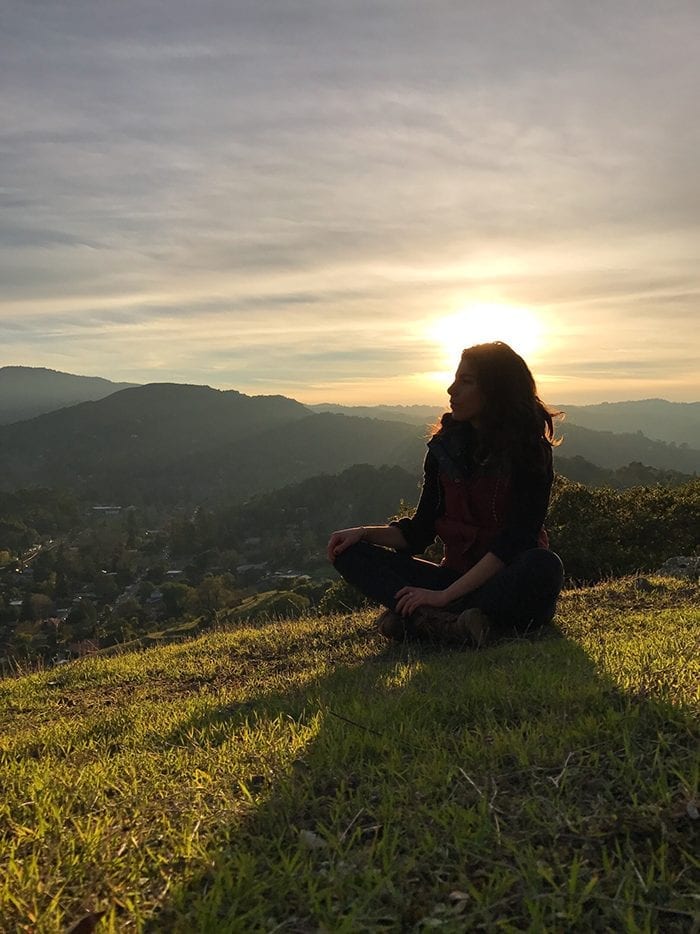 Yesterday was Christmas Eve (when I started writing this) and like a good Jew I went to go see a movie with C. While waiting for the movie to start the theater sat through the usual announcements. "Turn off your phone", "no talking", "beware of suspicious activity and report any strange behaviour or bags".
The last point made me stop and think. It's not as though I'd never heard it before, but never in a movie theater. Of course these days, anything is possible. It's not out of the realm of possibility that something bad could happen in a movie theater.
5 minutes later, as the lights began to dim, a man climbed over a bunch of rows of chairs and began shuffling through his bag. Some people (myself included) took notice but it wasn't that unordinary that it roused any kind of concern. He then walked to the very front row, dropped his bag and then walked out.
Suddenly two men stood up, ran out of the theater and returned with a security guard. At this point, at least a quarter of the theater had taken notice and began to shuffle out. My heart was racing as C and I climbed our way over and out of the theater. As we waited in the lobby, a family of four walked out. I overheard one of the kids whine to their Mom why they had to leave the movie. It hit me then and there how real this new reality had become. Our kids, my future kids, will not know the same sense of security I was raised with.
In the last few years, and this year alone, movie theaters, night clubs, schools and so many other "safe places" have been the target of unfathomable violence. This is our new norm and an unfortunate reality that 2016 has endowed us.
The man with the bag walked back into the theater and the security guard began questioning him. It quickly became clear that there was nothing threatening about him or the bag (which contained clothing), he just used poor discretion in a theater full of people primed to lookout for suspicious activity. It was like we all got caught in a bad psych experiment.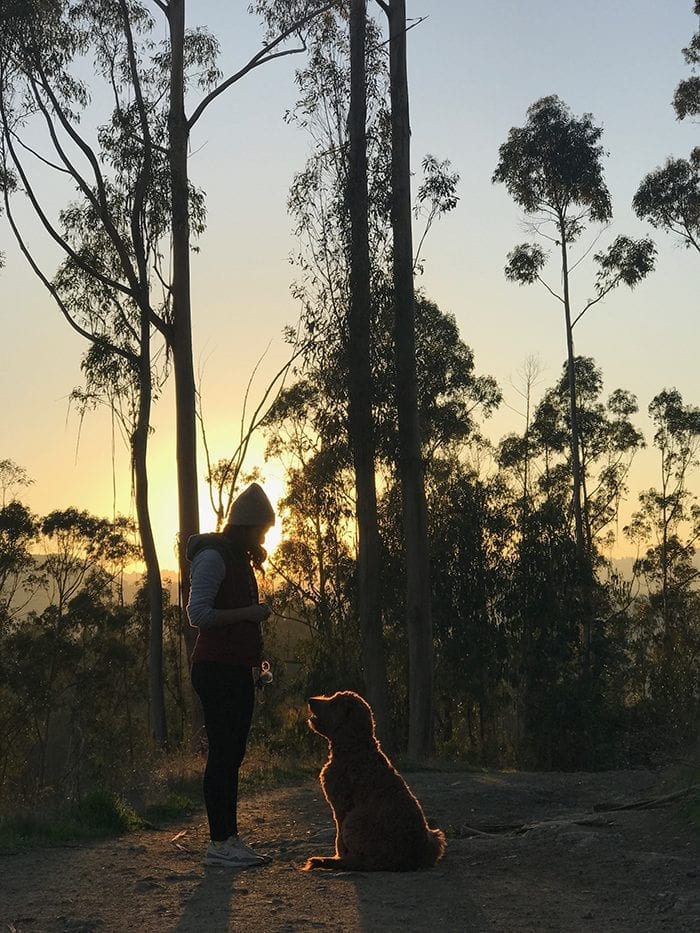 This is where things turn around (in case you're starting to worry that this might be the most depressing post of all time).
C, his sister and I made plans to go see the Oakland Interfaith Gospel Choir perform that night. The choir is made up of individuals from 13 different faiths, singing gospel hymns and on Christmas Eve, carols.
It was amazing how quickly my spirits turned around just hearing a group of amazingly talented people sing. But perhaps more importantly, how special it was to see people of all different faiths, backgrounds, colors, genders, sexualities performing together on stage. Every person was an integral part to the sound of the group. It would not, it could not, function without every member on board.
The choir director somehow knew the wavelength I was on and as the words poured out of his mouth, I found myself nodding along, while my well of faith in humanity, in its goodness and its compassion, slowly restored.
He said something that struck me and I've been replaying it in my mind ever since.
"The world doesn't need more tolerance, or acceptance. It needs more celebration!". It is not about accepting or simply tolerating others. It is about taking each person, identifying what makes them unique and celebrating this difference.
Now, I consider myself a pretty open-minded person and I believe firmly that every one of us belongs. But our world has changed, and it is not enough for me to stand at the sidelines and declare this to the world. I must, we must, use our voices to stand out and to support others as they share theirs. And right there in front of me, standing on that stage was the perfect example of this.
I went from feeling deeply sad, scared and questioning humanity to believing whole-heartedly that we have never been more prepared to make this world a better place.
And it starts local. It starts by getting on stage and singing songs from another faith, even if it's not the god or a god you believe in. It starts by embracing and celebrating the things that make us different. It starts now.
I think it's easy for us to get wrapped up and bogged down in all the tragic news we're infiltrated with on a daily basis. I don't know if more terrible things are happening or if the media just showcases more of it, but it doesn't really matter. It's what we choose to focus on, regardless of what's being rubbed in our face. We can move through life fearing that the movie we're watching may be our last or we can go out into the world and embrace the things that scare us. Because it's these things that help us expand our minds and discover the limitless people and places worth celebrating.
So instead of running through all the things that happened that made 2016 one hell of a year, I'm choosing to focus on all the good that unfolded. 2016 was the year that I travelled more of the world than I ever have. It was the year I evolved my business into something greater than me and then discovered I needed it to be more of me. It was the year I expanded on my body image issues and hopefully inspired you with my journey in tackling adult acne. It was the year I celebrating 5 years with my favorite human and we added the one and only Bodhi Bear to our little family. It was the year I discovered the true depths of my strength. And it was also the year I finally saw Justin Bieber in concert. AMEN.
All in all, it was a good year. In fact, I'd say it was a great year. The future is looking bright and I can't wait to see what it has in store…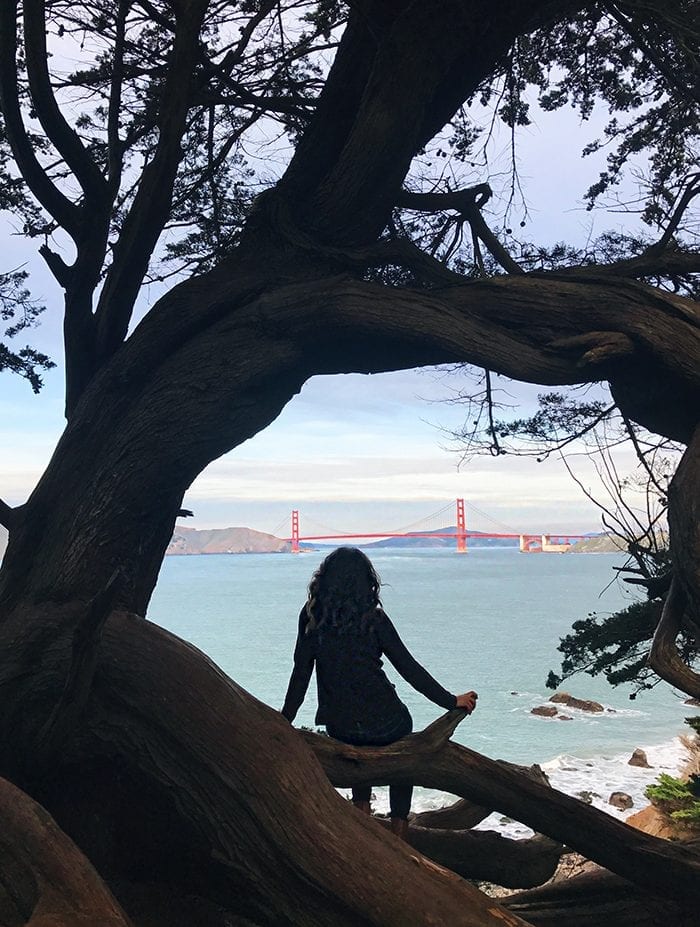 Any final parting words for 2016? What are you hoping for in 2017?
WANT MORE HEALTHY LIVING TIPS? Join the THM Community!
Join 10,000+ members of the THM Community to get access to exclusive info about healthy living, products I'm loving and tips and tricks on making a healthy lifestyle easier and sustainable.