Looking to make the switch to clean concealer? These natural concealers contain better-for-your ingredients and formulas that help even skin tone, cover up dark under-eye circles and blend out imperfections as good as conventional makeup.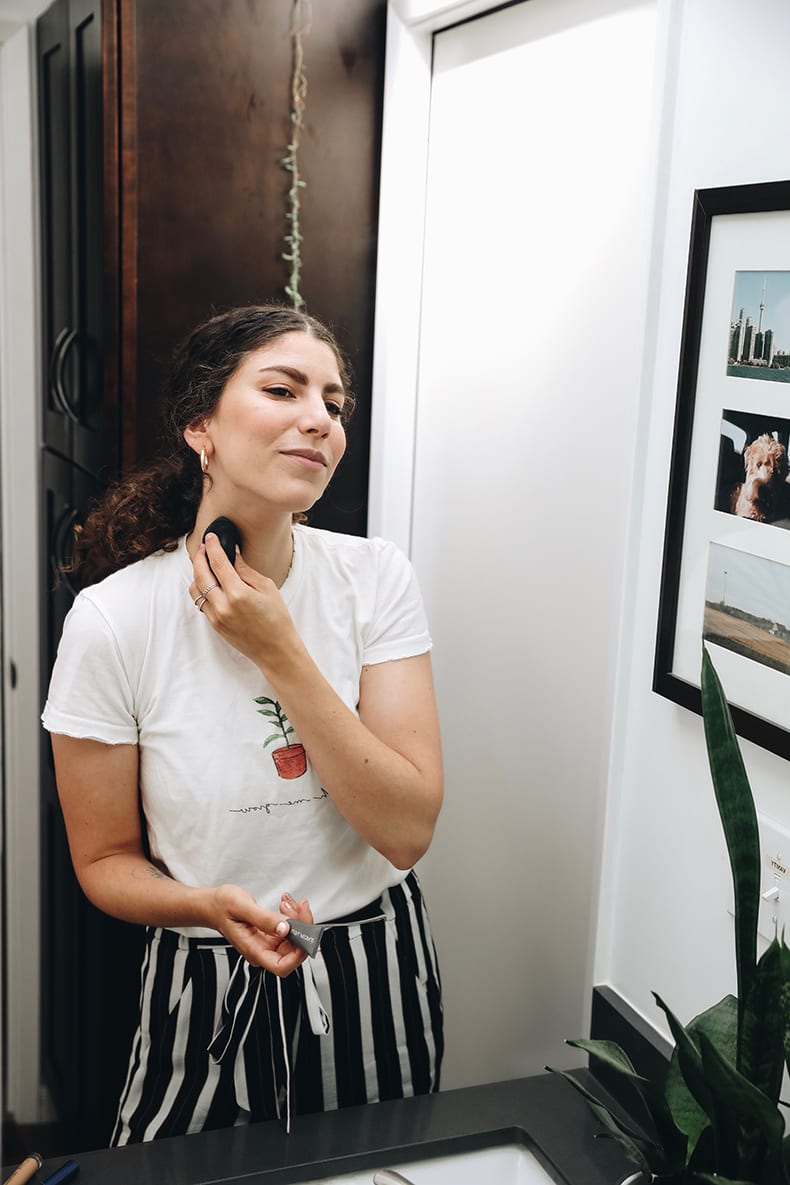 Concealers! After years of some pretty subpar concealers, the clean beauty world has stepped it up with some products that actually perform. I want my concealer to cover my under up any blemishes that sprout their ugly heads but I also need it to help hide any age spots, acne or dark circles for those nights I stayed up a little too late. Flawless skin does.not.exist but a little concealer can't hurt 😉
When switching to natural beauty products, I recommend finding a local store or online database that carries these brands. I am a Credo Beauty loyalist because there is a store I can visit right down the street, but if you're not in a city with a Credo you can actually message with them online to help you find the perfect shade. They have someone in-house that helps with shade-matching!
SIMILAR: The Best Natural Foundations

Natural Concealers I Didn't Love
Alima Pure Concealer – This used to be my go-to but unfortunately when I put it to the test, it didn't last as long as I'd like. If you're just wearing concealer for a few hours, I think this would be fine but caked after long wear.
RMS Beauty Un Cover-Up – Given how many people rave about this product I'd expect it to be better but unfortunately it's just not super long-lasting and started to cake fairly quickly. It is lightweight which is nice but not the best option for anyone looking for a full-coverage concealer.
*****
In terms of what products to use I've done the hard work for you and put all of the best natural concealers to the test. From liquid concealers to cream concealer, cruelty-free to organic ingredients here are the tested and approved brands I love!
The Best Clean Concealers