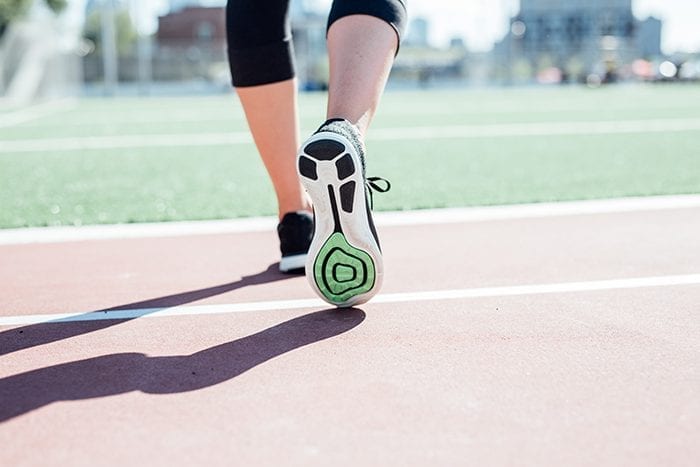 The other day as I was finishing up a sweaty workout, I found myself laying on the sticky mat wondering how many calories I had burned.
This thought – the calorie thought– doesn't happen all that frequently in my life anymore, but moments like these when calorie counts, numbers and metrics for weight do popup remind me that even though I've made strides to eliminate them, they still exist below the surface.
My brain unearths them, like a worm foraging below the ground. It swirls it around for a while before dropping it for a better, heartier thought. One that doesn't see my body as an object to be measured.
But the reality is that even though I know better, the thoughts still exist. As much as I wish I could "unknow" the concept of calories, it's almost impossible to remove this lesson from my mind. It's one that will live with me forever and my only option, the better option, is to accept and let go.
I don't have any regrets about my life or my experiences. Everything I've been through has made me who I am. And from these experiences has emerged someone who I hope can lead you by example. But there are still lessons, especially those surrounding health that I wish I hadn't learned. Lessons that I wish I could erase from my memory.
I wish I could unknow what a calorie represented.
I wish I could unknow how many grams of fat we're "supposed" to have per day.
I wish I could unknow the fastest way to burn calories.
I wish I could unknow which greens are "best" for you.
I wish I could unknow the carb count in bread.
I wish I could go back to the days when the decisions we made for our health were based solely on how things made us feel and not how they made us look.
But I can't turn back time. Nor do I want to. All I can do is remember that these thoughts don't have to control my actions. And they don't have to control yours either.
That sweaty workout felt amazing. So did it really matter how many calories I burned? Of course not. What mattered most was that I didn't allow the results of my workout to determine what came next. I didn't indulge because I burned a ton of calories and I didn't restrict because it didn't. I just did what felt right as each next step presented itself. Even if the calorie thought crossed my mind.
My advice to you?
Take it day by day. Thought by thought. Listen. And then listen again. Sometimes our initial thoughts aren't our best thoughts.
You can't unknow it all, but you can choose what to listen to.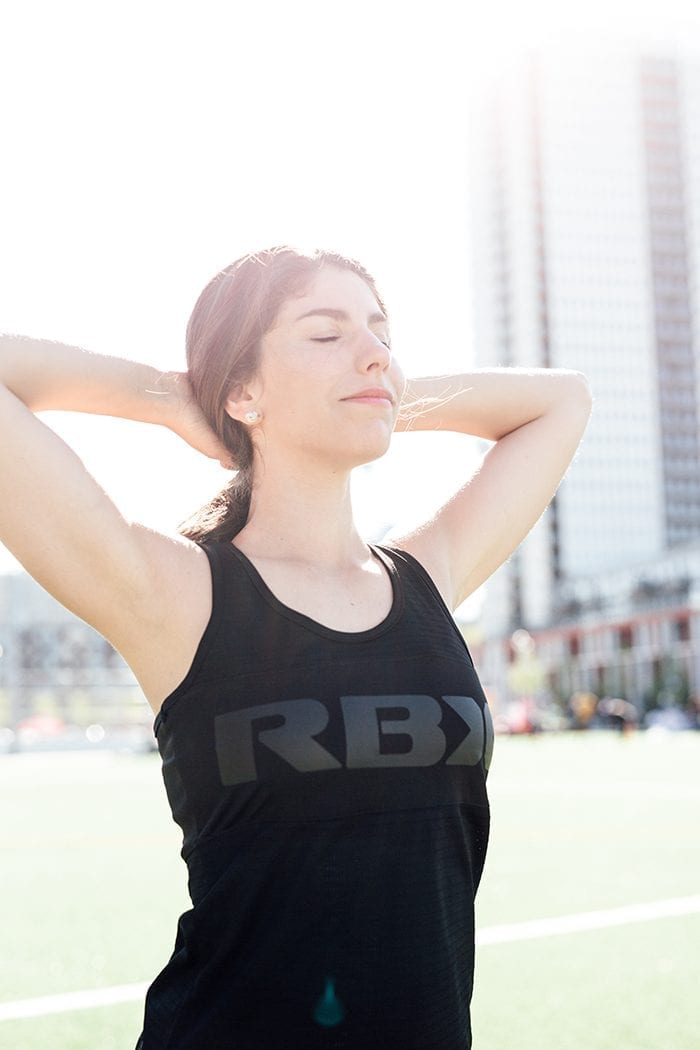 *huge thanks to Bettina Bogar (my actual photography hero!) for the images.
What do you wish you could "unknow" about health?
WANT MORE HEALTHY LIVING TIPS? Join the THM Community!
Join 10,000+ members of the THM Community to get access to exclusive info about healthy living, products I'm loving and tips and tricks on making a healthy lifestyle easier and sustainable.