This just in: Dreams really do come true.
Aka that time I was invited to Uruapan, Mexico to explore the avocado capital of the world. Cue happy tears.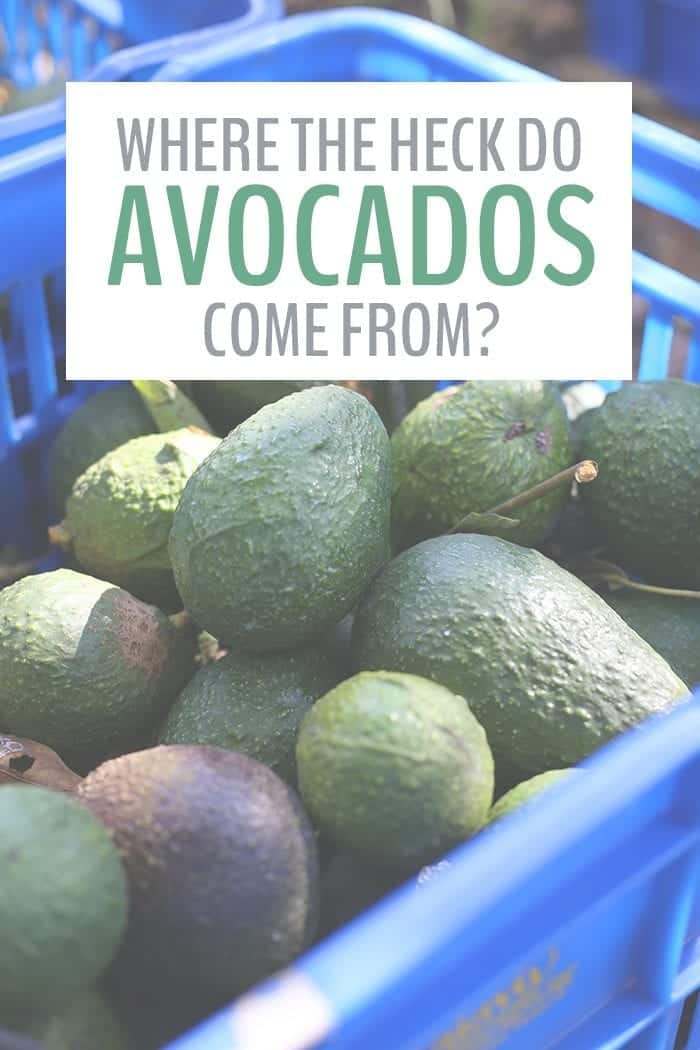 It's no secret that I'm obsessed with avocados. They're a staple in my diet and skincare routine and have completely transformed me from my fat-fearing ways. I'm not one to pick favorites but if I had to choose my favorite company to work with it would definitely be Avocados from Mexico – Canada. The team there is incredible and together our mission is to get more Canadians to eat avocados. How could you not love them?
So when they invited me down to Michocan (the Mexican state in which Uruapan is located) to explore the avocado capital of the world, I was quick to say yes! Okay, more like squealed with excitement and may or may not have peed a little.
They also let me bring some friends along, Team Fit Foodie (aka Lee and Linley) for the ride. What we learned and experienced was truly once in a lifetime. So if you've ever wondered "where do avocados come from?", I got you covered.
But first…watch us explore avocado farms, greenhouses, markets and packers and get the true Michocan experience here:
RANCHO MILPILLAS (Organic Avocado Farm)
Did you know that 50% of the world's avocados are grown in Uruapan, Mexico? What we learned from our visit to was that the climate in Uruapan is actually incredibly conducive to avocado farming. There is plenty of sunshine, occasional rain, cooling off at night and such a variation in weather that makes it optimal for avocado growth.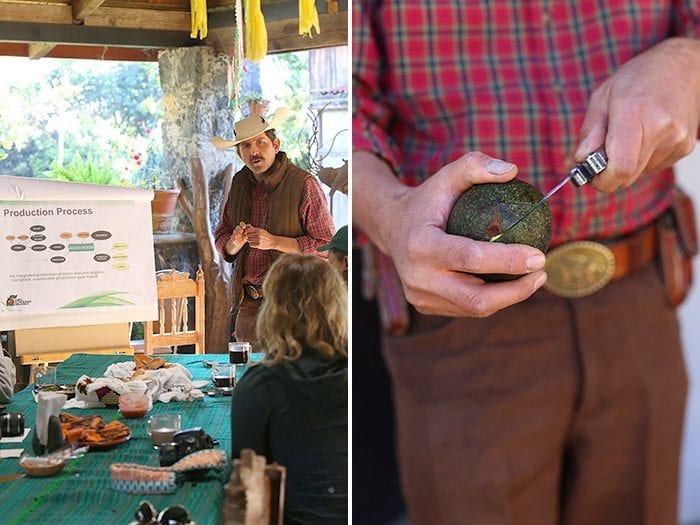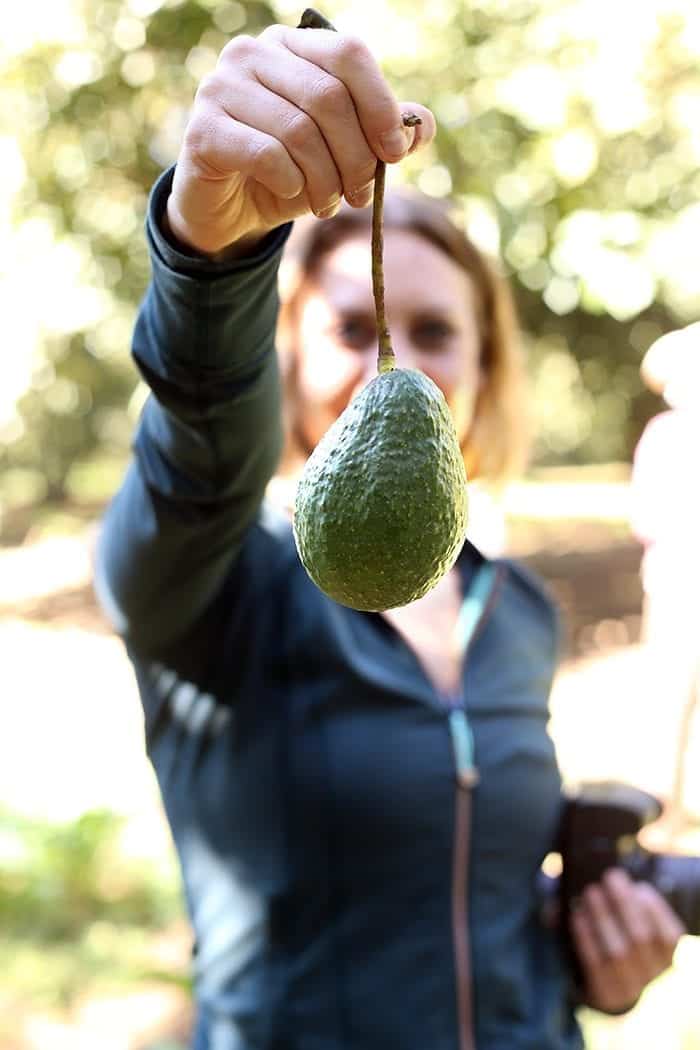 Augustin, a 3rd generation avocado farmer taught us all about organic avocado farming, tree pruning and how he's growing avocados in symbiosis with the environment and even the planets! The farm itself was beautiful and not surprisingly they enjoy quite a few avocado treats, including avocado jello!
Paracutin/San Juan Ruins
Uruapan is also close to the Paracutin volcano, which erupted in the 1940s and demolished the towns of Paracutin and San Juan. All that survived was parts of the church from San Juan. We climbed the volcanic ash and checked out the ruins.
Traditional Mexican Cooking Lesson
In the afternoon we visited a traditional Michocan chef, Beatriz who taught us local recipes including traditional guacamole (recipe coming soon!), avocado salsa, tomales and corundas. We finished off the lesson with a delicious Sopa Caldo full of veggies, local meat and topped with our corundas and of course, avocados! Mescal shots may have also been involved in the fun…
Amadeo Teytud Avocado Greenhouse
A visit to a greenhouse the following day was by far the most educational experience of the trip. We learned how to grow avocado trees that are then sold to farms to grow and produce fruit. What we learned was fascinating:
Did you know there are 3 different types of avocados? Criollo, Hass and Mendez. You will rarely find Criollo for sale as their taste is not optimal, but Hass and Mendez are the two most common varieties.
All Hass and Mendez plants actually have a bit of Criollo genetics in them. We learned how to graft the Hass or Mendez plant onto the Criollo plant to optimize the firmness of Criollo but the creaminess and taste from Hass or Mendez.
So if ever you're in need of an avocado scientist, I am now trained…just sayin'.
Uruapan Market
We then visited the Uruapan Market to check out the local fruit and veggie variety and pick up some goodies for the road. Naturally there were avocados galore, but I will refrain from telling you how cheap they were cause you may cry yourself to sleep. If only I could have smuggled some home…
Empaque RV Avocado Packer
We ended our trip at an Avocado Packer where we wore super fashionable hairnets and saw one of the coolest sites I've ever seen. The amount of work, inspection and care that goes into getting that avocado from the farm to your table is incredible. Every single one of your avocados has been inspected carefully and has a planned route for where it will end up. They've mastered how to optimize freshness and preserve taste and quality while making the long trip from Uruapan to Canada.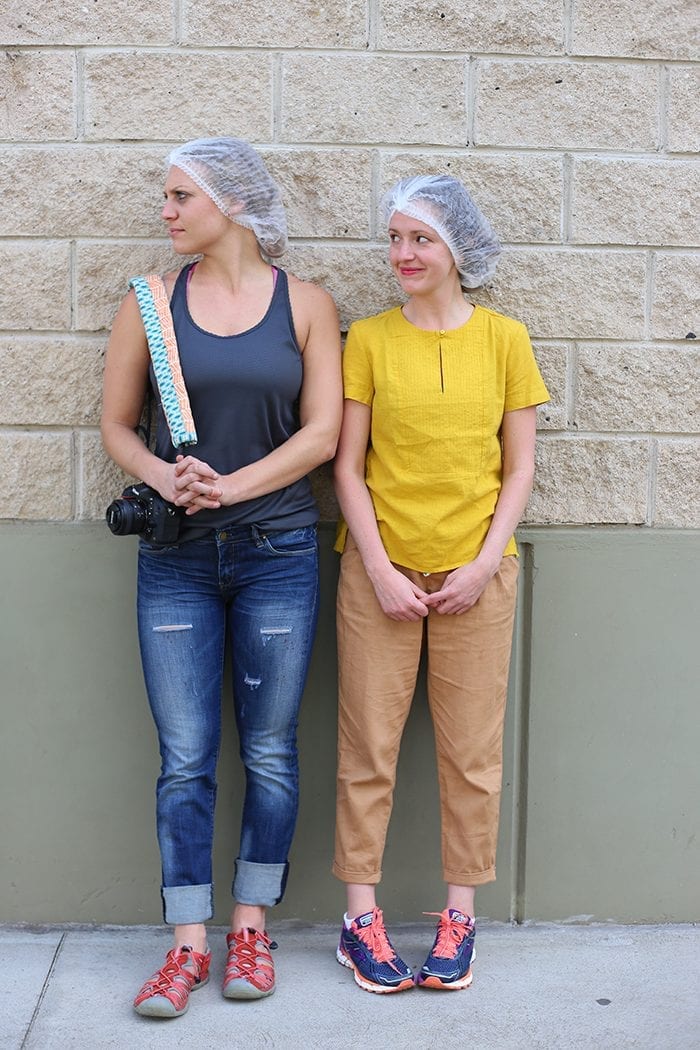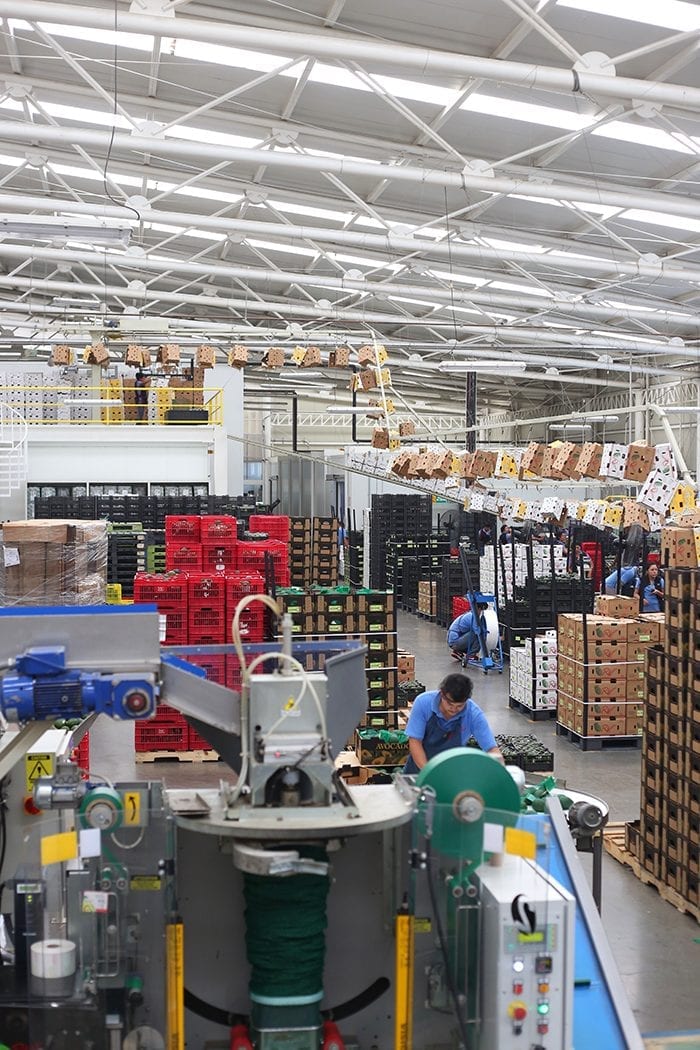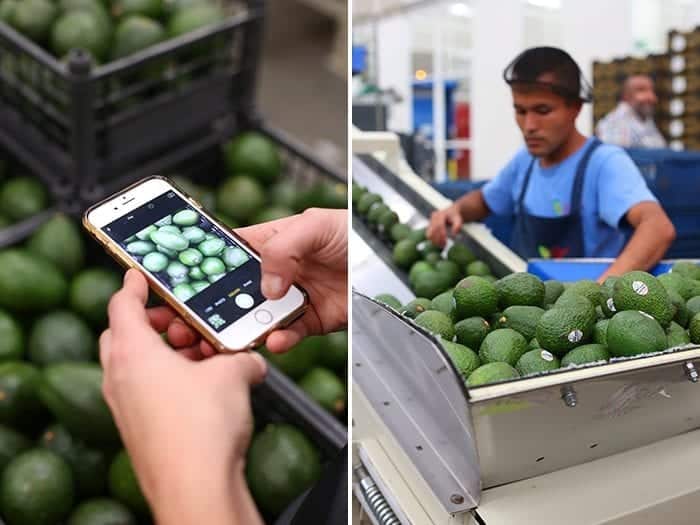 Seeing how diligent they are makes me not feel so bad that I spend an excessive amount on avocados each week. Not only am I supporting hundreds of thousands of jobs, but it's an industry that truly cares for its workers and the quality of their product. I wish all of you could see what I saw (hint: watch the video!)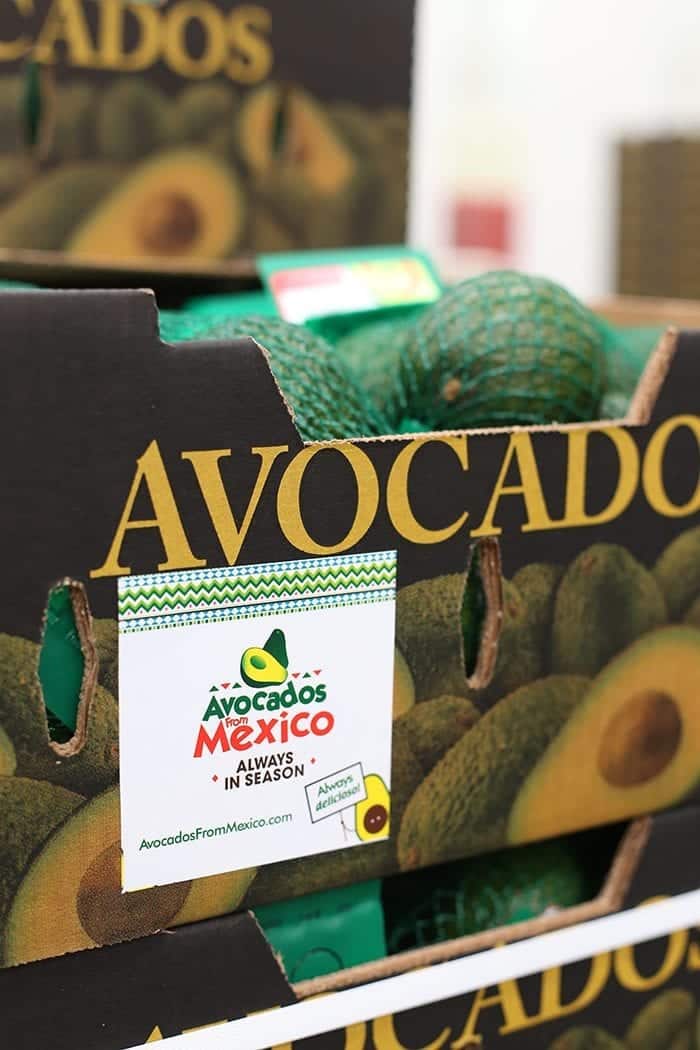 I cannot thank Avocados from Mexico – Canada and APEAM enough for bringing us down to Uruapan and showing us what avocado farming is all about! Every single person we met was kind, gracious and welcoming. Thank you for your patience with my spanish (or lack there of) and for not laughing at us when every single avocado detail actual blew our minds.
Special shoutout to Montse for being the ultimate tour guide and Federico for being the best driver and all around karate master!
---

Disclaimer: This post is sponsored by Avocados from Mexico – Canada. They generously offered to bring us down to Uruapan so we could bring back all sorts of avocado info for you guys. I was not compensated for writing this post.
---
JOIN THE THM NEWSLETTER
Join 20,000+ members of the THM Community to get access to exclusive recipes, healthy lifestyle tips and behind-the-scenes news from our team!