What a whirlwind of a trip! If you follow on Facebook, you already know about the hiccup that was my laptop and wallet getting stolen. It happened, it sucked and then I moved on. The highs were too high to care about the lows.
C and I travelled out to San Francisco (and surrounding areas) to see our friends and family and celebrate Thanksgiving with them.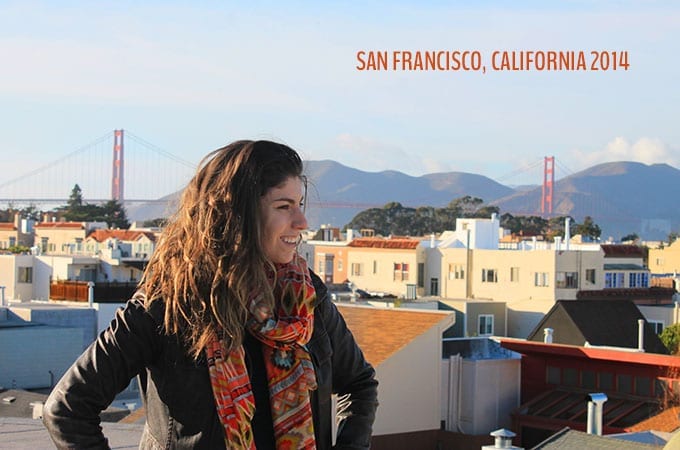 I'm not sure that I can fully recap the entirety of our trip within one post. At least not without the post turning into a novel. Instead I'll let the pictures do most of the talking, then mention a few highlights at the bottom. By highlights I mean the food because duh. Ironically I took very few pictures of food. Not sure how that happened…
We kicked things off on Saturday by perusing the farmer's market at the Ferry Building with one of my oldest friends, Eseids followed by drinks and munchies on Cassie's roof. Yes, this is Cassie's view…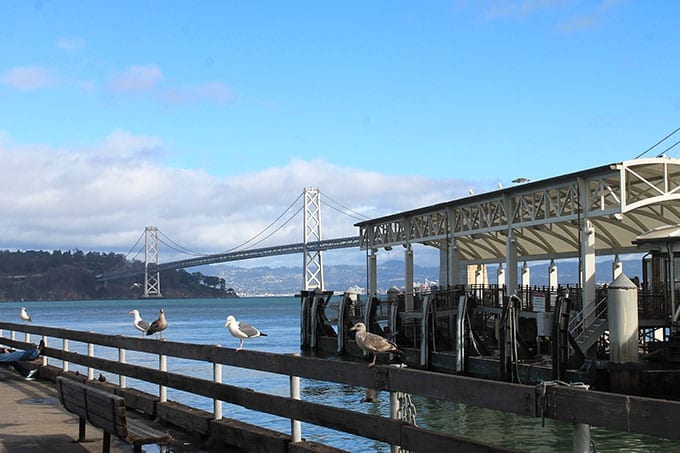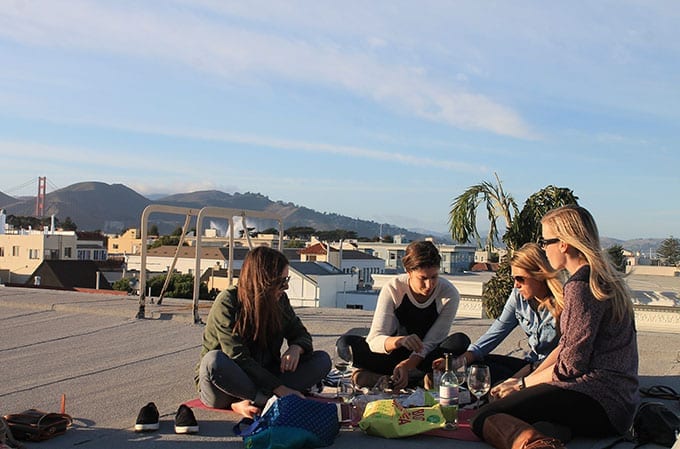 A quick day trip out to Sonoma for some wine tasting.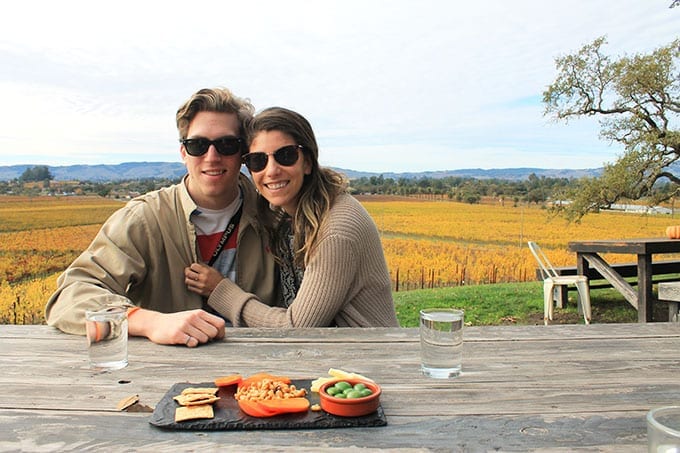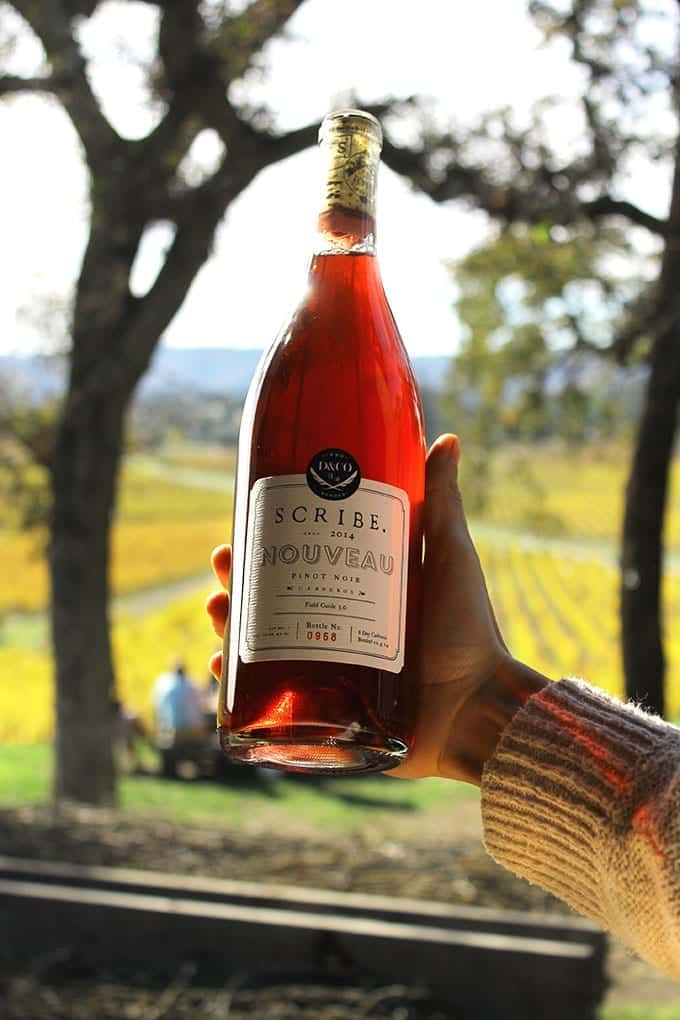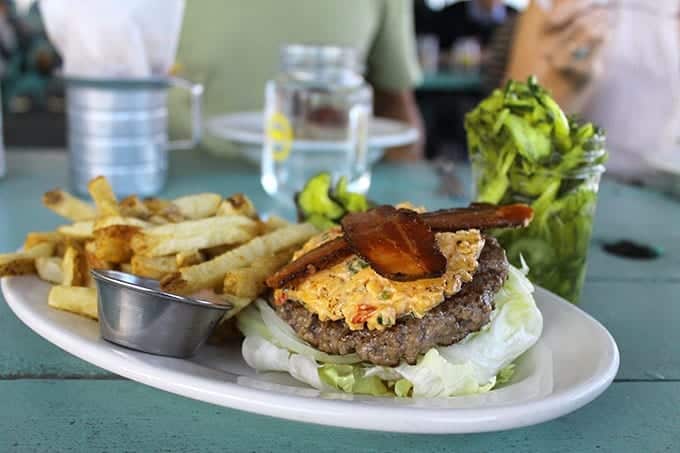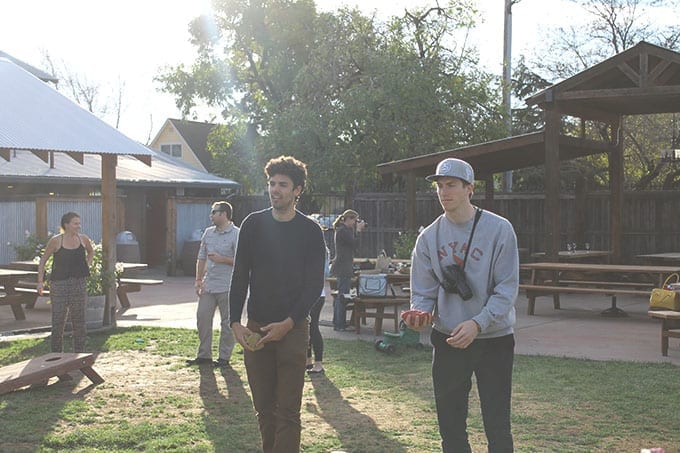 Hiking in Point Reyes and oyster shucking and grilling in Tomales Bay.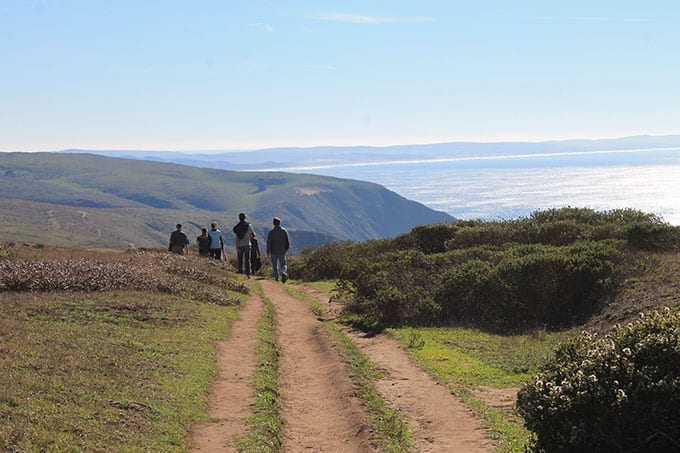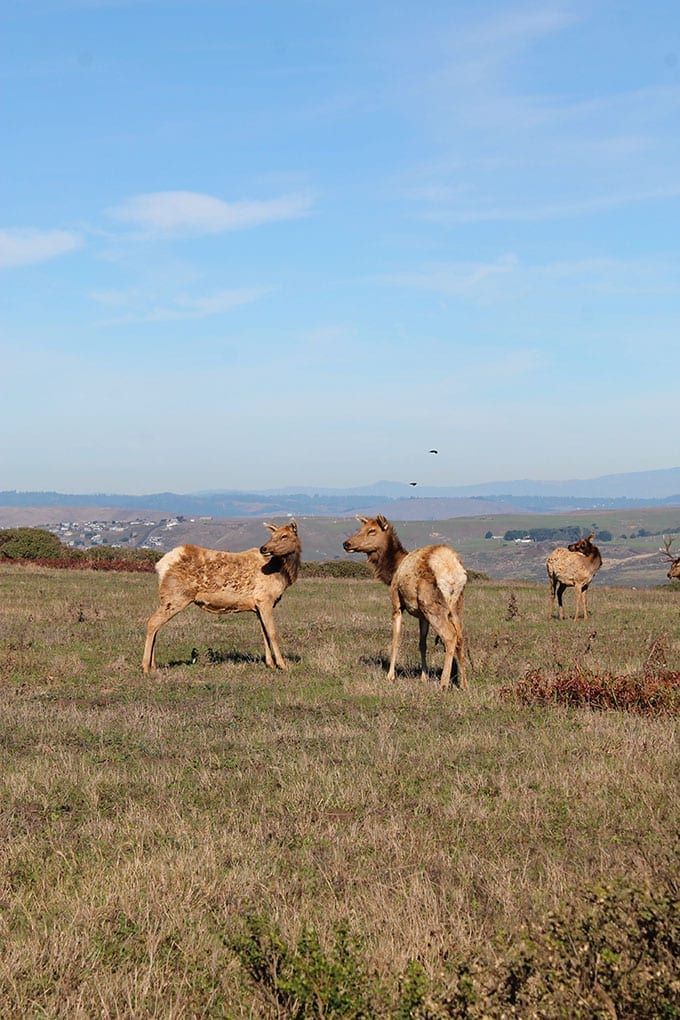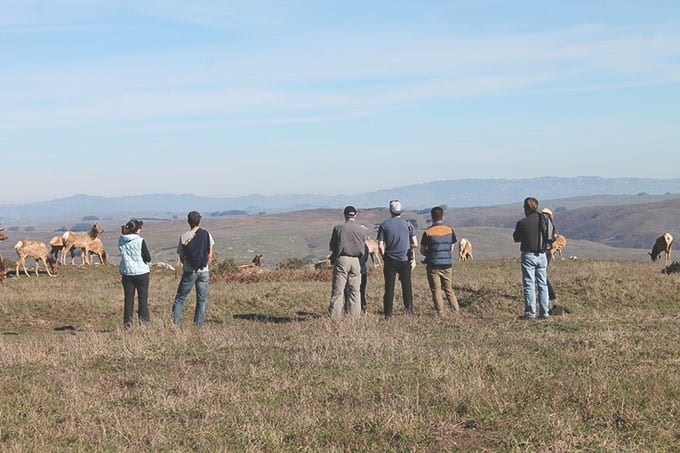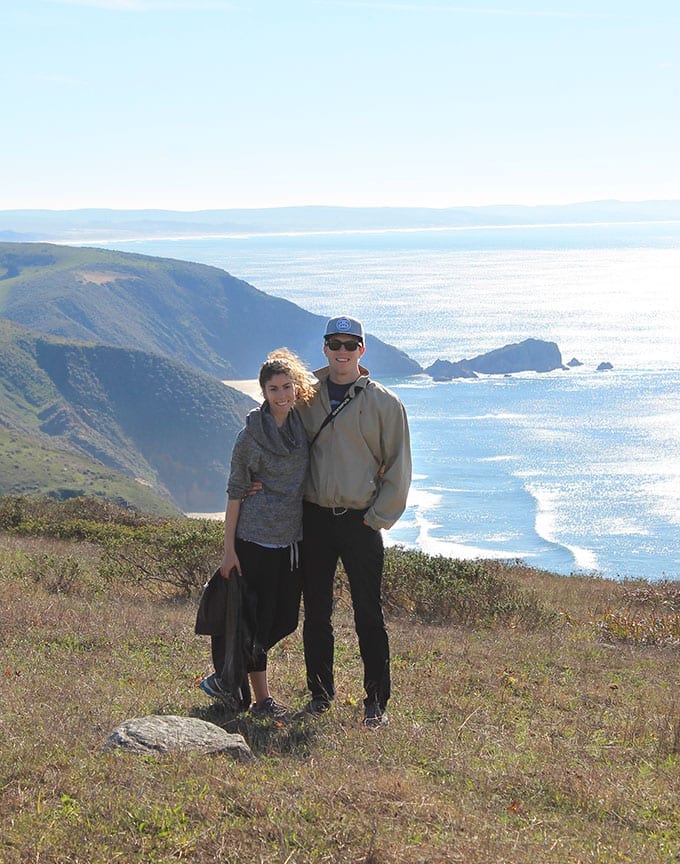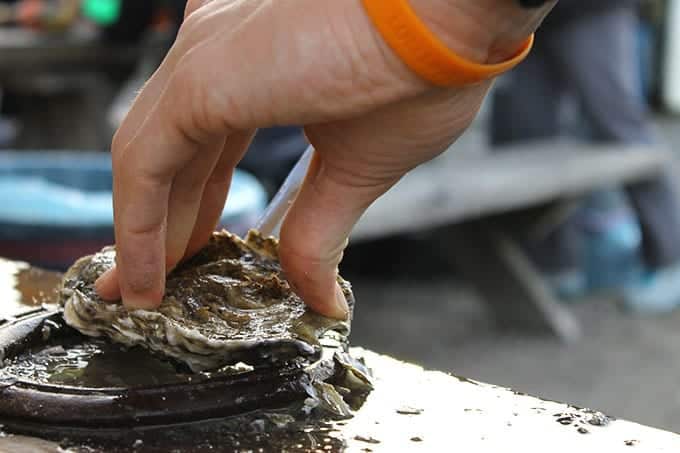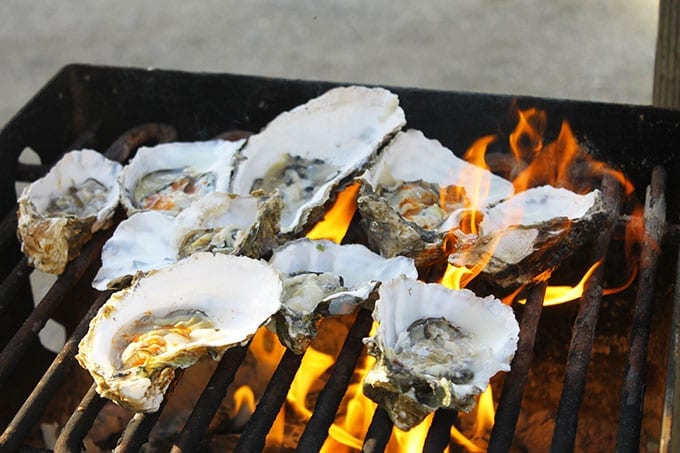 Thanksgiving in Marin. 24 people, 10 pies.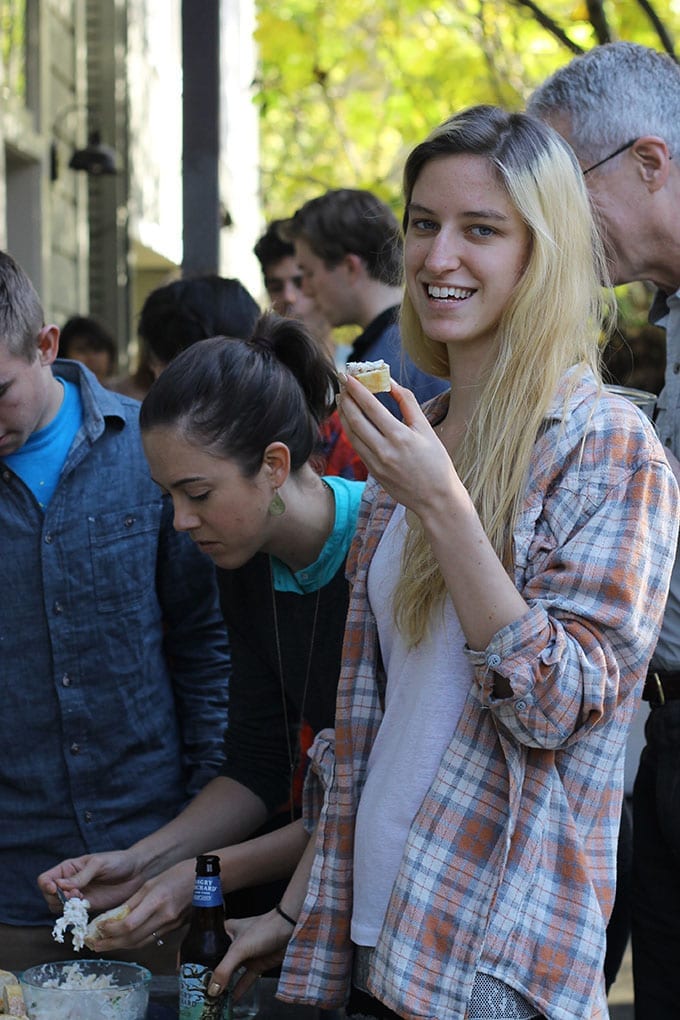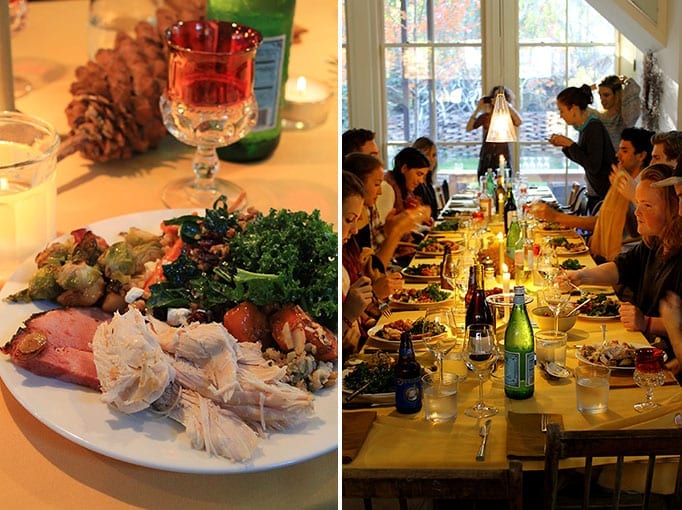 Thanksgiving hike post-meal, pre-pies.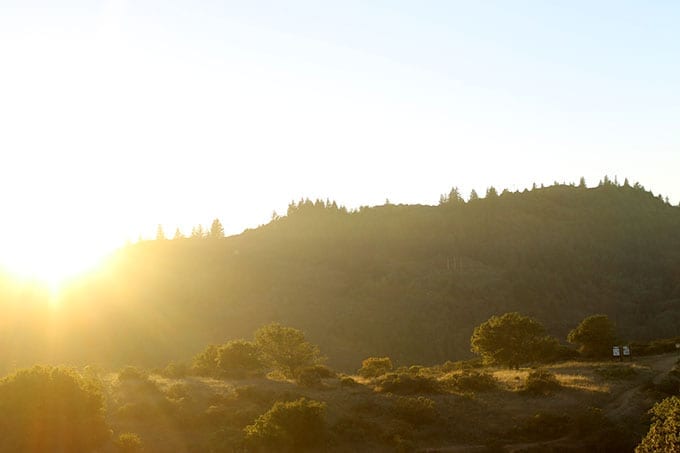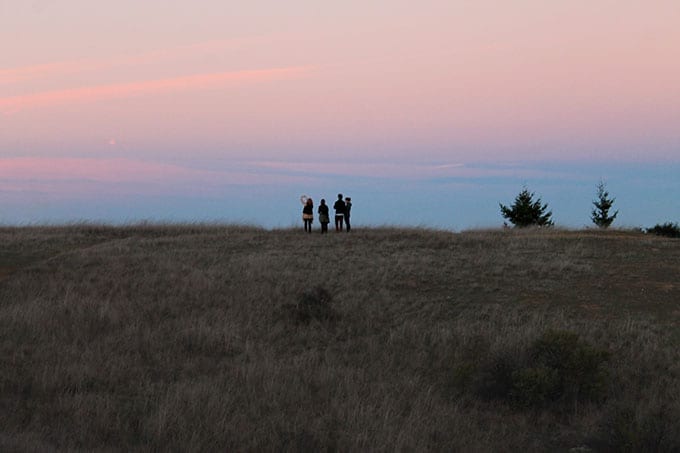 I love Thanksgiving.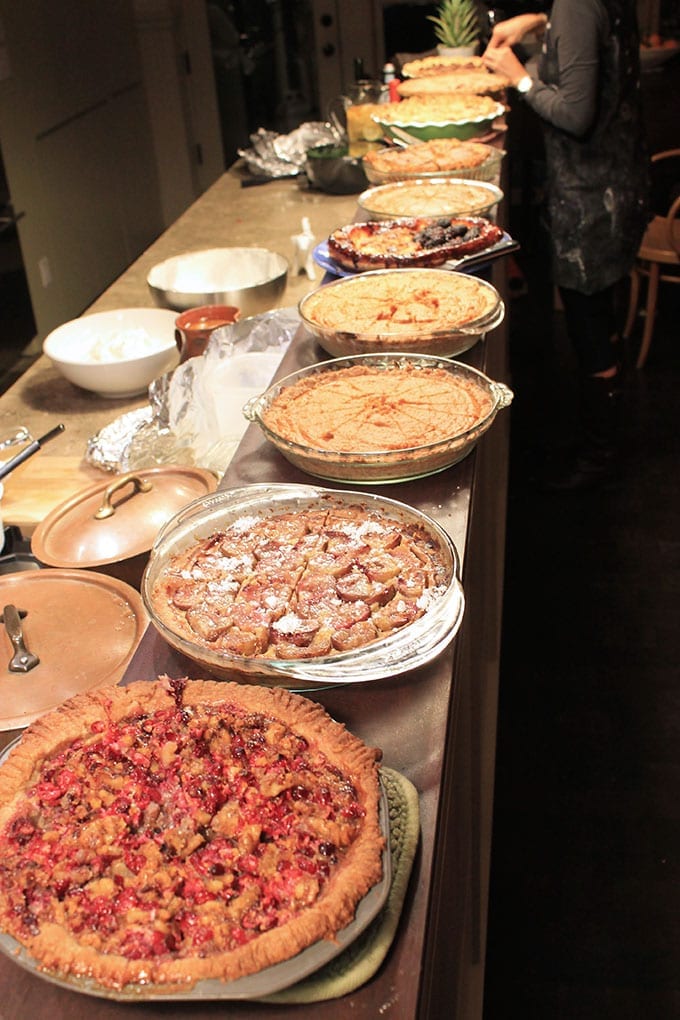 Ai Weiwei exhibit on Alcatraz.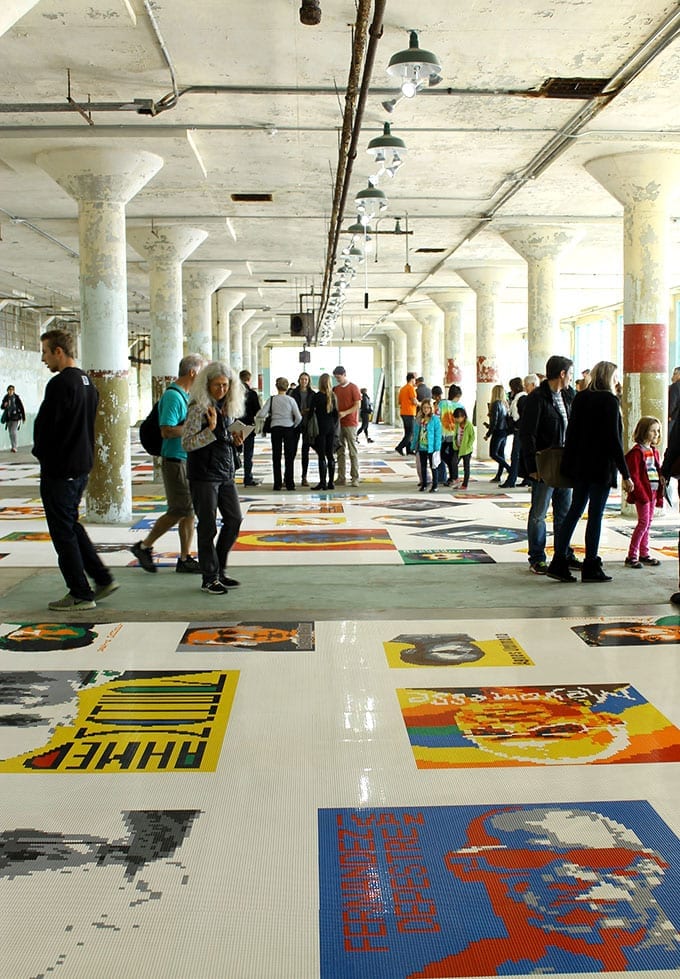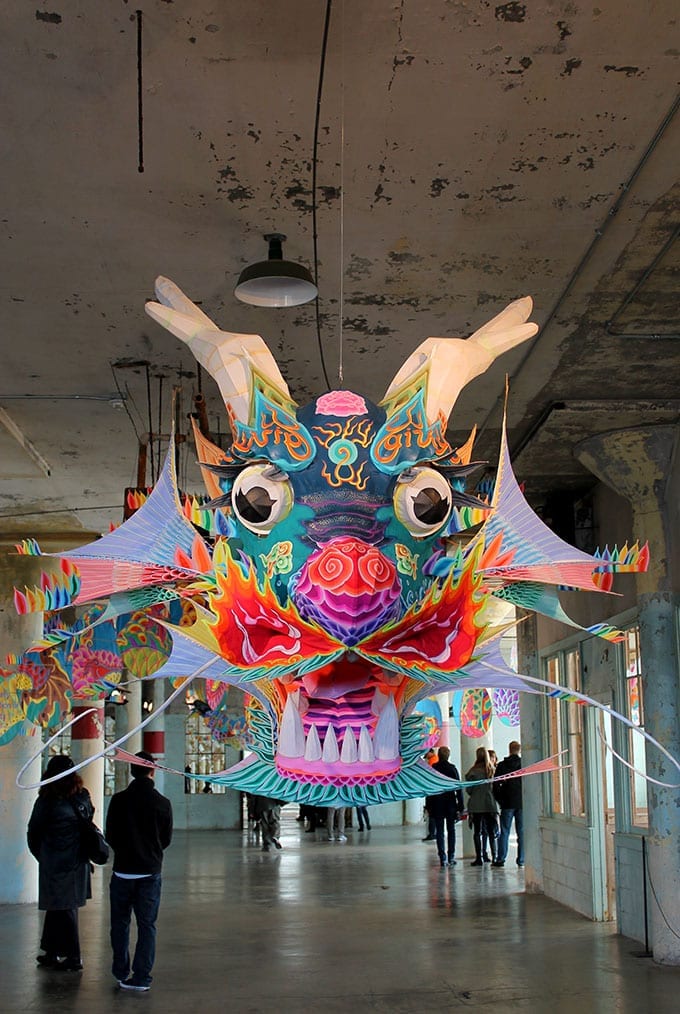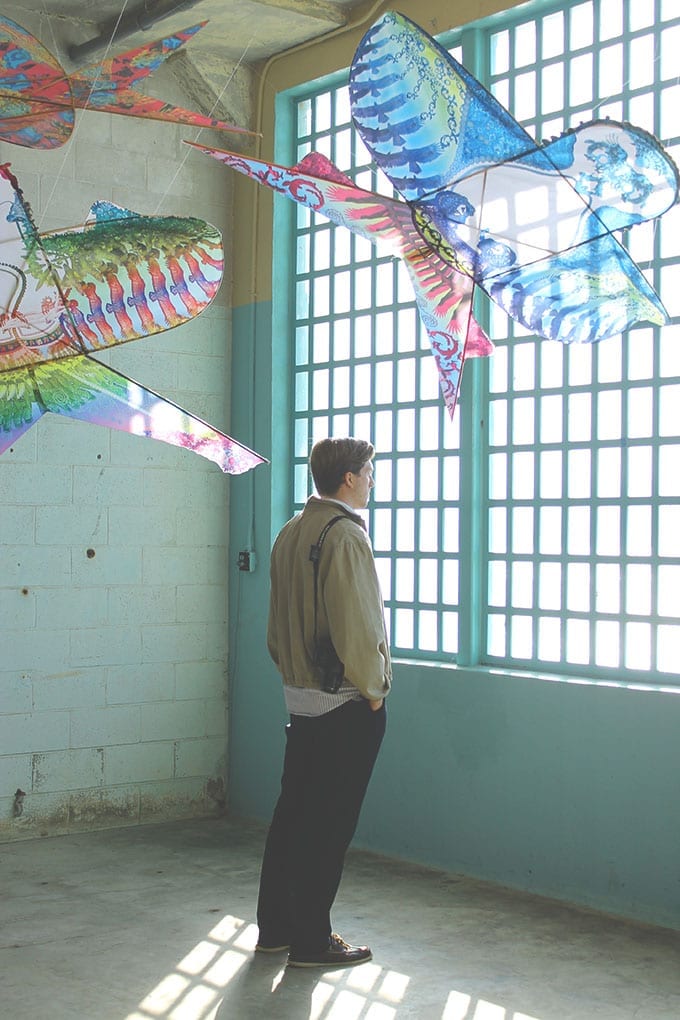 The end of an incredible trip.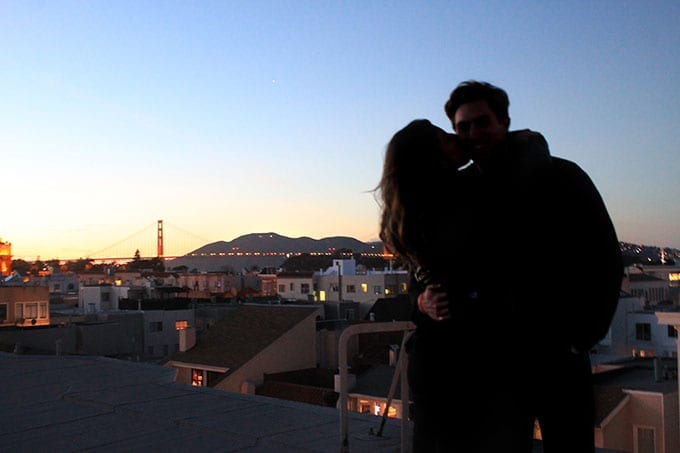 San Francisco
Zazie (Cole Valley) – The brunch was insanely delicious. Get EVERYTHING.
Arizmendi Bakery (Inner Sunset) – I ordered the gluten-free pumpkin muffin 3 times. Their scones are amazing too.
Frances (The Castro) – Farm-to-table goodness. Thanks Eseids for insisting we go here!
Samovar Tea (The Castro) – Tea pairings with my meal. Be still my heart.
Blue Plate (The Mission) – All I want in life is to recreate their toasted kale salad.
Sonoma
Scribe Winery – I can't even begin to explain how incredible this vineyard was. Thank you for the wonderful service and experience!
Cline Winery – Beautiful property and free tastings!
Larson Family Winery – Turns out I'm far better at drinking wine than playing bags…not surprised.
Tomales Bay
Tomales Bay Oyster Company – the freshest oysters I've ever eaten. Bring drinks and food and set up shop for the afternoon!
A HUGE thank you to Lo and Kev for hosting us for the week, C's entire family for all of the love, hugs and food and our wonderful friends for showing us around their city. I have a feeling I'll be back sooner than you think…
Have you ever been to San Francisco? Is the West coast the best coast?
JOIN THE THM NEWSLETTER
Join 20,000+ members of the THM Community to get access to exclusive recipes, healthy lifestyle tips and behind-the-scenes news from our team!