Dear Vacation,
I miss you. Why you gotta make time go by so quickly while I'm basking in your amazingness? Please come back soon.
Sincerely,
Girl who is completely overwhelmed by her inbox and is already plotting her next vacation.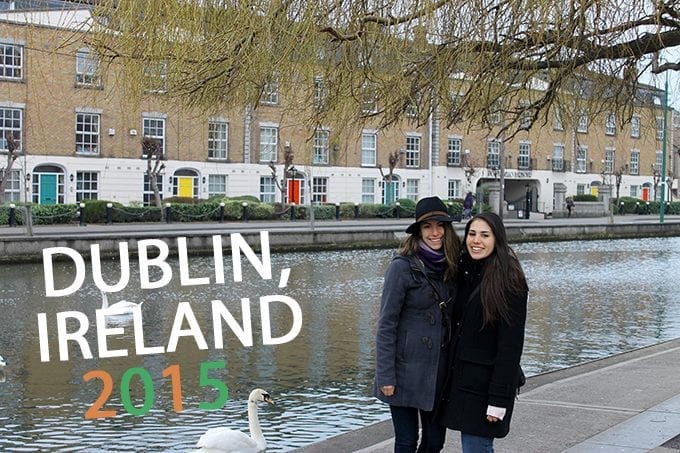 K no but actually. 180 emails to respond to. Thank god for auto-replies.
In other news, I'm BACK. In case you missed it, I jetted off to Europe last week for some much needed vacation and adventure time. C joined me for the fun as we explored Dublin, Ireland for 5 days and Barcelona, Spain for 3 days. I thought about combining the two cities into one post and then I realized I was basically writing my memoir so I've split them into 2. You'll have to wait until next week for Barcelona. Try not to cry yourself to sleep tonight.
Why Dublin? Two reasons: Sab and Sam. Aka my best friends who are currently studying medicine in Ireland and are kind of in love and I'm kind of obsessed with them. Allow me to introduce them: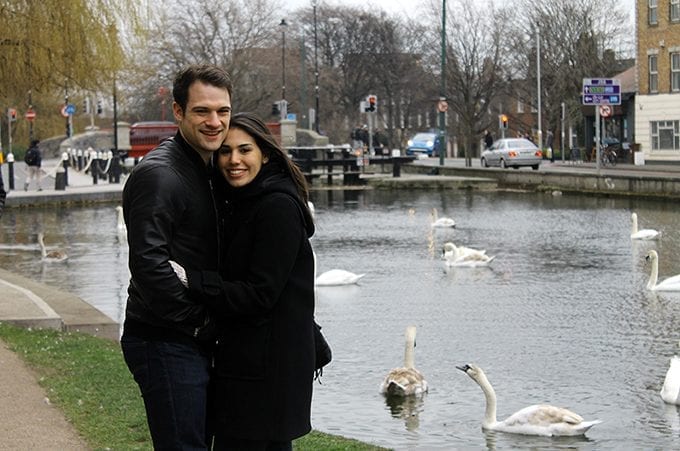 Of course the appeal of exploring another European city was there too but they were the main attraction.
We managed to pack quite a bit of activity into 5 days. There were two main events that were of importance: 1) Sab & Sam's Med School Ball and 2) St. Patrick's Day. Yes, I survived Paddy's Day in Ireland. We otherwise spent most of our time walking around the city centre, playing tourist, eating our faces off and marathoning Banshee. To make the most out of your stay, it also helps to know where to stay in Dublin

Dublin felt like a cooler, casual and smaller London. I loved it and cannot wait to go back.
Where we visited in Dublin:
Irish Museum of Contemporary Art
City Centre Tour Highlights: Merrien Square Art Market, Walking along the Liffey and the Royal Canal, Temple Bar area, Trinity College Campus, Dublin Castle
Where we ate in Dublin:
The Greenery – Get the pesto scrambled eggs on gluten-free bread and cry tears of joy on my behalf.
Skinflint – Glorious, glorious meatballs. Their mushroom and leek salad was bomb too.
Cornucopia – Highly recommended by THM readers! A yummy vegetarian restaurant in city centre. Good food but slightly overpriced for veg IMO but still delish!
Bunsen Burger – Worth the wait. Those burgers. Those fries. Totally made up for my hangry state going into the meal.
Pablo Picante – Admittedly I was slightly intoxicated when I ate here, but the burrito bowls were on point and absorbed all my st. paddys day fun.
Crackbird – I think I may have eaten an entire chicken myself. Those honey habenero wings though…
Something I noticed in Dublin was that gluten-free and paleo options were quite common! Despite the beer, it was very easy for me to stick to gluten-free for most of my time there. But when in Dublin…you drink Guinness.
Where we stayed in Dublin:
Our generous and amazing best friends' place in City Centre.
Now to recap in photos…
It started with a walk around the city centre. Everything was completely decked out for Paddys.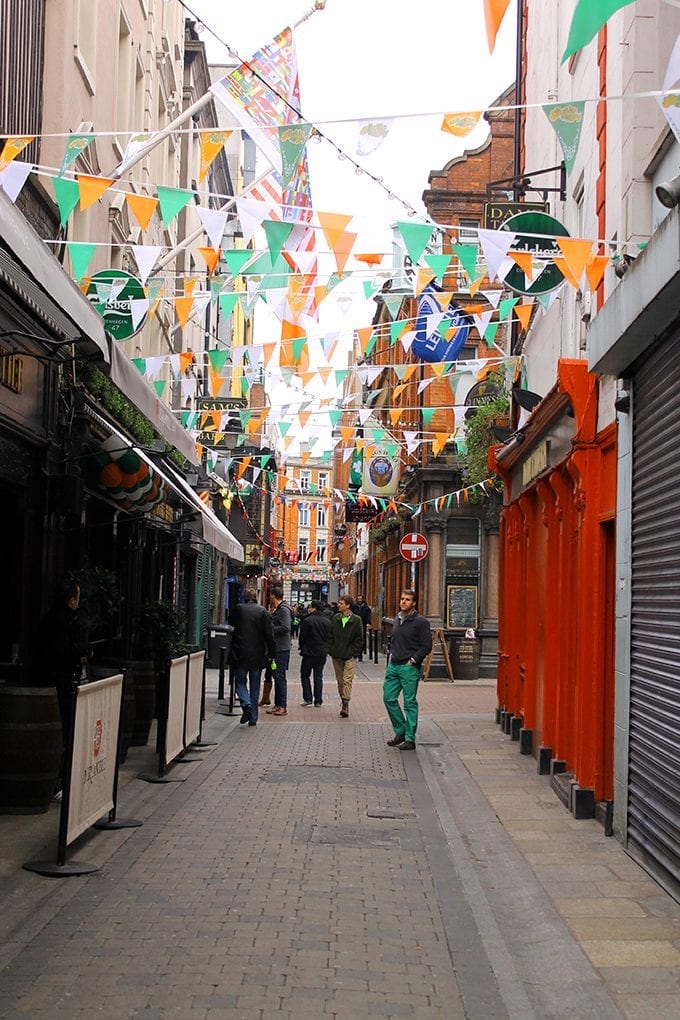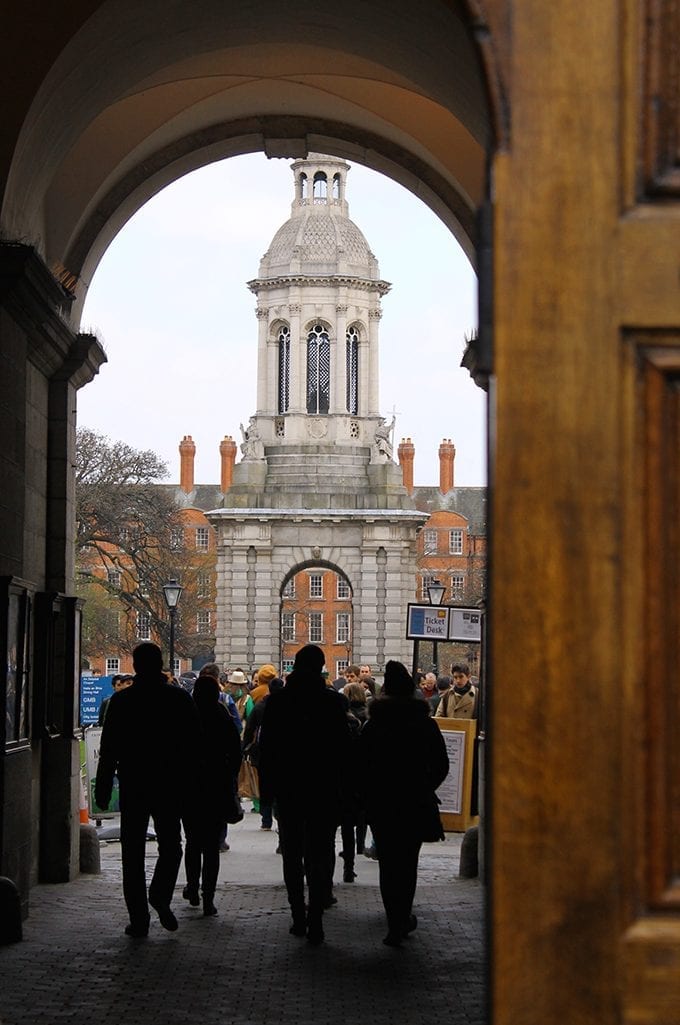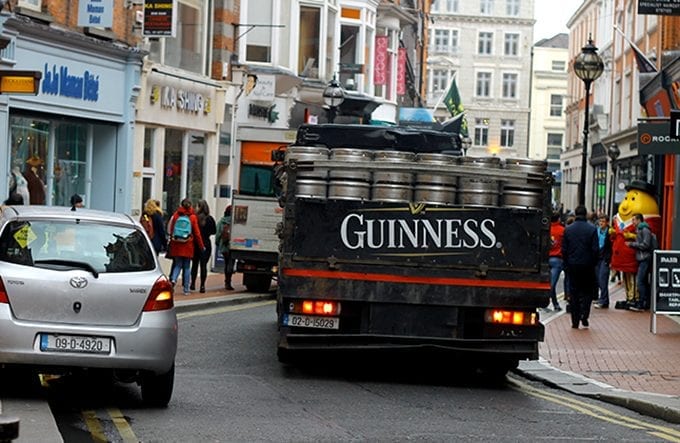 We hit their med school ball that night at Aviva Stadium. Here's some iphone pics since Davs + DSLR + Alcohol is always a bad idea…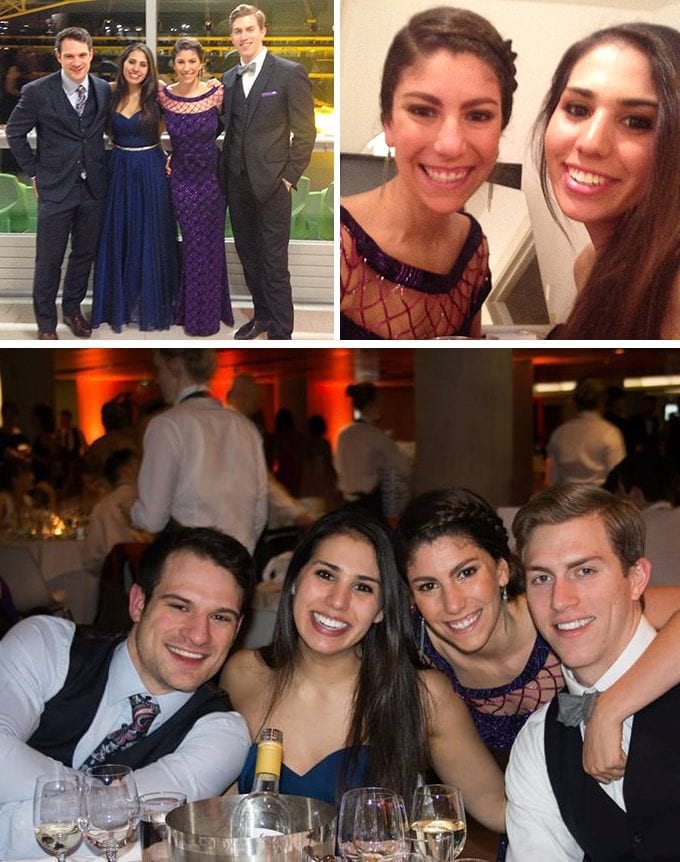 Hangover strolls around Dublin and an unreal brunch (food deets at the bottom of the post).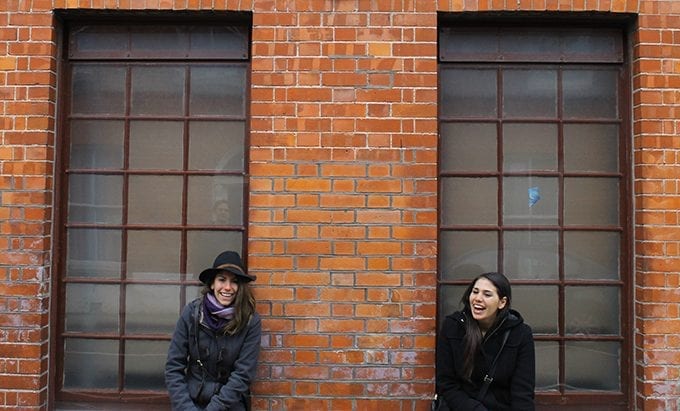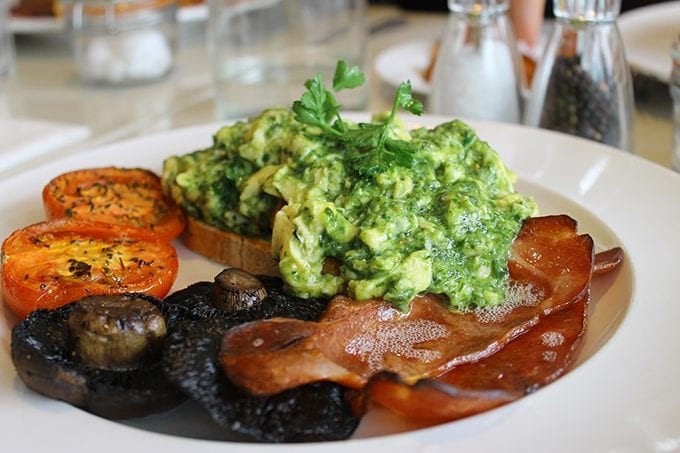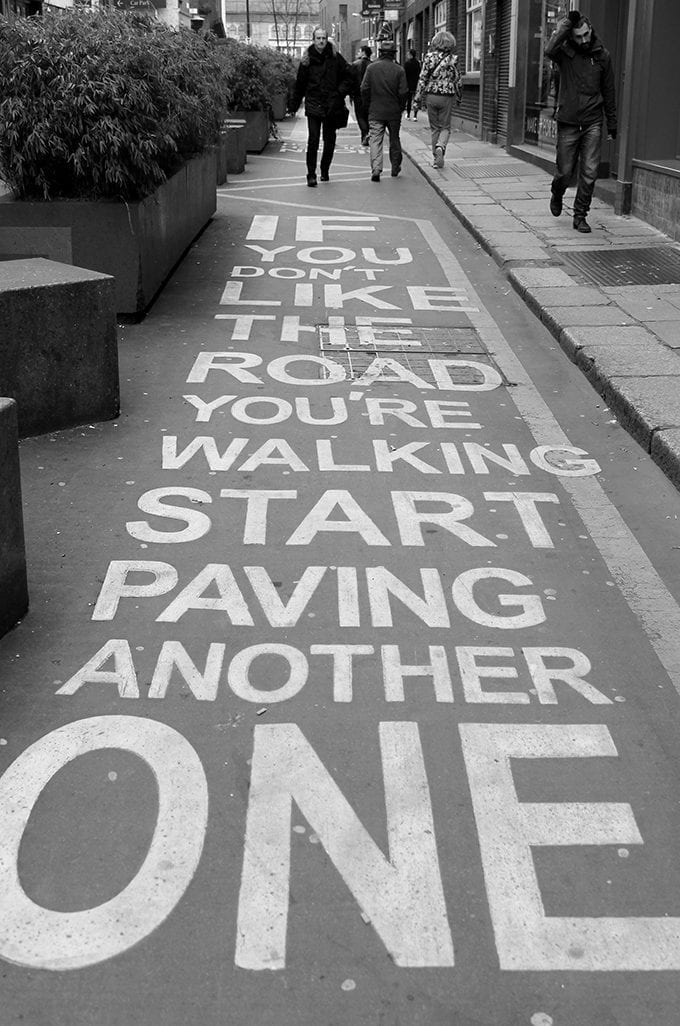 Playing tourist at Kilmainham Jail and The Irish Museum of Contemporary Art.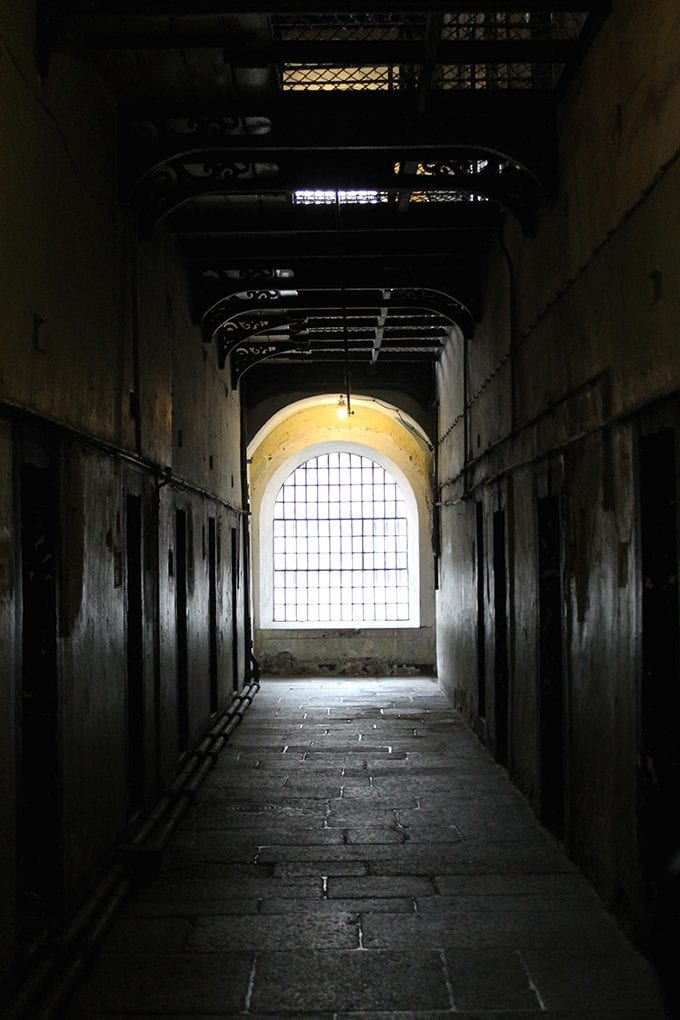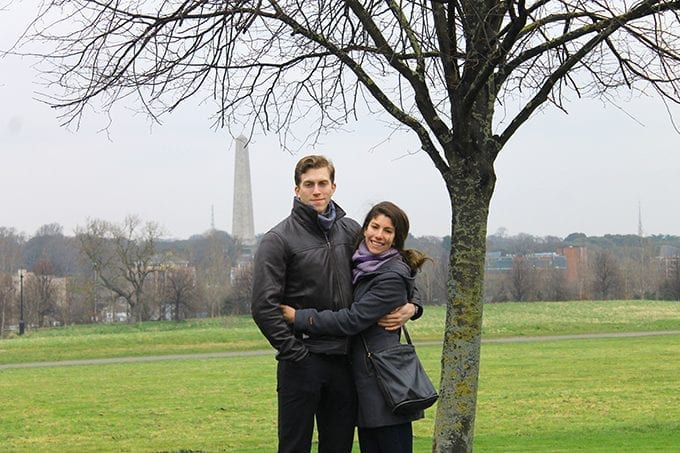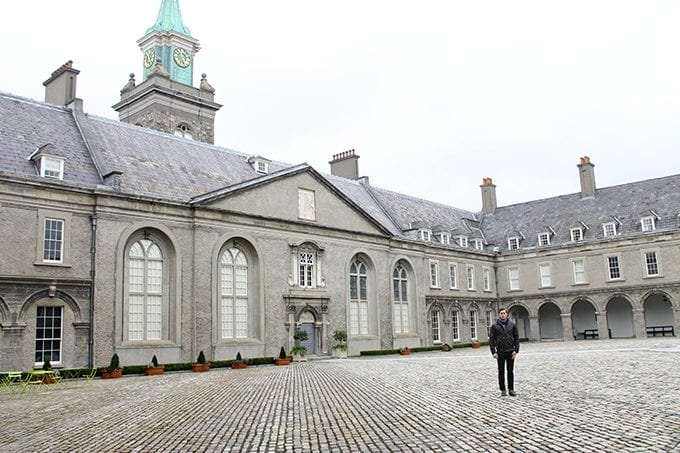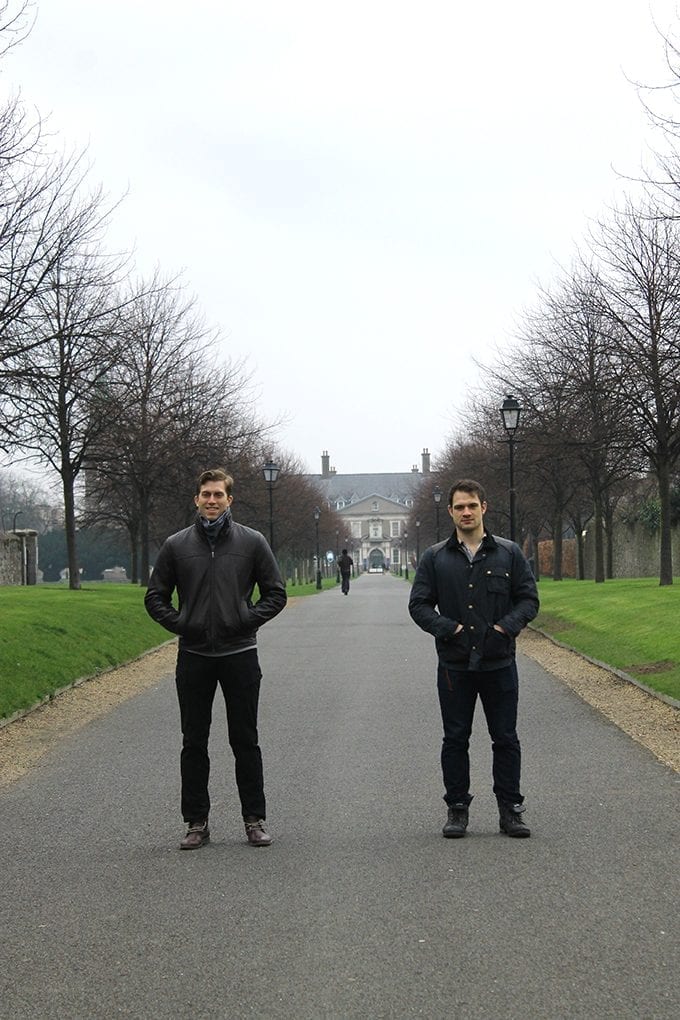 And to prepare our livers for St. Patrick's Day, we figured we should stop by the Guinness Factory for a tour and pint.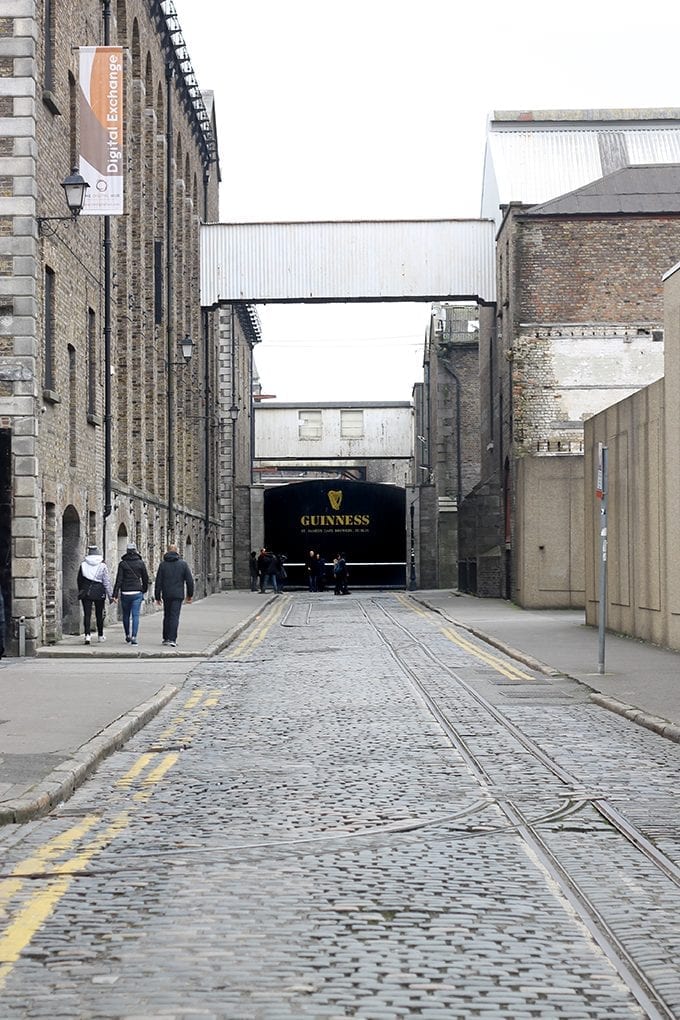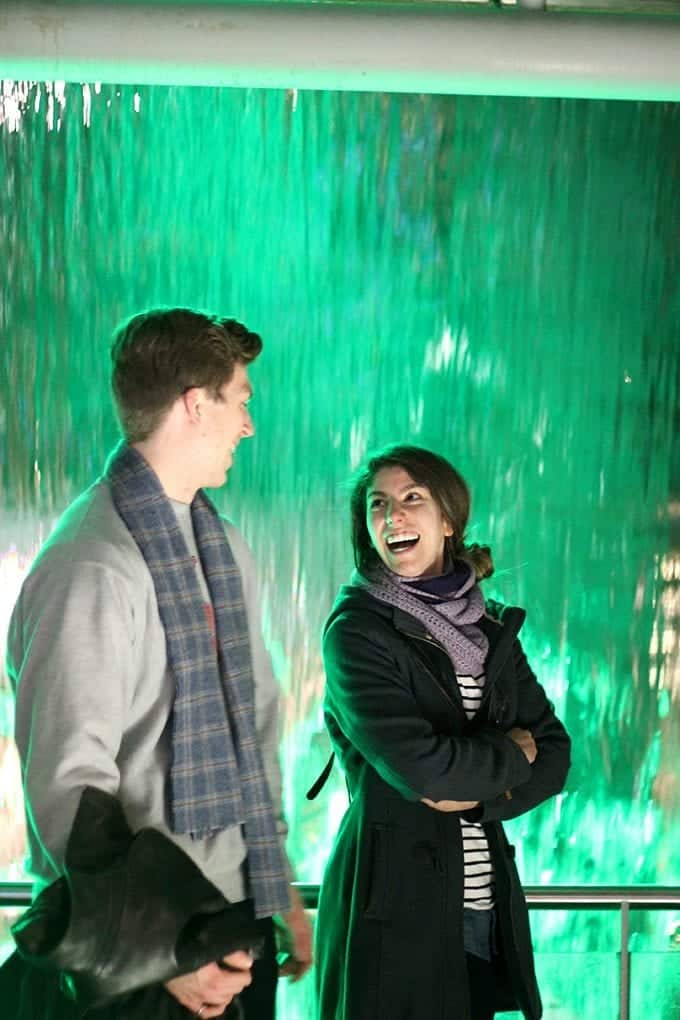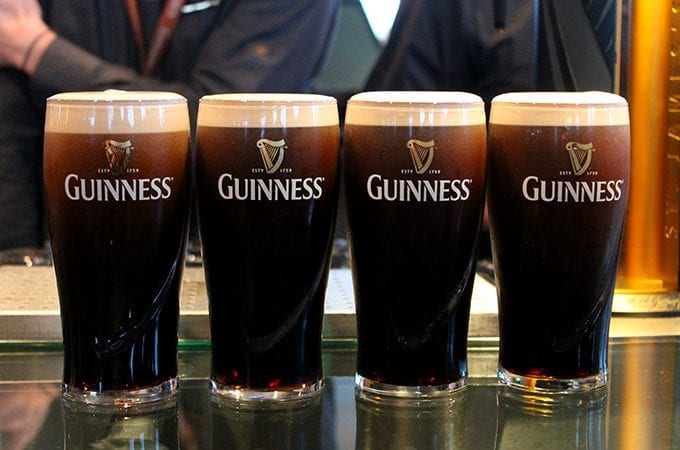 And then it began. I had yet to make it past 6:00 PM on St. Patrick's Day ever but this year I impressed myself by making it until 10:00 PM. I'm like a new woman. Who needs a liver replacement. Or a lot of green juice…Thank you for the best of times Temple Bar.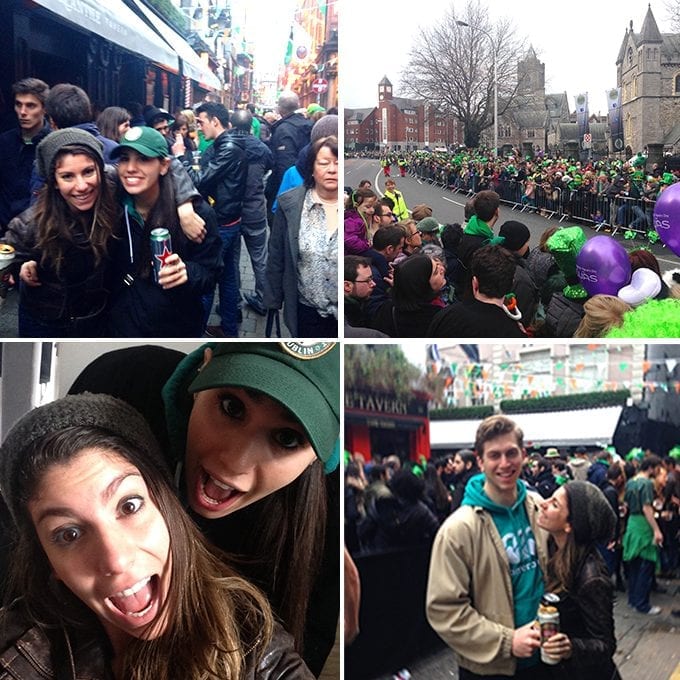 Thanks for coming along! Next up, 3 days in  Barcelona…
Have you ever been to Dublin? What's your favourite European city?
DON'T WANT TO MISS THE NEXT ADVENTURE? Join the THM Community!
Join 10,000+ members of the THM Community to get access to exclusive info about travel, places I've visited and how to stick to your healthy lifestyle on the road.