I'm baaaaack! Did you miss me? Before we jump back into the food, I thought it would be fun to recap my trip to Minnesota. I'll be completely honest, as much anxiety as I had leading up to the trip (explanation here) and despite truly missing you guys, I'm having a hard time getting back into the swing of things. Maybe by the end of this post it will come back to me.
I absolutely love going to visit Minneapolis. Seeing C's family is always amazing and even though I didn't grow up there, they always make it feel like home. And then there's the fact that my best friend, Lee from Fit Foodie Finds lives there. People often can't understand how someone who I hadn't met before last year could so quickly become my best friend. I guess you have to see it to believe it, but Lee and I are the same person. Actually it's kind of scary how similar we are and our boyfriend's are.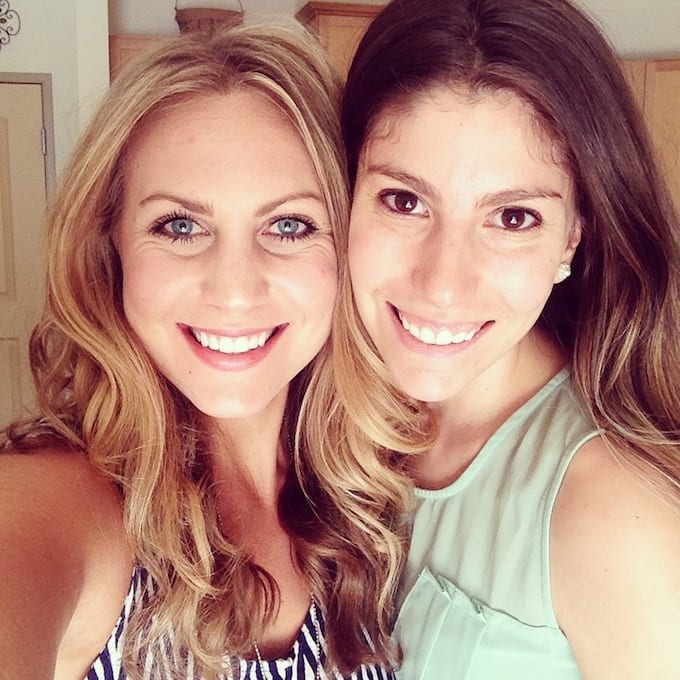 It's not often you find someone you truly connect with, who has a weird fetish for food photography and can also spend their life-savings in Crate and Barrel. Not to mention the fact that we both became self-published authors on the same day! I have a copy of Lee's eCookbook, Single-Serve Desserts and can tell you it is absolutely gorgeous and so creative! Oh and I've made one of her cupcake recipes and it is BOMB. So go buy it.
Back to the trip. The weekend was so jam-packed with activity that I'm kind of exhausted just looking at the pictures. So much so that the thought of putting them into a collage is putting me to sleep so instead get ready for one serious photobomb. Here are the highlights from my trip:
Lunch at Fika, which is attached to the American Swedish Institute in Minneapolis. The food was incredible and so fresh. I especially loved the spinach and celery soup and the Swedish meatballs.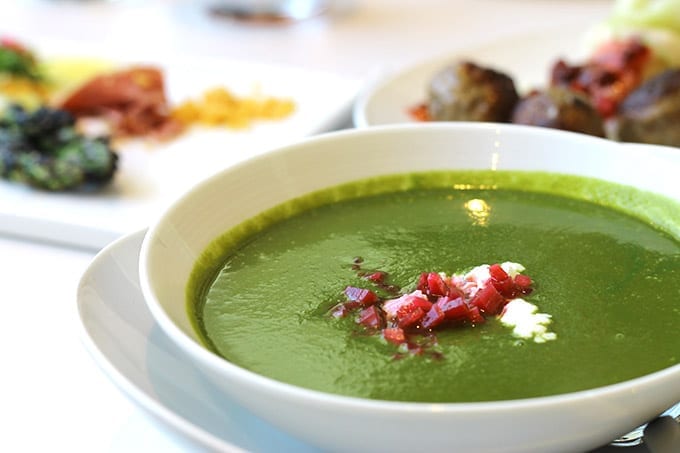 Another fabulous meal at Wise Acre. If you've never been, all of the food is farm-to-table and as local as possible. Highlights included the Minnesota "edamame" and the Blueberry Salted Honey Custard.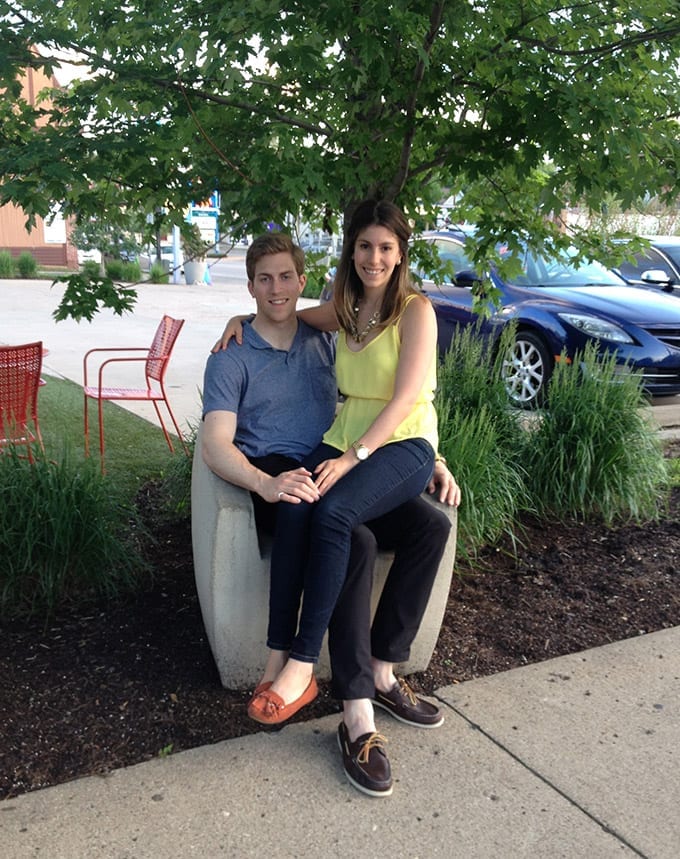 Lee, her bf Blake, C and I rented canoes and headed out onto Lake Harriet for some fishing in the sun. The weather could not have been more spectacular and I caught my very first fish! Unfortunately mine was the only one not caught on camera (I got a crazy fish who got himself off the hook), but I swear it happened.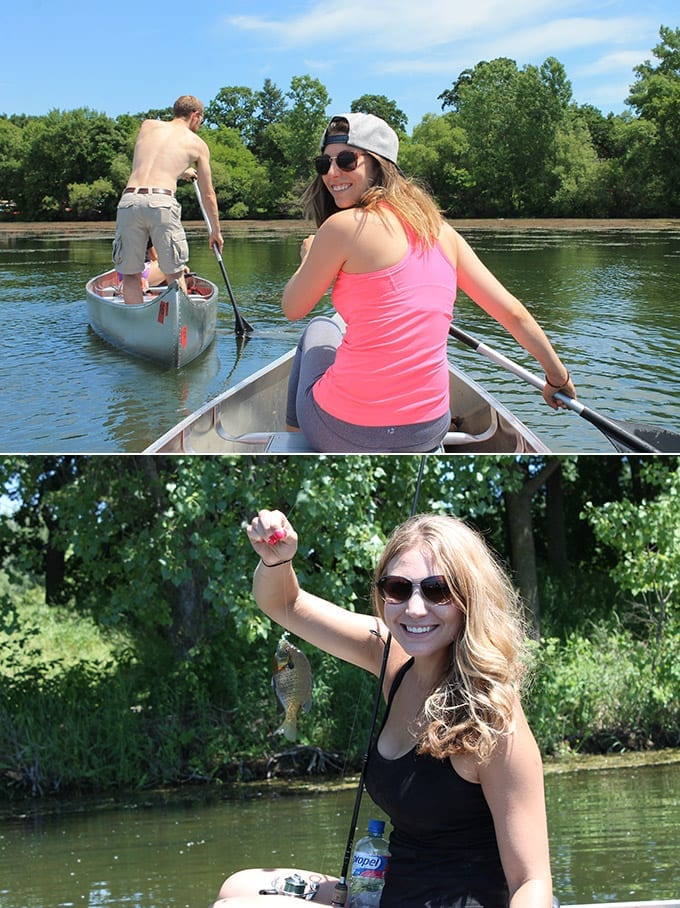 A party bus (hadn't been on one of those since prom!) and watching the sunset from a boat on Lake Minnetonka was pretty unforgettable. An incredible night meeting so many amazing people.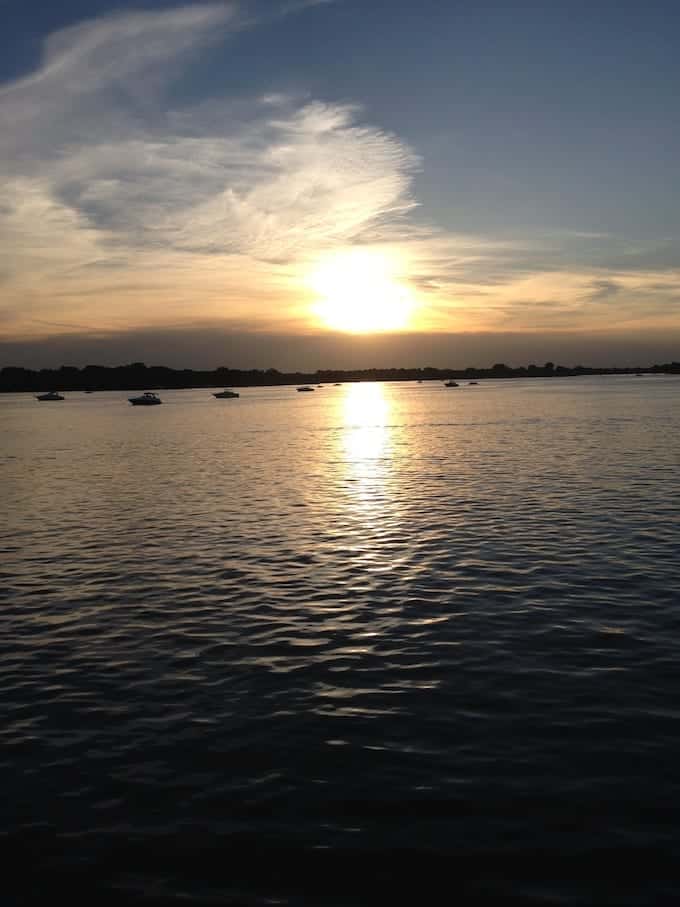 If you haven't heard, Minneapolis has gotten a TON of rain these last few months and the lakes and rivers are overflowing. The land of 10,000 lakes has just about doubled. But a little rain ain't going to stop me from hitting up a Farmer's Market. I stocked up on some wild rice and ate my weight in Mexican food.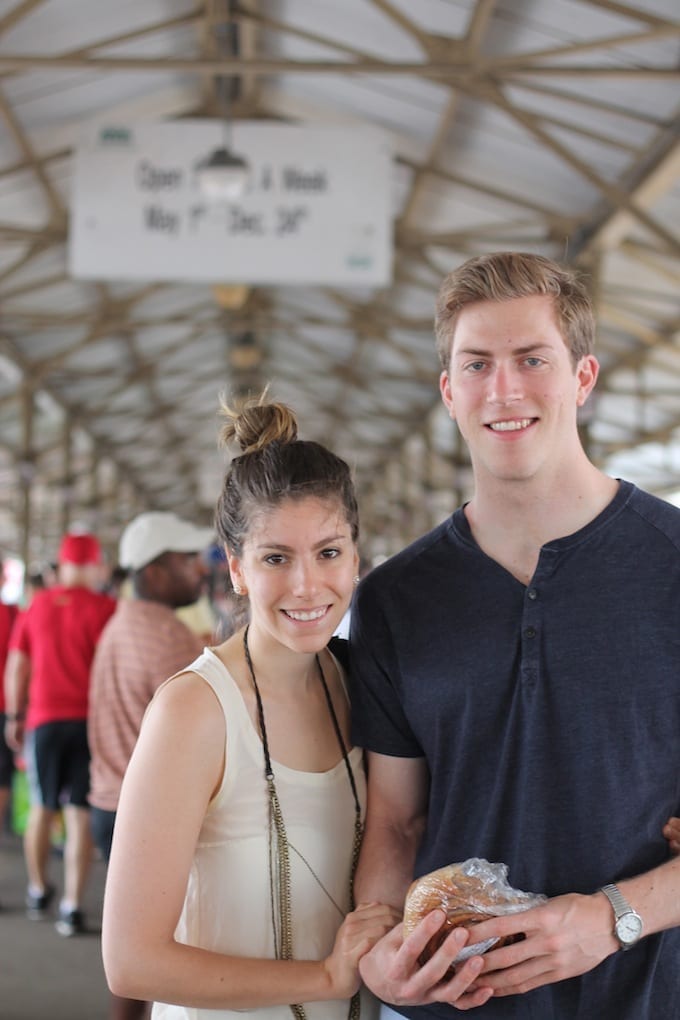 And to cap off an absolutely perfect weekend C's family, Lee, Blake and I polished off the date night menu at Cafe Lurcat before a gorgeous sunset stroll through Loring Park.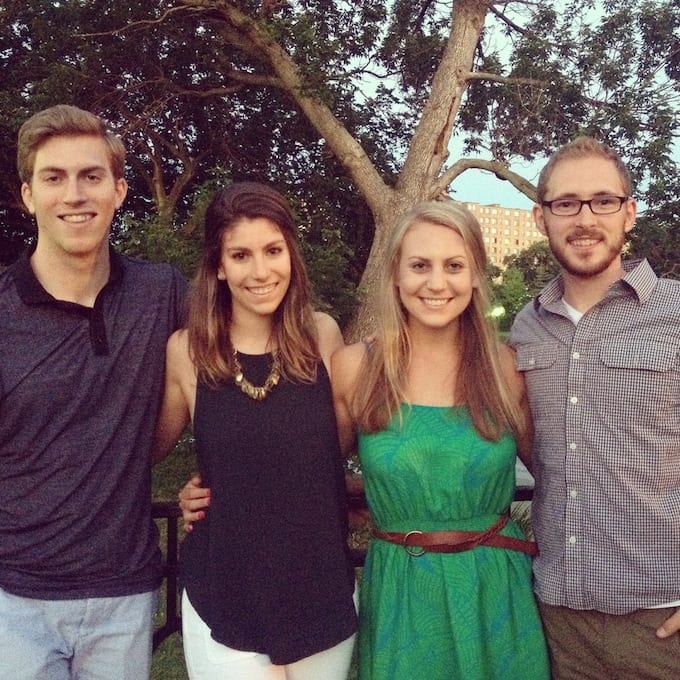 It's going to be a bit of a challenge getting back into a routine, especially considering I don't have the ecookbook taking up most of my time, but such is life. And clearly life ain't so bad 😉 It's good to be home!
Have you had friends you've met through the internet become real-life friends? What's your favourite city to explore?
JOIN THE THM NEWSLETTER
Join 20,000+ members of the THM Community to get access to exclusive recipes, healthy lifestyle tips and behind-the-scenes news from our team!