Man do I have a treat for you! And by treat I mean detox because after the holidays I don't want to look at anything containing sugar. This Detox Vegetable Soup on the other hand, I could stare at all day.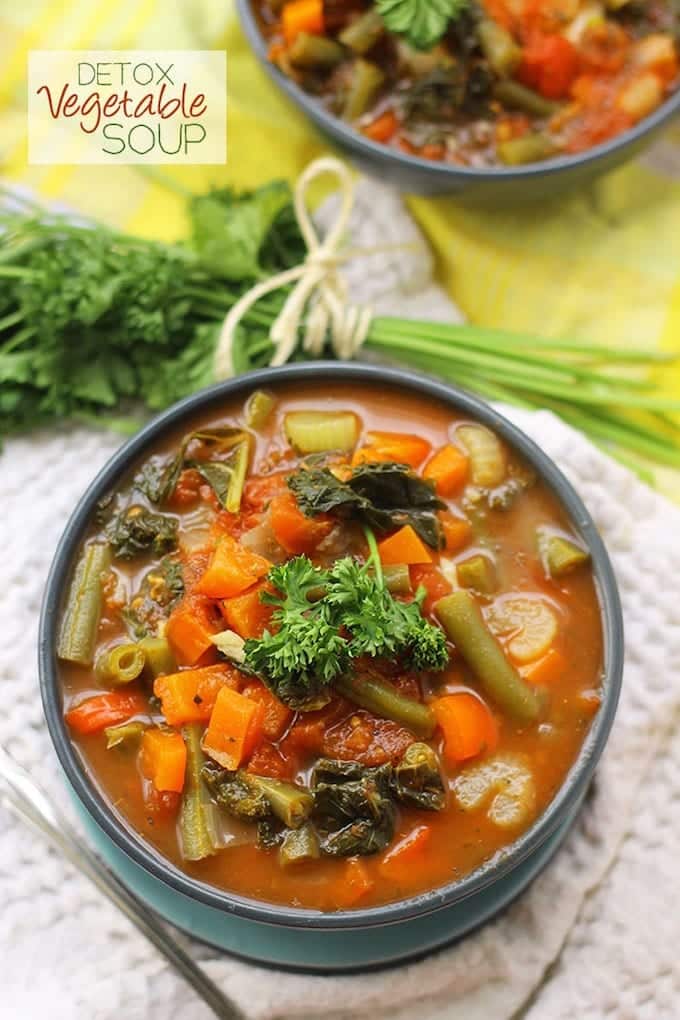 I know a lot of you have set your healthy eating new years resolutions and are hopefully sticking to them. I have been trying my best to eat relatively clean thanks to the tummy troubles I explained in this post and also because the Barre3 challenge I am participating in this month is now underway!
It's interesting to learn how different people define "detox" and what their healthy resolutions are for the new year. For some people it means banning those sweets and for others it means trying to eat more veggies. Many of you focus on getting in more exercise or watching your portion control. My goal (which is not exclusive to my new years resolutions) is to eat mostly unprocessed foods, stay active and eat the rainbow.

Speaking of eating the rainbow, I have one seriously colourful post for you today. The ladies are back, with a new addition (welcome Brittany!) and this month we're focusing on getting back to basics and encouraging you to eat REAL FOOD. If you're going to detox your body in anyway, let it be from chemicals. Ditch the store-bought artificial crap and focus on eating foods grown from the earth, not a lab.
Each of us took on a different recipe with the only condition being that it define detox in its own way. I LOVE the ideas my fellow whole foodie bloggers came up with and I'm confident all of them will help you get your new years detox off on the right foot. Let's have a look at each of our creations:
I think Taylor's Coconut Cashew Smoothie Bowl might be the most beautiful smoothie I have ever seen! It's extra creamy thanks to the greek yogurt and avocado with the additional nuttiness and protein from the cashew cream. Heaven.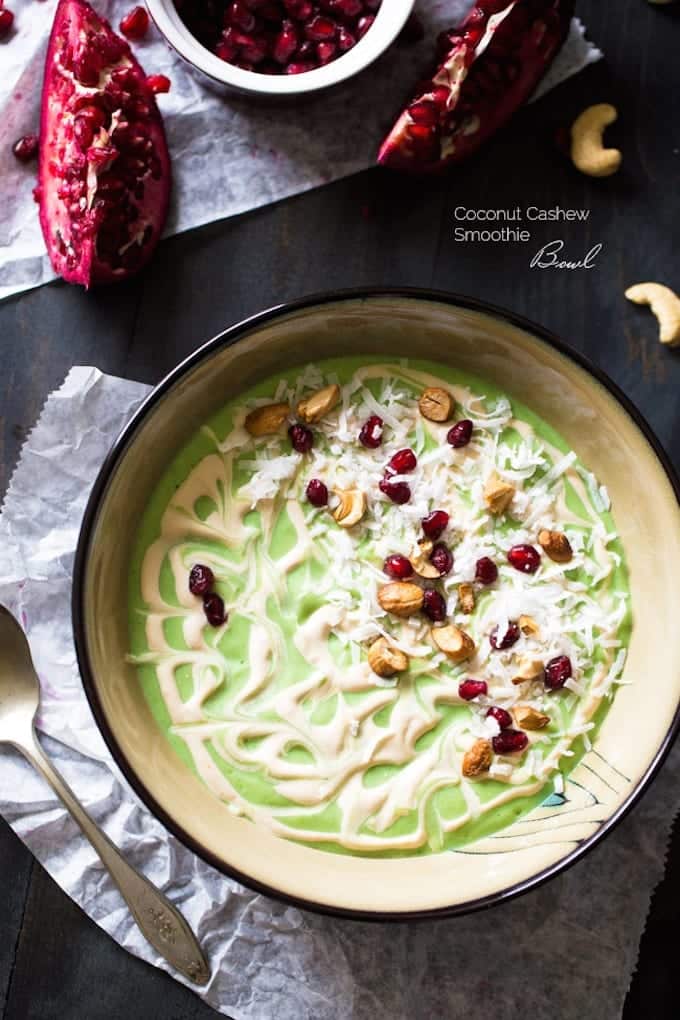 If you're a juice detoxer, then Kelly has got you covered with this Super Yellow Juice! First thing I'm making when that dream juicer appears on my doorstep (hint hint).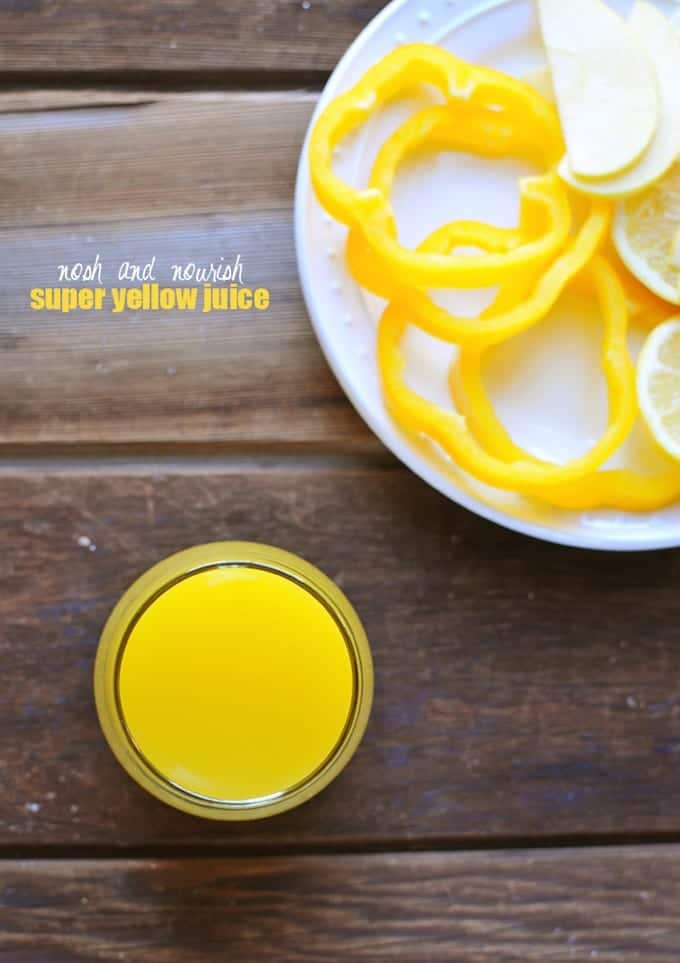 You all know how I feel about balls so you better bet I am making Brittany's Superfood Energy Balls. They include a blend of superfood berries including goji berries, inca berries and mulberries. Time to stock up at the health food store!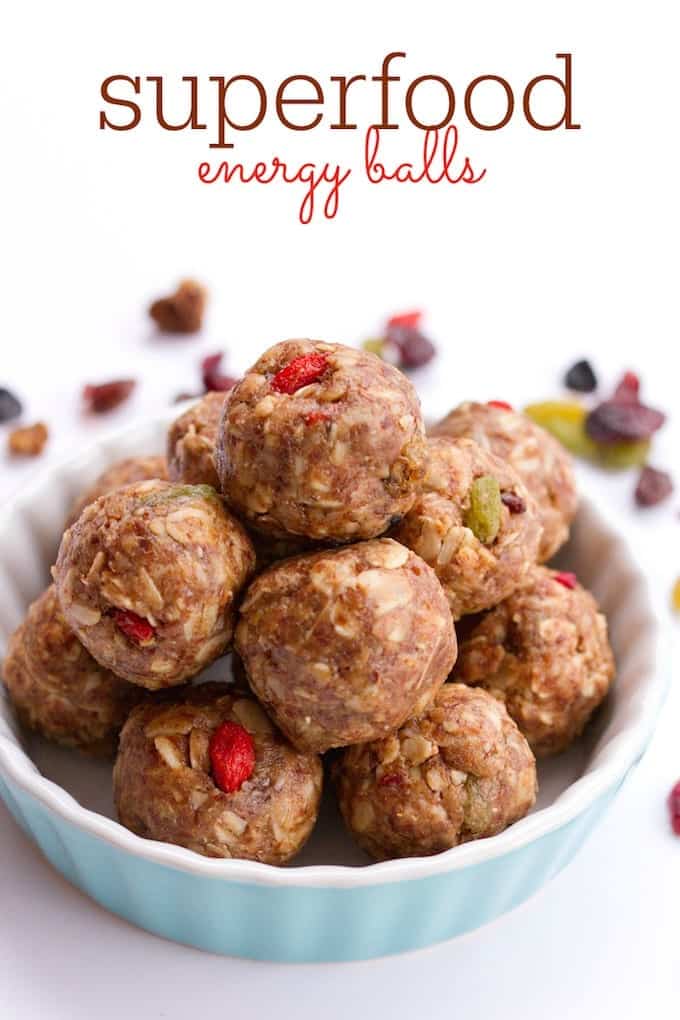 But since we can't eat balls all day everyday (debatable…) Lexi saved the day with her Roasted Salmon recipe with a side of garlicky kale and topped with an apple fennel salad. It makes for a complete and easy weeknight dinner or can also be fancied up for your weekend guests.
Get the recipe from Lexi's Clean Kitchen –> HERE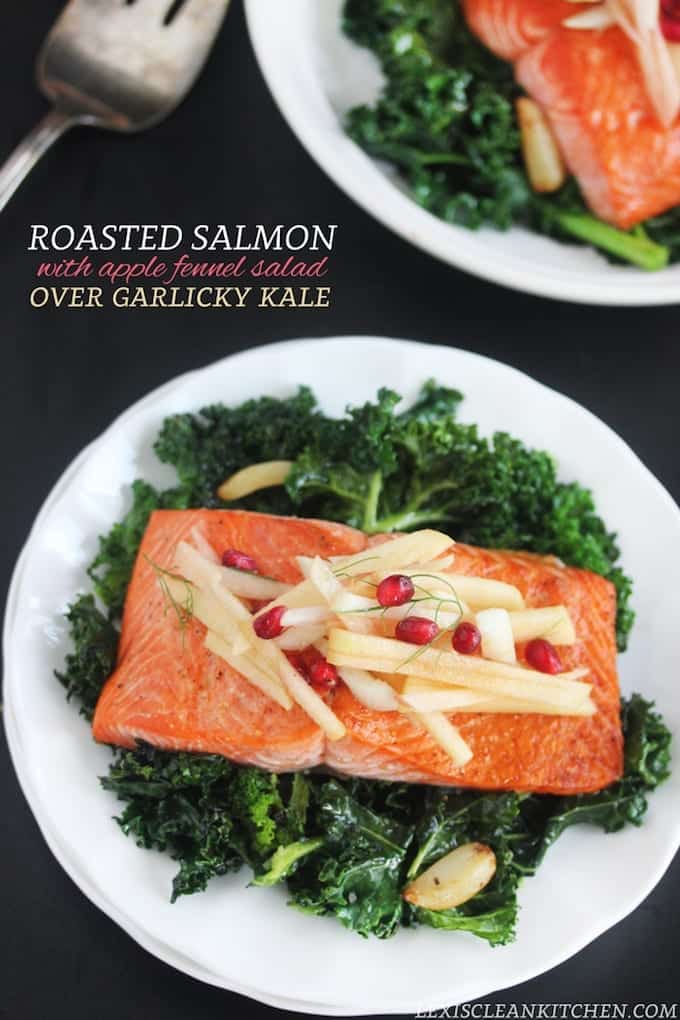 You better believe that "detox" and "fried" can totally go hand-in-hand with Lee's AMAZING Paleo Fried Rice recipe. It's made entirely of vegetables with the rice replaced by the always sneaky cauliflower. I cannot wait to try this!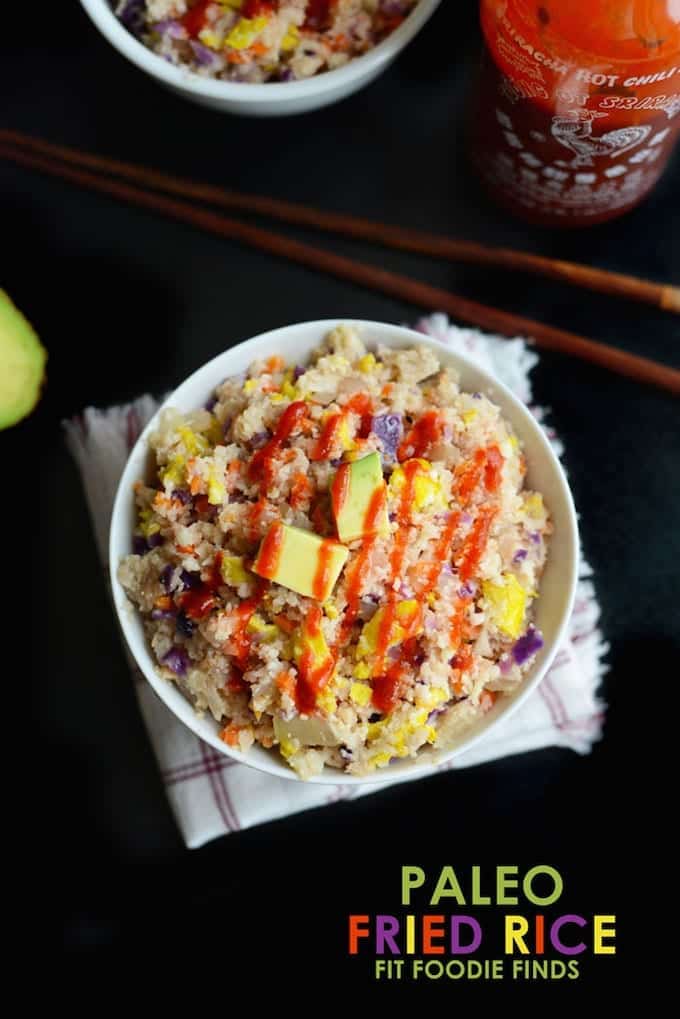 And finally there is my recipe. I, of course chose to detox using my favourite dish to cook, soup! It really wasn't even a question that I was going to take on a soup recipe.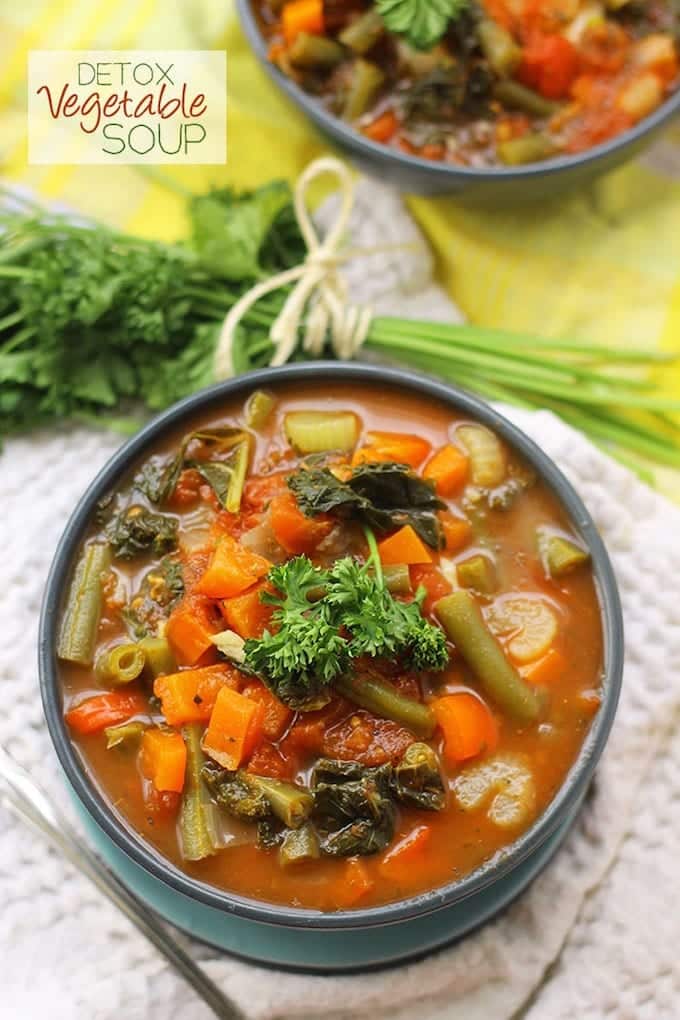 All too often salads take the crown for the ultimate in detox dishes and soups are entirely forgotten. I've decided that it's my goal in life to defend the soup. When people tell me they don't like soup it literally crushes my soul.
How could you not like soup? There are millions of different flavour combos, you can throw everything but the kitchen sink into them and you can get your entire days worth of vegetables into one bowl.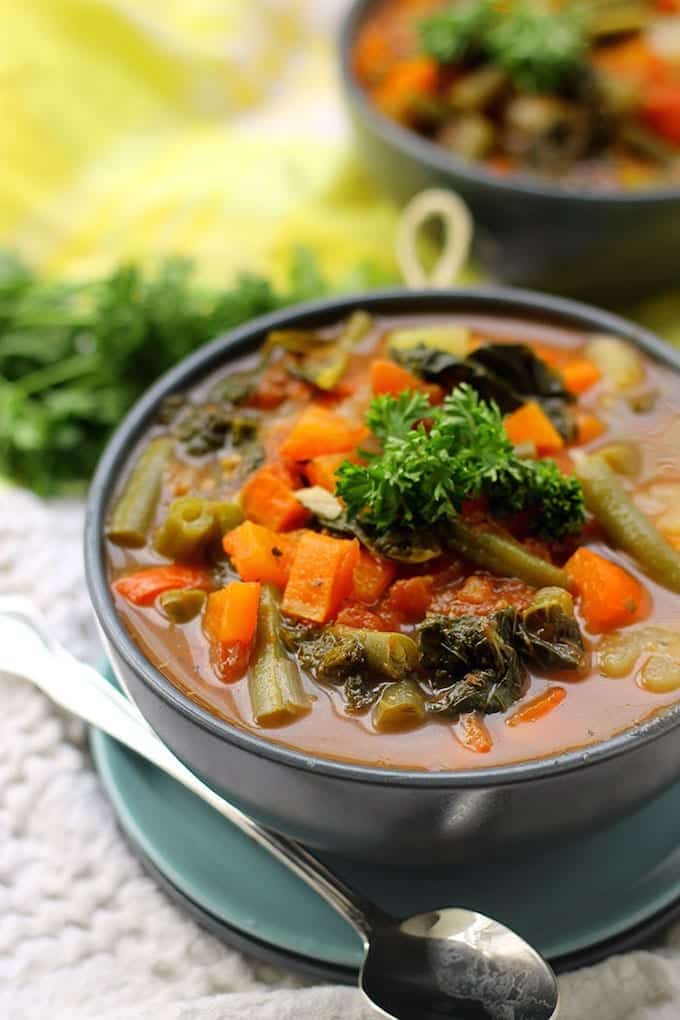 This Detox Vegetable Soup contains EIGHT different types of vegetables. If that doesn't outshine salad then I give up.
Throw in some chicken or beef or even beans for a protein boost or just leave it as is when you need a fresh start. Vegetables have never tasted so good.
Print
Detox Vegetable Soup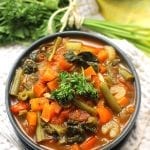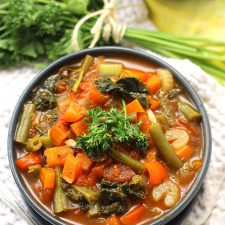 Ingredients
1 T olive oil
1 medium yellow onion, diced
1 large carrot, peeled and chopped
2 celery stalks, chopped
1 red bell pepper, chopped
4 garlic cloves, minced
2 cups green beans, trimmed and chopped
1 28-ounce can of diced tomatoes
4 cups vegetable stock
1 1/2 tsp dried oregano
1 tsp dried basil
1/2 tsp dried thyme
1 tsp sea salt
1/2 tsp black pepper
4 cups of kale, stemmed and chopped
2 T fresh parsley, chopped
Instructions
Heat up a large pot over med-high heat and add olive oil.
Throw in onion, carrot and celery and cook for 3-5 minutes or until onions are translucent.
Add in garlic and bell pepper and cook for 1 minute.
Add in green beans and cook for another minute.
Top with diced tomatoes, vegetable stock and spices and give it a stir.
Bring to a boil and then let simmer, uncovered over med-low heat for 25 minutes.
Add in kale and cook for 5 more minutes (it will wilt).
Top with fresh parsley and serve warm.
Will keep for a week in refrigerator and freezes well for several months.
The six of us wanted to help you get started on a healthful 2015 by giving away a $150 Amazon Gift Card so you can stock up on all of your cooking and baking needs! I love ordering my superfoods (like dried blueberries and hemp seeds) from Amazon and I don't know where I would be without my gigantic soup pot.
One lucky winner will be able to order all of their detox accessories to make this year the best one yet! Just enter using the rafflecopter below. Good luck!
How do you define "detox"? What are your new years resolutions?
JOIN THE THM NEWSLETTER
Join 8000+ members of the THM Community to get access to exclusive recipes, healthy lifestyle tips and behind-the-scenes news from our team!