This post was specifically requested by someone in my life. I won't tell you who…JK it was obviously Mama Maven… but I'm sure many of you can relate! Most of us are spending 24/7 at home and that means cooking allll the meals. If you're the primary chef in you're home, you're likely feeling a tad burnt out by now and ready for your partner to step up and cook!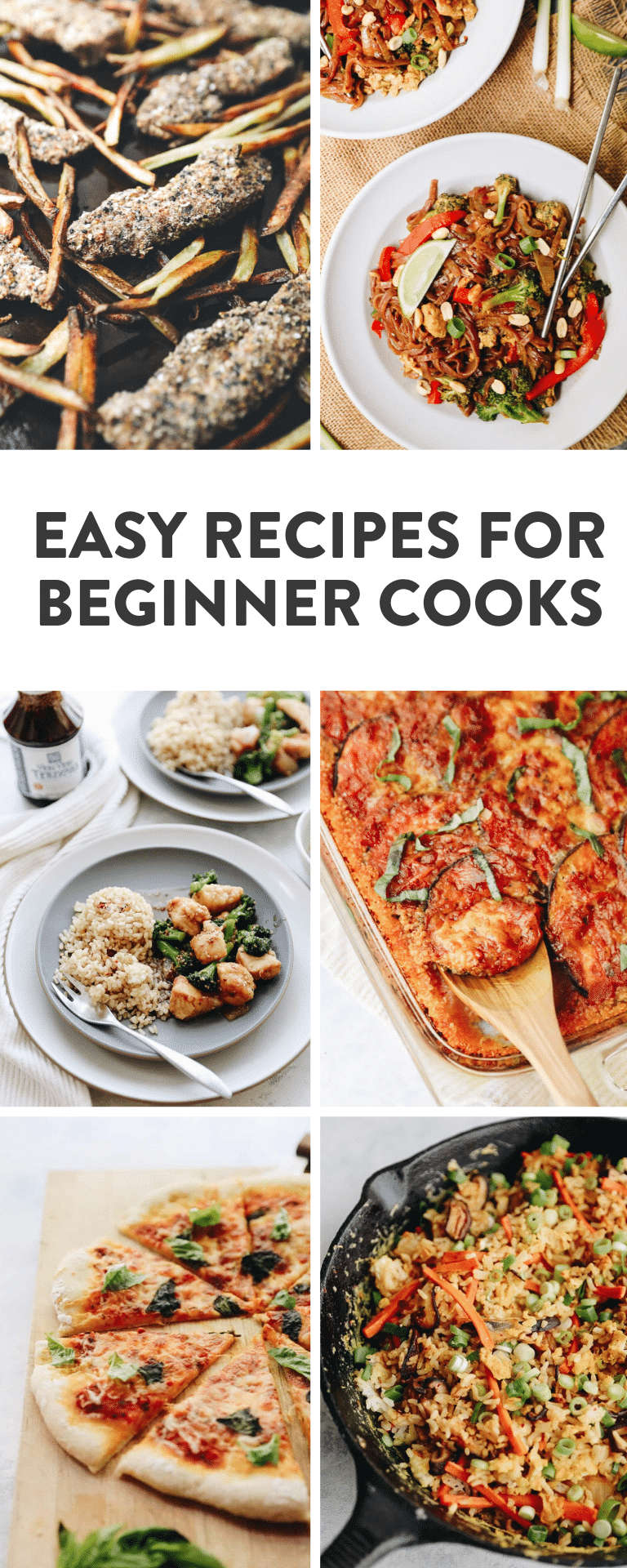 Now in full transparency, Mama Maven's suggestion for this post had a slightly more controversial title that I doubt my Dad would have enjoyed so instead we're sticking to a more general subject line and sharing easy recipes for your partner who doesn't cook.
If your partner isn't comfortable in the kitchen that is a big ask though! And can feel more stressful to have them in there than if you just made dinner yourself. Trust me, I get it. From my experience, it's about making sure they feel empowered and trusted in the kitchen… and super straight-forward, simple recipes don't hurt!
10 Easy Recipes for a Beginner Chef
Who doesn't love chicken tenders? Serve these with crispy baked fries and you've got a full meal that's slightly elevated from store-bought frozen chicken fingers and fries.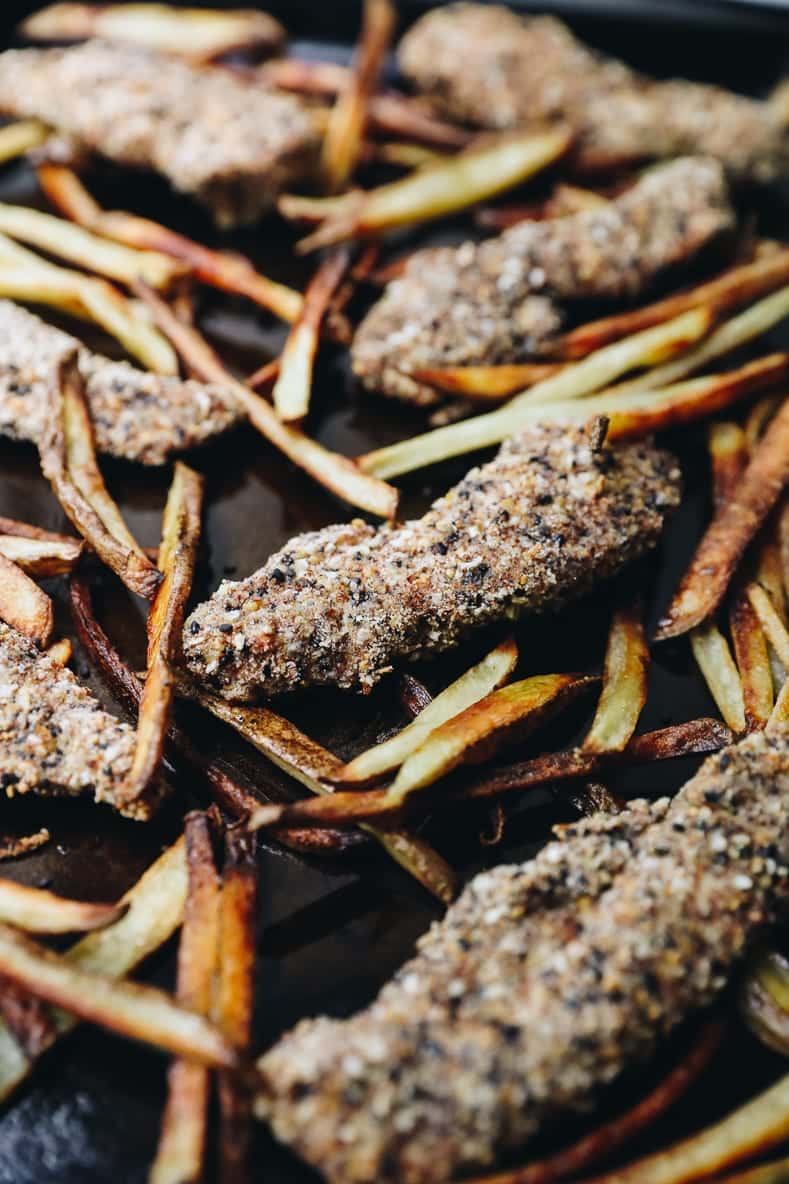 If you don't make taco salad on your "easy dinner" nights, who are you?! Prep all of the components and have everyone build their own bowls if you want to ease into this whole cooking thing.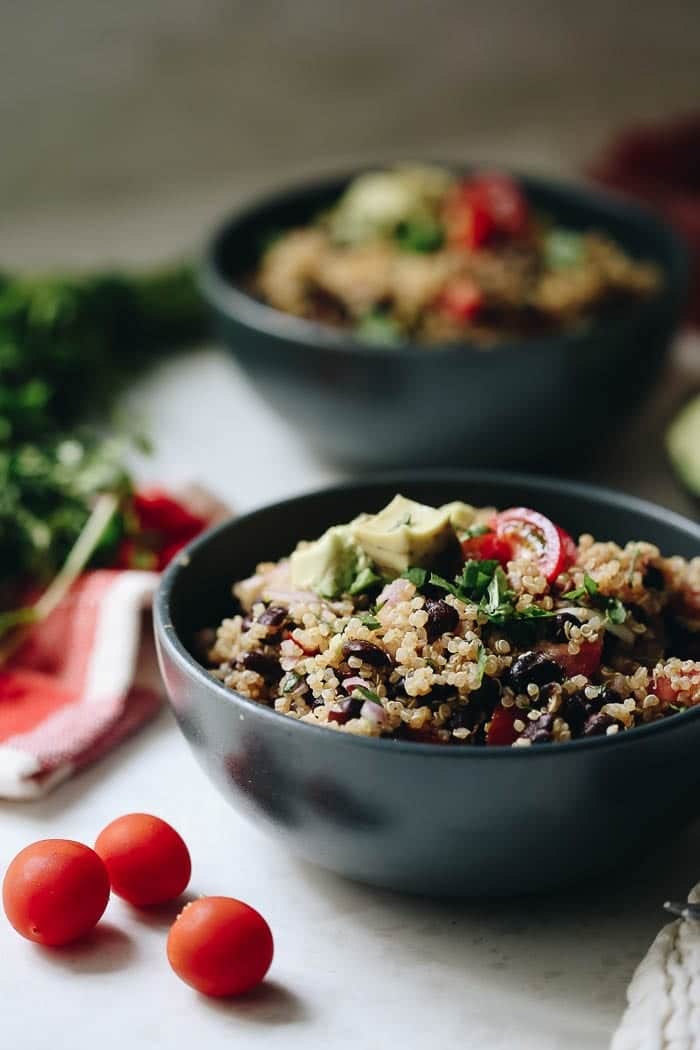 Yep, pad thai in 20 minutes! This is a new favorite dinner because it comes together so dang fast.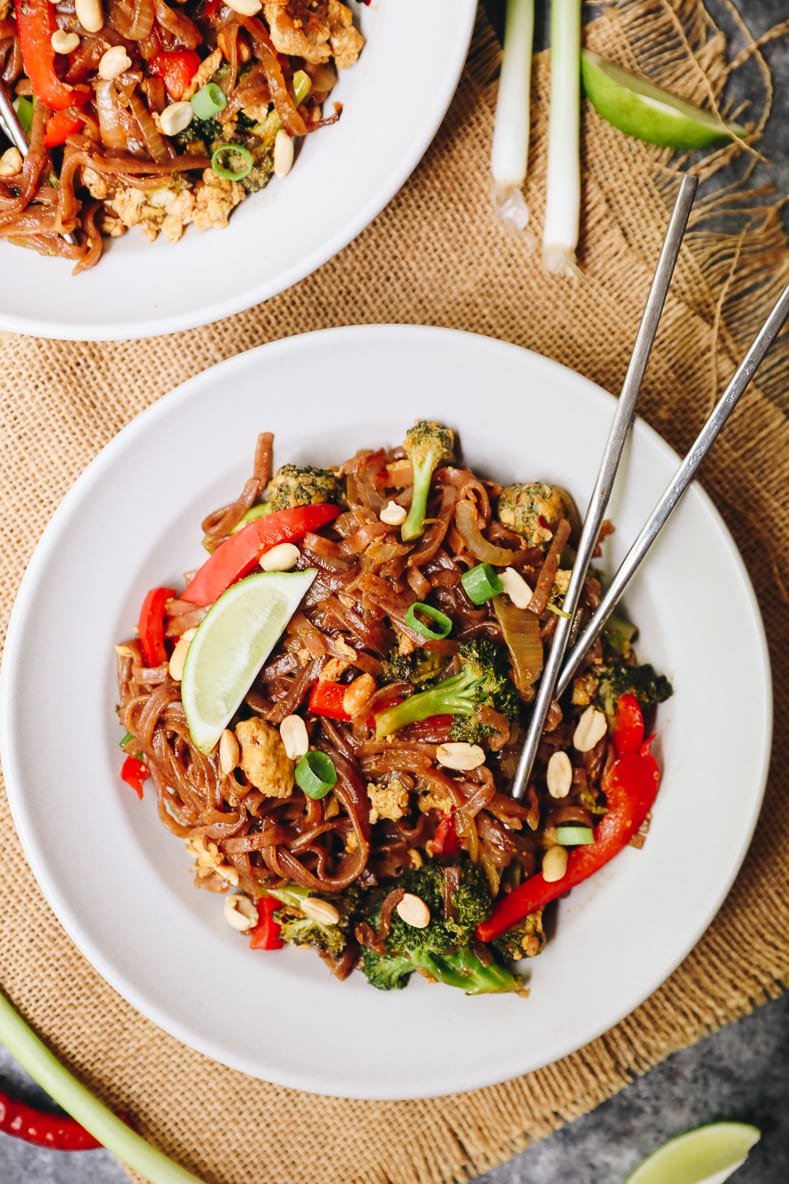 This is super simple to make but does need to rise for at least an hour so factor that into your prep time! It's even easier if your partner is comfortable using a stand mixer but honestly, it's kind of therapeutic and fun to make pizza dough by hand. Plus this recipe is super forgiving even if they mess up!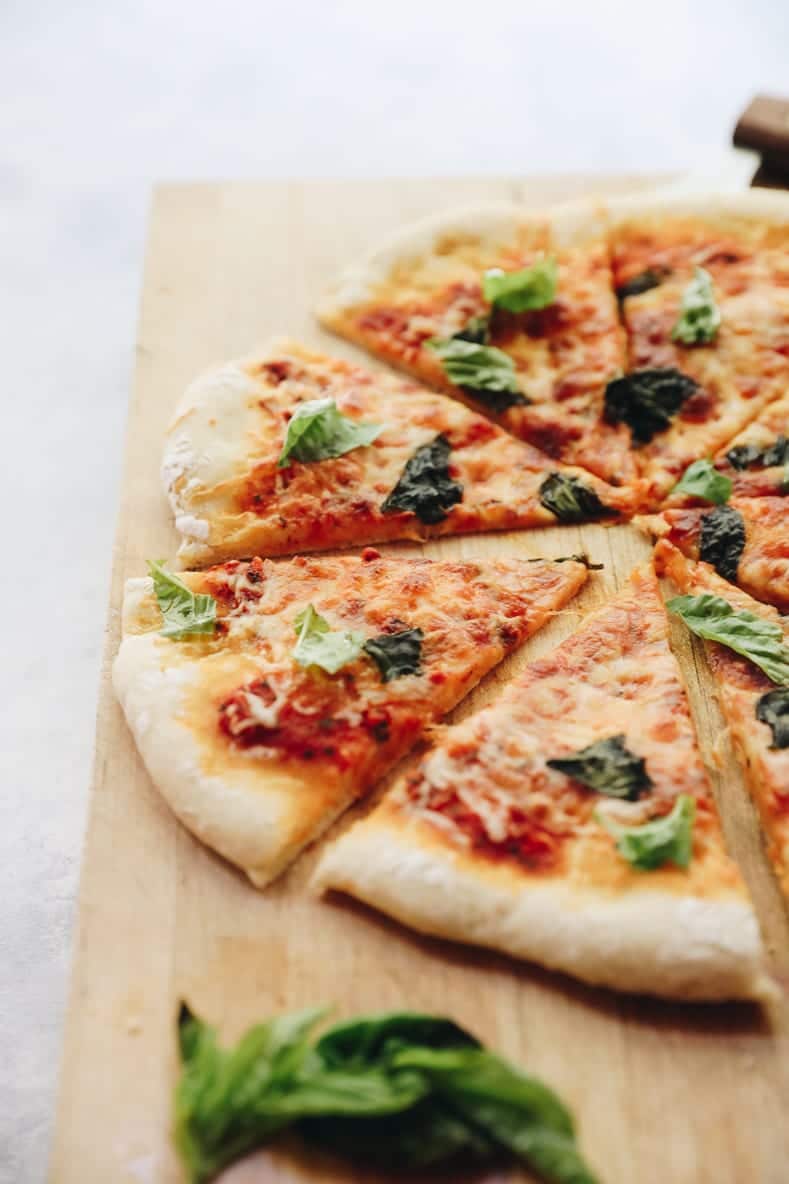 Nothing is easier than a sheet pan meal! Throw all of the ingredients on the pan, pop it in the oven and you'll have a delicious dinner in no time. Hey Dad…I think you'd like this one!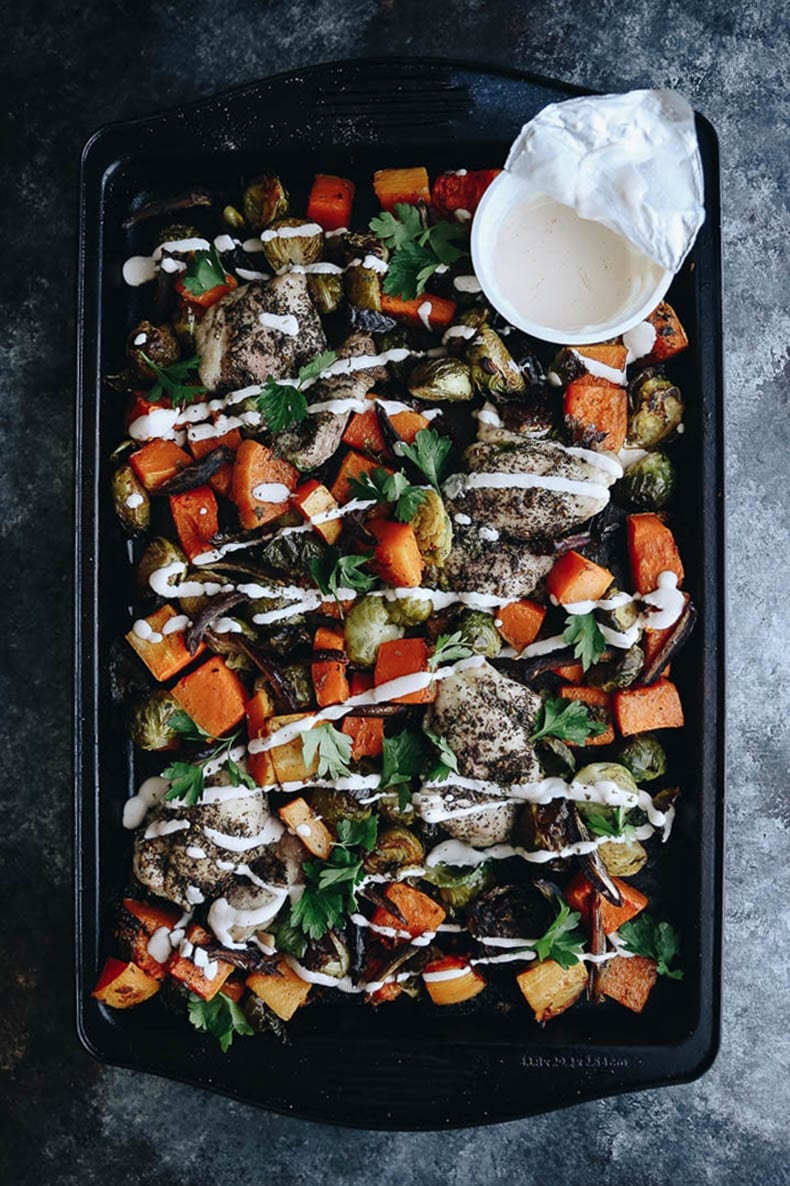 Don't be intimidated by the name… this recipe involves cooking some veggies and chicken on a stovetop and adding a pre-made sauce. I like Soy Vay teriyaki sauce but you can honestly use any teriyaki sauce you can find. Easy peasy.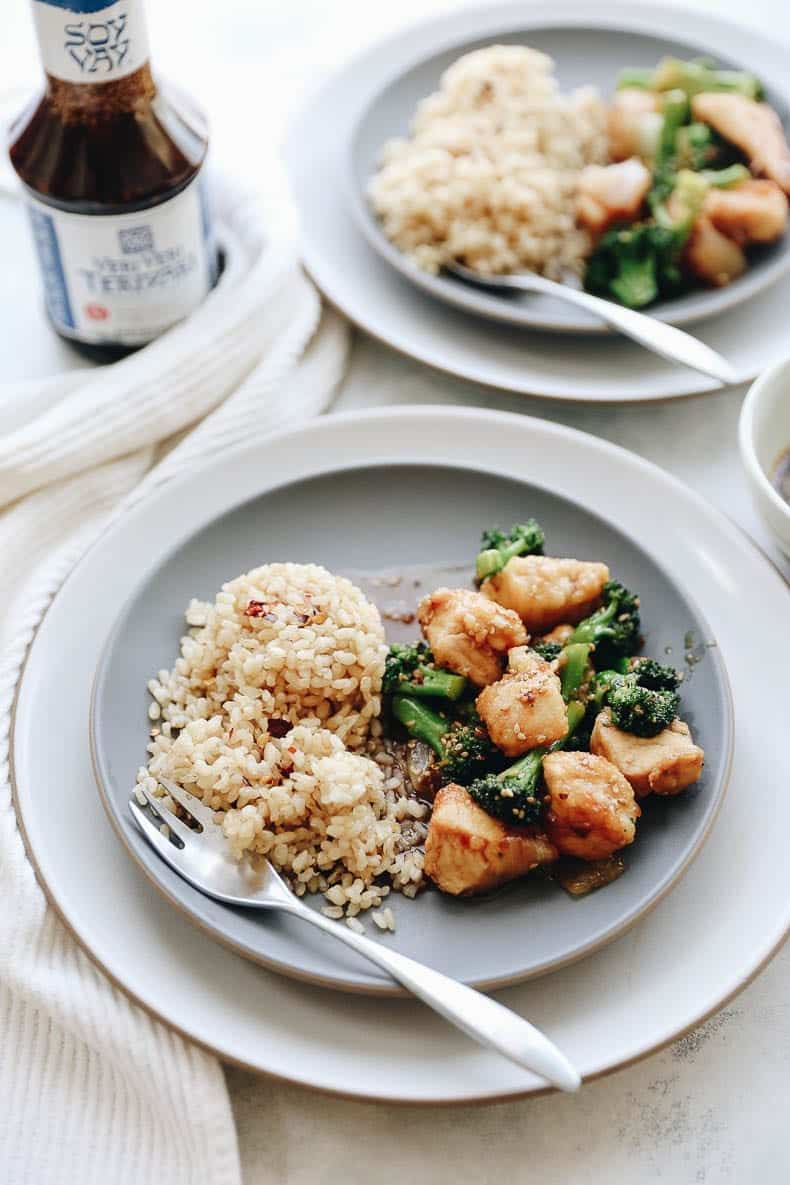 The flavors in this fried rice are insane. First time chefs looking to wow your audience? This one's for you and can all be prepped in one single pan or cast-iron!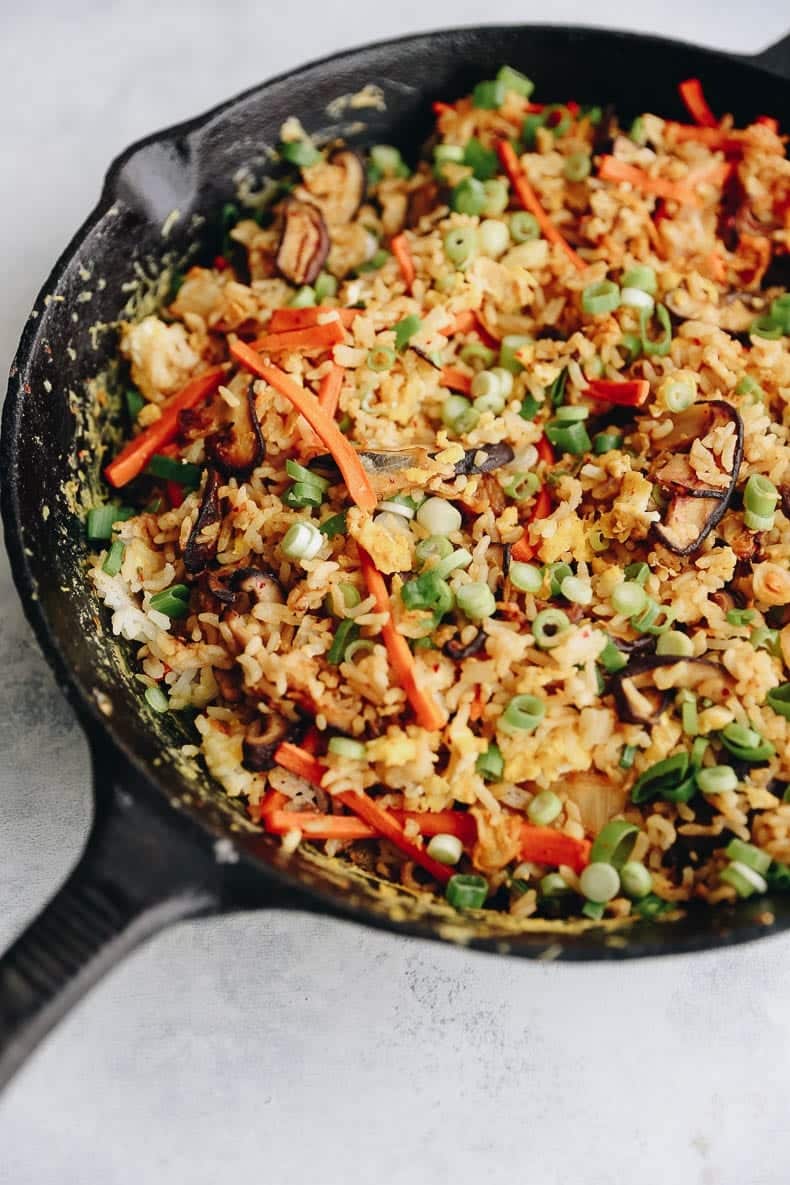 The weather is warming up here but we eat this tortilla soup year round! No weird ingredients (other than quinoa!) and super simple instructions. I promise your partner who doesn't cook can handle this one.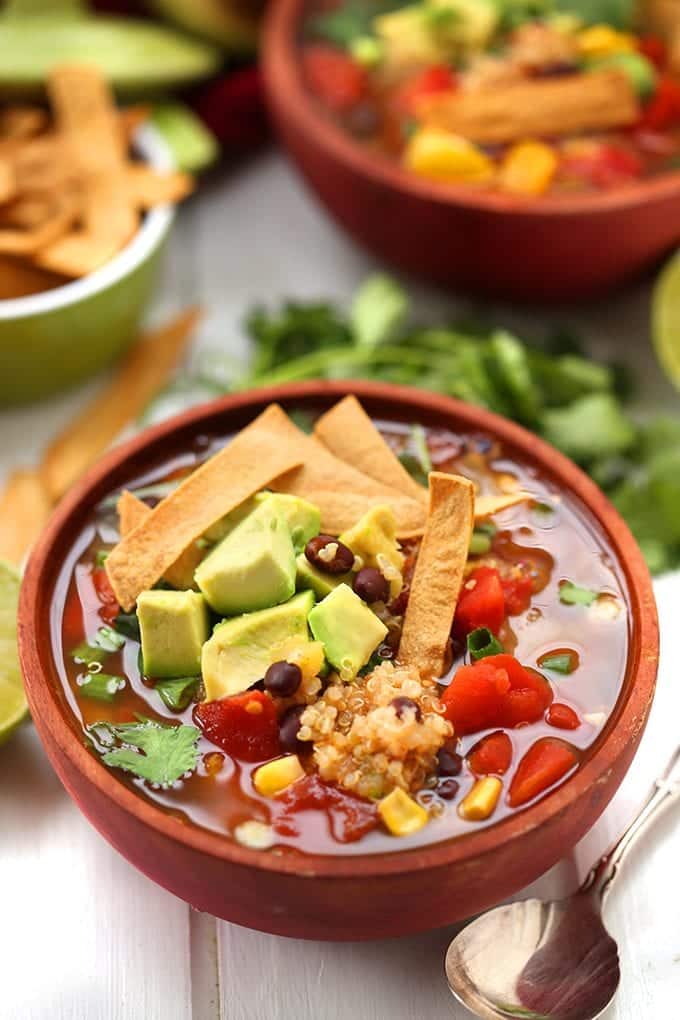 All you need to do is a chop a few vegetables and then layer in the ingredients. This casserole is super simple and the leftovers are delicious!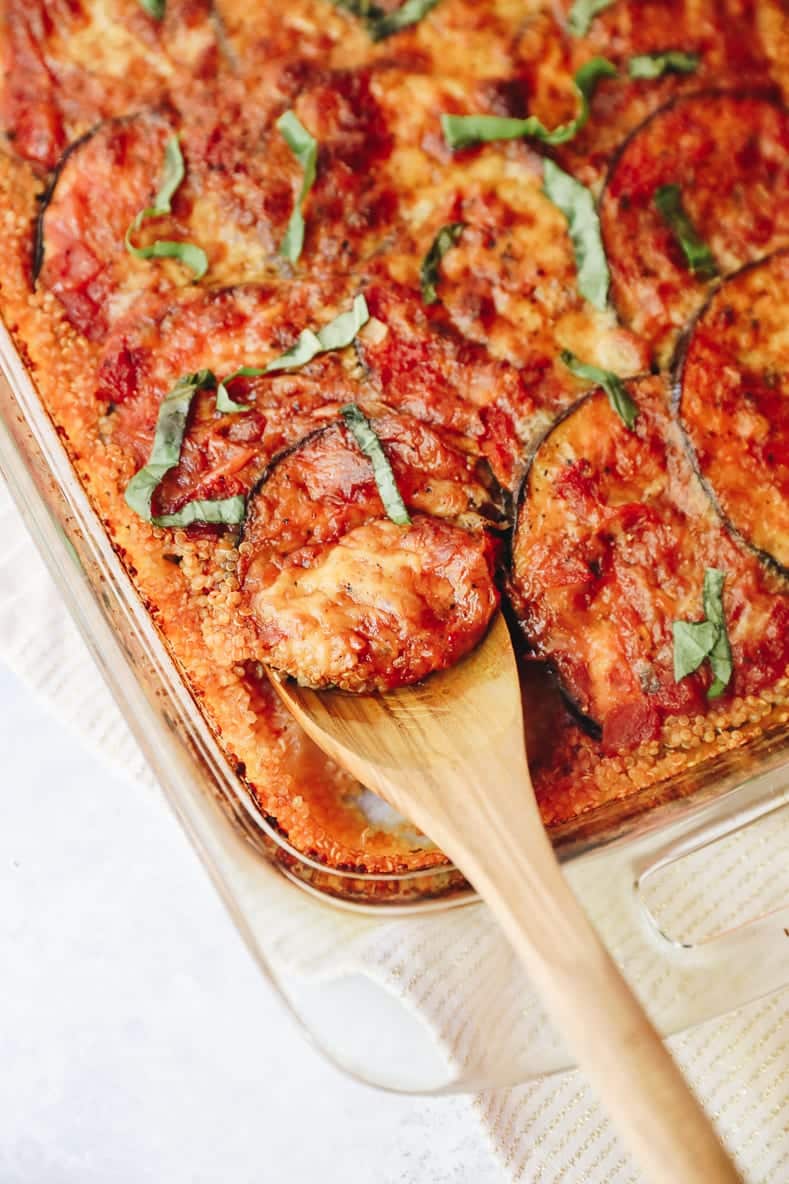 This recipe has become our summer staple around here – so much so I may even put C up to the task of cooking it! I have full faith that he (and any of your partners) can pull this one off. BBQ chicken is optional though it's totally delish!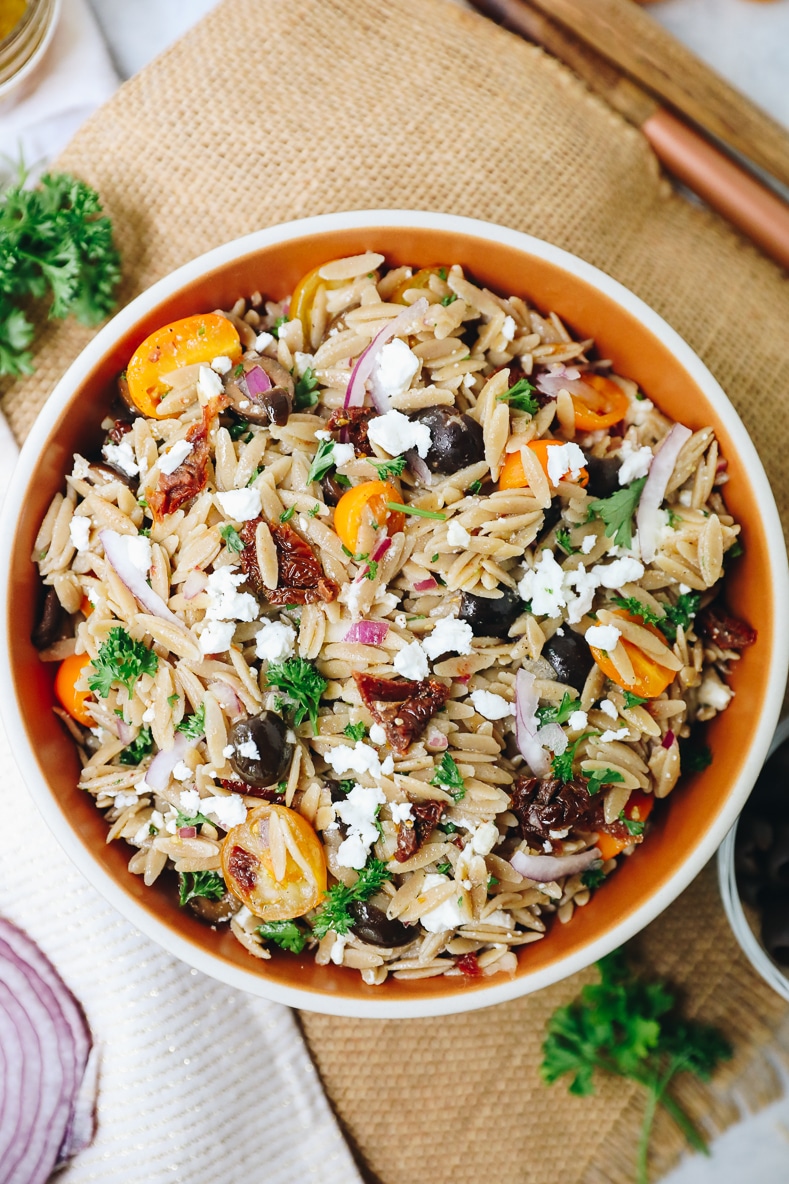 There you have it! Hopefully you (and your partner!) are feeling inspired and maybe encourages said partner to get creative in the kitchen. Sit back, relax and enjoy whatever concoction they come up with – whether or not the resemble any of the above lol.
Feel free to drop any easy recipes you've tried recently in the comments below!
JOIN THE THM NEWSLETTER
Join 20,000+ members of the THM Community to get access to exclusive recipes, healthy lifestyle tips and behind-the-scenes news from our team!