Who doesn't love saving money while shopping?! I've already shared my thoughts on how to stop buying stuff which still stand but what about when your shopping passes all of that criteria? How can we get the best deals possible?
Honestly, I've always been a deal finding pro. I almost never purchase things full price (most things go on sale at some point!) and reeeeallyyyy hate to pay for shipping. So it's about time I shared my tricks with you, right?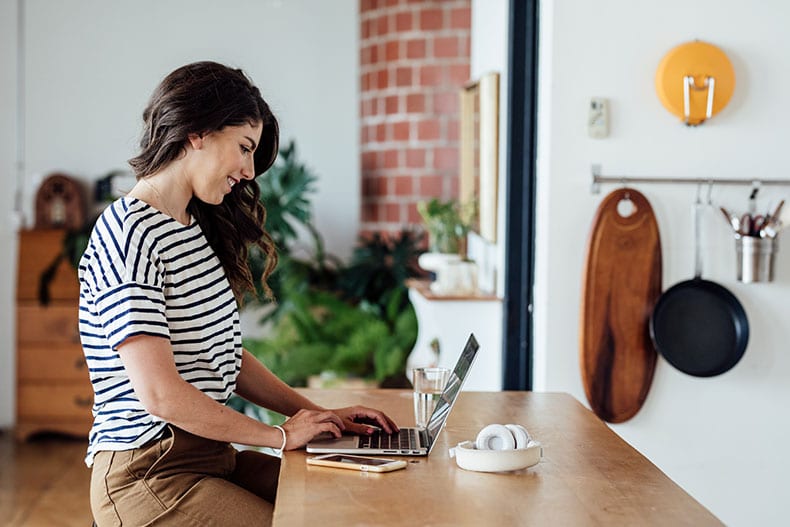 Watch Store Trends
A lot of stores cycle through similar sales cycles. Make a mental note to be aware of when sales are happening! Some stores have sales every single week where others (like my beloved Credo Beauty!) have just one larger sale a year. While you have to be careful not to overload your inbox, I do recommend signing up for newsletters for your favorite brands so you know when deals are happening.
Money Saving or Cash Back Apps
You've all seen the commercials for them and yes! They actually do work! The two most well known (and ones I personally use) are Rakuten and Honey.
Honey is an extension you can add to your browser that magically scans the internet for deals where you're shopping. If there is a current promotion for the website you're shopping on, a little window will pop up and you just click to apply the discounts! You will save money as you shop, but you also earn rewards. I always take mine in Amazon gift cards – I wish they had a cash back option but that's what the next one is for…
Rakuten is a cash back program. Stores pay Rakuten a commission for sending you their way and Rakuten shares a percentage of that commission with you! All you have to do is shop through their website or their app (when in store). Download the chrome extension and click the Rakuten button when you start shopping. It will automatically tell you how much you'll earn back with purchase. I find it can range anywhere from 2-8% which can actually add up! Each quarter you get a payout via PayPal.
Shoptagr – One more I wanted to mention, is Shoptagr. One of the best parts of this chrome extensions is you can save products that you like and it will send you an alert when it goes on sale. So if you see something you love but you're willing to wait for it, just click the Shoptagr extension and it will save it. You'll receive an email when the item goes on sale.
Credit Card Bonuses
There are a couple of things you need to know about credit cards.
1. Points/rewards – If you aren't getting rewards or points from your credit card, look into it! Most (if not all!) credit cards have some sort of reward system. You can get cash back or points that you can purchase a variety of items with. Some credit cards have better reward systems than others so find one that works for you. If you have multiple credit cards, make note of the benefits for each card and be strategic with your purchases. For example, some cards offer better reward points (or cashback) on groceries so be sure to buy your groceries with that card. It requires a bit of research and organization but the rewards can really add up!
2. Monthly deals – Did you know that your credit card partners with different businesses to offer monthly deals? The only catch is that sometimes you have to activate the deals each month. I like to make a note in my calendar to log into my online banking portal to activate the deals. I honestly have gotten in the habit of activating all of them just in case. Sometimes they have pretty epic deals like 5x the points on Amazon or 20% off deals at certain stores.
*For my Amex card holders make sure you're putting your phone bill and streaming services on your Amex card – they recently just announced they're giving $20 cash back each month for most cell networks and streaming services until the end of the year. That's $40 back in your pocket!
Affiliate Codes
So many bloggers (hey, it's me!) partner with companies to offer a discounts directly to their readers. This is common with smaller sized companies that might not have the budget for a large marketing campaign but want to spread the word and offer a discount to their tried and true fans. If a blogger or influencer regularly talks about a product, see if they have an affiliate code to use! I love when you guys reach out to ask if I have specific affiliate codes and most of the time I do. If not, I always reach out to the company to ask if they have one so I can offer it to you guys. Of course, I get a kickback as well but so do you! Here are mine:
Evolvh = Use code MAVEN15 to save 15%. Obsessed with their products for my curly hair!
Imperfect Produce = Use code HEALTHYMAVEN at checkout to save 50% off your first box!
Annmarie Gianni Skincare = Use code MAVEN15 to save 15% off your first order.
Let me know if there's any specific brands that I talk about here that you also love so I can reach out and see if I can get you a discount code!
Hope this post helps you save a ton of money when shopping online!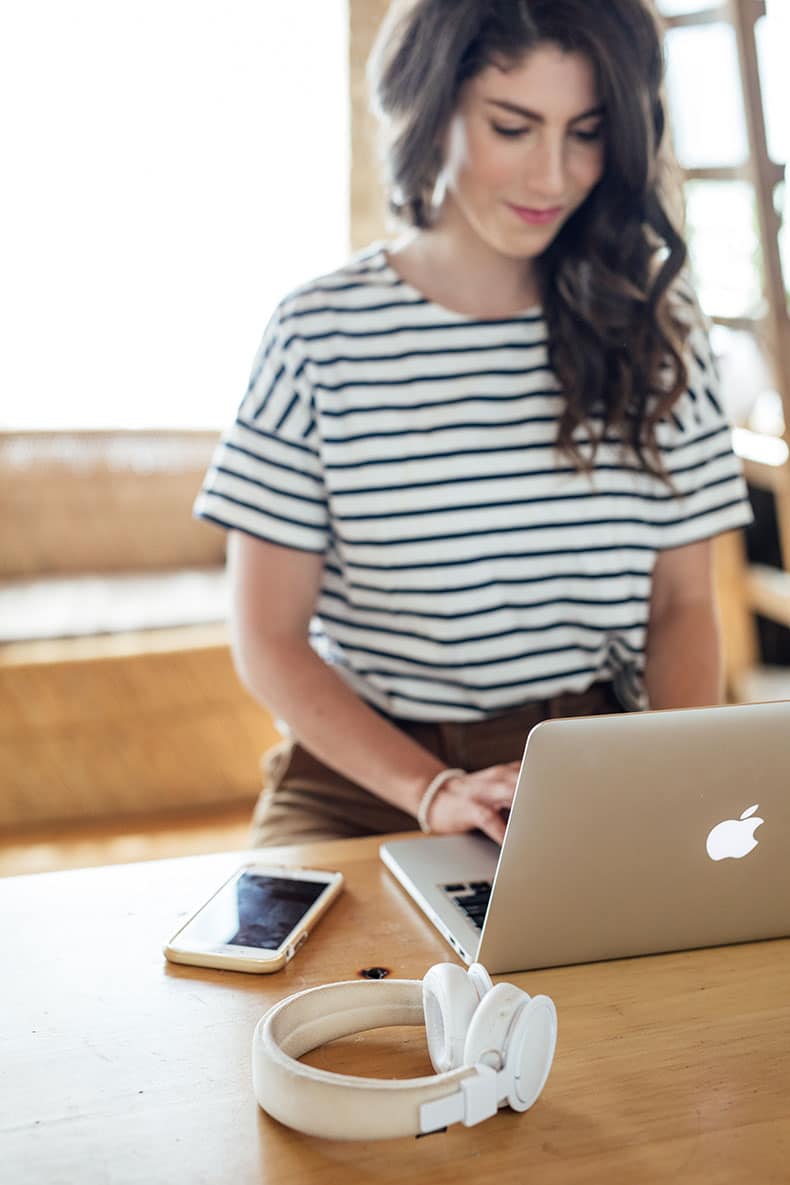 Like this post? Here are others you might enjoy:
JOIN THE THM NEWSLETTER
Join 20,000+ members of the THM Community to get access to exclusive recipes, healthy lifestyle tips and behind-the-scenes news from our team!