I love playing with eyeshadow and had so much fun testing a variety of colors and products! Whether you love natural eye makeup or like to play with bold colors, I have recommendations and tips for the best natural eyeshadows for you.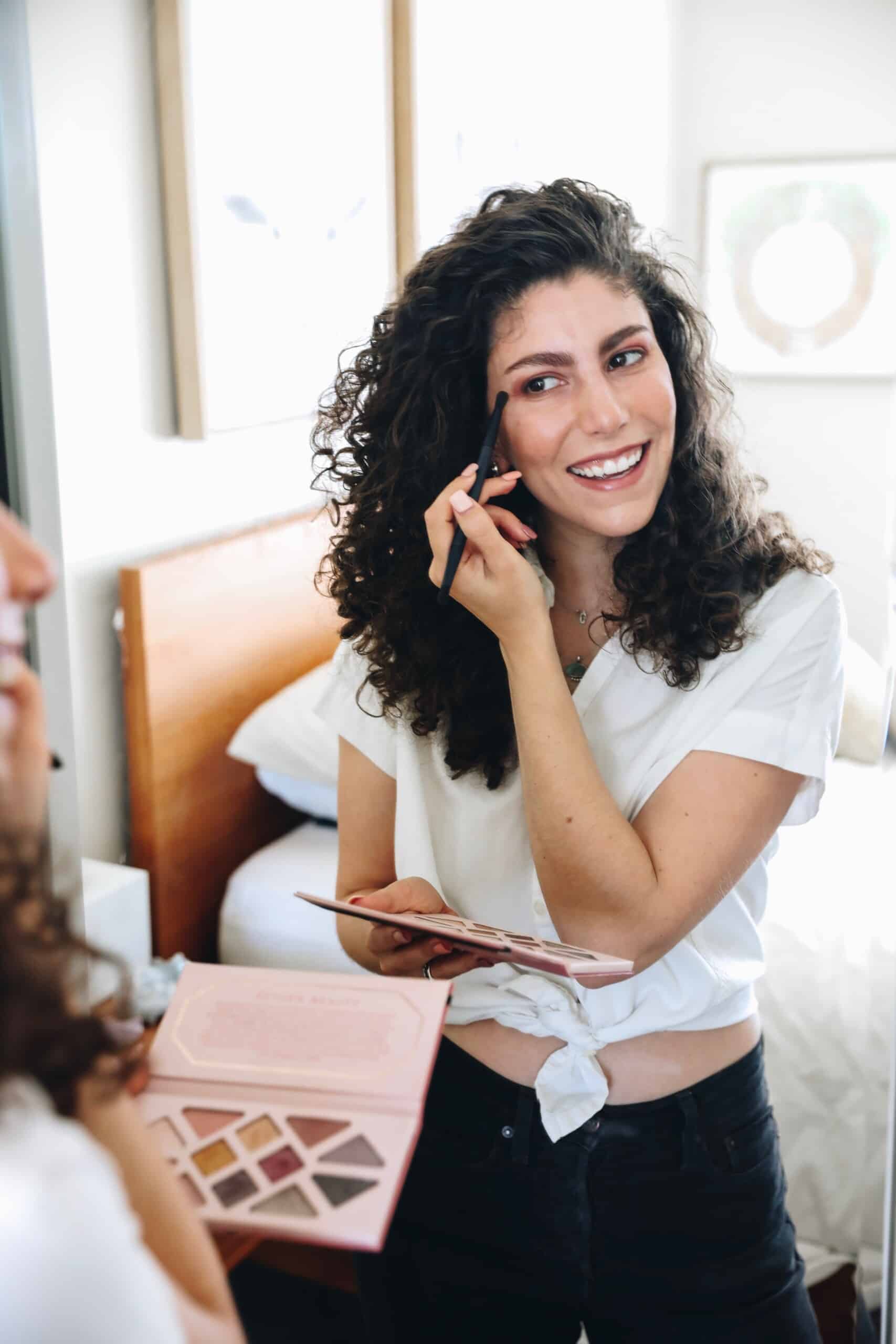 Tips to Start Using Eyeshadow
If you're new to eyeshadow I know it can be intimidating but it doesn't have to be! I have three main tips:
Start small. Don't feel like you need to go all out when you first start. No need to tackle a full eye look, simply start with one color that's fairly neutral and practice adding to your eyelid!
Blend, blend and blend some more. If I've learned one thing from watching countless makeup artists on YouTube it's that blending is SO important! Use a light hand to blend out the edges of your eyeshadow so you don't have harsh lines. You can't blend too much, trust me!
Build if needed! If you feel like you can't see your color or are going for a bolder look, you can always build! Slowly add more color and continue to blend each layer.
Choosing Eyeshadow Colors
Depending on your eye color, the eyeshadow color you wear can really make your eyes pop! Having said that, I don't believe there are rules when it comes to makeup – play with color, add shimmer and sparkle, stick to neutrals, you do you!
Brown eyes – Lucky you (and me!) we can wear almost any color with our brown eyes. Experiment with fun colors or stick to neutral looks.
Blue eyes – Flash back to learning about the color wheel. Orange is opposite from blue on the color wheel meaning they are complimentary colors. This doesn't mean you have to wear straight up orange eyeshadow but rather use colors that have orange undertones like copper, rust, gold and bronze.
Green and hazel eyes – Red is opposite of green on the color wheel so if you're feeling adventurous, go for a red or burgundy eye look! If you want a more natural look, look for shades with red undertones like bronze or deep red/brown.
The Best Natural Eyeshadows
I think palettes are the most bang for your buck but also love having a few bold individual colors to play with!
Eyeshadow Palettes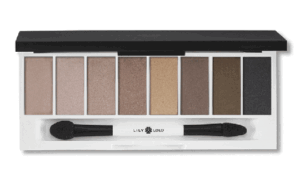 Lily Lolo Laid Bare Eye Palette ($34) – This is a great intro level palette. The colors aren't the most pigmented but if you're new to eyeshadows and want a budget friendly option, this is a great starter palette!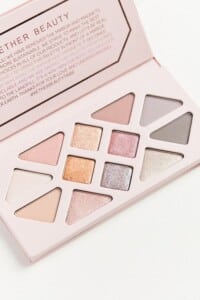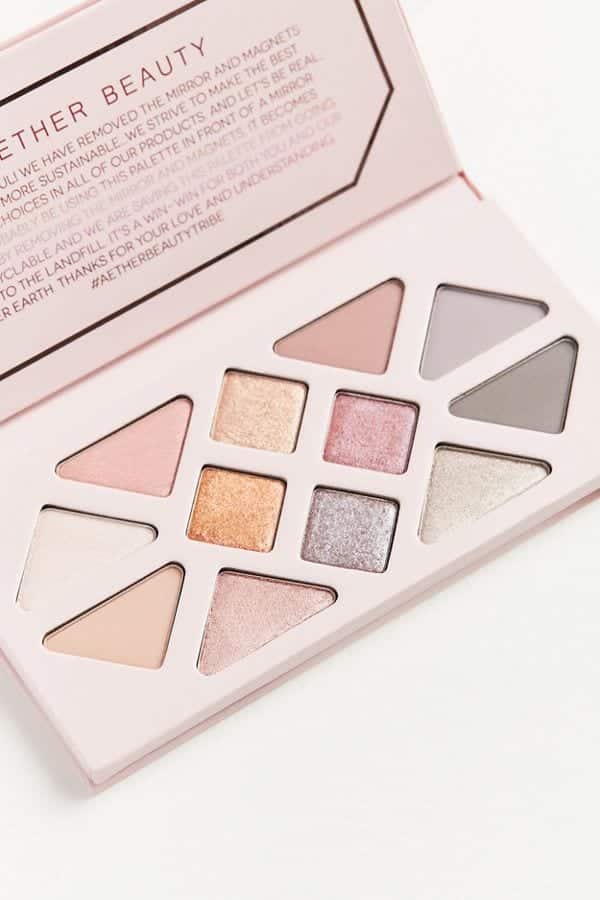 Aether Beauty Rose Quartz Crystal Gemstone Eyeshadow Palette ($58) – I love this palette! The colors are all highly pigmented and there is a huge range of colors. I have found that there is a bit of fall out so I recommend tapping off excess color from the brush before applying to the eyelids.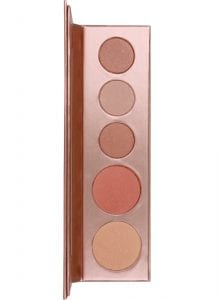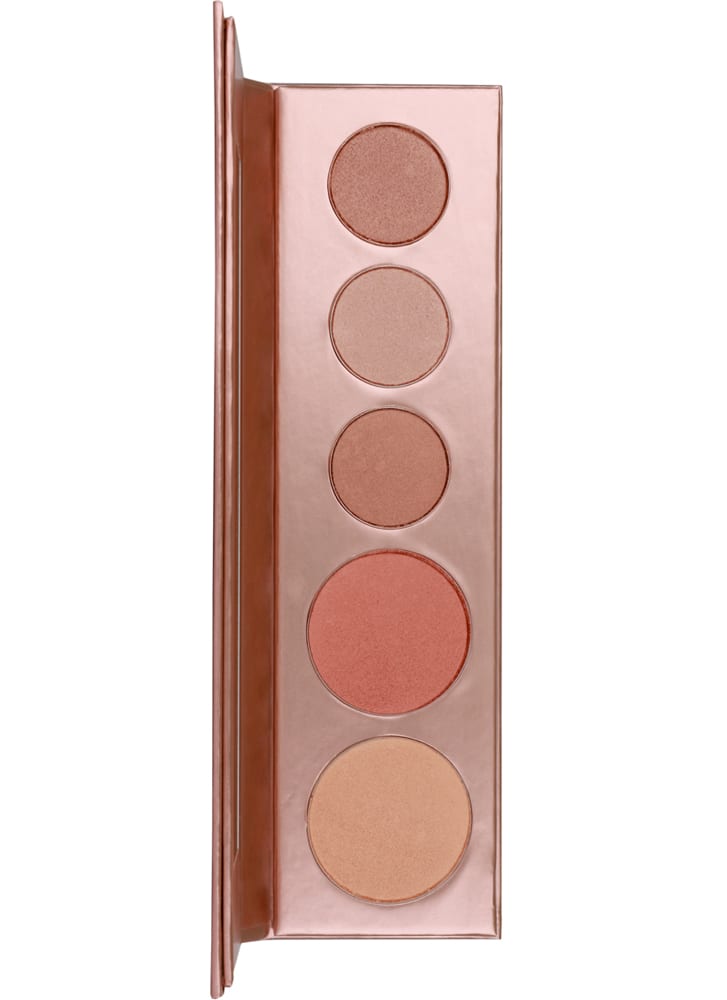 100% Pure Fruit Pigmented Rose Gold Palette ($55) – This palette is super similar to the Aether palette but if you have to pick just one, I would go with Aether just because you get you get more bang for your buck! Having said this, the colors are super gorgeous and the ingredients are great.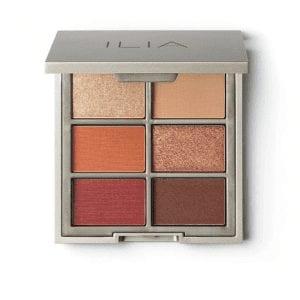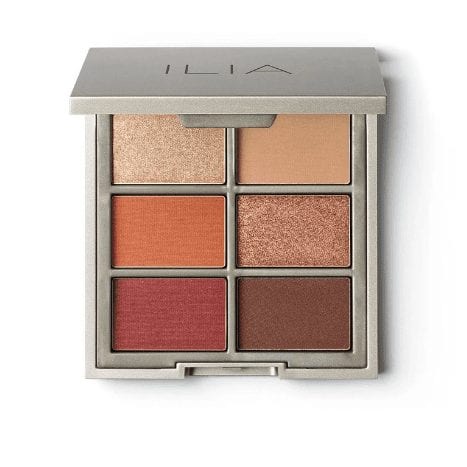 ILIA The Necessary Eyeshadow Palette Warm Nude ($38) – This palette is new to me but I love it! It is super compact so will be coming with me on all of my upcoming trips. The colors are really pigmented and I found that these eyeshadows were the most long lasting.
Single Eyeshadows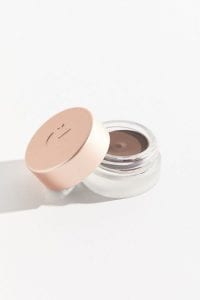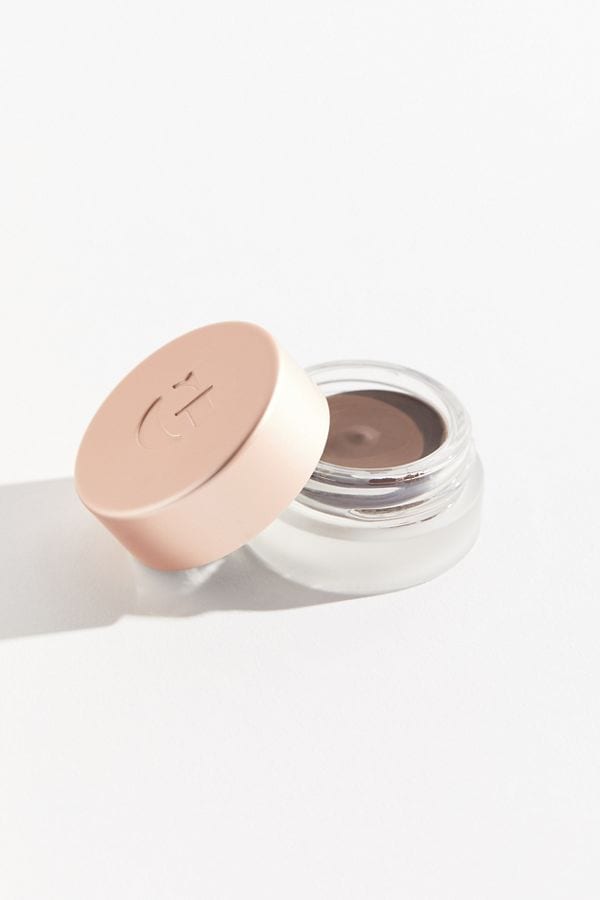 Gressa Eye Tint ($36) – While the colors are super beautiful, I found that the formula is not super blendable. It did last a long time but I couldn't get it to blend very well! I do still like the product and am intrigued by the formula so if you feel like playing around with it and finding a good way to blend, get this!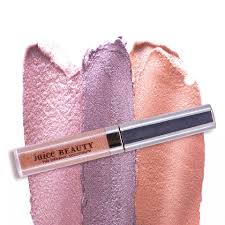 Juice Beauty Phyto-Pigments Jelly Eyeshadow ($24) – This product is super interesting. The colors aren't very pigmented but I found that gives a really natural look. While it is a liquid eyeshadow, it dries fairly matte. It didn't last super long on my eyelids but I liked that I had time to build and blend the product.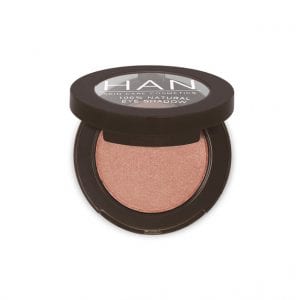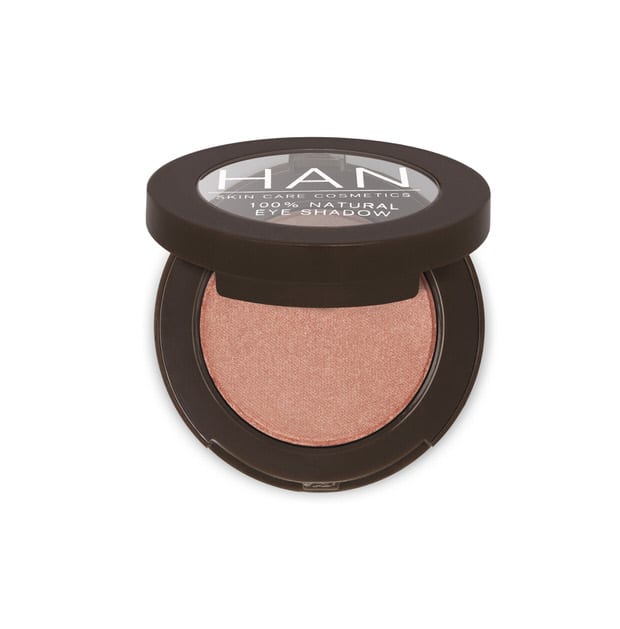 HAN Eyeshadow ($15) – You already know I love the HAN Pressed Bronzer and HAN Pressed Blush so I had to give their eyeshadow a try! This product is great if you're just getting into eyeshadows. It's not the the most high end product but but the ingredients are still great for your skin. It's extremely pigmented – a little goes a long way!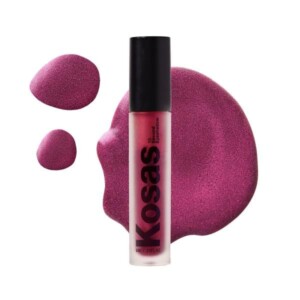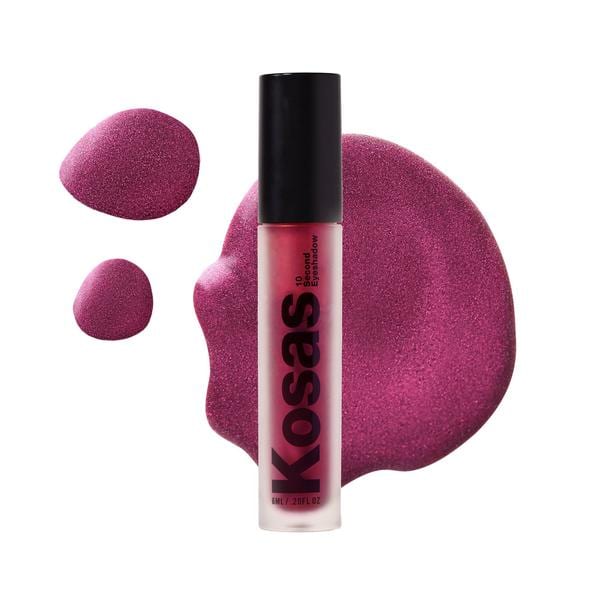 Kosas 10-Second Liquid Eyeshadow ($28) – This is a new product on the market and super fun to play with! It dries in literally 10 seconds so you have to work quickly. I found that applying with my fingers was the best method but I'm still experimenting! It's insanely pigmented so start small and build.
*****
Want to hear all of my thoughts and see me try these natural eyeshadows? I tried 8 clean beauty eyeshadows out and gave my full review and honest opinion of each.
Like this post? Here are others you might enjoy: