I truly believe that the best thing we can do in this crazy time is to maintain healthy habits, stay calm and positive and do whatever we can for our mental health. Everyone wants to boost their immune system (for good reason!) and there are some simple healthy habits to make sure you're doing to do just that:
Sleep! Make sure you're getting enough sleep. Many of you no longer have a commute time and none of us have social lives at night so you have no excuse anymore! Try to get 7-9 hours of sleep a night.
Water. Water is sooooo key for so many bodily functions. I know it can be hard to get your water in, especially when you're just sitting around home all day but find a way to make it work for you! Get a water bottle that encourages you to drink more. Set up a tracking system that the whole household can use. You've got this!
Watch your sugar intake. Sugar can inhibit your immune response so be mindful of how much sugar you're eating!
Move. Movement is amazing for your immune system and your mental health. Double whammy! It doesn't have to be anything extreme, a gentle yoga flow or walk outside is perfect.
Now of course what you eat matters too! There are many immune boosting ingredients you can work to incorporate – many are in the recipes listed below! I thought I'd round up some of my favorite immune-boosting recipes from the archives that can hopefully help inspire your meal plans this week.
JOIN THE THM NEWSLETTER
Join 20,000+ members of the THM Community to get access to exclusive recipes, healthy lifestyle tips and behind-the-scenes news from our team!
10 Immune Boosting Recipes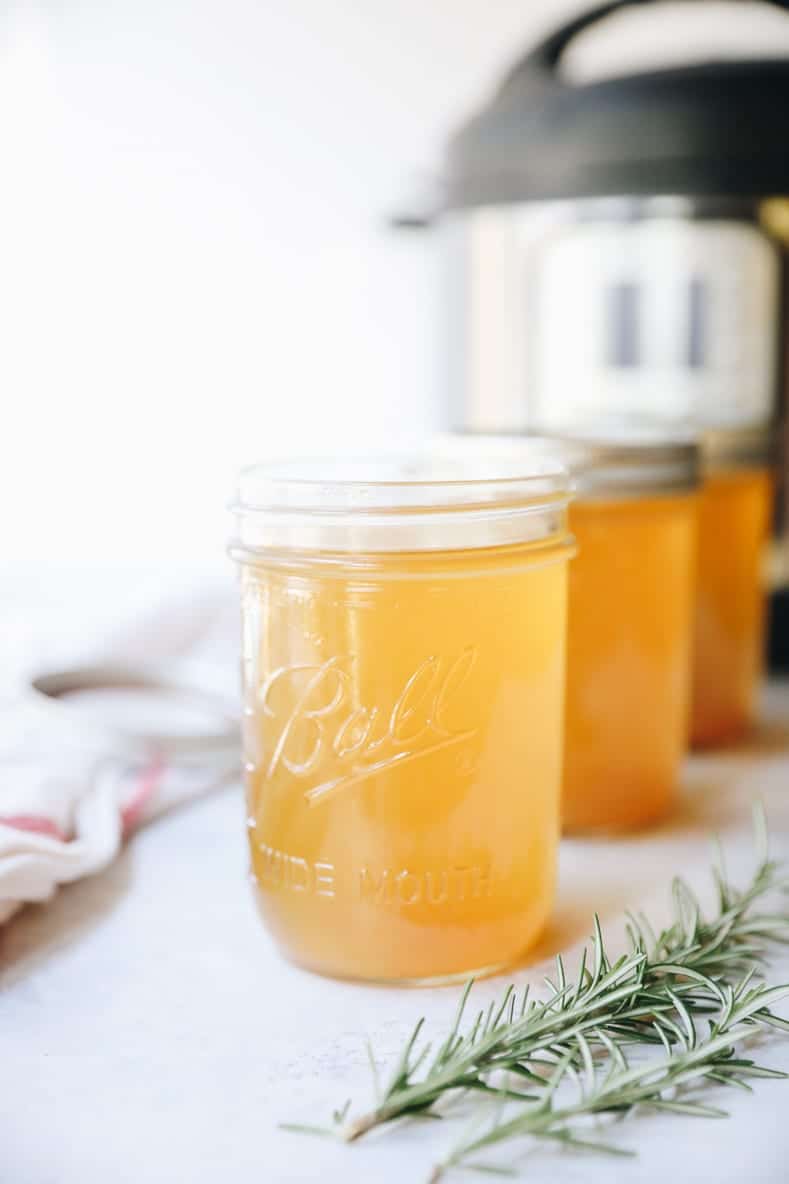 01.
Instant Pot Bone Broth
Bone broth is immune boosting and so comforting. Drink on it's own or use in soups for a nourishing meal.
View Recipe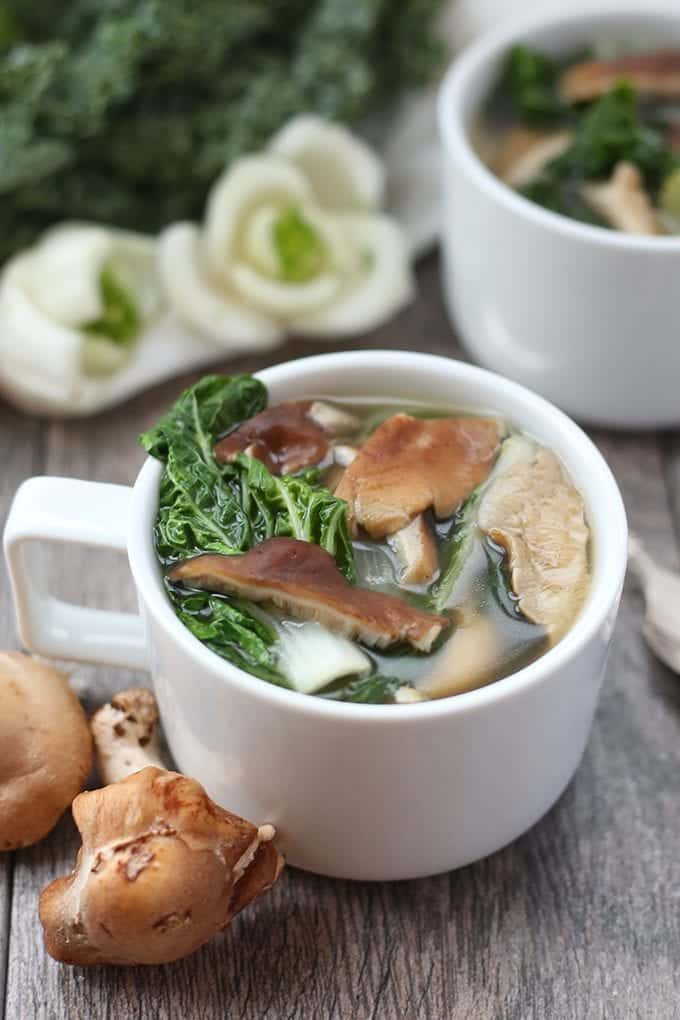 02.
Immune Boosting Soup
Packed full of vitamins and minerals from delicious ingredients like turmeric, kale and bok choy in a mushroom broth for a healthy vegetarian soup recipe.
View Recipe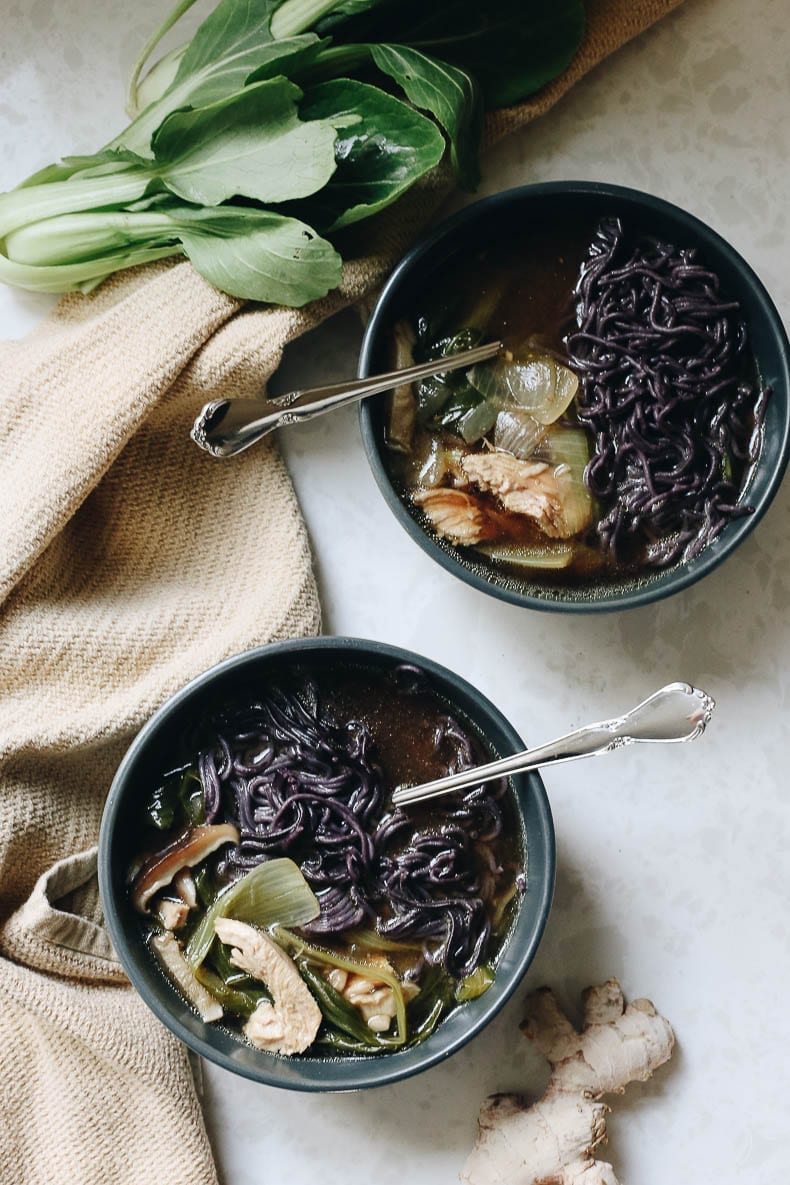 03.
Go-To Healing Bowl
This is my go-to healing bowl whenever I'm feeling under the weather or need a good immune-boost! It's full of healthy ingredients like mushrooms, miso, chicken broth and veggies.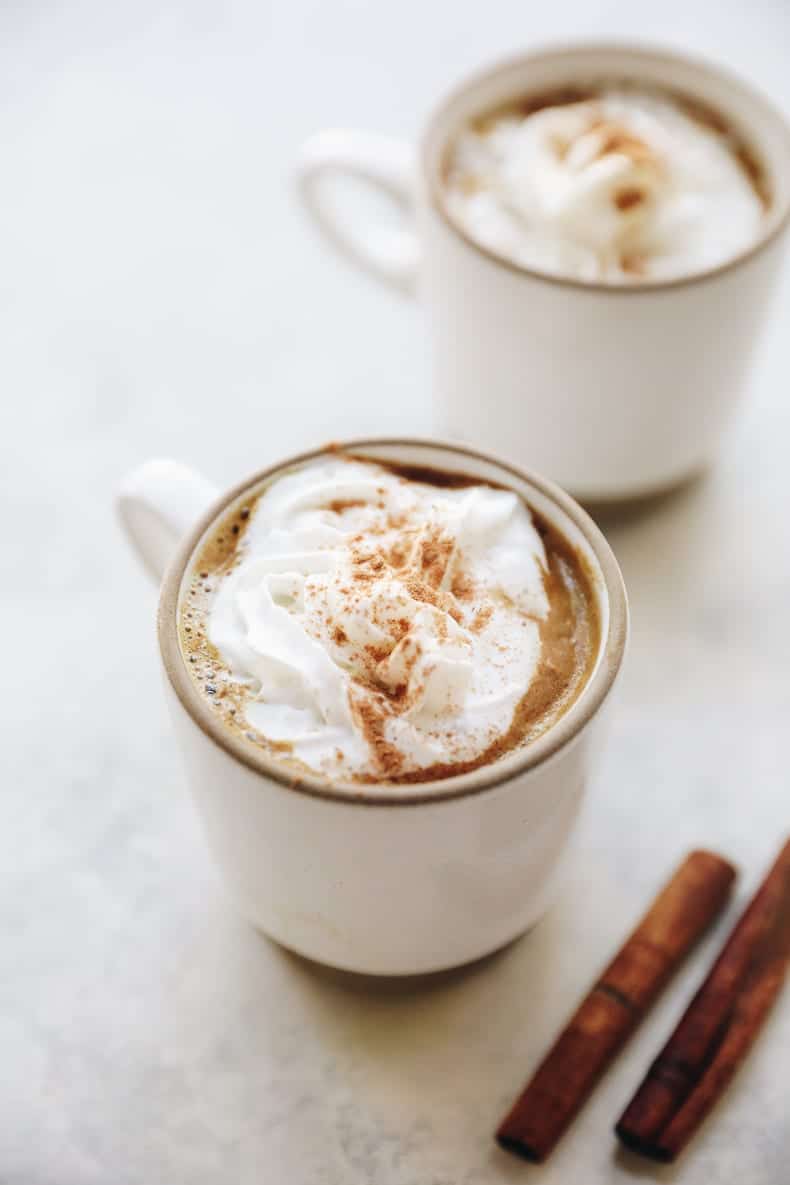 04.
Superfood Hot Chocolate
A drink that is both comforting and immune boosting? Sign me up. This hot chocolate made with superfoods is packed-full of immune-boosting, antioxidant-filled ingredients that make for one heck of cup of hot cocoa!
View Recipe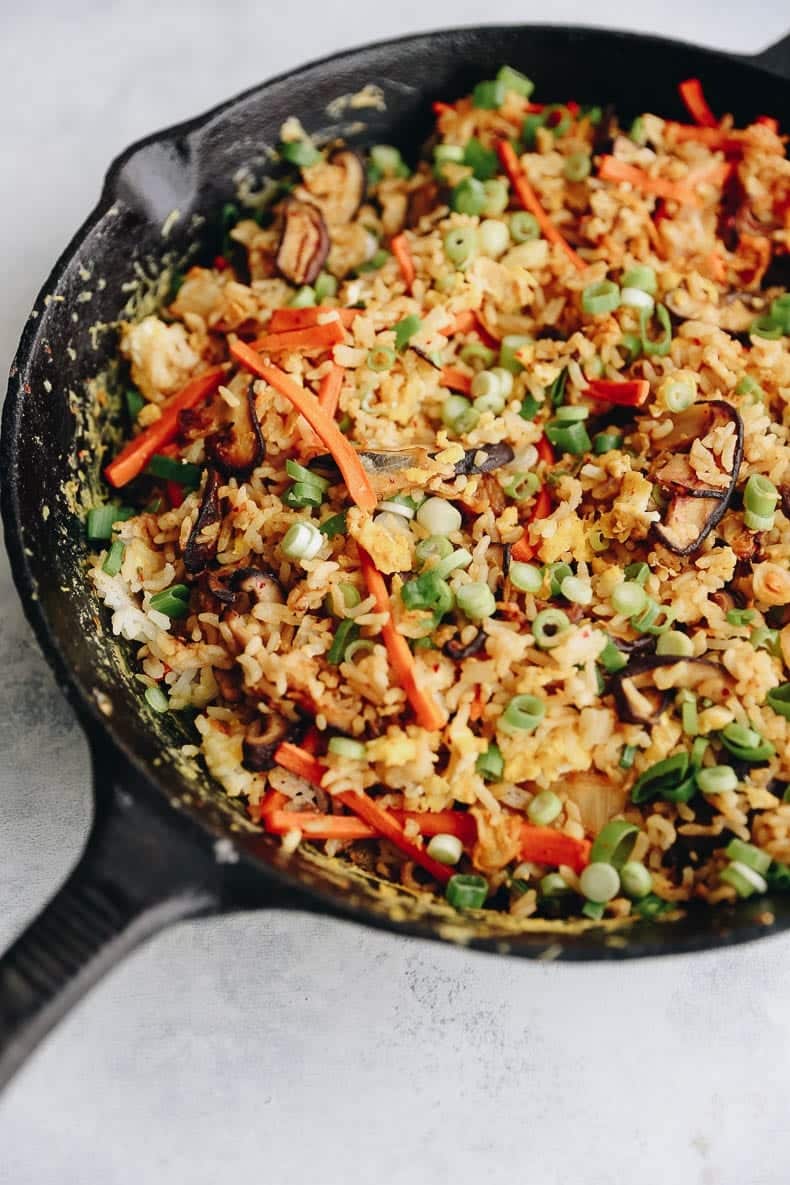 05.
Kimchi Fried Rice
Healthy gut = healthy immune system. This fried rice with kimchi is the perfect easy weeknight dinner made in just one pan.
View Recipe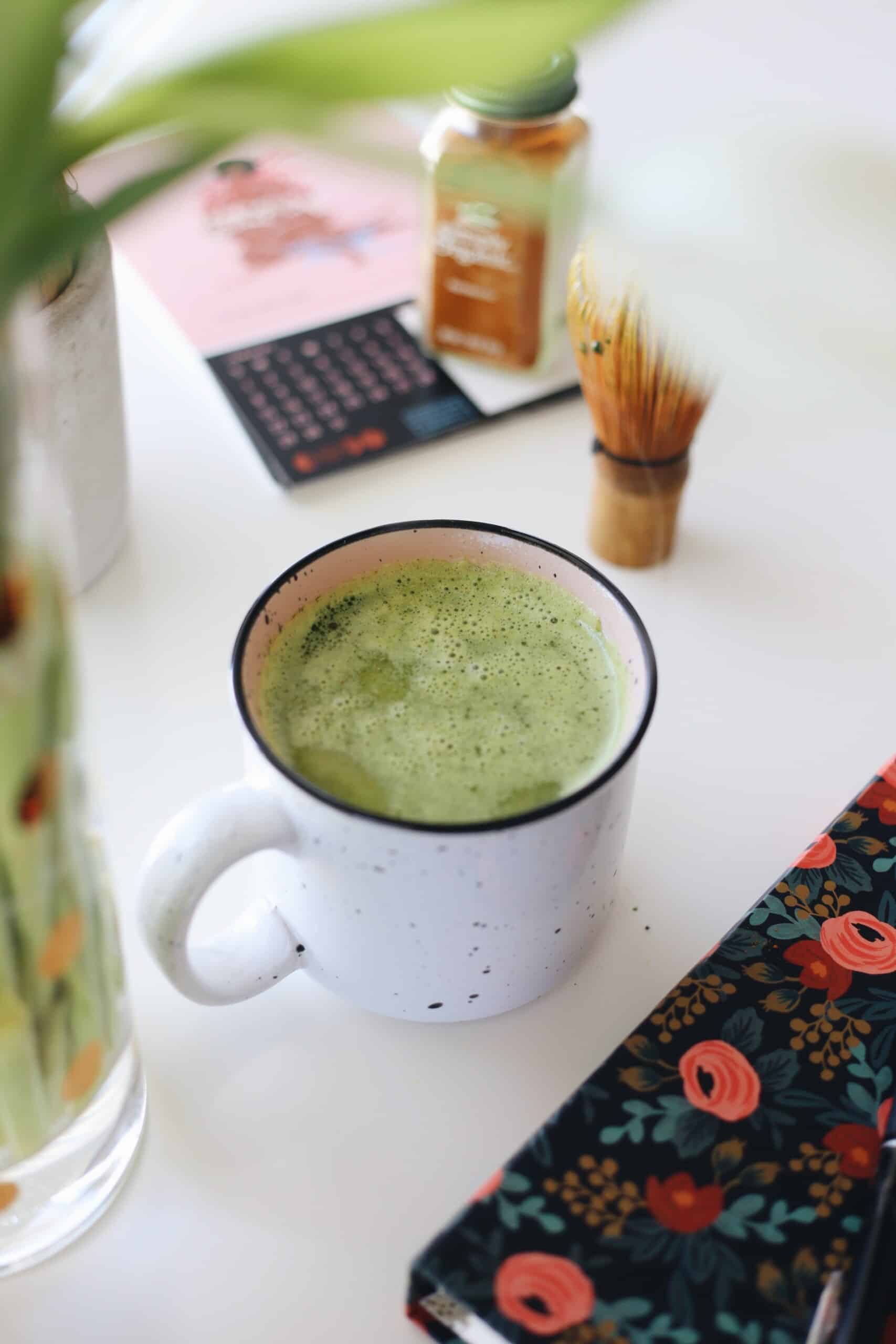 06.
Matcha Turmeric Latte
A comforting drink that includes immune boosting turmeric + green tea. If you're feeling anxious, this is a great swap for coffee in the AM!
View Recipe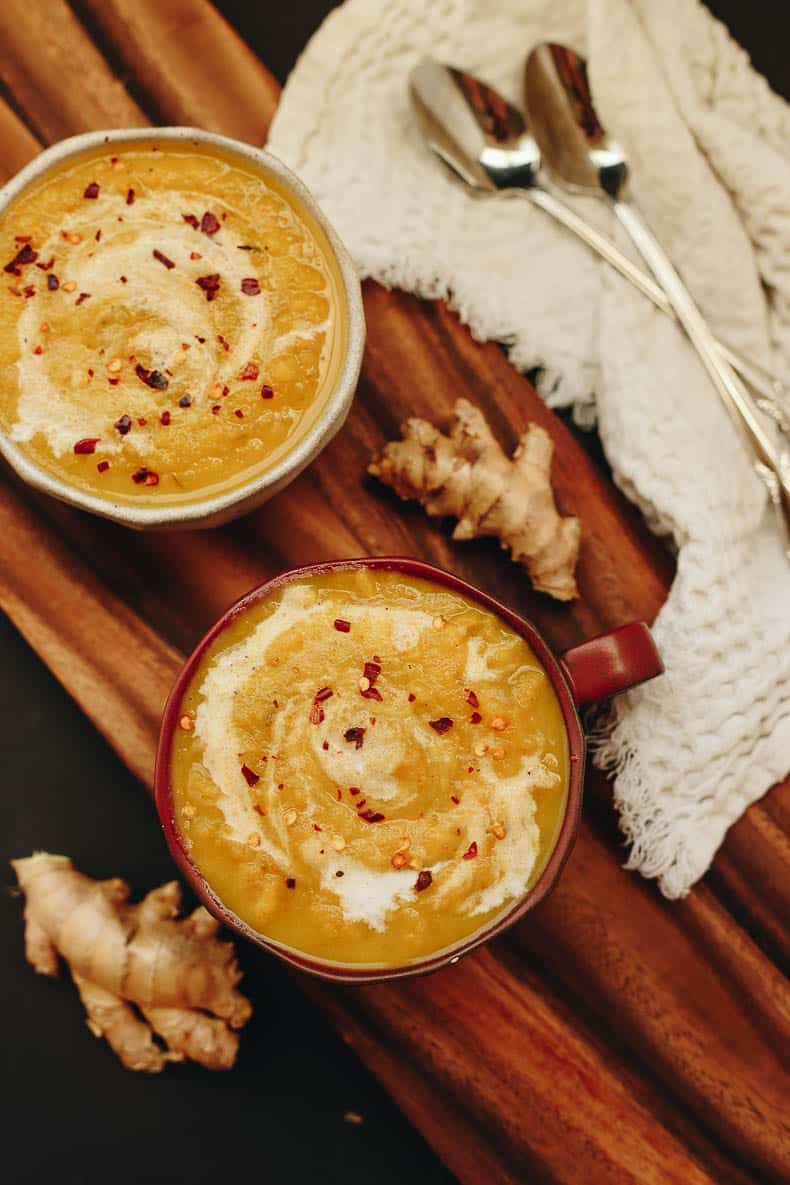 07.
Heirloom Carrot Ginger Soup
The nutritional powerhouse of carrots + ginger are perfect immune boosting ingredients.
View Recipe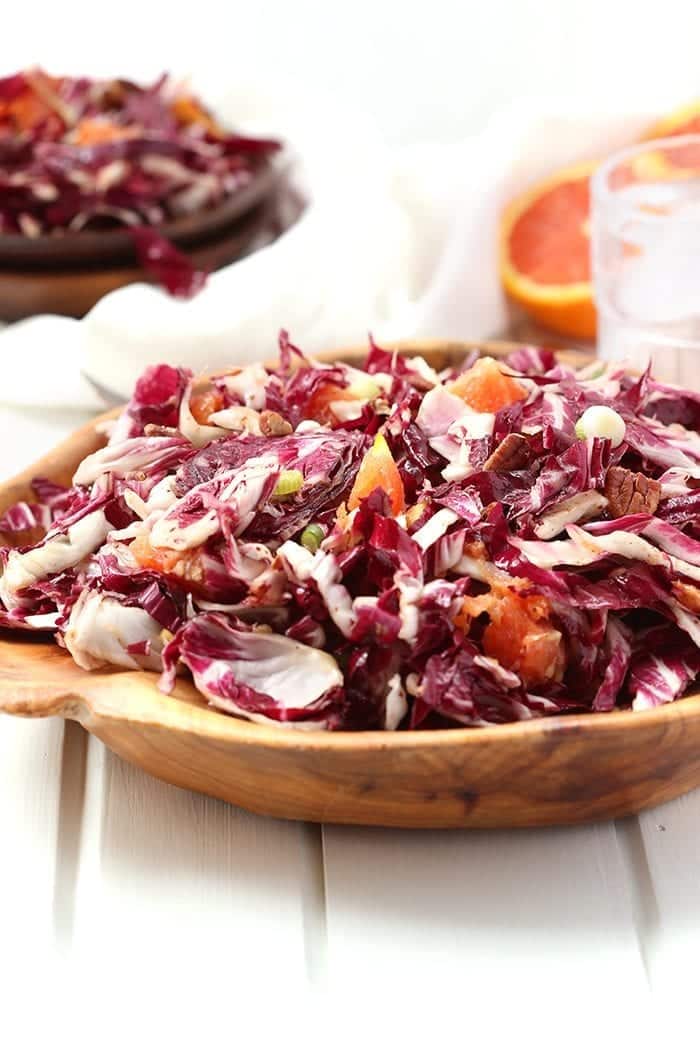 08.
Orange Radicchio Salad
Another immune boosting recipe thanks to the vitamins and minerals packed into the fruit and vegetables in this delicious salad!
View Recipe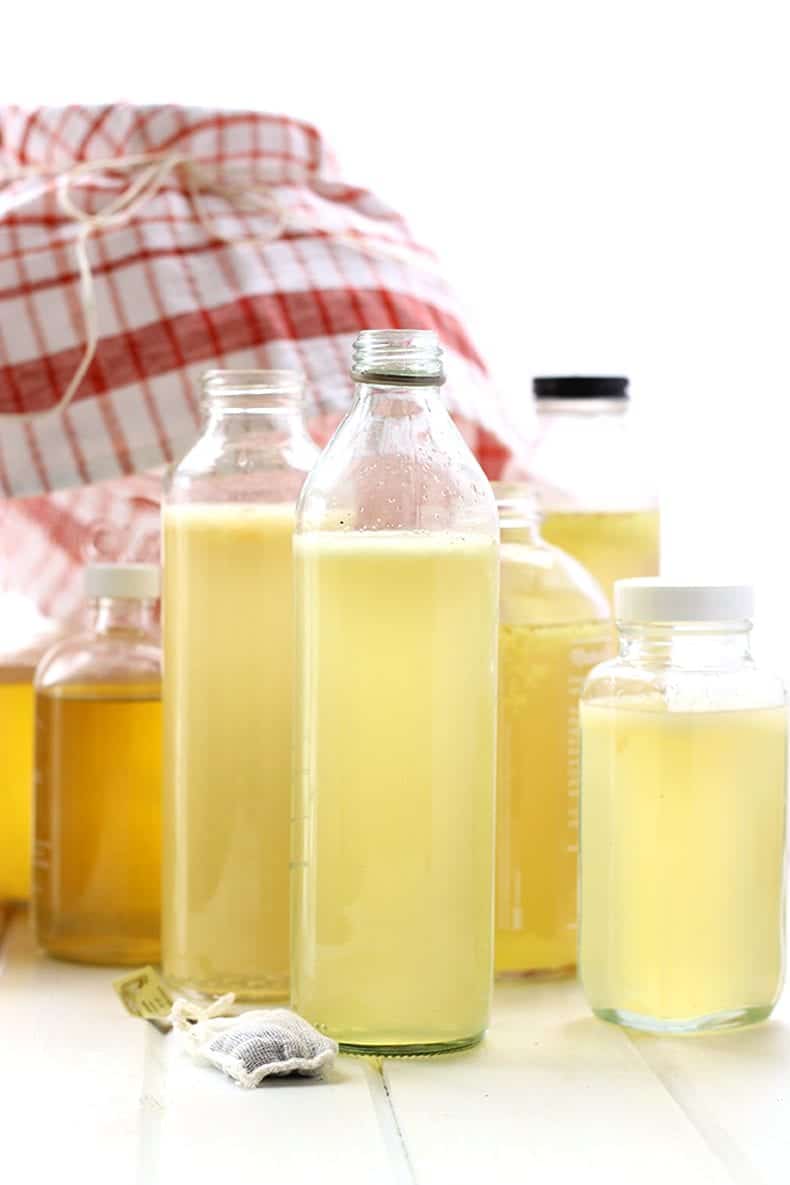 09.
Kombucha
Have you ever wondered how to make kombucha? Save your money and brew your own homemade kombucha with this easy tutorial teaching you how PLUS fun flavor variations! Your budget and immune system will thank you.
View Recipe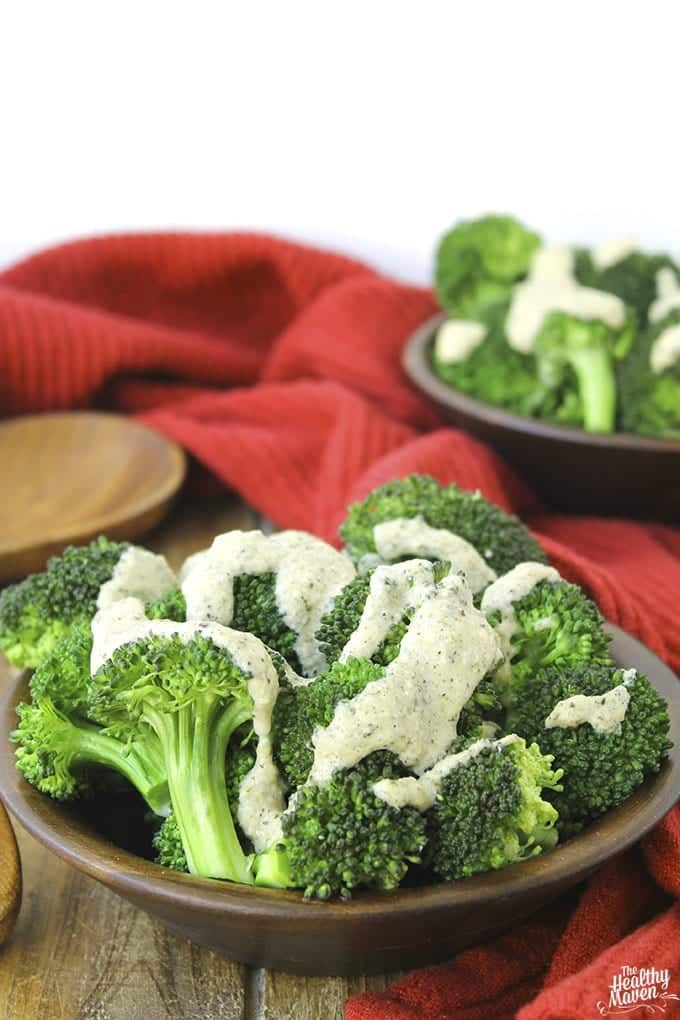 10.
Broccoli with Miso Hemp Dressing
Did you know that broccoli is an immune boosting food? You'll love it paired with the simple miso hemp dressing.
View Recipe