Welcome to the last official post of 2022! I shared this in my weekly newsletter but wow having a kid really does crazy things to your sense of time. 2022 has simultaneously been the longest and fastest year of my life.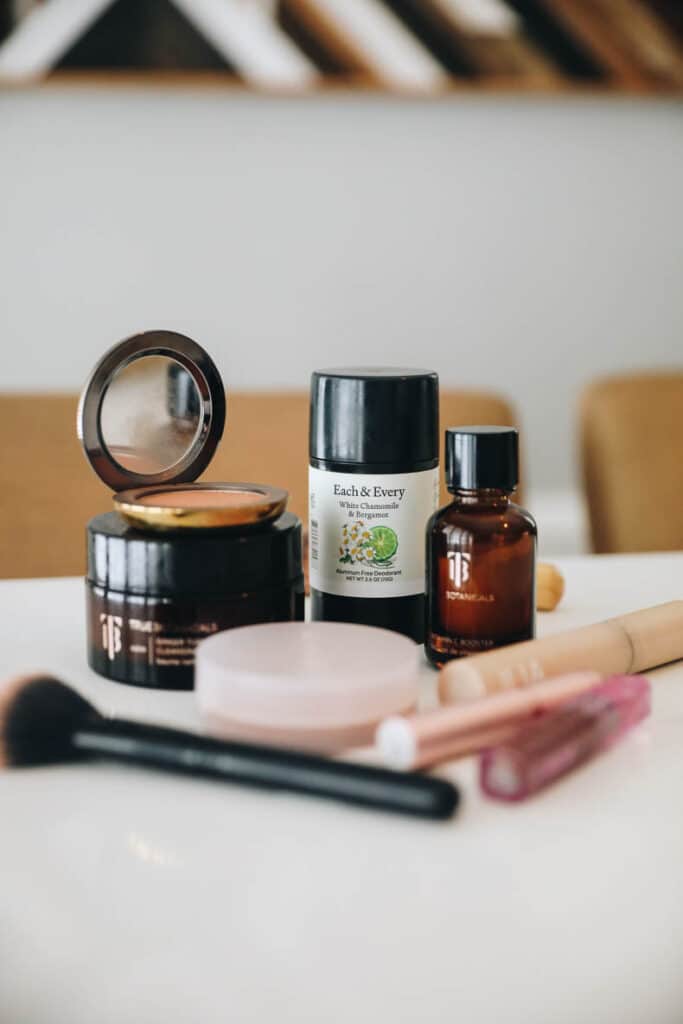 I feel like I'm only just now getting back into a good groove with my skincare and makeup. The first few months with a newborn were a doozy and both just fell onto the back-burner. But now, skincare and makeup are my escape from mom life.
My start of day makeup routine makes me feel like a whole human even though Sydney couldn't care less and my end of day skincare routine helps me unwind from the very long days.
We've moved past the days of self-preservation and back into self-care territory. Along the way I've found some really great products that I'm excited to share.
Also of note: Almost everything on the Best of Clean Beauty 2021 list I am still using. There were just so many great finds last year! So these are really just add-ons to last year.
For a full recap of previous year's posts check these out:
Best of Clean Beauty 2021
Best of Clean Beauty 2020
Best of Clean Beauty 2019
Best of Clean Beauty 2018
Best of Clean Beauty 2017
---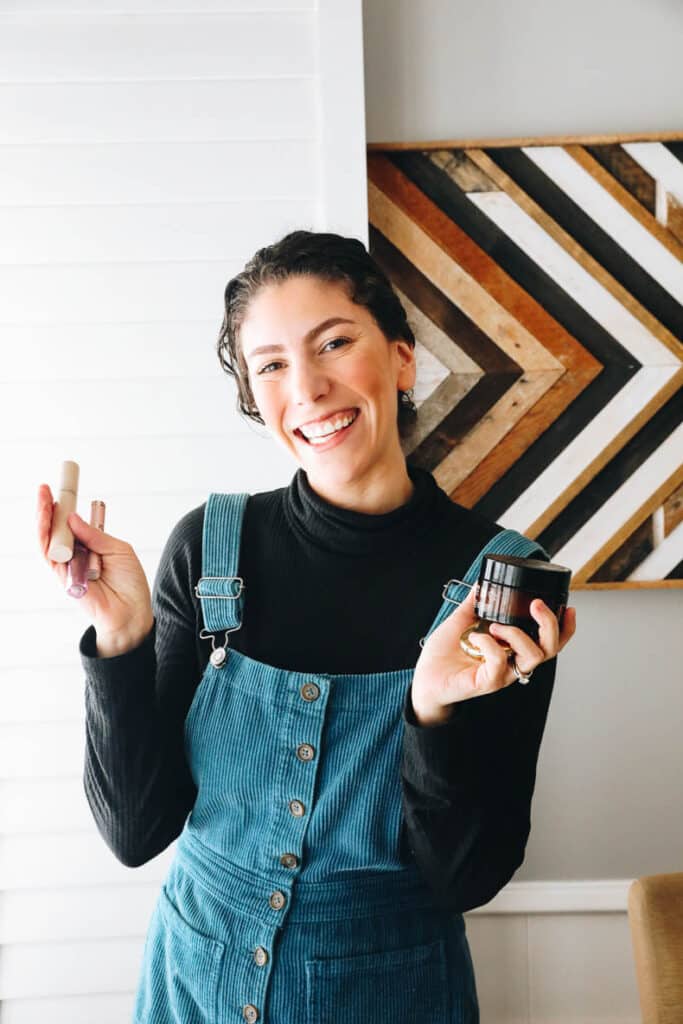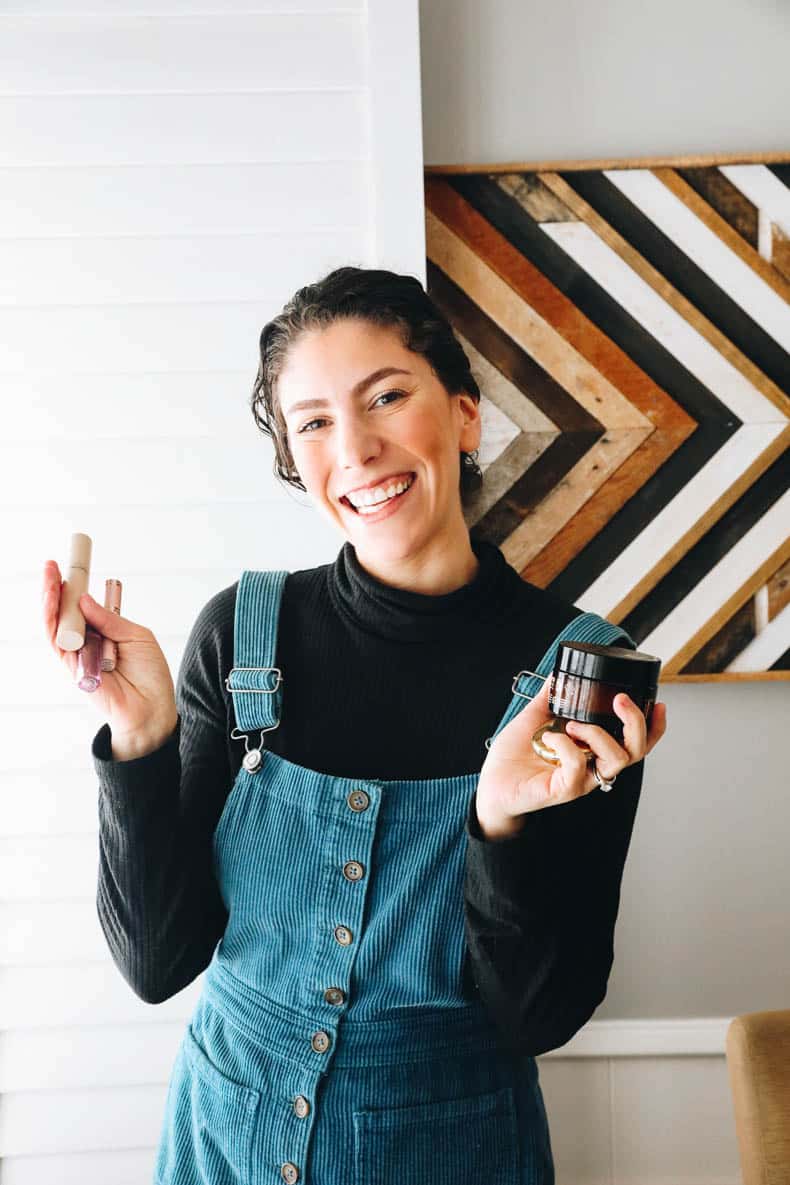 Best of Clean Beauty 2022