I truly cannot believe it's the time of year again when I share my Best of THM posts. If you're unfamiliar, each year I share my top travel, recipes, lifestyle and overall posts of the year. It's a great way to catch up on content you may have missed or get the skim through the favorites of the year. Here are some past year's posts: 2016 | 2015 | 2014.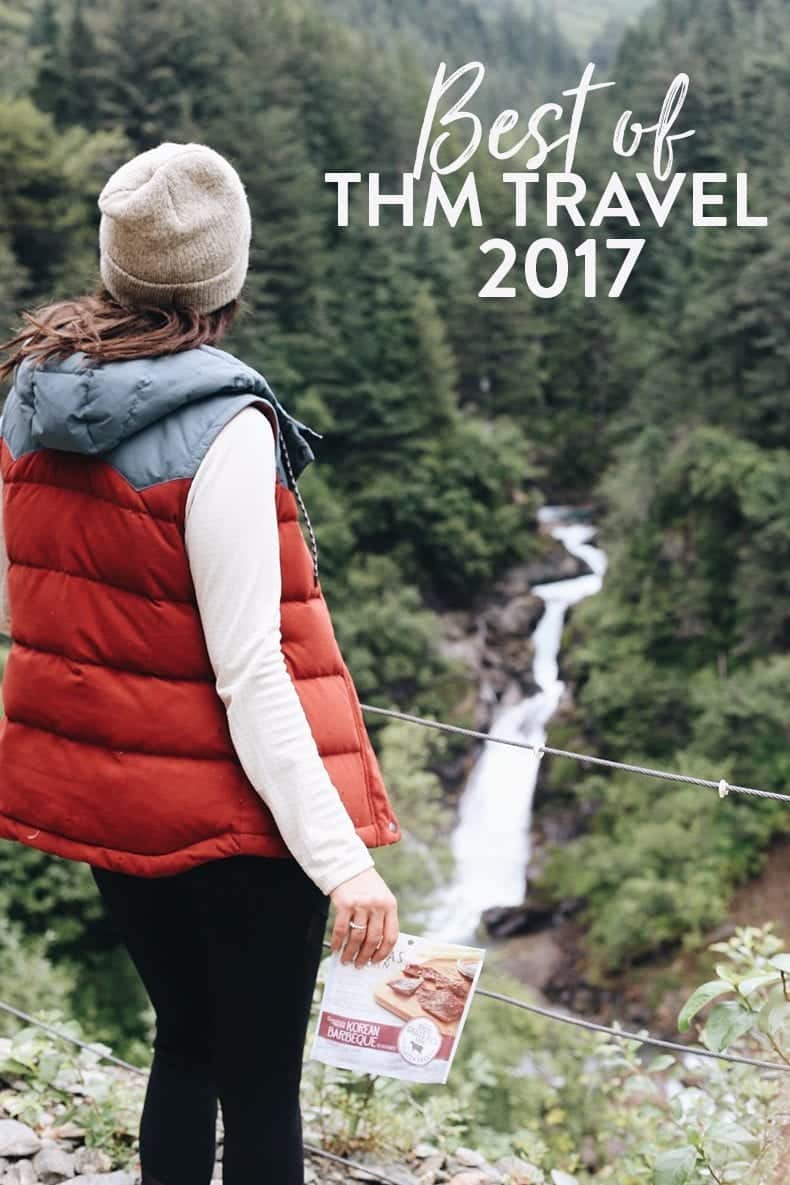 It was, not surprisingly, a pretty amazing year of travel. Besides the whole moving across the continent deal, I still managed to find a way to travel to some pretty incredible places in between. Though some were long distances, I think my favorite destinations were the local adventures. We moved to the Bay Area for a reason and it's been an absolute dream to be able to explore Northern California and all that it has to offer.
I'm also thrilled to have been able to partner with Lorissa's Kitchen this year as their travel ambassador. By now you already know that I'm obsessed with their protein snacks. Whether it be the bagged LK or their new beef sticks, I don't think I've gone on a single trip this year without them in tow. They're basically the third wheel to mine and C's relationship!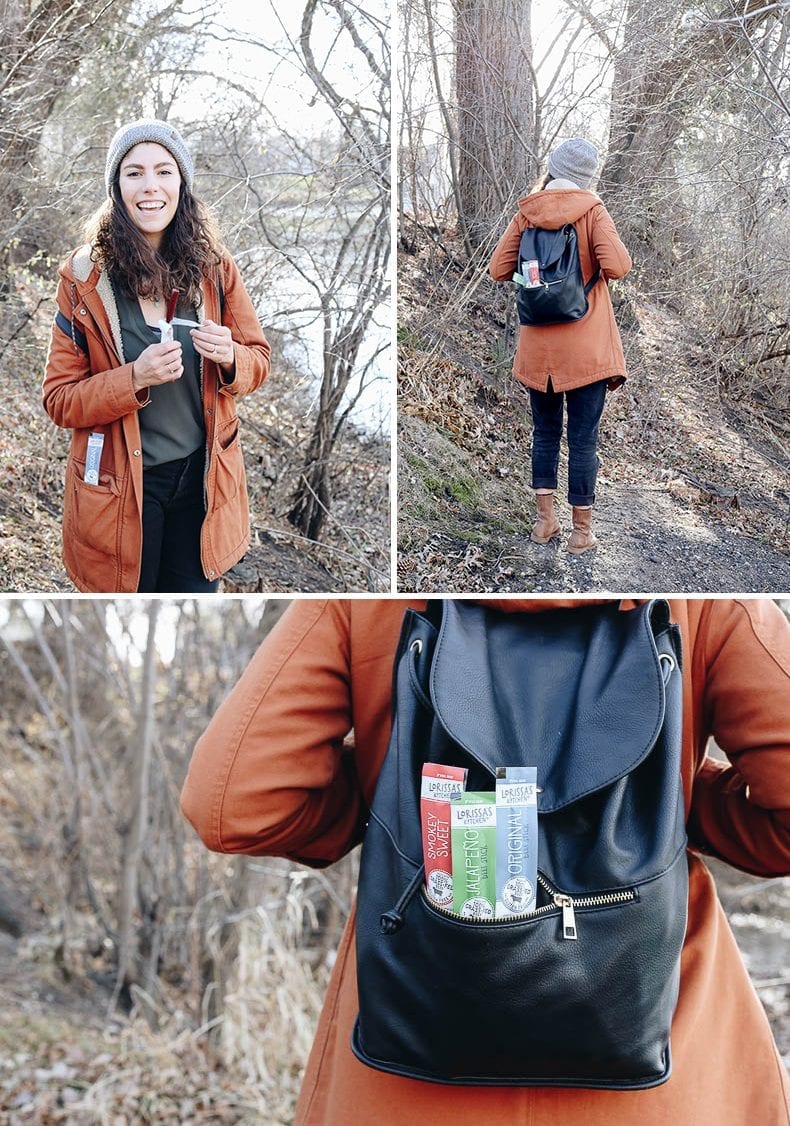 I'm so grateful to them for allowing me to do something I love, travel, and be able to share it with all of you. I should also probably thank them for not being mad at me when I finished all of the product before I even went on a trip and had to have them send me more LOL. Whether I'm travelling or not, I truly and genuinely love their snacks so this really was a dream partnership. Oh and if you're new to LK, I recommend starting with the Korean BBQ and the Original Beef Sticks. The beef sticks are particularly great because they're super portable for an easy-to grab snack on the go.
Okay now onto the post! Here's the best of THM travel of 2017:
We definitely started off 2017 with a bang! A family trip with C's family brought us to Guatemala where we explored the ruins in Tikal, the stunning Lake Antitlan and the history and culture that Antigua has to offer. Such a cool, inspiring and welcoming country! Also I still have a ton of footage from this trip that I haven't edited so if you want to see that video, pressure me to work on it 🙂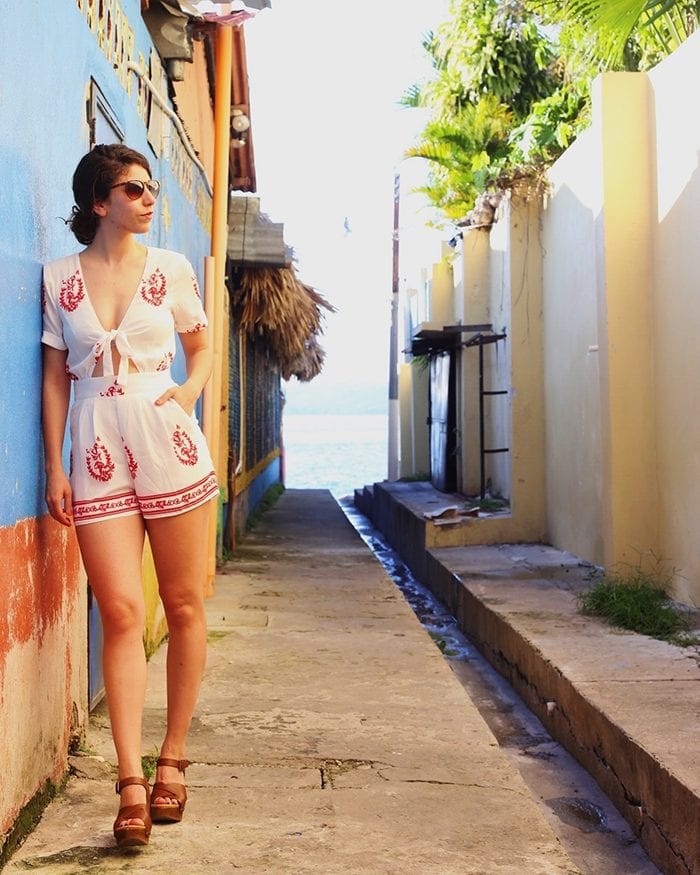 This trip HANDS-DOWN was the best press trip I have ever been on. I think 3 videos and 3 blog posts are a testament to the fact that I love this country and I loved this trip. I've never eaten more amazing food in my entire life so trust me when I say that if Israel is on your bucket list (if it isn't, it should be!) my Foodie's Tour to Israel is the only guide you need!
This was a quick trip but I absolutely loved getting to explore the orange groves of Florida with Tropicana. I oftentimes feel like there is a disconnect between where our food grows and what ends up in our kitchen, so getting to see first hand what an orange grove looks like and how they make orange juice was really eye-opening!
It only took moving to a new country to finally write my Toronto Travel Guide! I'm not sure if it counts as travel if you've previously lived there but T.O. was certainly a top destination in 2017. I will forever love Toronto as my hometown and the place where my family and many of my close friends live. If you haven't visited before, you should definitely add Toronto your bucket list!
Mendocino will go down as a very special place for me and for C. We went there with our families right after we got engaged so it all felt like part of our engagement weekend. We went back again for my birthday and it only confirmed for us how much we love this place. We have a pipe dream of having a house there someday. Stay tuned 🙂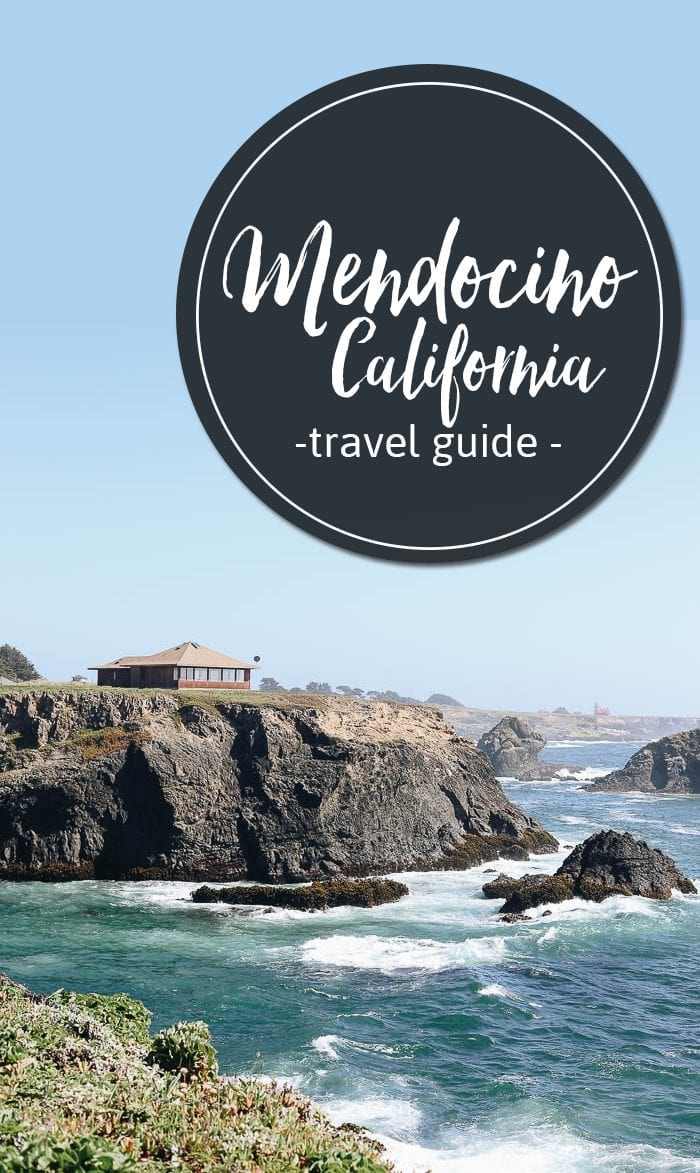 I don't think there is anywhere a place in the world more magical than Yosemite. This wasn't our first trip (and it certainly won't be our last!) but it was my first time seeing the waterfalls and actually camping in the park. We didn't get the best weather, but that didn't stop us from having an incredible time. What I love about trips like this is the digital detox I can take and just escape in nature for a few days. It's so healing!
This was another trip we took with C's family and I'm so so sooooo happy we went! Alaska is absolutely beautiful and there is SO much to explore. We only tackled Southeastern Alaska but I would go back in a second to see more of it. Glacier Bay was a once and a lifetime experience and I will never forget those glaciers, that I hope will continue to exist when I hopefully bring my kids to visit Alaska someday. Alaska gives you a deep appreciation for our planet and our need to protect it.
I don't know if San Francisco counts, but I certainly have done my fair share of exploring in and around the Bay. From hiking down in Pacifica to exploring the redwoods of Marin to wine tasting in Sonoma, C and I have embraced our new home to the fullest. There's also an endless amount of things to do in the city and I'm so happy I got around to sharing my favorite healthy hot spots with all of you!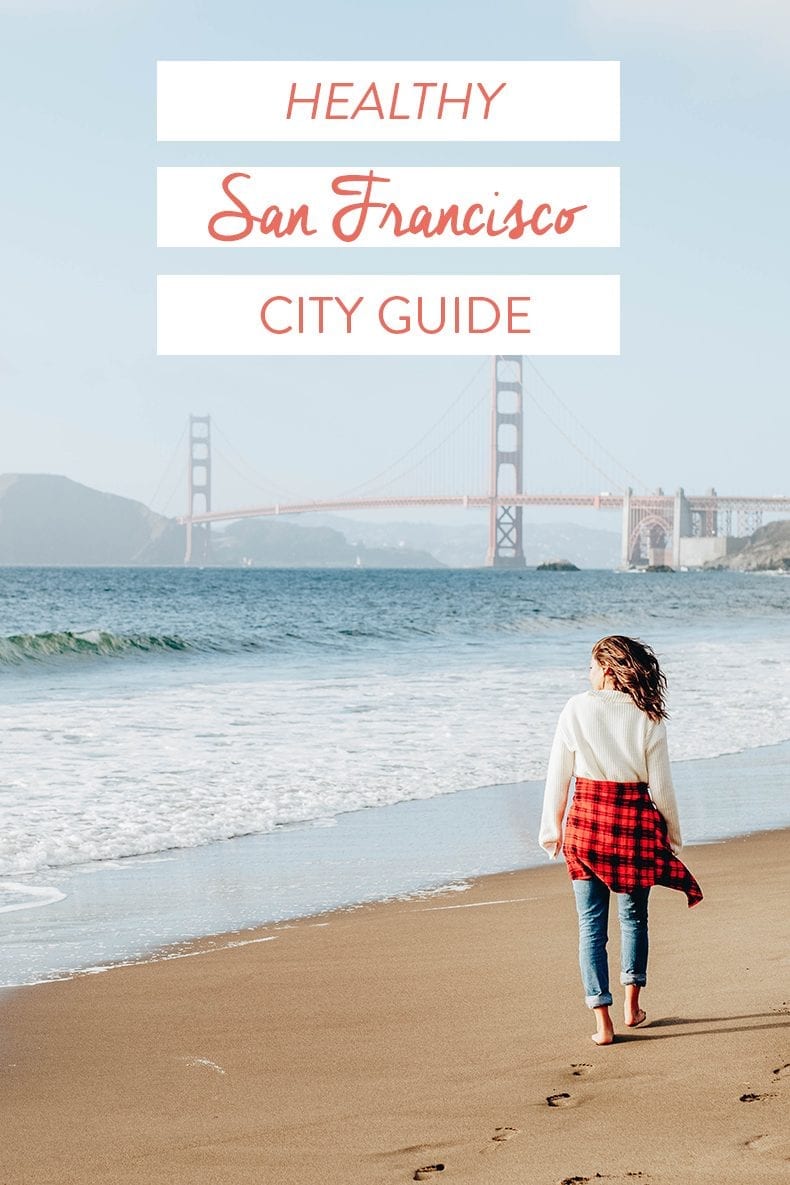 * * * * *
I hope this post can be an inspiration to all of you to seek out adventures near and far in 2018. Travel has opened up my mind, my stomach and my heart! I know it isn't the most accessible for everyone to hop on a plane and travel across the world, but know that there's equally as much to learn from camping in a nearby state park or finding a nearby trail to explore. The world is a beautiful place that has so much to teach us so don't be afraid to go out and explore it!
Here's to a mind and heart-opening 2017 and to many more adventures in 2018!
Disclaimer: This post is sponsored by Lorissa's Kitchen. I was honored to be asked to be their travel ambassador for 2017 and I'm thrilled to be able to share this post with you. I was compensated for my time, however all opinions are 100% my own. Thank you for supporting the brands that help make THM possible!
Where was your favorite travel destination in 2017? Where to in 2018 – any big trips planned?!
DON'T WANT TO MISS THE NEXT ADVENTURE? Join the THM Community!
Join 10,000+ members of the THM Community to get access to exclusive info about travel, places I've visited and how to stick to your healthy lifestyle on the road.